FREE UK DELIVERY WHEN YOU SPEND OVER £150
- Terms apply
ENJOY UK VAT TAX FREE SHOPPING ON INTERNATIONAL ORDERS INCLUDING EU
Dressed to Impress: The Ultimate Guide to Luxury Wedding Suits
Weddings are formal events, and as a groom, groomsman, or male guest, it's critical to dress appropriately. Suits are the foremost common clothing for men at weddings, and there are many things to consider when selecting one.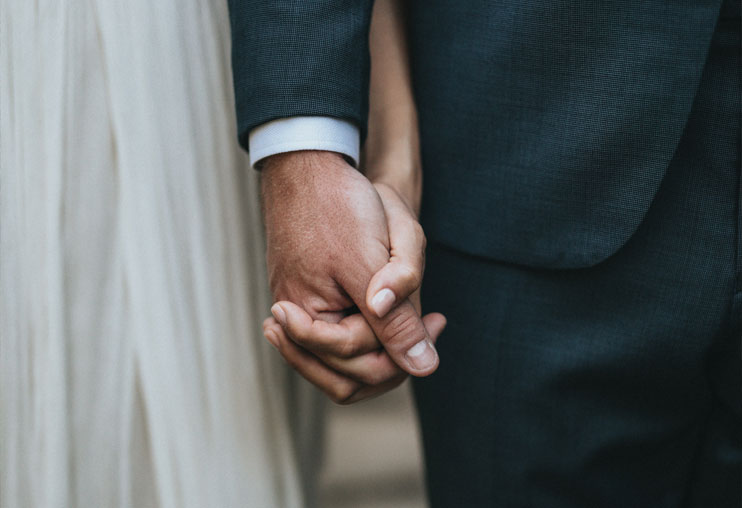 Colour
The colour of the suit you select will depend on the wedding dress code and the time of day. For daytime weddings, lighter shades such as beige, brown, or petrol blue may fit. For evening weddings, darker shades such as navy or charcoal are more appropriate.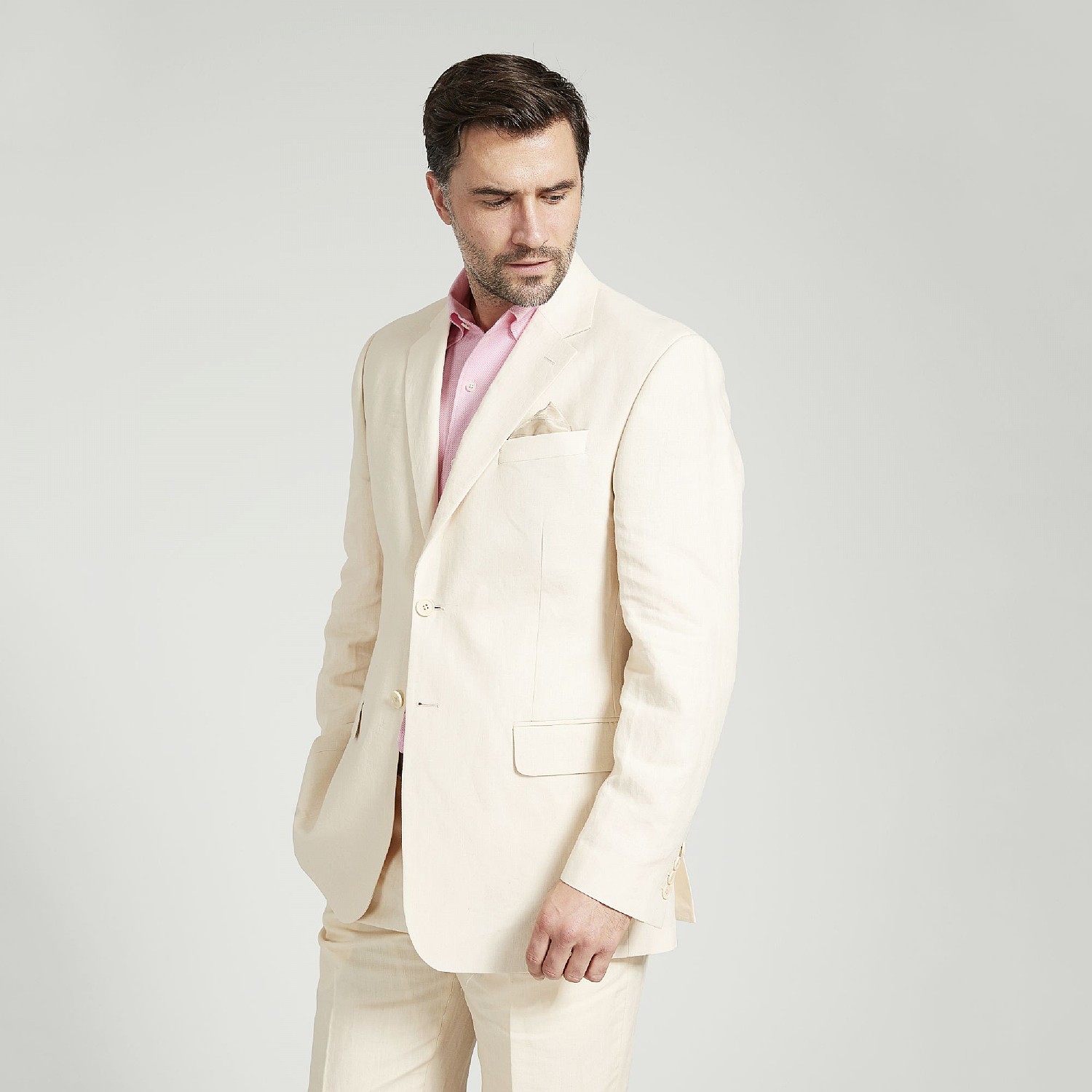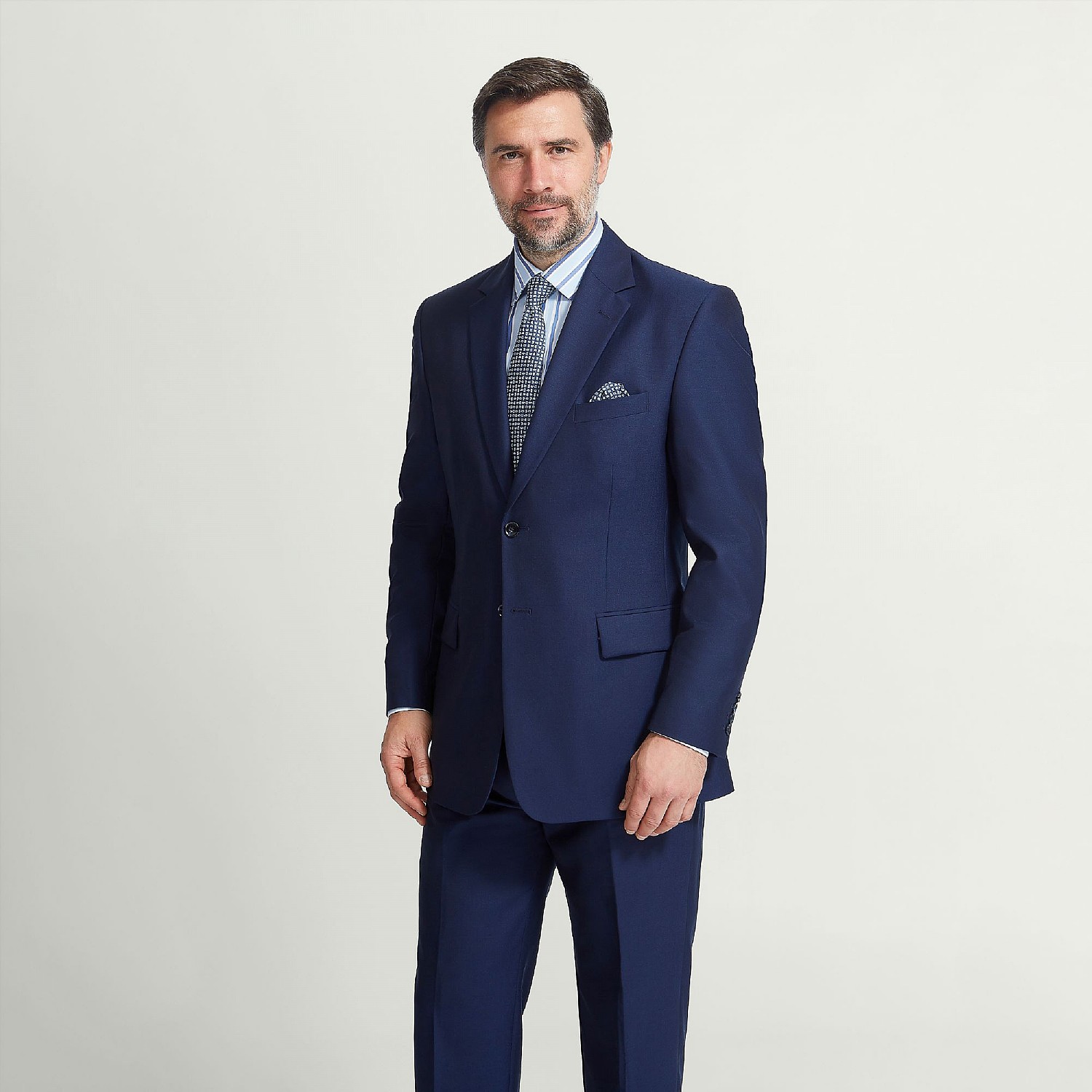 Fit
The fit of your suit is additionally vital. A well-fitted suit will make you look sharp and together. Ensure the coat fits snugly around your shoulders, and the sleeves stop over the wrist bone. The trousers ought to fit with the waist just gently touching the top of your shoes with no bunching or overabundance of fabric.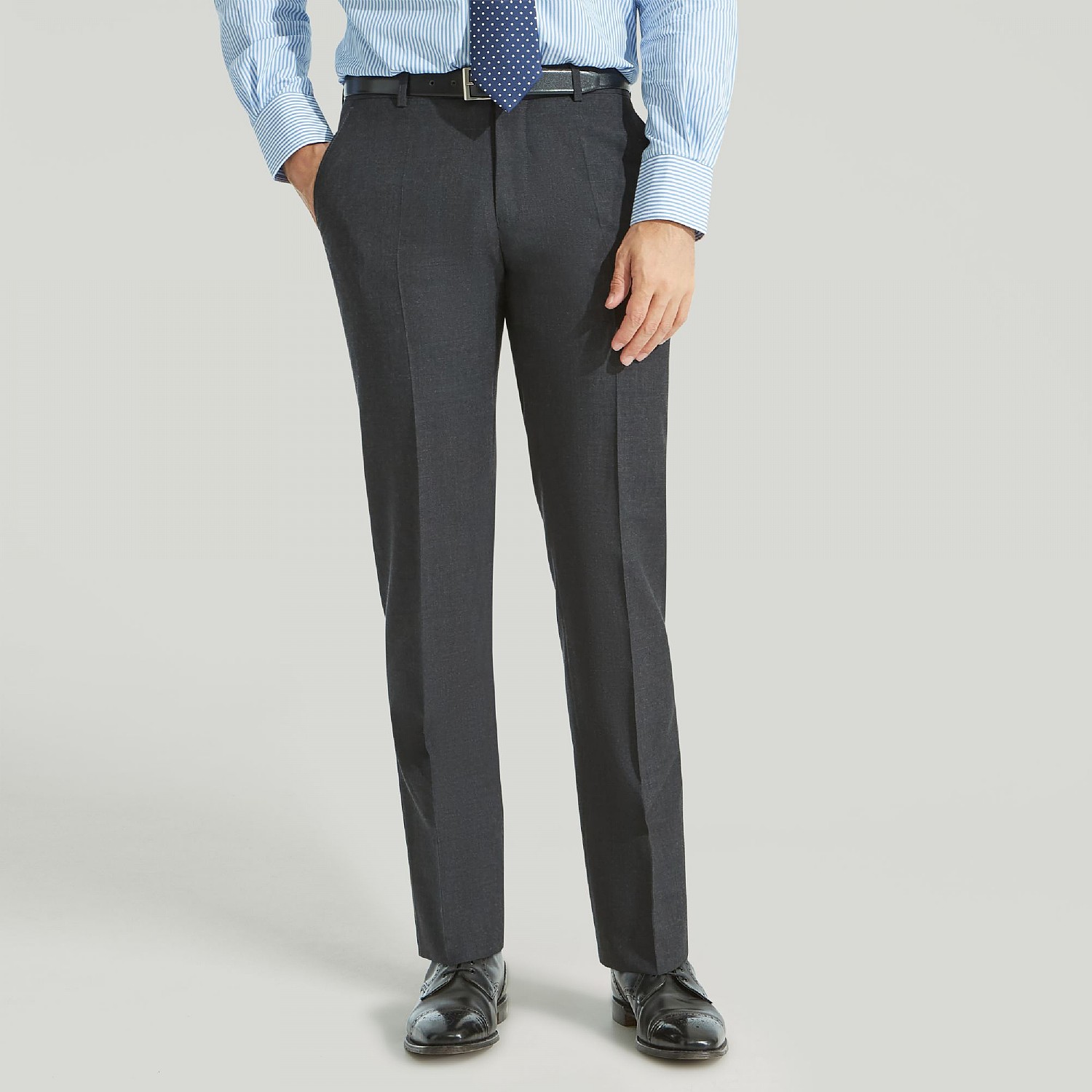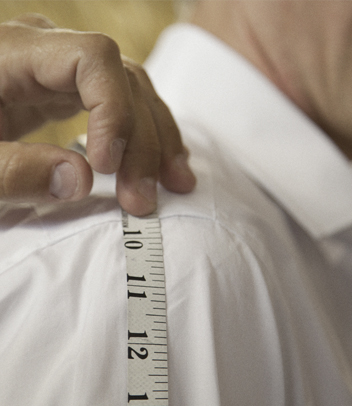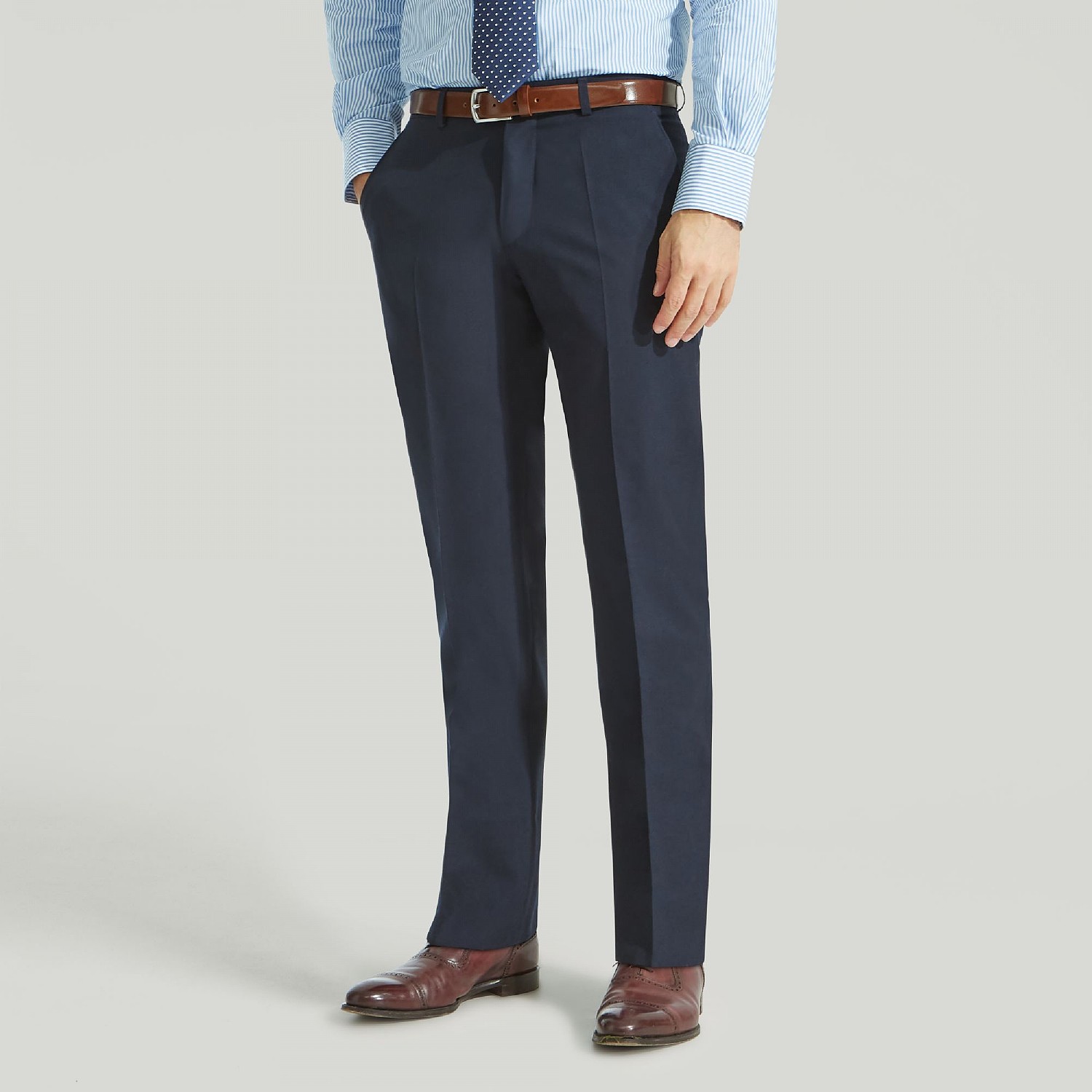 Accessories
Accessorising your suit can take your look to the following level. A good tie is a must for a formal wedding, and you'll be able to select from an assortment of colours and designs to coordinate your suit. Pocket squares are an incredible way to include a pop of colour in your outfit. Make sure your shoes are cleaned and match your belt.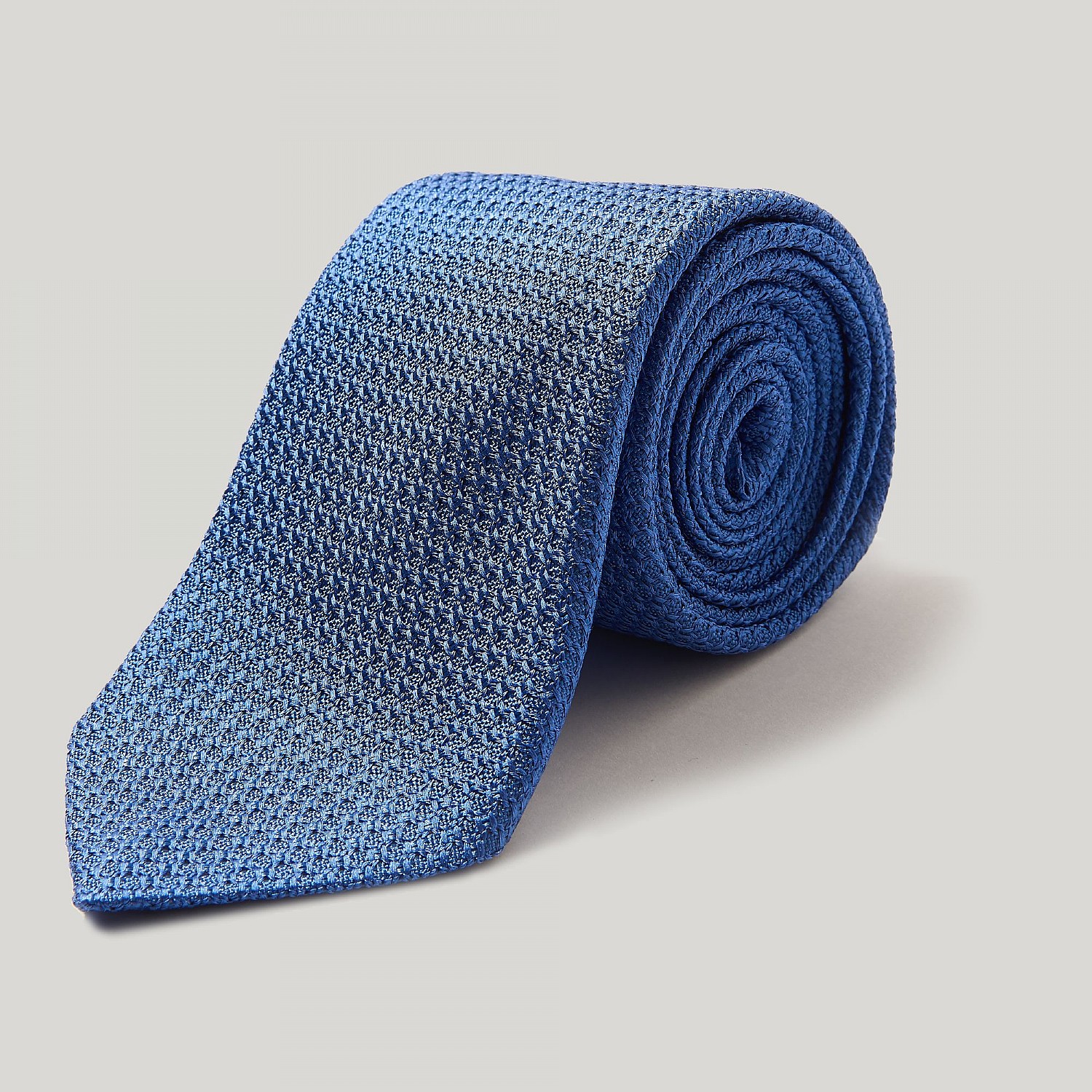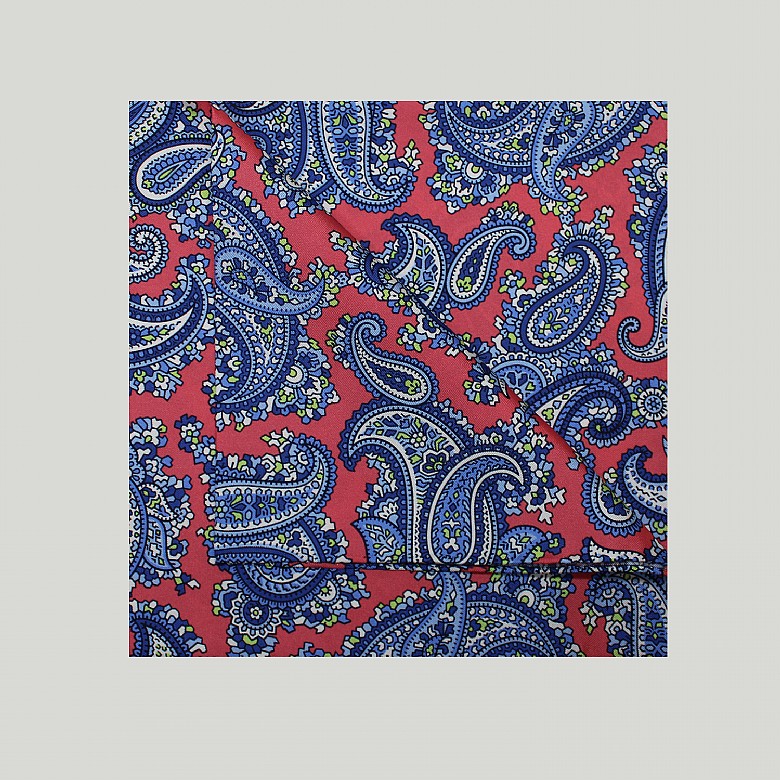 Style
Finally, consider the type of suit you choose. A two-piece suit is the most common look for weddings, but a three-piece suit may add an extra touch of class, although this is typically a more common choice for the groom.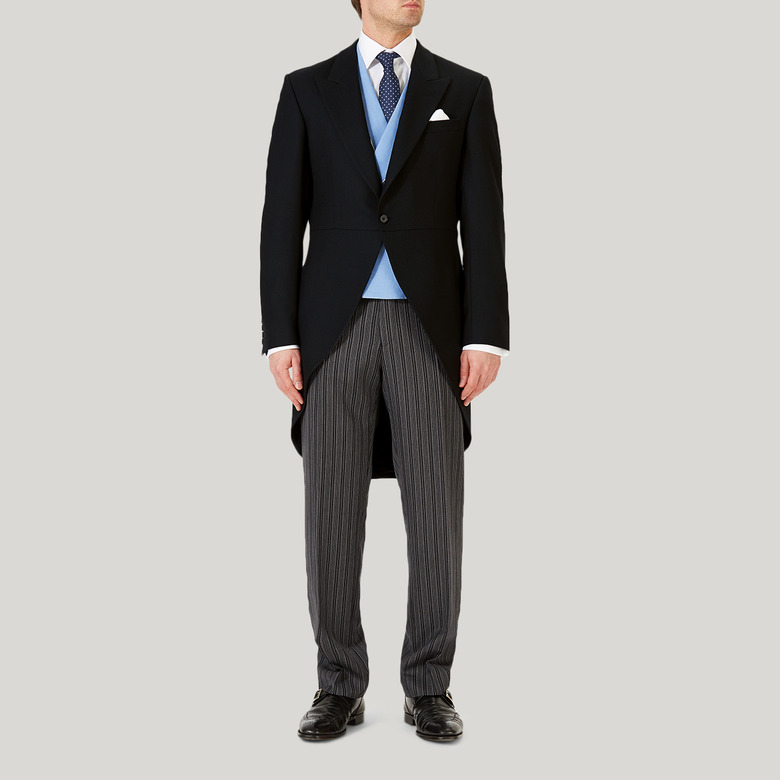 In conclusion, wearing a well-fitted suit in a suitable colour and style is imperative for those attending weddings this year. Extras such as ties and handkerchiefs are must-haves and will lift your look and add style to your outfit. Keep in mind to dress suitably for the dress code, the weather and the time of day!
Leave your comment
Your email address will not be pulbished. Required fields are marked*