Important information for all our customers → Find out more

FREE DELIVERY ON UK ORDERS OVER £50 - Terms apply
ENJOY TAX FREE SHOPPING ON INTERNATIONAL ORDERS

Home

/
Tailoring Department
Tailoring Department
Craftsmanship has always been at the heart of Harvie and Hudson. We remain the sole family shirtmakers in Jermyn Street, and continue to pride ourselves in confidently creating pieces that are unique to you, complete with our signature finish. We welcome you to explore the world of Made to Measure, Bespoke and Personal Tailoring if you are after something truly special.
If you are looking for something more refined than our traditional ready to wear range, our tailoring services offer you the chance to step into a designer's shoes and create an investment piece that fits all of your requirements and specifications. Our team are on hand to assist you with styling and will guide you through the process - from choosing details such as fabric and trims to taking your measurements and other styling options - so that the finished product is nothing short of the masterpiece you envision.

At Harvie and Hudson, we offer a unique service offering the opportunity to create shirts or tailoring made exclusively for you. Our Bespoke and Made-to-Measure services are perfect for the gentleman who cannot find clothing to suit their body type or would enjoy designing something unique to wear. If that's you, why not browse through the different services available, and select the right one for you?

Our Bespoke and Made-to-Measure department, where we create Bespoke or Made-to-Measure shirts or personally tailored suits, is where menswear can be redesigned with guidance from our expert in-store consultants who specialise in these departments. All our Shirts from the Tailoring Department is made in the UK.
---

Bespoke and Made to Measure Shirt Service
Our service gives you the option of creating
made to measure
or fully
bespoke shirts
- dependent on your requirements - made exclusively to your tastes.
EXPLORE

Managed by our Director Andrew Hudson, the Bespoke and Made-to-Measure service is at the core of Harvie and Hudson. Having built our business on shirtmaking, it is something we are proud to continue to offer to our customers.

If you are interested in creating your own shirt, you may wonder what is the difference between a Bespoke or Made-to-Measure shirt. In brief, a Made-to-Measure shirt is made from a pre-designed fit of classic, slim and extra slim shapes. Shirts are then cut and sewn in the same workroom by the same people, in the same way, hence you will find that prices do not differ much for these services. The customer then has a choice of fabric, sleeve length, body length, collar style and cuff style to make it their own. Bespoke, however, has no such limitations. We really do start with a blank canvas, measure you in great detail, while discussing your style preferences and any detail of your shirt can be adapted to your whim. We then draught an individual paper pattern and use it to cut your sample shirt.

---

Personal Tailoring Service
Our
personal tailoring service
provides you with the option of creating a
personally tailored suit with
all the quality of a bespoke suit, at an affordable price.
EXPLORE
In addition to our shirtmaking service, we specialise in Personal Tailoring (also known widely as Made-to-Measure Suits) led by our Store manager Matthew Beadle. Our Personal Tailoring department has a wealth of experience in tailoring and fashion, we design the finest pieces in our London Store. A Made-to-Measure Suit involves the customer selecting the cloth, style, cut and fit to the customer requirements. We can also make Jackets, Trousers and Coats and Waistcoats

---
MEET THE TEAM
Get to know our expert in-store consultants, specialising in bespoke and made to measure.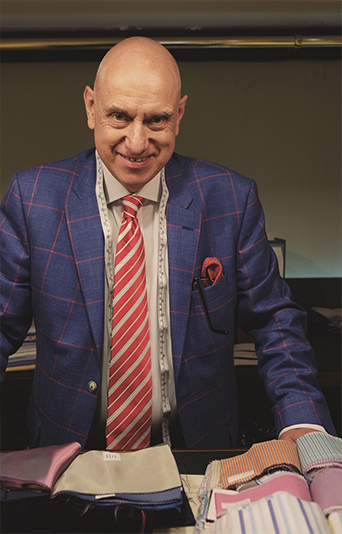 GRAHAM EDWARDS
---
Having worked for over 40 years in tailoring, Graham has a fountain of knowledge and expertise that has been showcased in the years that he has worked with Harvie and Hudson.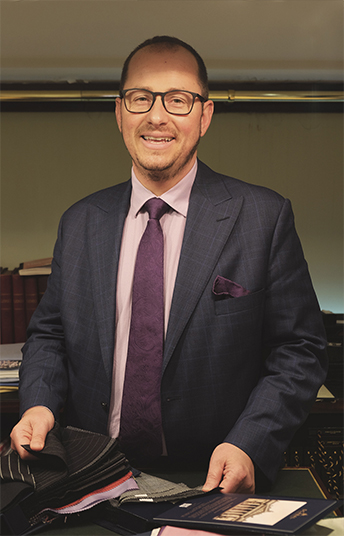 MATTHEW BEADLE
---
Our flagship store manager and head of the made to measure department. Matthew has acquired over 30 years of experience with Harvie and Hudson.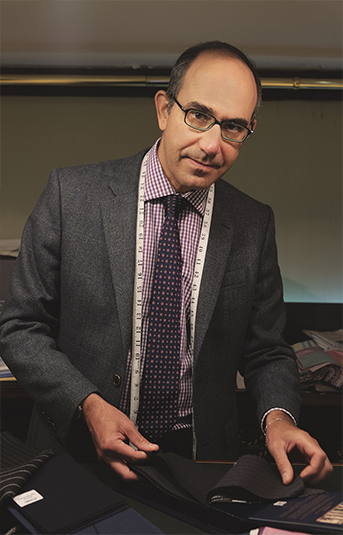 ADAM SASSOON
---
Despite being one of our newest recruits - having joined the team in the last year - Adam has worked for an impressive 25 years in the world of tailoring.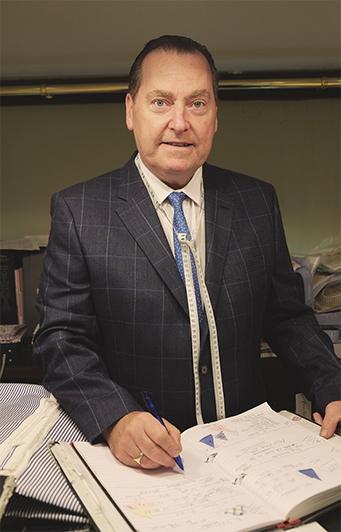 KERRY FORD
---
With over an impressive 35 years of experience in shirt cutting and making under his belt, Kerry is in charge of our bespoke shirtmaking department.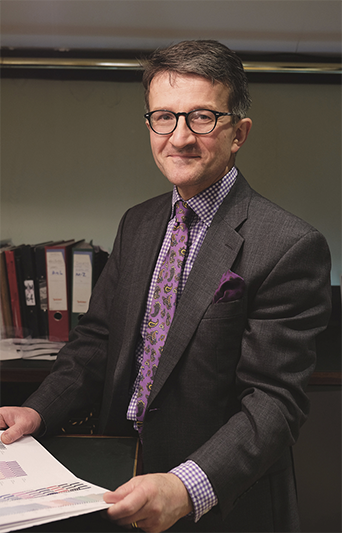 ANDREW HUDSON
---
Part of our Board of Directors, Mr. Hudson leads our Made to Measure Shirtmaking department with knowledge and practice that only grew since he joined, over 35 years ago.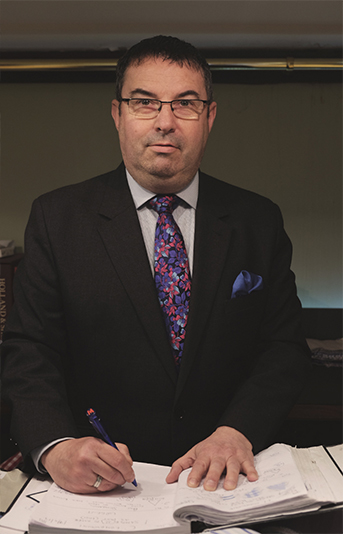 MARK MANSFIELD
---
Mark, along with Mr. Hudson, both look after our overseas trunk shows. He has over 30 years of experience and specialises in Made to Measure Shirts.