FREE UK DELIVERY WHEN YOU SPEND OVER £150
- Terms apply
ENJOY UK VAT TAX FREE SHOPPING ON INTERNATIONAL ORDERS INCLUDING EU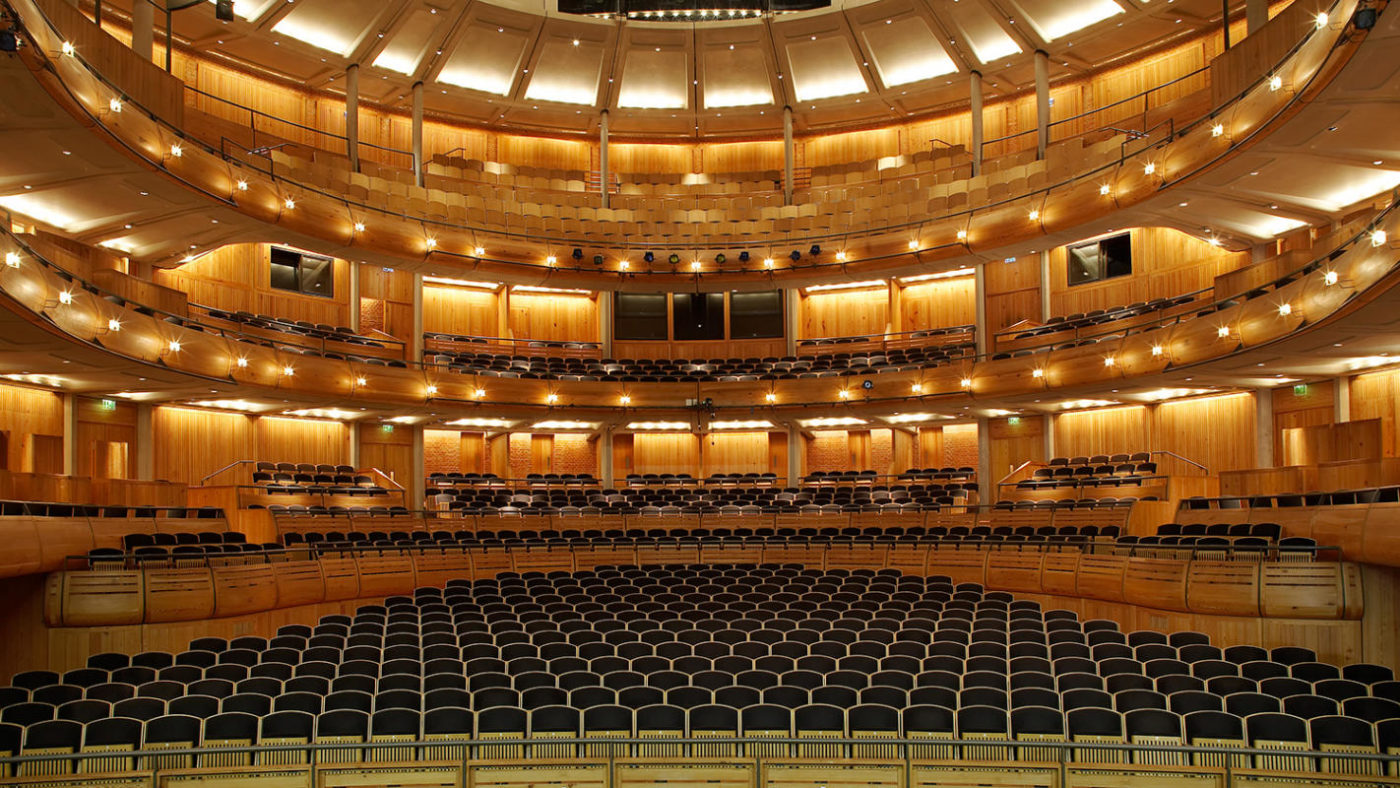 Welcome to Harvie & Hudson's comprehensive guide to Glyndebourne 2023, where culture, elegance, and fashion seamlessly intertwine. As a distinguished menswear retailer, we understand the significance of making a statement at prestigious events like Glyndebourne. This guide aims to provide you with all the essential details you need to fully immerse yourself in the world of opera while ensuring your attire reflects the sophistication of the occasion.

Discovering Glyndebourne's Cultural Legacy
Glyndebourne, an enchanting opera house nestled amidst the picturesque Sussex countryside, boasts a rich history of artistic excellence. Established in 1934, Glyndebourne has consistently captivated audiences with its world-class performances, making it a must-attend event for cultured individuals worldwide.

A Glimpse into Glyndebourne's 2023 Season Highlights
Prepare to be mesmerized by Glyndebourne's carefully curated lineup for 2023, featuring captivating opera productions of Semele, The Rake's Progress and A Midsummer Night's Dream. From timeless classics to innovative creations, this season promises to delight both seasoned aficionados and newcomers to the arts.

Dressing the Part - What to Wear at Glyndebourne
Elevate your Glyndebourne experience by dressing in attire that exudes sophistication and reflects your refined taste. In Glydebourne's own words, 'Black tie and Glyndebourne are often synonymous', however you are welcome to dress in a way that suits your style as there are no set rules. If Black tie is not to your tastes, keep reading for our recommendations.

Classic Elegance: Opt for a well-tailored three-piece suit in a subtle yet distinguished pattern, such as a houndstooth or a check. Dark, rich colours like navy or charcoal exude timeless elegance.

Country Chic: For those with an affinity for equestrian pursuits, consider a tweed jacket paired with a crisp dress shirt and a silk tie. Accessorise with a pocket square for a touch of flair.

Sophisticated Accessories: Elevate your ensemble with carefully chosen accessories. A leather belt, stylish cufflinks, and a refined watch add a touch of luxury.

Footwear: Opt for high-quality leather shoes that complement your outfit. Oxfords or loafers in shades of brown or black are versatile choices.

Outerwear: Don't forget a tailored overcoat or a trench coat to keep you stylishly warm during the evening performances.


Enhancing Your Glyndebourne Experience
To truly make the most of your Glyndebourne visit, consider indulging in the following enhancements:

Pre-Show Dining: Treat yourself to a sumptuous pre-show dining experience, enjoying delectable cuisine and fine wines in a refined setting.
Backstage Tours: Gain an insider's perspective with a backstage tour, offering a glimpse into the production and preparation behind the scenes.
Private Receptions: Network and socialise with fellow cultural enthusiasts at exclusive receptions before or after the performances.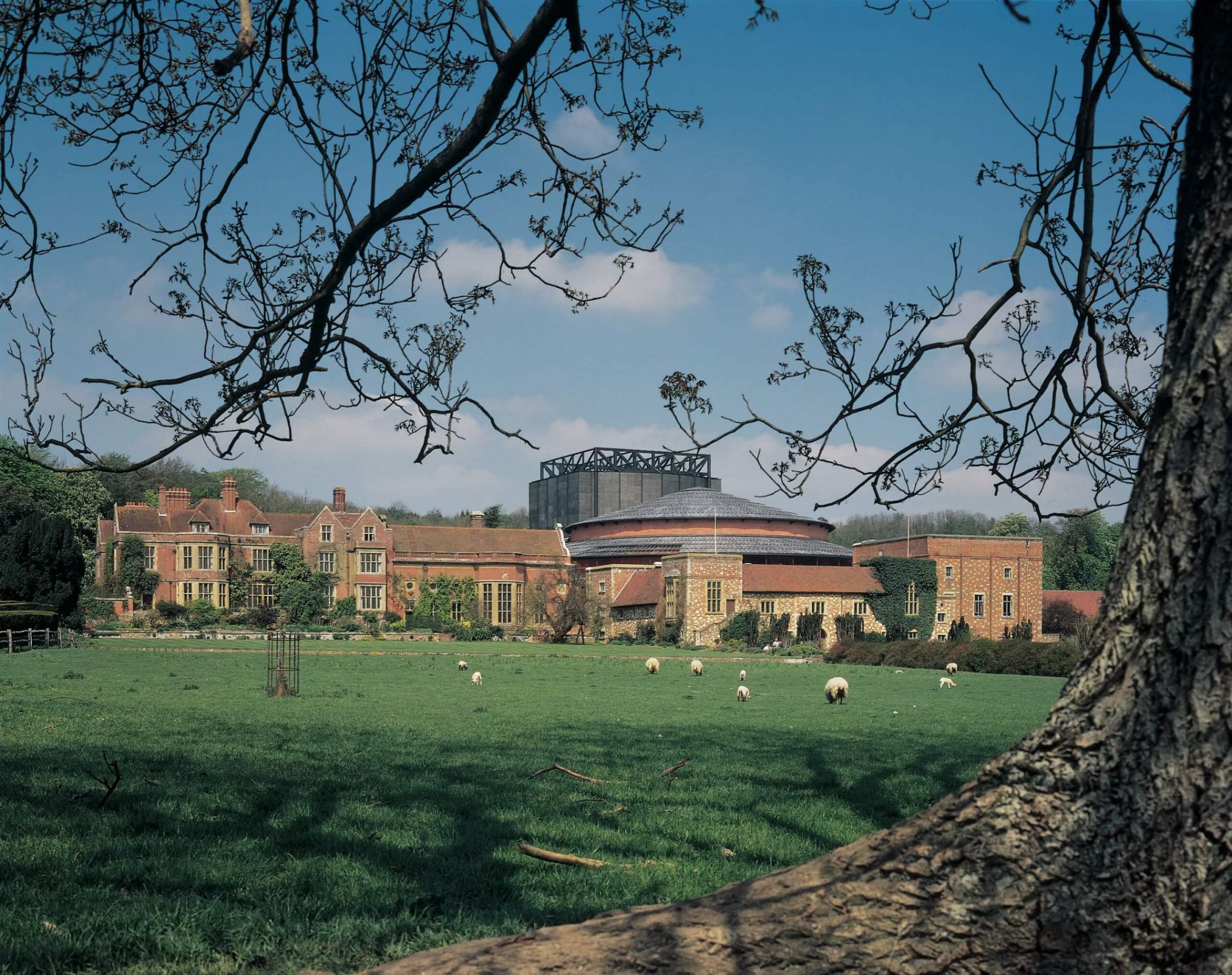 Glyndebourne 2023 presents an unparalleled opportunity to immerse yourself in a world of refined culture, exquisite performances, and impeccable fashion. As you embark on this journey of artistic splendour, let Harvie & Hudson be your guide to sartorial elegance. By carefully selecting your attire and embracing the full range of experiences Glyndebourne has to offer, you're sure to create cherished memories that resonate for years to come.

Prepare to be enthralled by the harmonious convergence of opera all while showcasing your own impeccable style in a place where the artistry of culture and fashion intertwine in a symphony of sophistication.