SPEND £50 OR MORE AND GET FREE UK DELIVERY
FREE WORLDWIDE DELIVERY ON ORDERS OVER £200 - Terms apply
ENJOY TAX FREE SHOPPING ON INTERNATIONAL ORDERS INCLUDING EU

ⓘ Please note due to new guidelines for VAT on EU orders, all new orders will be charged excluding VAT. This means that you may be liable to pay import duties and taxes upon receipt of your order. For more details please refer to your country's customs office.
The UK has left the EU. This means that you can buy from us tax-free.
However, import duties and taxes will be charged by your government on arrival.
These taxes, plus a €14.50 handling fee, will be payable to FedEx before you can receive them.
Please check your country's import taxes before ordering.
This week, we shot our Spring Summer 20 Collection in London. We chose a huge imposing red brick and Bath stone 1860s Victorian villa. Our series of images were skilfully captured by Jay Clark, who has photographed for companies such as ASOS, Timberland and Nike. We have worked with him for many years and value his experience. Jay has always impressed us with his photography skill and attention to detail

Our Managing Director, Richard Harvie and Store Manager, Matthew Beadle spent hours looking through swatches with different patterns, weaves and designs to create this collection. After months of research and discussion, the 1920s collection was born, featuring classic styles with a modern twist. So, this Spring Summer, we want to take you back in time - a time of classic sophistication. Gentlemen in the 1920s wore neutral patterns with colourful accessories. Popular TV shows, such as Peaky Blinders and Downton Abbey and The Great Gatsby film have brought back the appeal for 1920s men's fashion.

We created various outfits to inspire our customers to re-create or make their own by mix and matching other pieces together.

Inspirational Men's Suits

Suits were essential in a man's wardrobe in the 1920s and still is today. It was common for men to wear suits in the day, evening, work and parties. Suits then, usually featured notch lapel and two sets of flat pockets, which are characteristics that can be found on a Harvie and Hudson suit. Our new collection feature three new suits: Grey Lightweight Gaberdine Suit, Navy Lightweight Gaberdine Suit and Navy Subtle Stripe Wool Suit. These English milled suits can be worn in the office, weddings or parties, perfect for any occasion. If you're stuck for inspirations, our trusty consultants can assist you with styling tips through our live chat functionality.


Leonardo DiCaprio on The Great Gatsby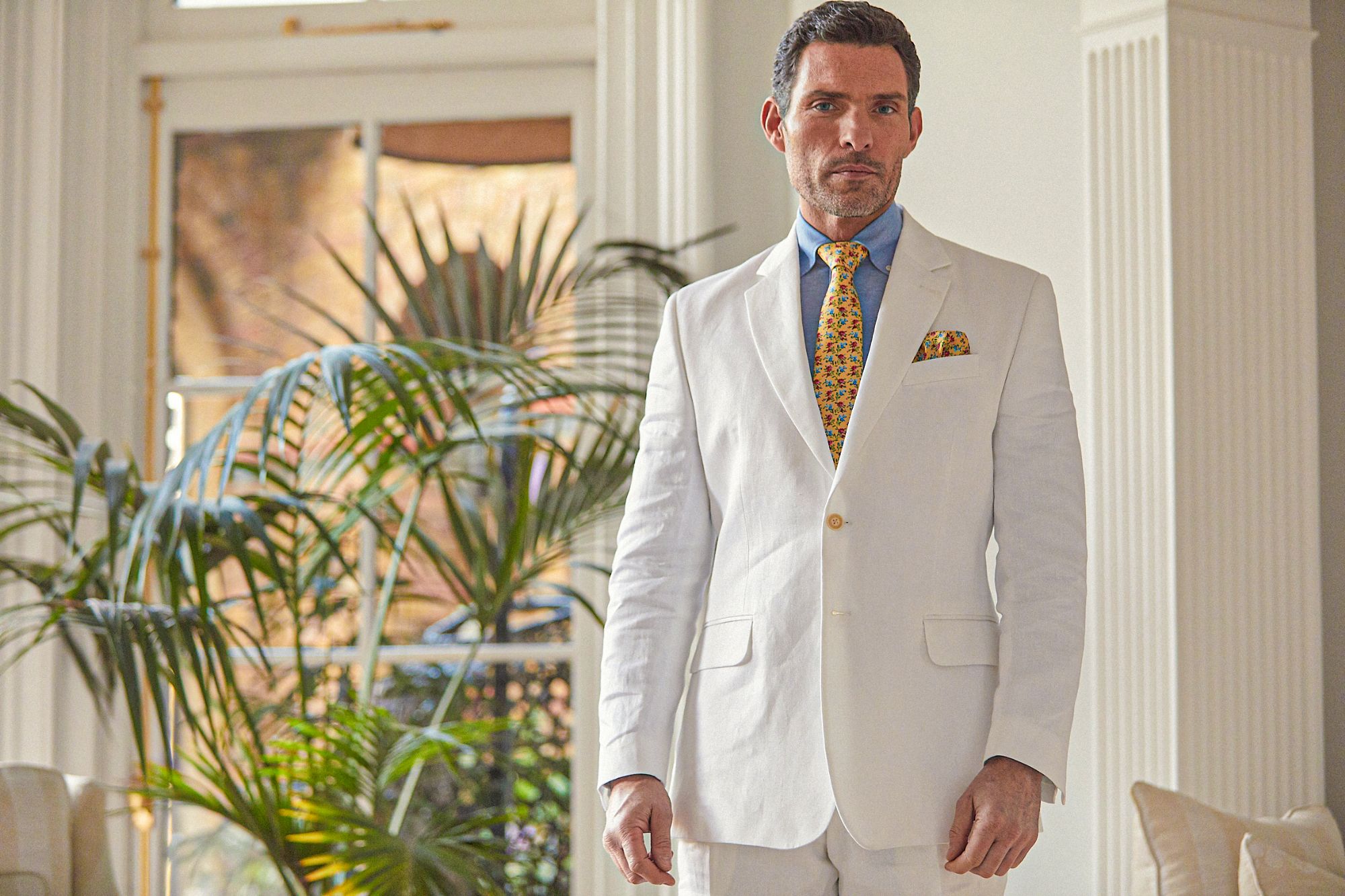 The Great Gatsby film featured some iconic outfits, most notable, Leonard DiCaprio's all white suit. Our Managing Director and Store Manager were inspired by the ensemble and were eager to design a white suit for all your formal occasions. Our white suit is made from linen and features peak lapels, two button jackets with flap pockets. They are sold as separates online and in-store, as we wanted to give customers freedom to match it with other jackets and trousers.

Ideal in hot climates or summer weddings, the all white suit makes a bold statement. Alternatively, you can opt for the cream linen suit if you prefer a warmer shade or something more subdued.


Cruise or Yacht to the Mediterranean Sea
In the 1920s, men that went on cruises or yacht trips wore light coloured trousers with a navy-blue jacket. Our new Coffee Linen Jacket and Cream Trousers featured here make the ideal outfit for such occasion. For a bolder look, wear our boating striped jacket, ideal for cruises.

New Season


Behind the Scenes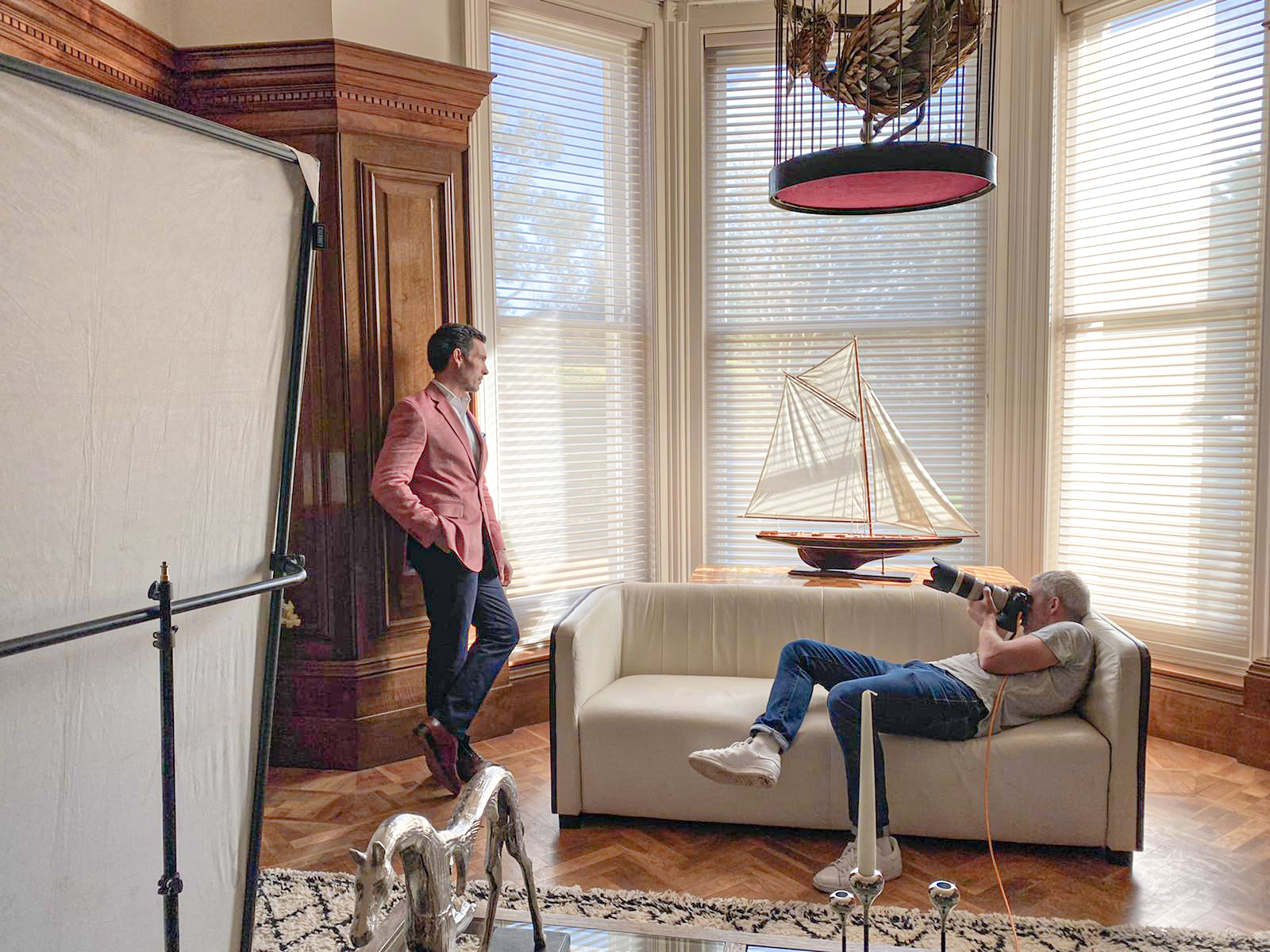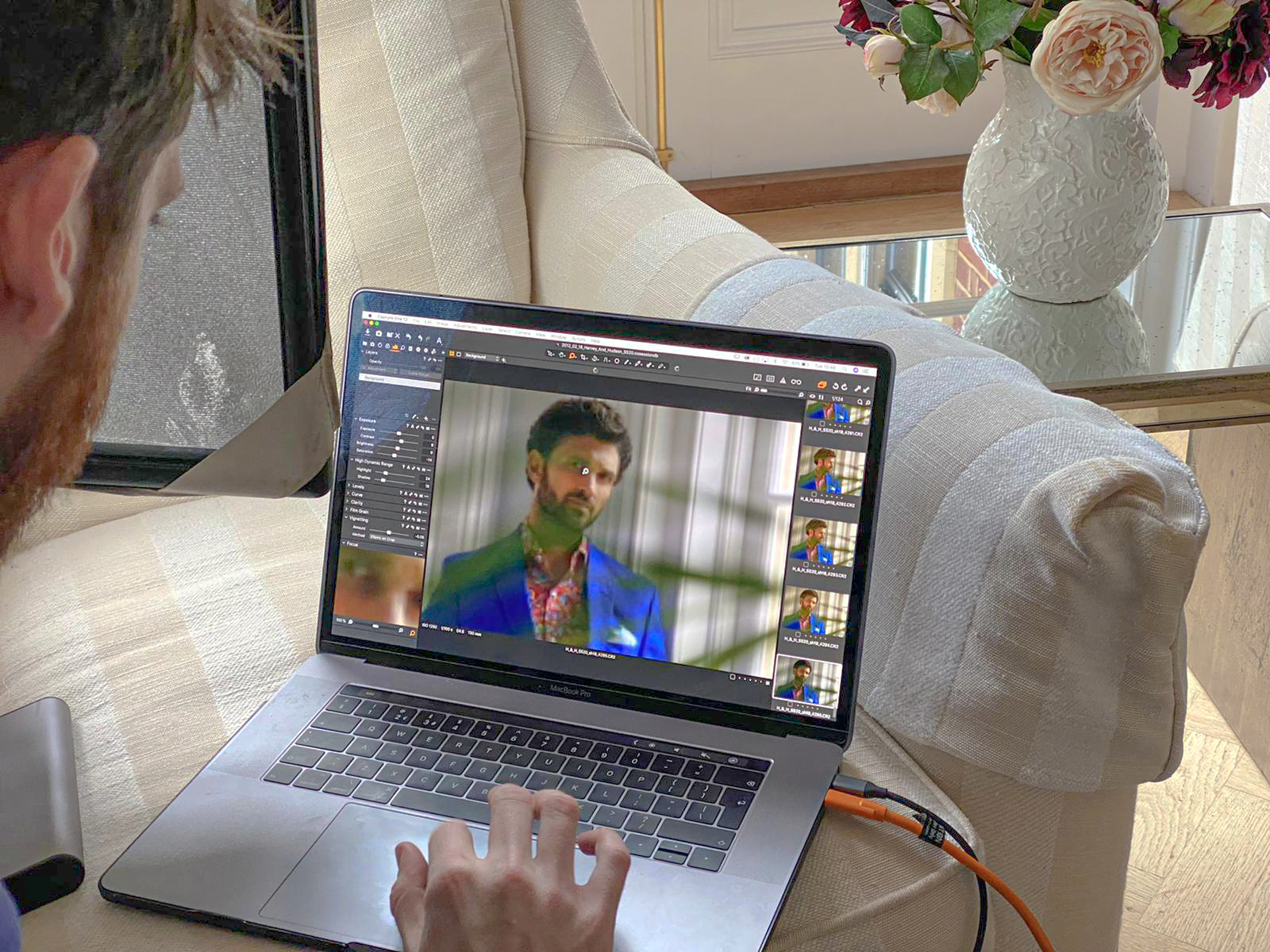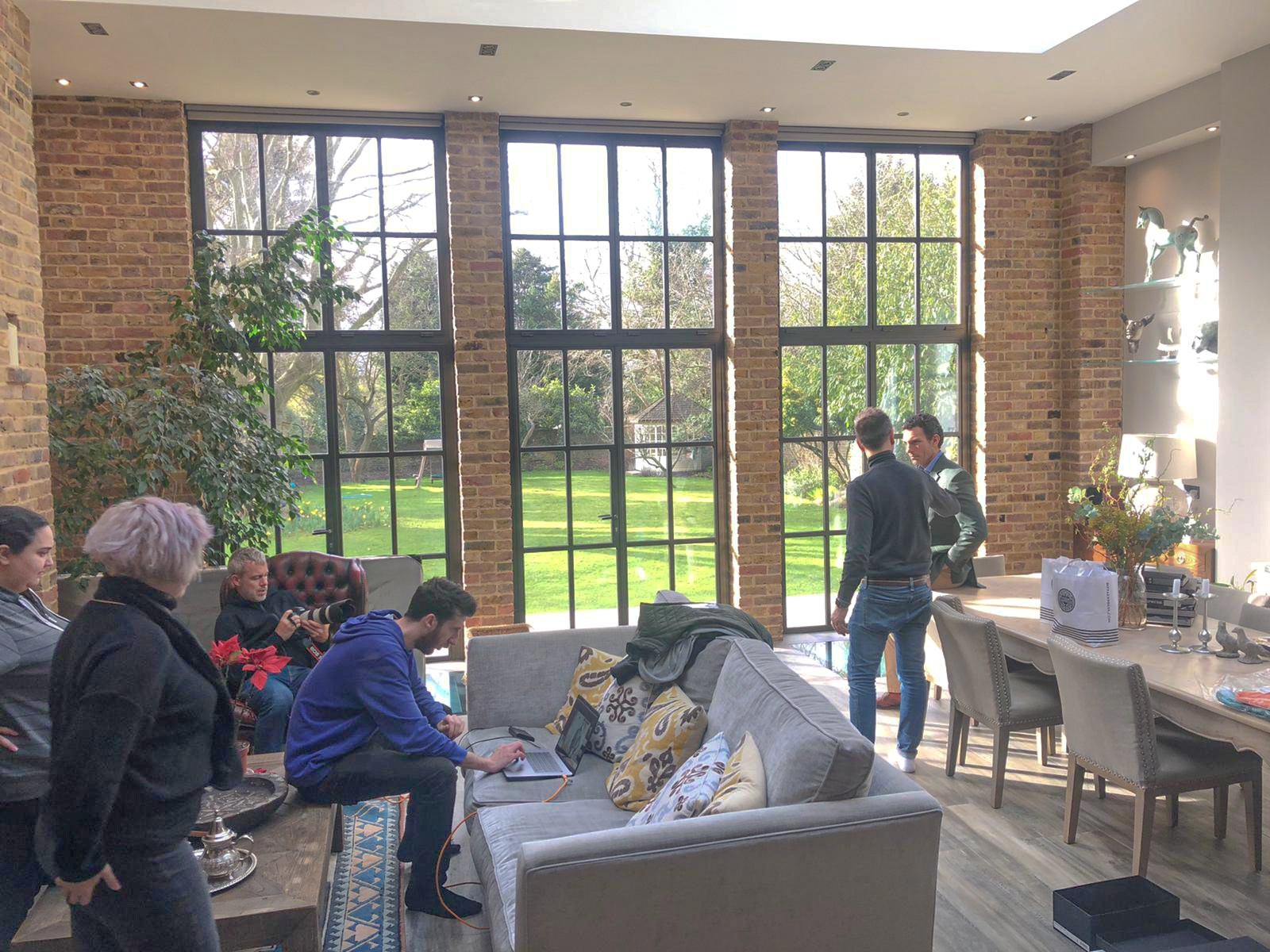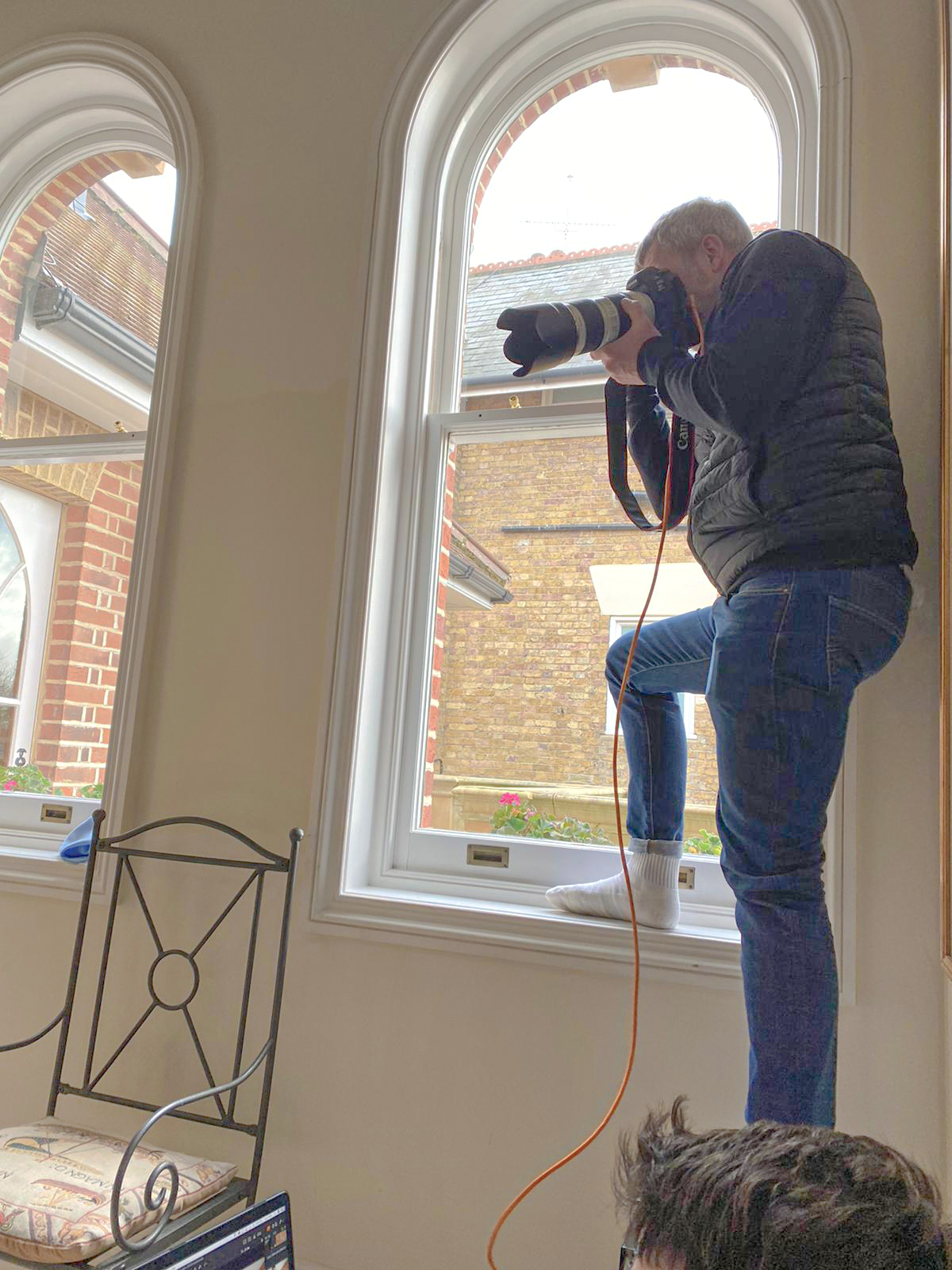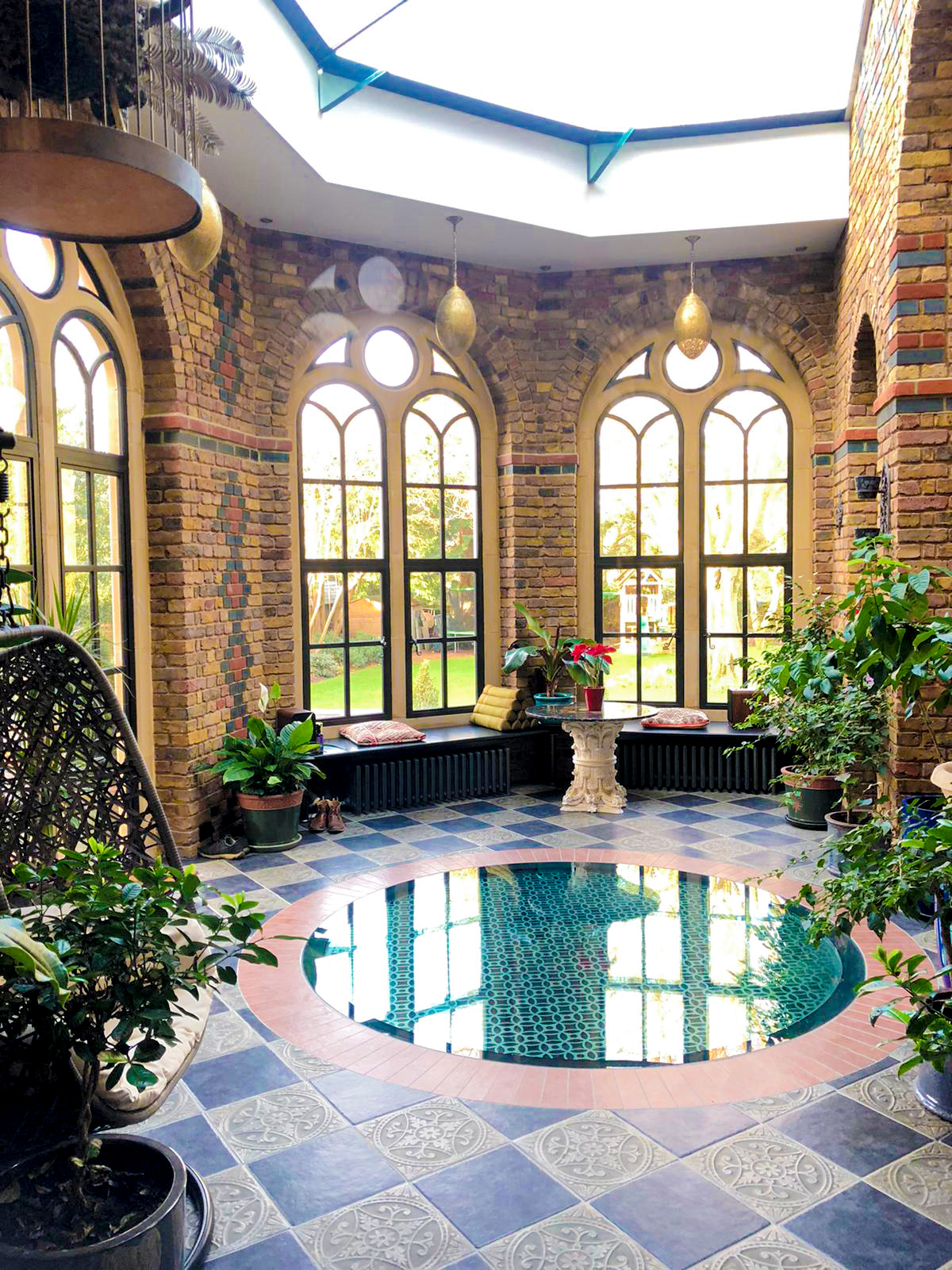 Leave your comment
Your email address will not be pulbished. Required fields are marked*