FREE UK DELIVERY WHEN YOU SPEND OVER £150
- Terms apply
ENJOY UK VAT TAX FREE SHOPPING ON INTERNATIONAL ORDERS INCLUDING EU

With Christmas less than 2 weeks away, the sudden panic for last-minute gifts has set in for many of us. Whether it's for the unexpected guest coming down for Christmas or deciding on a present for the picky family member, it can be stressful to find the right gift in such little time. If you're unable to head to our flagship store to speak to one of our consultants, why not take advantage of our video calling option to speak to one of our colleagues in the store who would be more than happy to show you some gift ideas. With our video calling option, you can visibly see products in our store and speak to a friendly face without worrying about having to look presentable on camera since it's a one-way video.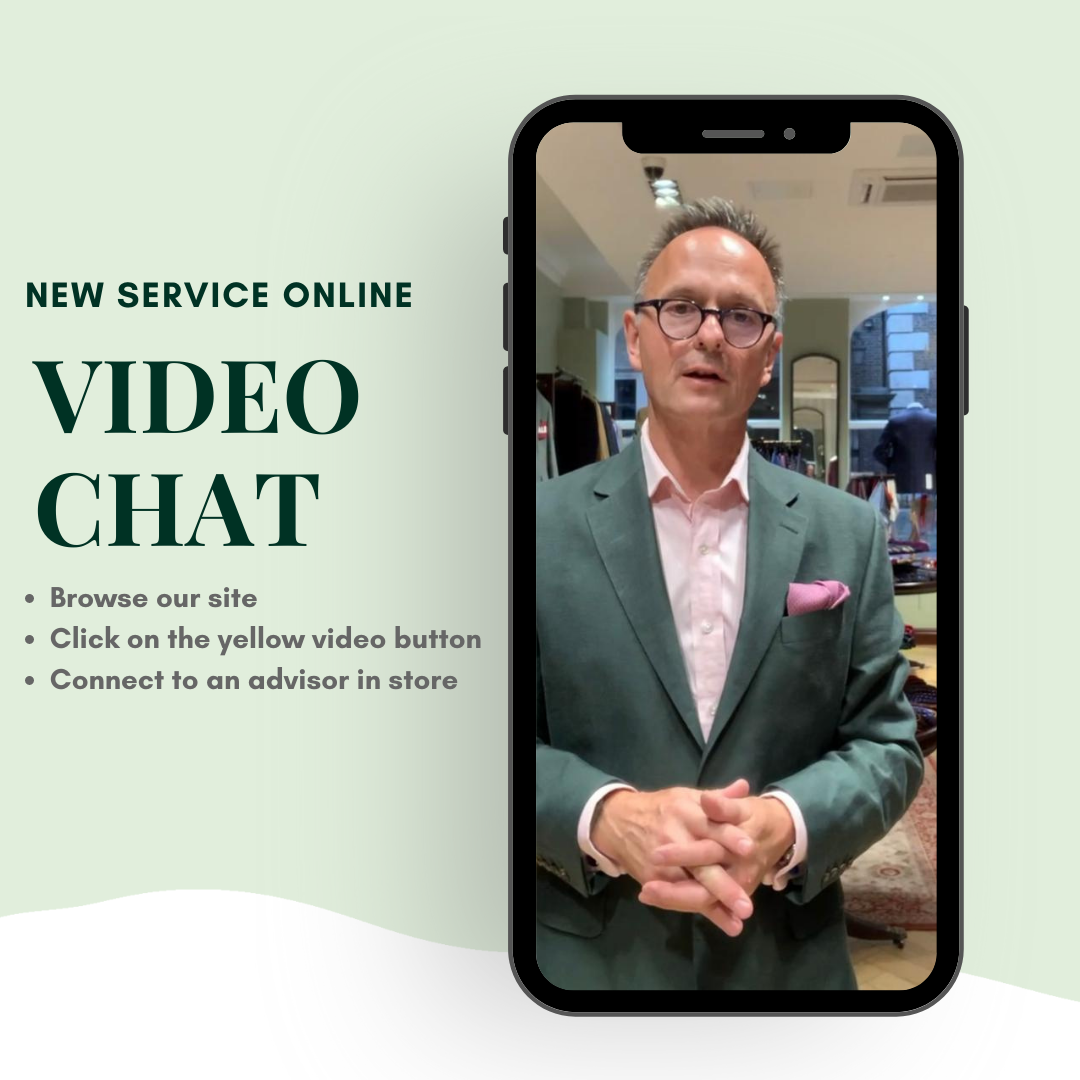 Alternatively, browsing through our Christmas page gives you mini collections which you can shop through, featuring some of the best gift ideas within your price range. Whether you're looking for a luxury present or a thoughtful stocking filler, our special Christmas selection has something for everyone. If you've still got your Father, Brother, Uncle, or even your Boss to cross off the list, then fear not because we have the perfect Christmas gift for them.

We are here to make your Christmas Day a memorable one, so make sure it starts with indulging in your favourite dishes with your closest friends & family. Why not end the festive day by giving your loved ones a desirable gift from Harvie & Hudson. Explore our different selections of Christmas gifts to make their Christmas extra special.



Leave your comment
Your email address will not be pulbished. Required fields are marked*