Important information for all our customers → Find out more

FREE DELIVERY ON UK ORDERS OVER £50 - Terms apply
ENJOY TAX FREE SHOPPING ON INTERNATIONAL ORDERS




Warm Mulled Wine, Roasted Turkey with all the trimmings, and a generous serving of Christmas Pudding. Doesn't it sound like Christmas already? With a sudden influx of event invitations and work parties to attend, not to mention the New Year's Fireworks display, there are plenty of places to go and outfit planning to do. The thought of it all might fill you with dread, but fear not – we're here to help.

Our Christmas lookbook is filled with quality pieces from our latest collection that will no doubt inspire you with gift ideas for your loved ones, but also provide a sneaky treat for yourself. (Santa approves.) So, we welcome you to find the perfect present for your Family and Friends, be that a luxury lambswool sweater or a warm wool scarf that you can add to their stocking. Feel free to drop some not so obvious hints to your other half as well – after all, a new year demands a new wardrobe, right?
SHOP B
Y PRICE

OUR FAVOURITES

CASUAL STYLE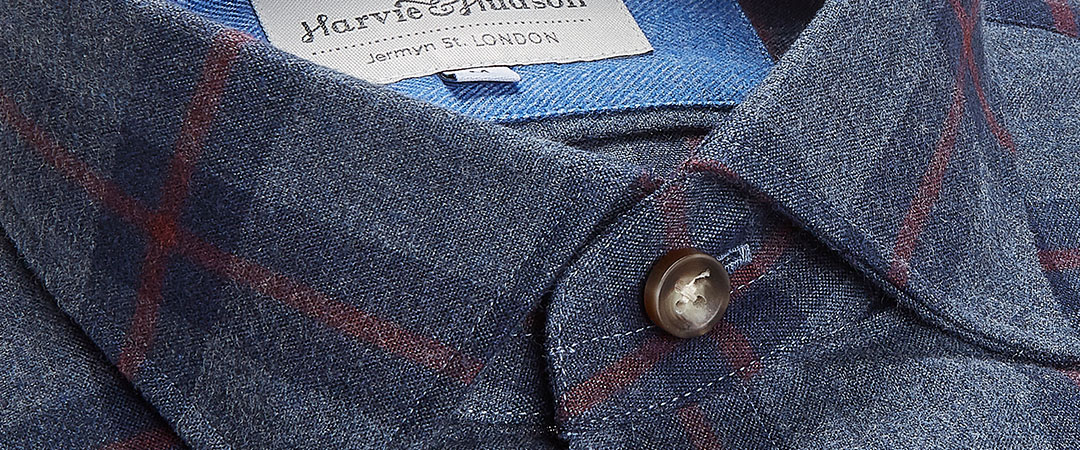 Contemporary hues, vibrant patterns and unparalleled quality construction are what make our Premium Casual Shirts. Discover Bold Herringbone Brushed Cottons, a unique Needlecord Casual Shirt and much more from this collection in store and online. Available in sizes S-XXL.

SHOP
PRINTED TIES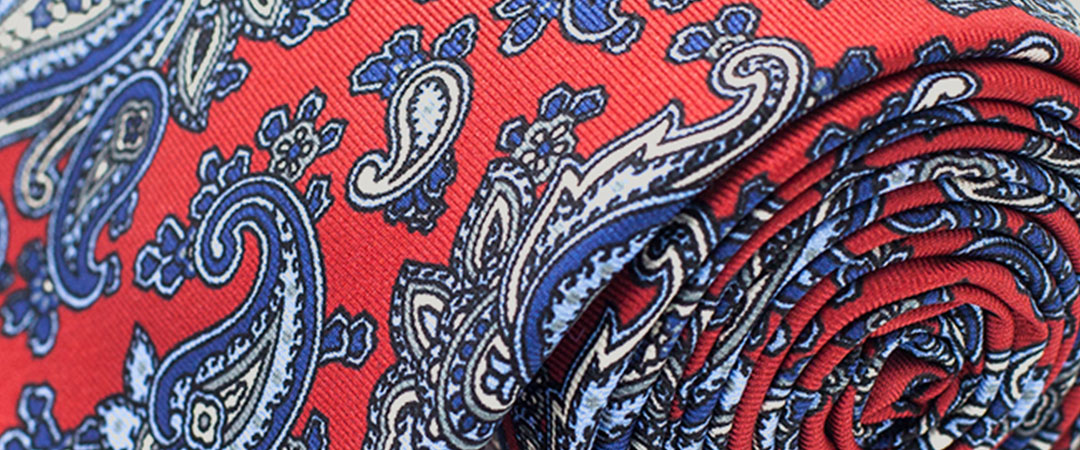 For the father, the brother, the family friend or even the Boss. Our Printed Ties come in a multitude of fun and vibrant patterns for a contemporary finish to any outfit. All our printed ties are of premium Italian Silk and made in Italy.


SHOP

STYLISH TROUSERS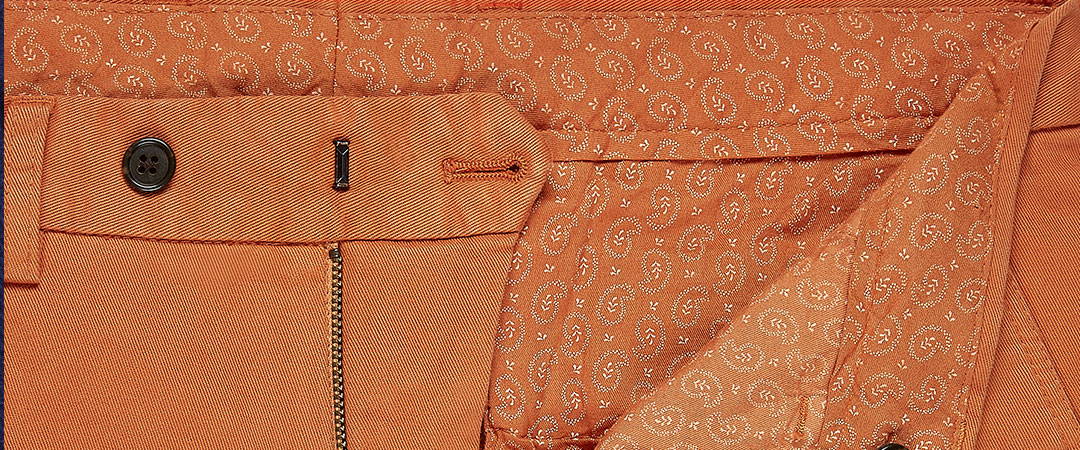 Flannels, Tweeds, Corduroys and now our brand-new range of Jeans. The Harvie and Hudson Trouser has seen a modern refresh. Relax in style with comfortable yet versatile casual and formal trousers that are perfect for any occasion. They make a great gift too!


SHOP

LUXURY JACKETS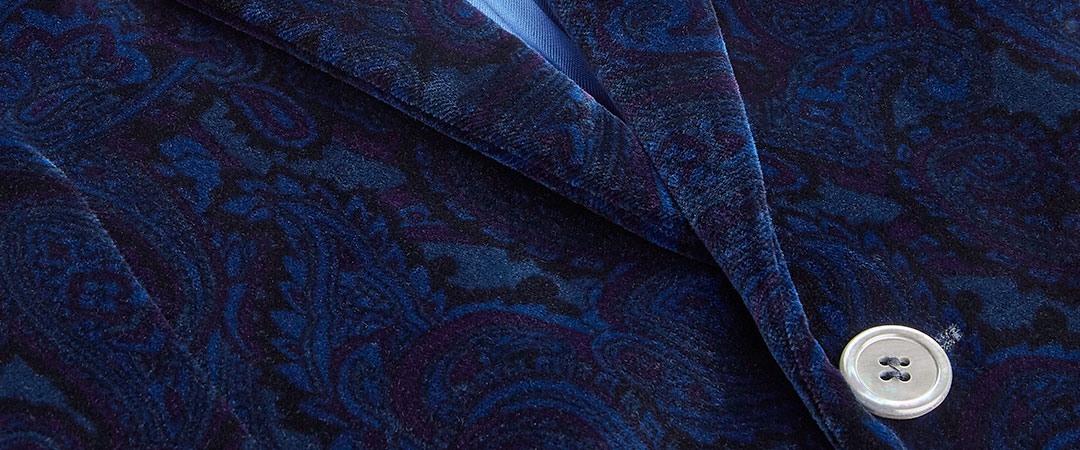 Our Autumn Winter range of Jackets is comprised of Earthy Tweeds, Soft Flannels, Unstructured Cotton and our best-selling Velvet Cotton Jackets in Navy and Green. Available in a wide range of sizes, your next classic piece is only a few clicks away if you order online now.


SHOP
PRODUCT HIGHLIGHTS

ANIMAL TIES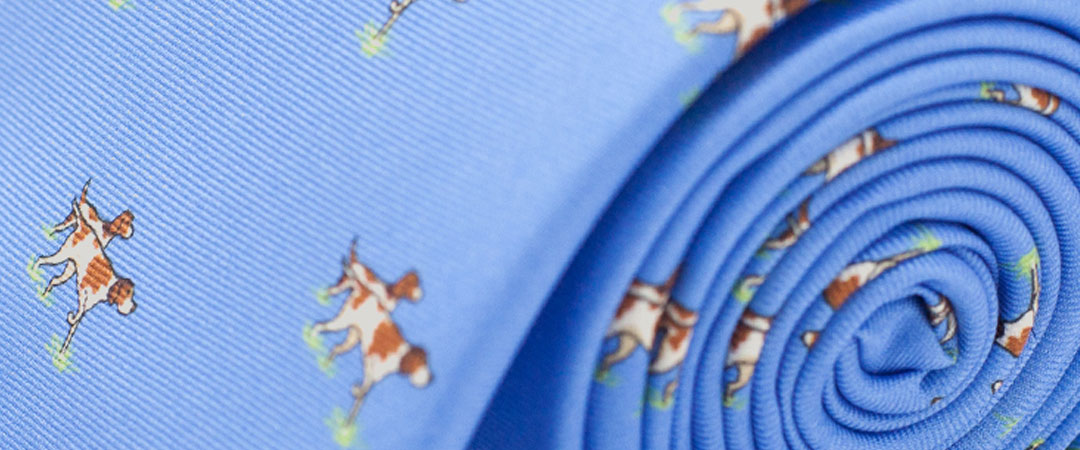 A classy, subtle animal print tie works wonders. The fact that the pattern must be examined to reveal its nature gives it a sociable aspect – and it's that, we think, which gives the animal print tie enduring popularity. Pay no heed to the tie-slayers. An excellent silk tie will never underplay your sophistication.

SHOP
COATS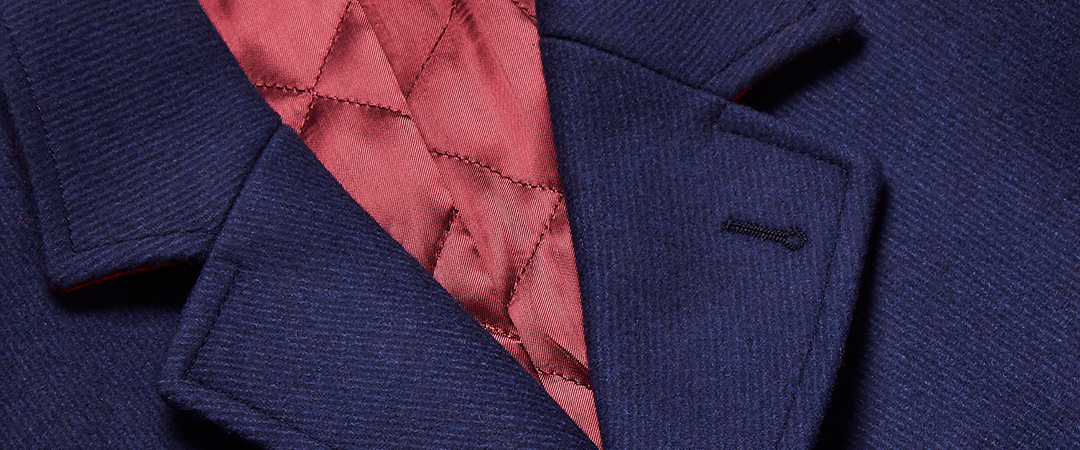 Stay covered and keep the chill away this Winter. Our coats selection combine practical functionality with meticulous design to offer you a timeless classic garment. All our coats and overcoats look effortlessly smart with a shirt and tie when required. Whichever style you choose, you will be on trend.


SHOP
SCARVES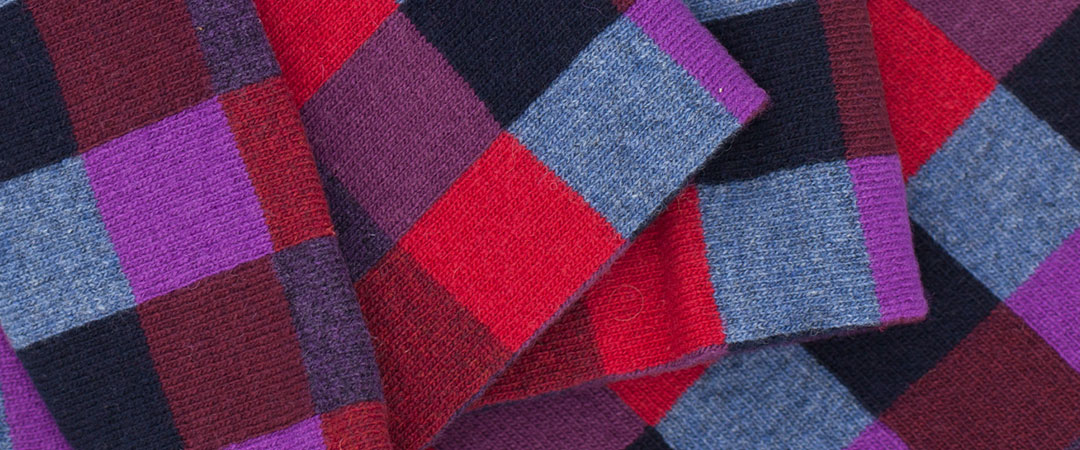 Whether you're dressing up or down, scarves are a great accessory to any outfit. Useful for those crisp Winter mornings, our range of soft scarves woven in wool, silk or cashmere, give your attire a luxurious finish – and no compromise on comfort.

SHOP
WAISTCOATS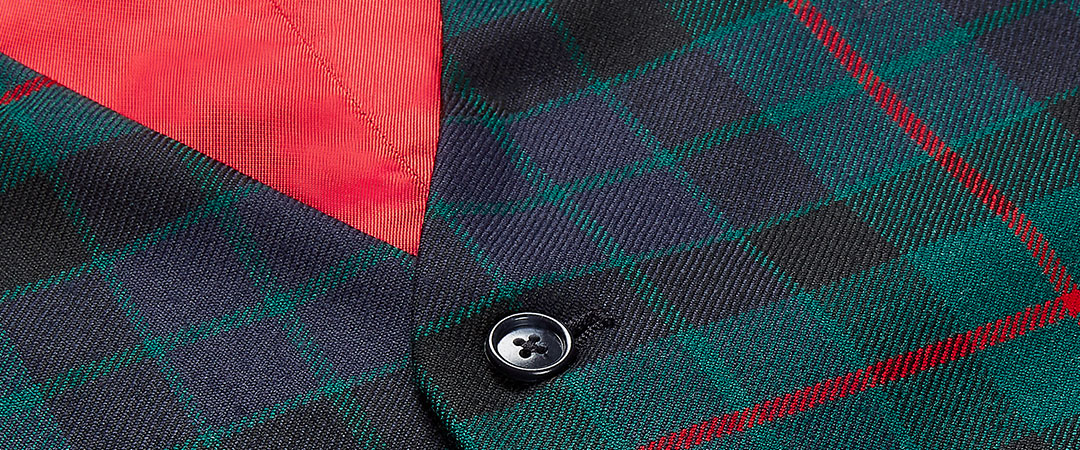 Our waistcoats are best for layering when you want to add some additional protection from the cold without losing out on style. With a range of colours and matching fabrics available this season, they complete any outfit effortlessly.


SHOP


CHRISTMAS ORDER DATES


To ensure you receive your online order in time for the holidays, please note our recommended last order dates below. Note, if you place an order after the below dates, we cannot guarantee that your order will be delivered in time for Christmas. Delivery is subject to customs clearance and no disruption to delivery networks.

UK – Order before 20th December

EU – Order before 20th December

US and Canada – Order before 19th December

Rest of World – Order before 16th of December



STORE CHRISTMAS OPENING HOURS


Christmas Eve, 9.30am-5.00pm

Christmas Day, Closed

Boxing Day, Closed

New Year's Eve, 9.30am-5.00pm
New Year's Day, Closed