SPEND £50 OR MORE AND GET FREE UK DELIVERY - Terms apply
ENJOY TAX FREE SHOPPING ON INTERNATIONAL ORDERS INCLUDING EU
The UK has left the EU. This means that you can buy from us tax-free.
However, import duties and taxes will be charged by your government on arrival.
These taxes, plus a €14.50 handling fee, will be payable to FedEx before you can receive them.
Please check your country's import taxes before ordering.
British Champions Day Newmarket

We are working alongside with Cheaneys for the October month as many events take place like the Autumn Show and Game Fair, New Forest Walking Festival and Quipco British Champions Day. Today we are sharing style advice for the British Champions Festival, which takes place on Saturday 19th October in Newmarket, Suffolk. Newmarket is a special place and known as the home of horseracing.

Book your tickets in advance to get the best spot to watch the races. Who do you think will win this year? Don't forget to make your bets. From the moment you walk through the gate, this day will be special. Why not make it extra special by wearing the part too. We've created two stylish and elegant outfits for the horseracing event.

Watch the race with our sand brown tweed jacket designed in the traditional classic fit for ultimate comfort. It's easy to wear over our blue and green check shirt. Leave you jacket undone to show off the beautiful mother of pearl buttons on the check shirt. Our blue corduroy trousers are a good option and highlighs the blue colour in the jacket and shirt. For extra points, wear our green horse tie for the occasion. Pair this outfit with Cheaneys Howard Loafer in Mahogany Grain Leather. It shouts class and elegance!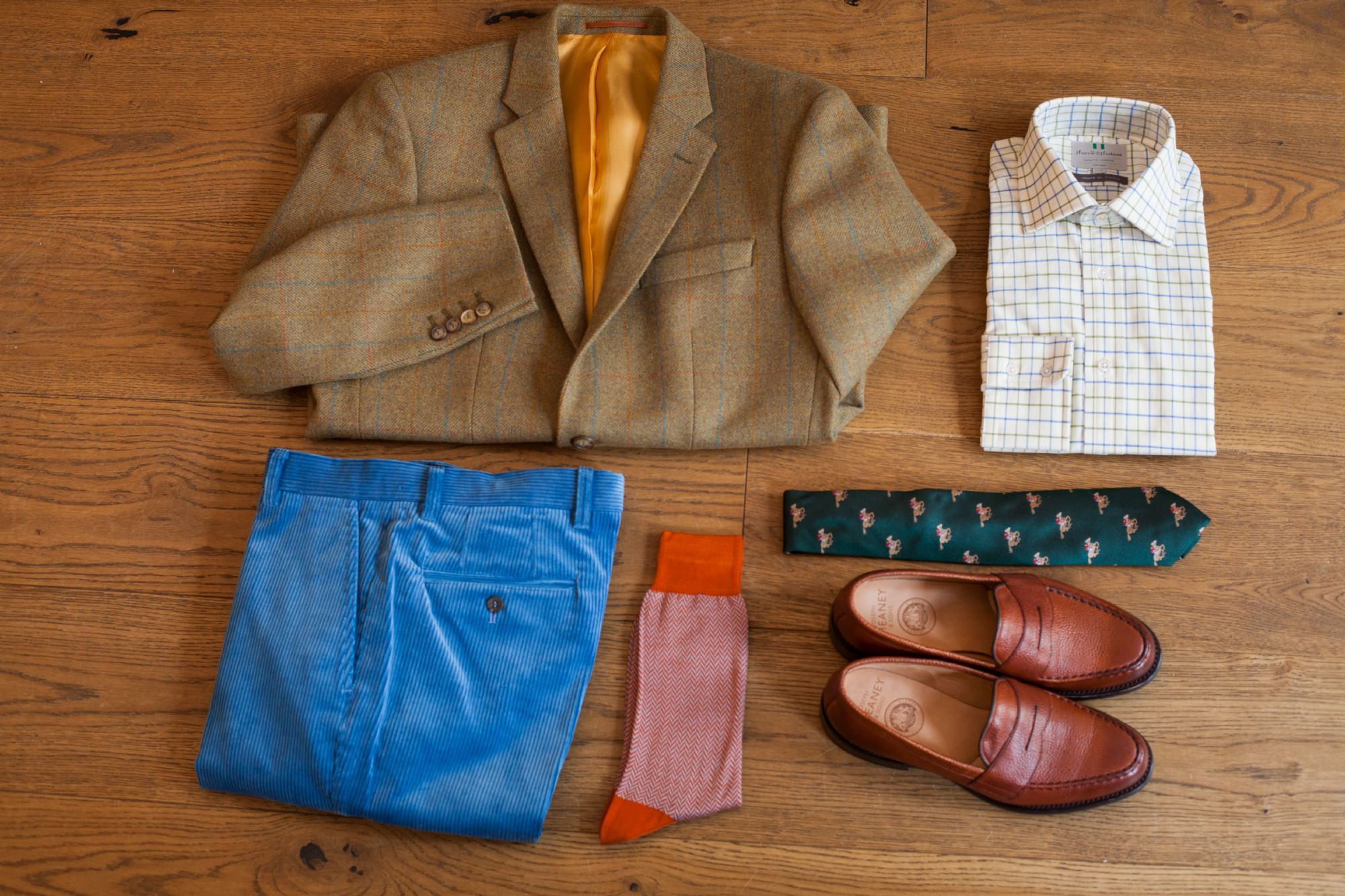 SHOP NOW

If you'd prefer a smarter look, then wear our new grey flannel suit, which strikes the perfect balance between luxurious feel and longevity. It pairs nicely with our pink and white stripe shirt. Seven decades later, we continue to sell our bold British striped shirt. For this outfit, we recommend Cheaneys Fulham Ghillie Lace Oxford in Black.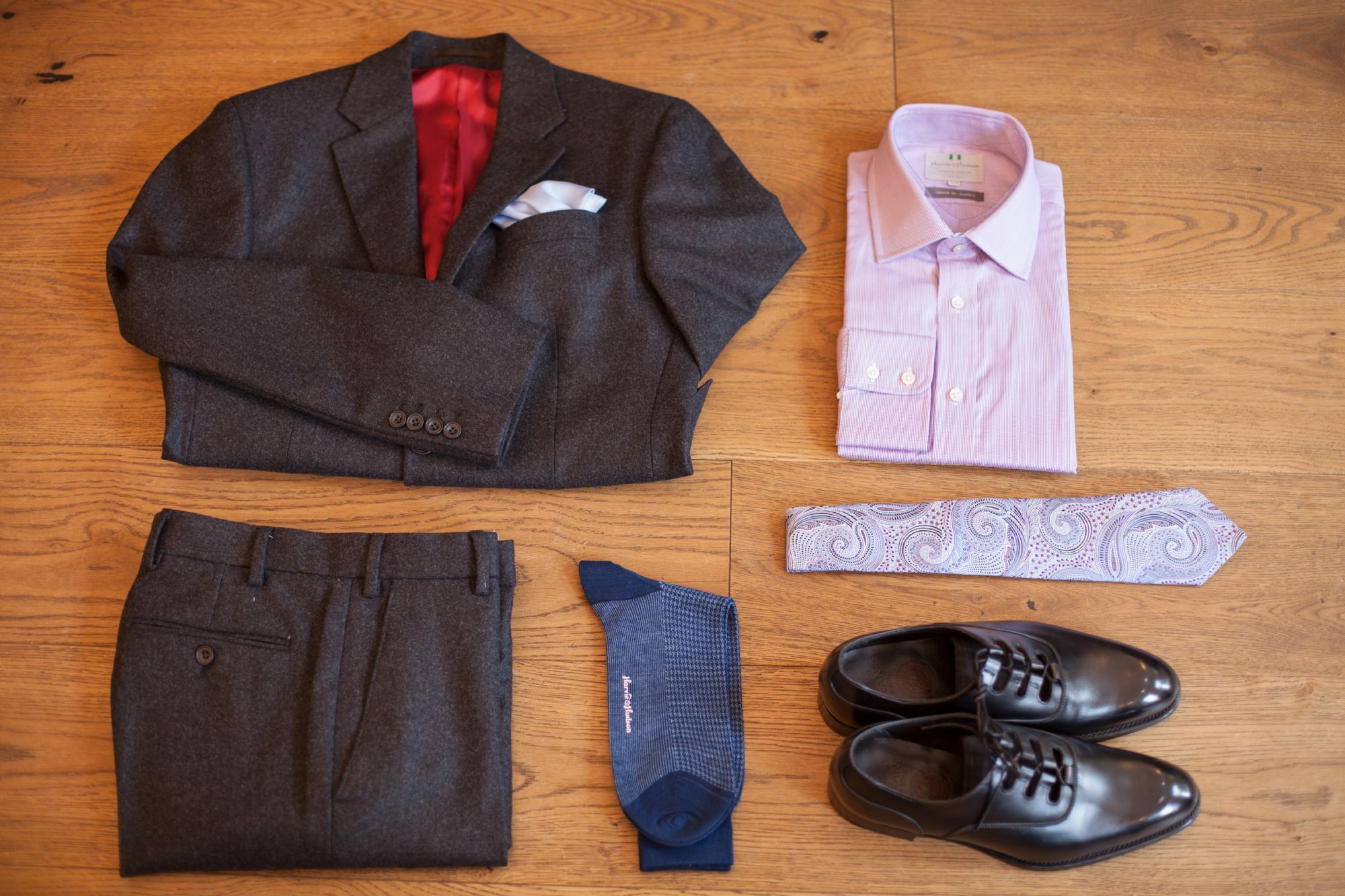 SHOP NOW

Leave your comment
Your email address will not be pulbished. Required fields are marked*