SPEND £50 OR MORE AND GET FREE UK DELIVERY
FREE WORLDWIDE DELIVERY ON ORDERS OVER £200 - Terms apply
ENJOY TAX FREE SHOPPING ON INTERNATIONAL ORDERS INCLUDING EU

ⓘ Please note due to new guidelines for VAT on EU orders, all new orders will be charged excluding VAT. This means that you may be liable to pay import duties and taxes upon receipt of your order. For more details please refer to your country's customs office.
The UK has left the EU. This means that you can buy from us tax-free.
However, import duties and taxes will be charged by your government on arrival.
These taxes, plus a €14.50 handling fee, will be payable to FedEx before you can receive them.
Please check your country's import taxes before ordering.

How To Tie a Windsor Knot
Discover these easy steps to creating the perfect windsor knot every time.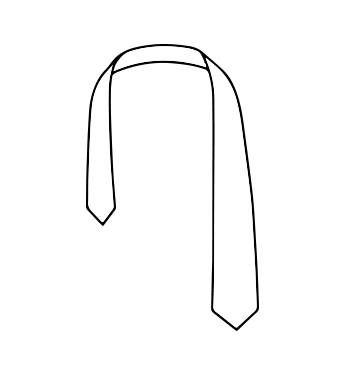 Firstly, p
osition your tie so that the wider end of the tie is on the right and the thinner end is on your left. You should aim to have the tip of the thinner end resting somewhere just above your navel.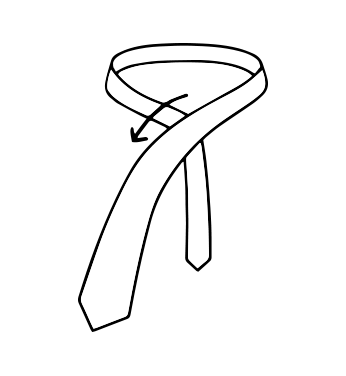 Grab the wider end and place it over the thinner end to the left.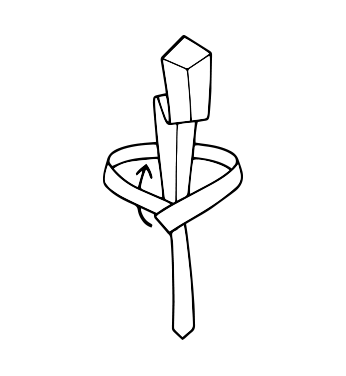 Take that wider end and loop underneath, then bring up into a neck loop.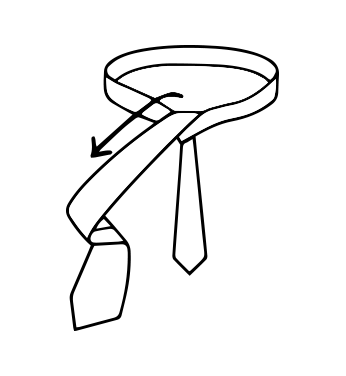 Bring the wider end down to the left.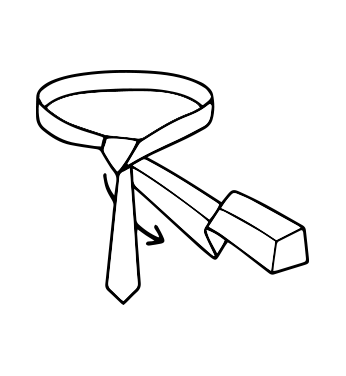 Loop the wider end over to the right, from underneath.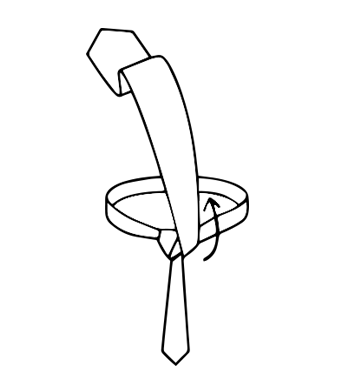 Bring the wider end up to the center, towards the neck loop you have formed.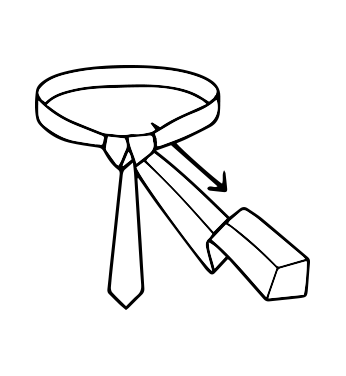 Take the wider end over the neck loop and down to the right.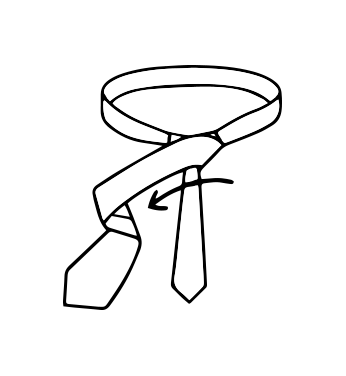 Bring the wider end across the front, to the left.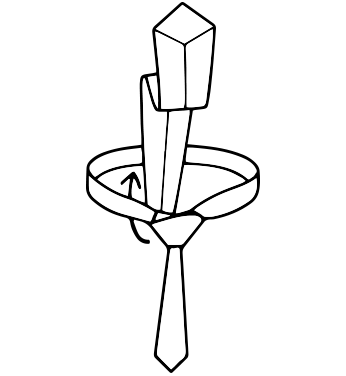 Take the wider end and thread it up from underneath.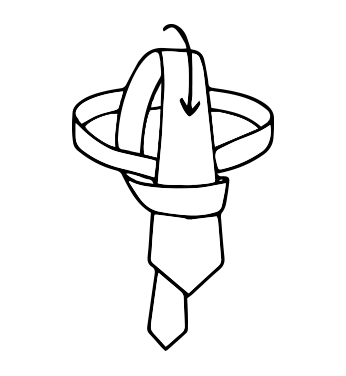 Bring the wider end down and into the loop you've just created.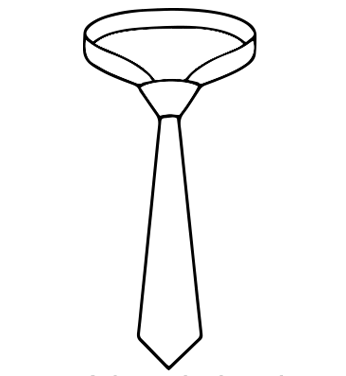 Tighten the knot by pulling down on the wide end, slide the knot up and adjust as needed.