Important information for all our customers → Find out more

FREE DELIVERY ON UK ORDERS OVER £50 - Terms apply
FREE WORLDWIDE DELIVERY ON ORDERS OVER £150 - LIMITED TIME
ENJOY TAX FREE SHOPPING ON INTERNATIONAL ORDERS
We're still learning and adjusting to 'the new normal'. Whether it's picking up zoom calls instead of meetings in the office, or helping the kids out with their online classes, we're having to do things we perhaps were not used to. We should take pleasure in the little things we are able to do under the circumstances. Particularly, enjoying the opportunity to take a peaceful walk in the park. We curated 4 different looks you can wear in your next outing, so when you're out and about, you can still feel your best.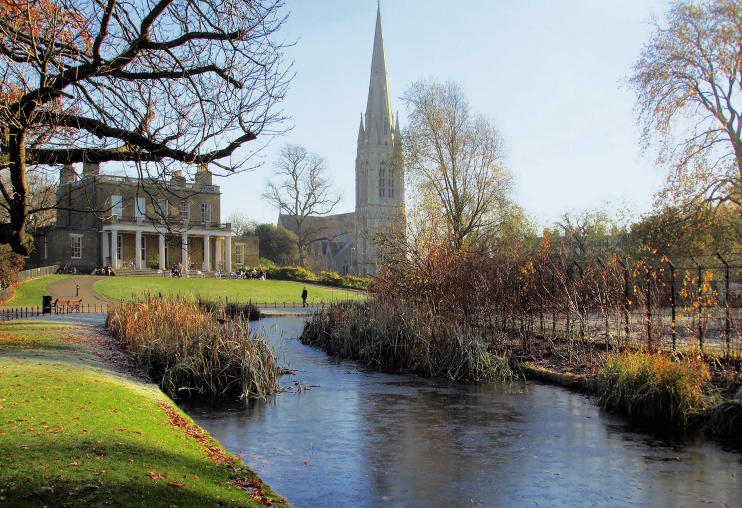 Clissold Park - North London





Victoria Park - East London




Greenwich Park - South London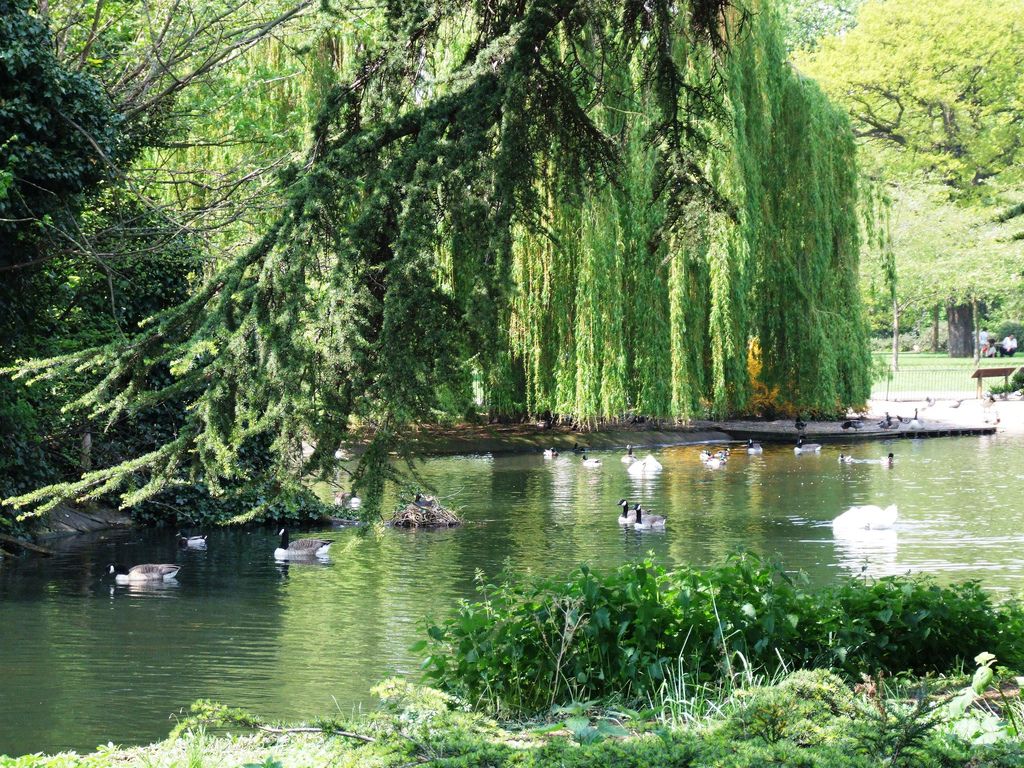 Ravenscourt Park - West London


Leave your comment
Your email address will not be pulbished. Required fields are marked*