FREE UK DELIVERY WHEN YOU SPEND OVER £150
- Terms apply
ENJOY UK VAT TAX FREE SHOPPING ON INTERNATIONAL ORDERS INCLUDING EU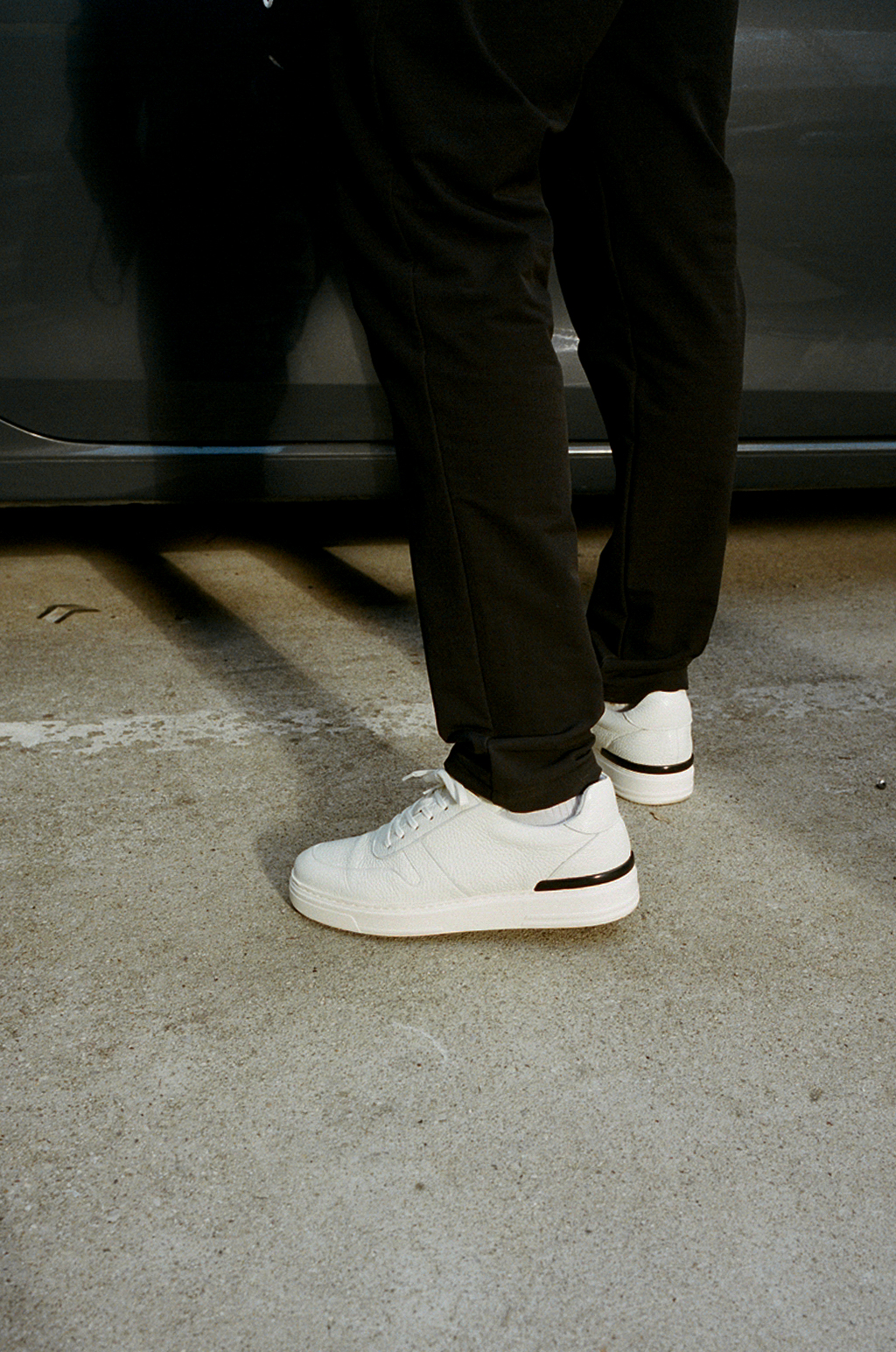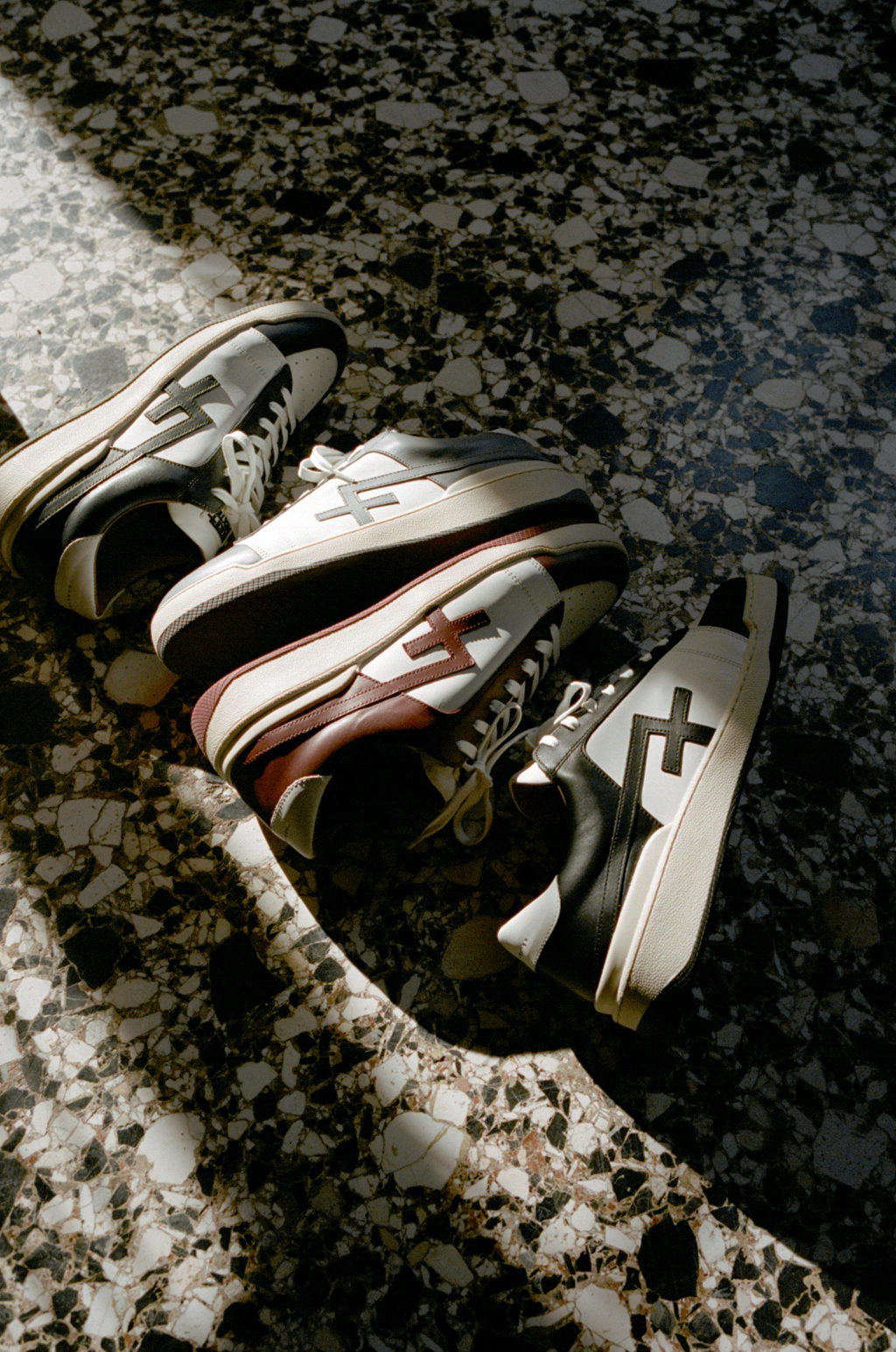 Duke + Dexter challenges every expectation of what a British shoe brand can and should be.
Designed in London and handmade in England with sustainably-sourced fabrics, this global men's footwear label strikes a balance between progressive style and great British charm. Since launching in 2015, Duke + Dexter has expanded from its London roots into a global community, working with athletes, musicians, designers, photographers and pioneers to come up with extraordinary collaborations. Durability and comfort have always been at the core of Duke + Dexter's designs. The brand is also a big believer in making the most of what you own – with a focus on the important planet- friendly 'buy once and buy right' mantra. In line with this, the brand releases its effortlessly cool styles in limited runs to ensure it eliminates nearly all waste.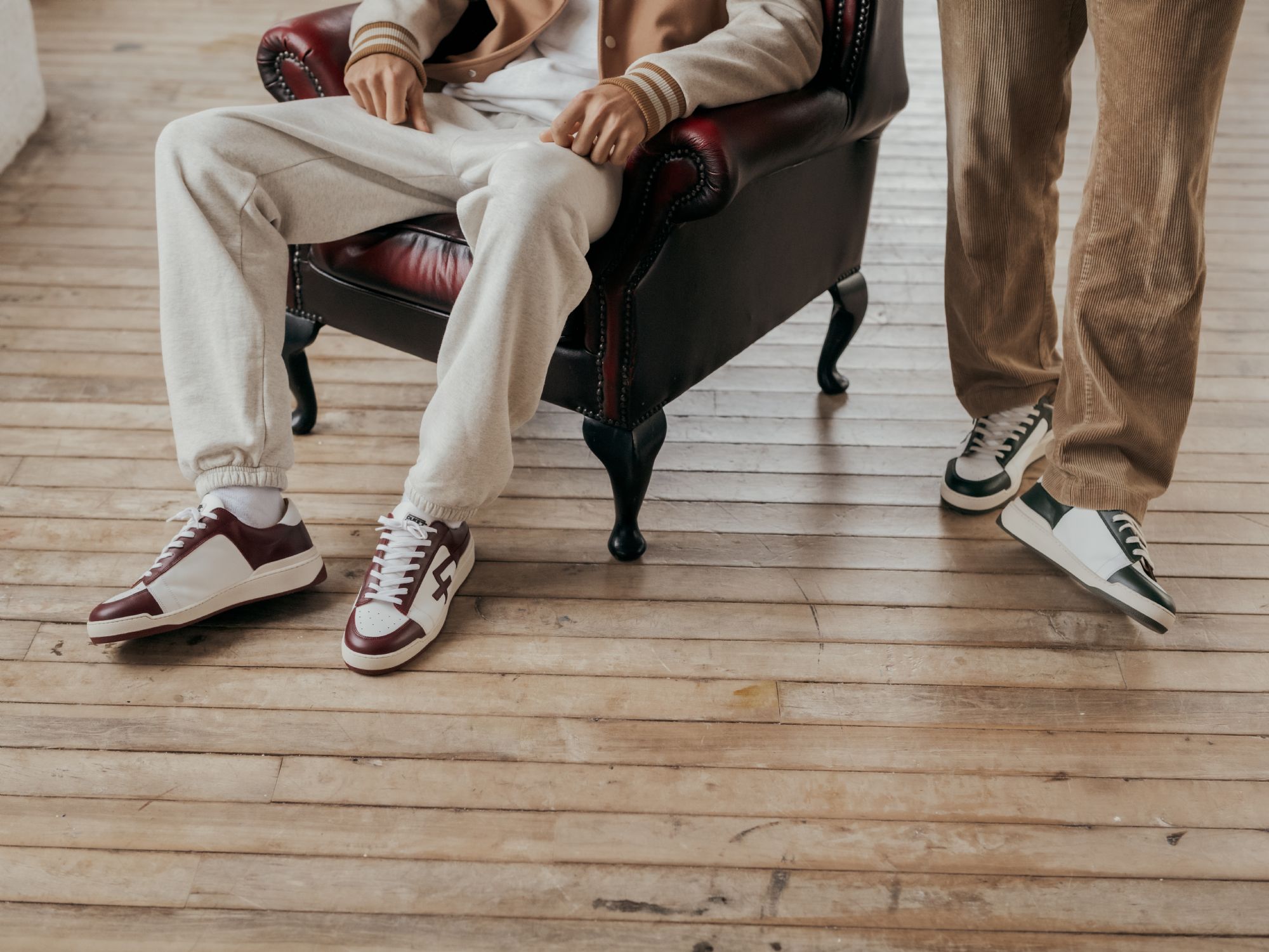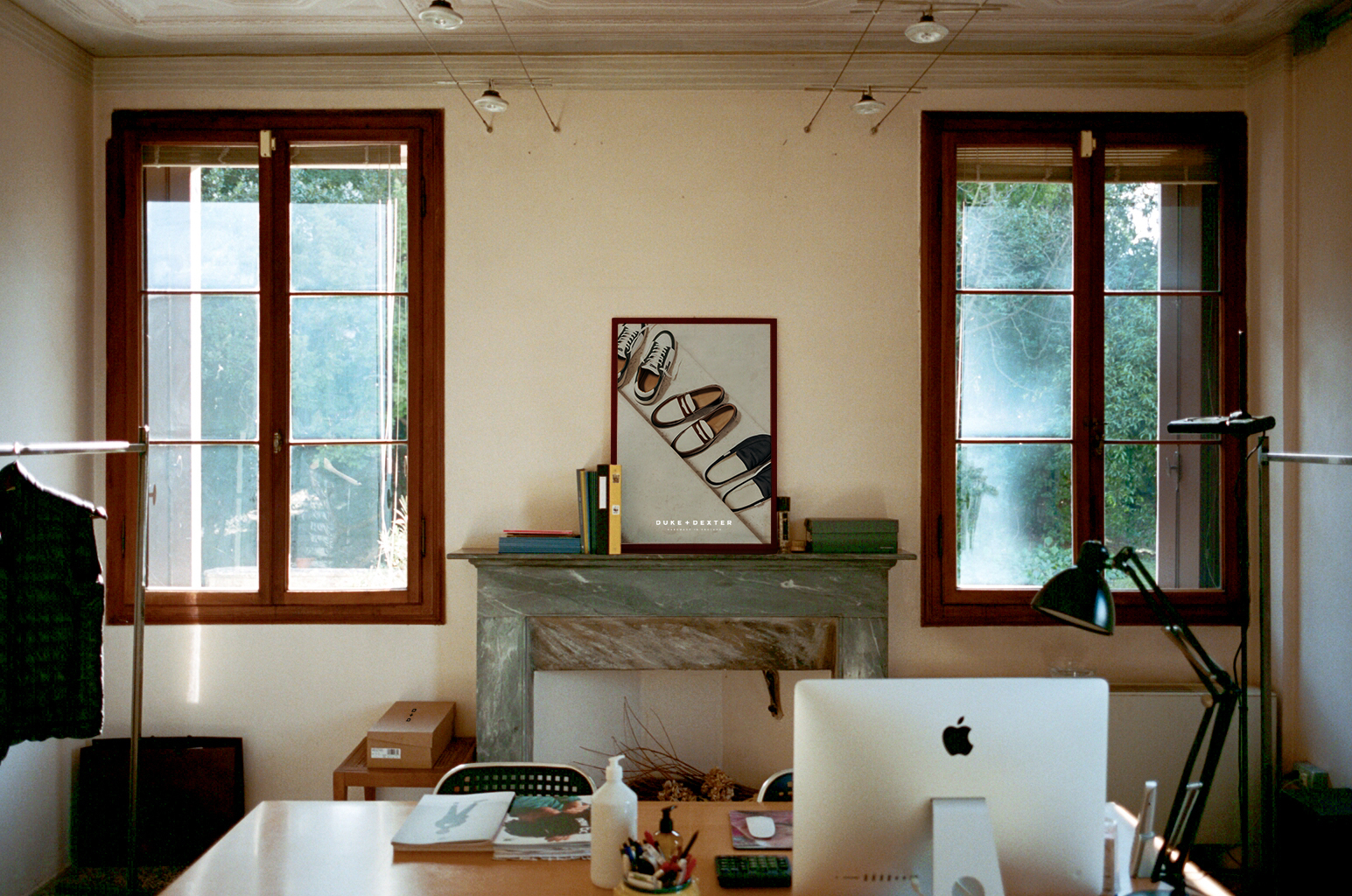 Alongside countless awards, Duke + Dexter has gained a great celebrity following over the past seven years. Its shoes are worn by the likes of Ryan Reynolds, David Beckham, George Russell, Michael B. Jordan and Rihanna. It's therefore no surprise that it sells to over 120 countries, and is stocked in leading department stores including Harrods and Selfridges in the UK and Nordstrom across the pond in the USA. It's been an action-packed year for Duke + Dexter – starting with the launch off its new Sean slipper. The long-awaited answer to the question of what you wear at home, each pair is built on the brand's custom white sole that is purposefully designed to be ultra-lightweight, non-marking, and can be worn both indoors and out. With a sole that's more akin to a sneaker than a slipper, the shoe is not only super cosy and comfy but relevant and modern. An Italian mesh upper offers breathability and makes sure that your feet don't get too warm – even with their ultra-cosy full shearling lining.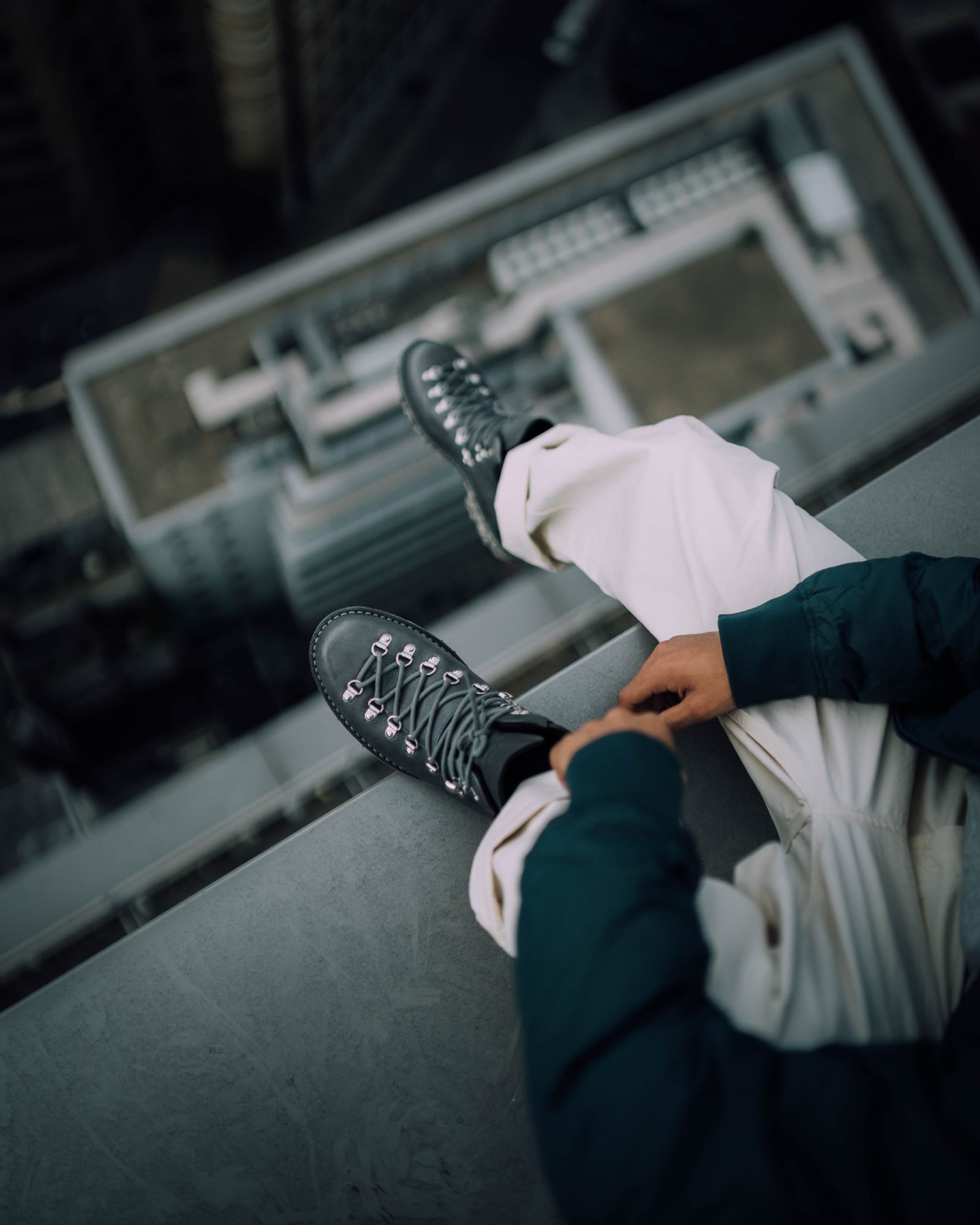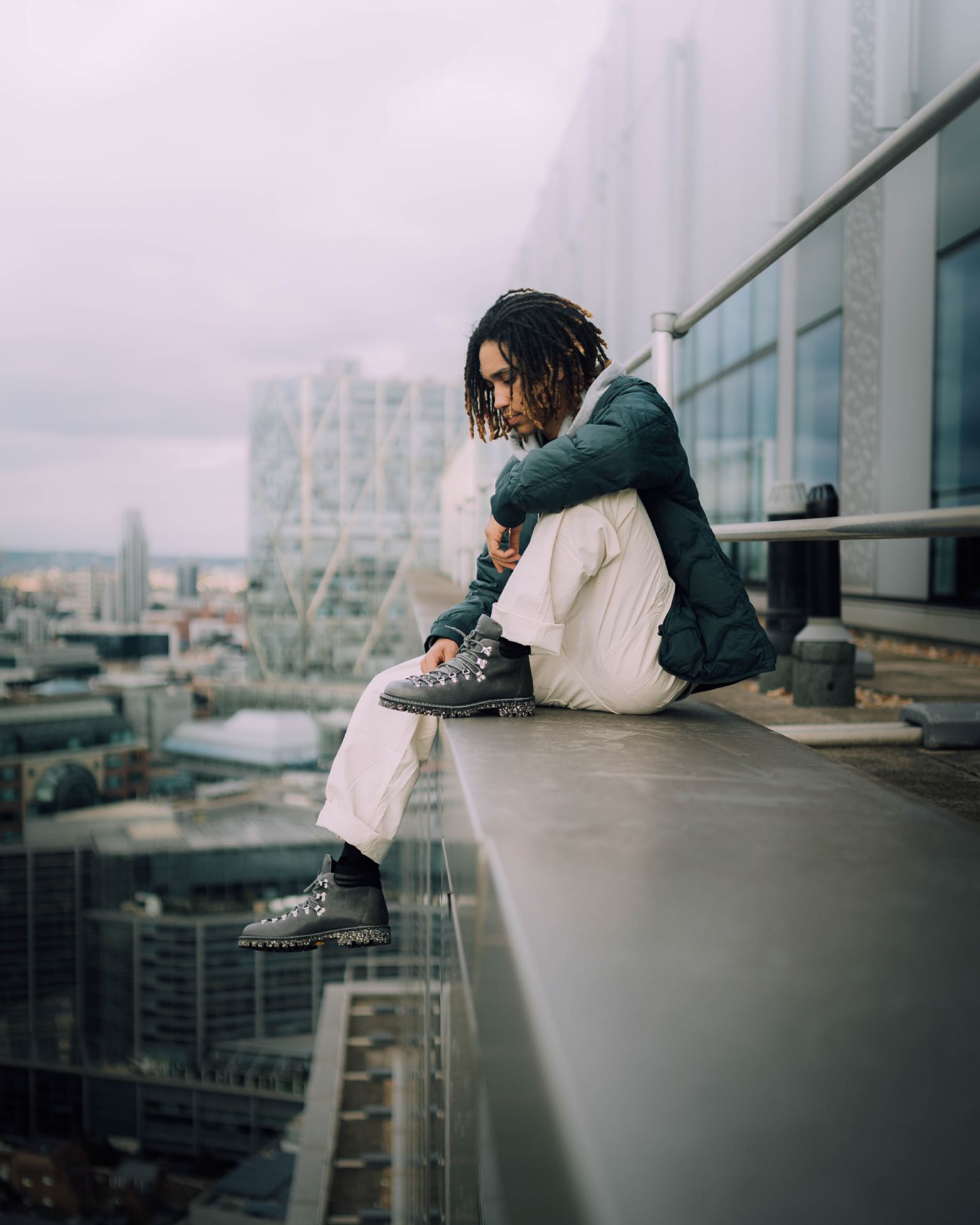 The brand also joined forces with Fracap in 2021, a distinguished brand that has made hiking boots for over a century. Combining Fracap's historic know-how with a freshness from Duke + Dexter's own design lab in Hackney, each pair of the resulting collaboration's hiking boots is finished in leather or water resistant-suede, and sports custom Vibram (recycled plastic) soles, biodegradable leather uppers and traditional hiker eyelets. Perfect for going anywhere, in any weather, and looking great while doing it, the shoes, handmade in Italy, are as good for tackling the Dolomites, as they are on the streets of Dalston. The next big thing for Duke + Dexter is its new Dex sneaker – the first sneakers to feature the label's all-new branding: Duke + Dexter plus (+). 'Dex is an evolution for us,' says Archie Hewlett, the brand's CEO and founder. 'Its style takes cues from retro sneakers, but everything about it still feels relevant today. We've put community at the heart of this sneaker, wanting to create a style that we can all wear together, in our own way. Dex does this and more – it offers incredible quality to go with its own identity, but still feels like a blank canvas for someone to put their own spin on.'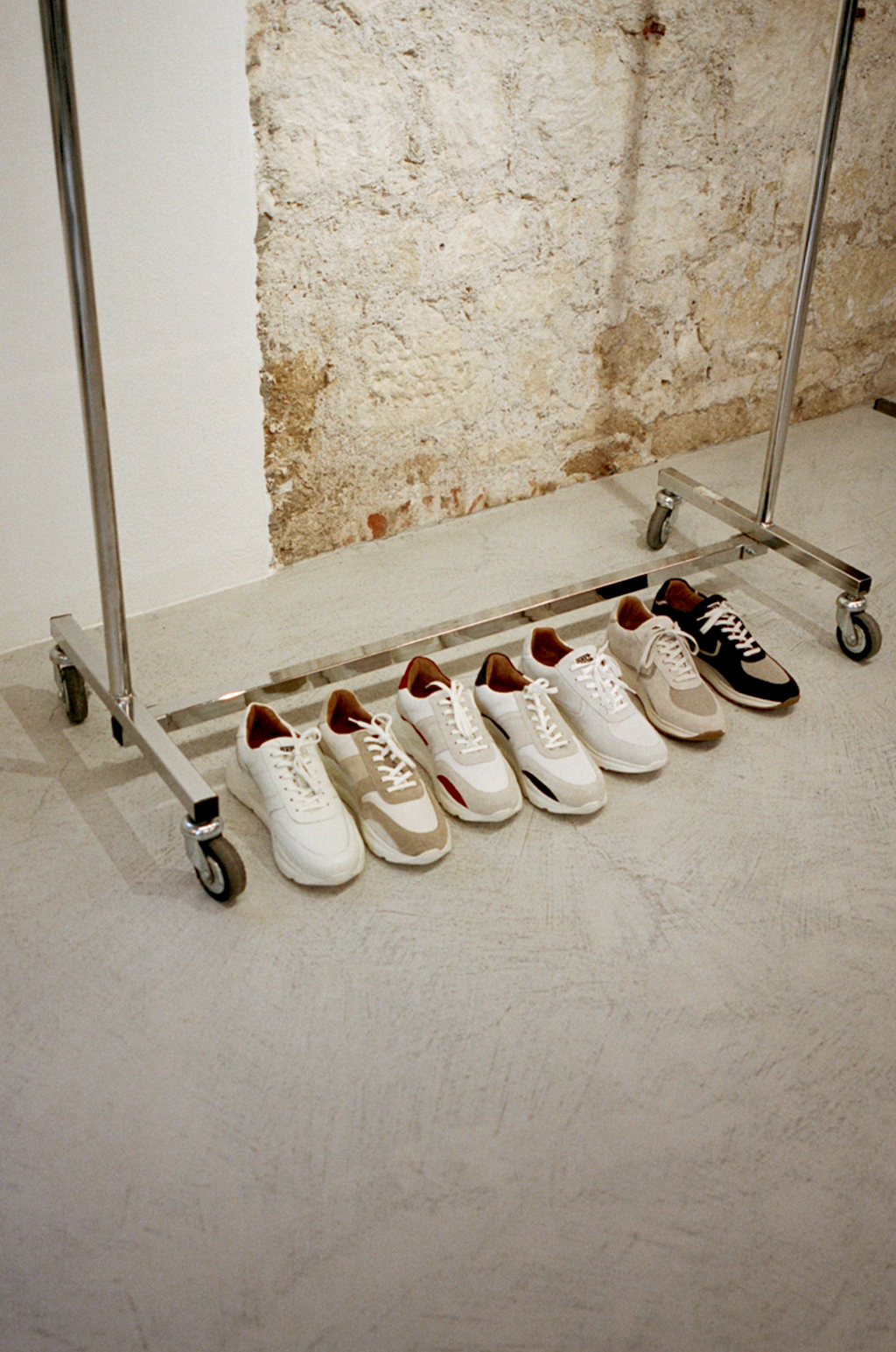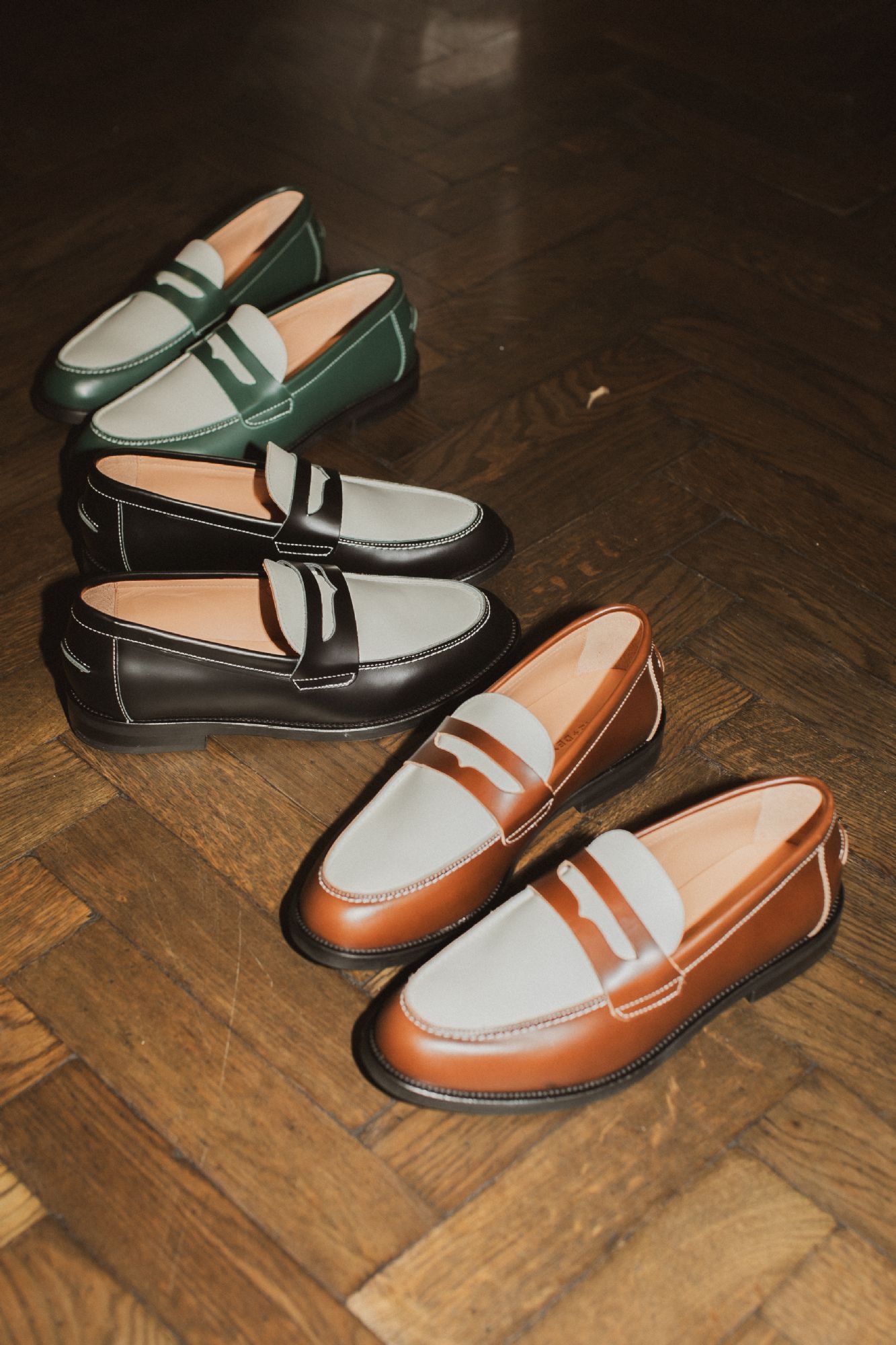 Passionate about British craftmanship, Duke + Dexter makes shoes that are made to last – to match the pace of the wearer's lifestyle and live up to their reputation of quality beating quantity. And, as the brand goes from strength to strength, it's inspiring to see how it remains true to its values.
We are excited to announce this month, we have partnered with British shoe brand, Duke + Dexter. Since launching in 2015, Duke + Dexter have had tremendous success with opening two stores in Earlham Street and Elizabeth Street, and have sold shoes over 120 countries worldwide. They have worked with credible celebrities such as Eddie Redmayne, Ryan Reynolds, Justin Timberlake, Jonah Hill and David Beckham. Similarly, Harvie & Hudson are recognised as a global luxury shopping destination for menswear, with more than 70 years in luxury classic fashion and delivering orders to over 170 countries. We have also served iconic individuals such as Sir Winston Churchill, Frank Sinatra, Hugh Grant, Colin Firth and Tom Cruise.


We are delighted to be collaborating with a brand that share the same core values. Quality, durability and comfort are at the forefront of both brands ethos. Hence, only the best materials are chosen and are made to a perfect fit without forgetting about style, of course.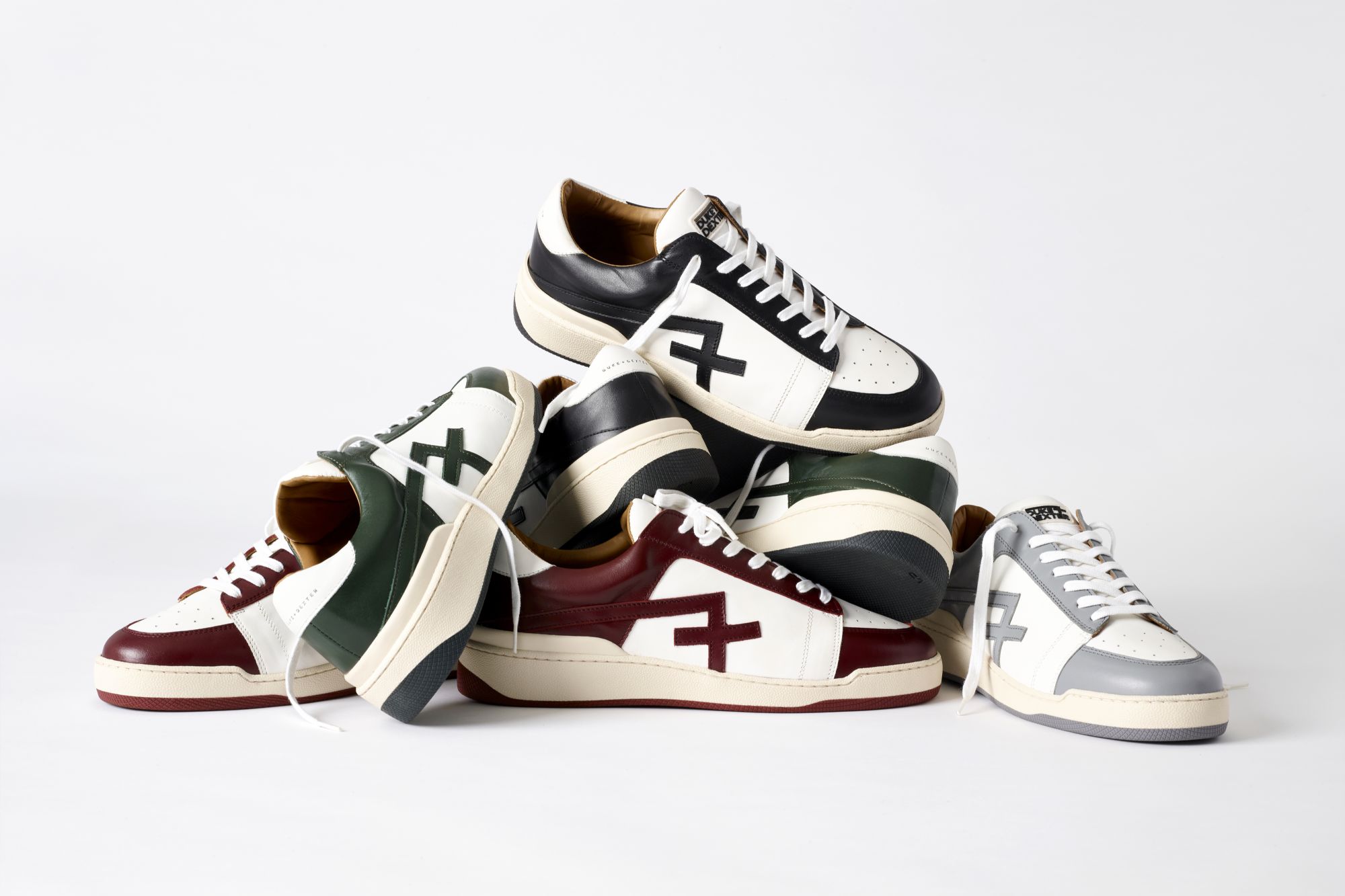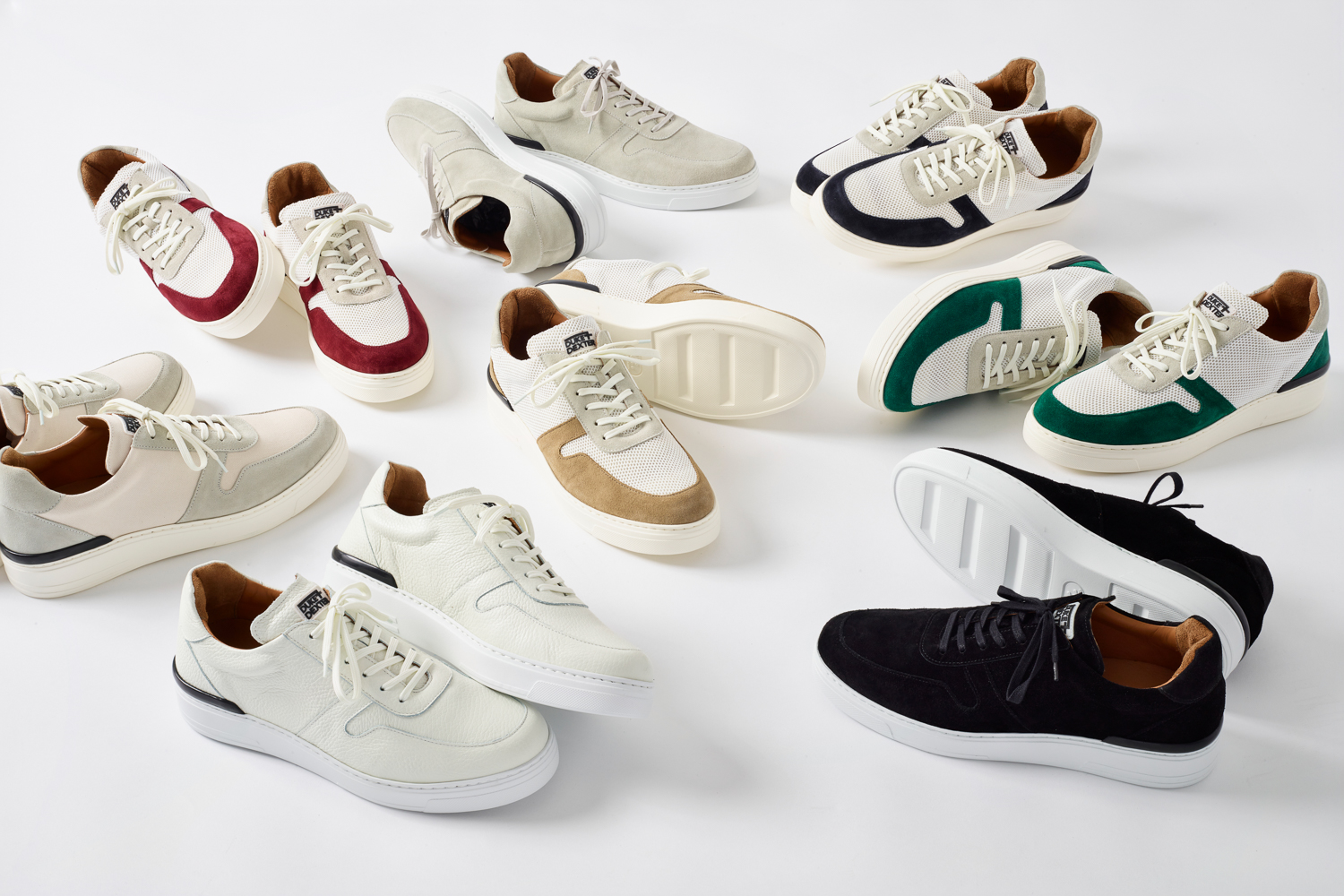 EXPLORE DUKE + DEXTER

https://dukeanddexter.com/
Leave your comment
Your email address will not be pulbished. Required fields are marked*