FREE UK DELIVERY WHEN YOU SPEND OVER £150
- Terms apply
ENJOY UK VAT TAX FREE SHOPPING ON INTERNATIONAL ORDERS INCLUDING EU
What is the Henley Regatta?

The Henley Regatta is a worldwide rowing event held every year in July on the River Thames in the town of Henley-on-Thames, England. It was founded in 1928 with rowers from as far afield as Japan and New Zealand crossing the pond to compete in this prestigious event Furthermore, The Regatta has been Royal since HRH Prince Albert, its first Royal patron.

What is the dress code?
Everyone loves to dress up. You will have noticed that gentlemen usually wear bold striped Jackets with flannels or lounge suits, together with a tie or cravat. Due to its strict dress code, no one will be admitted to the Stewards' Enclosure wearing shorts or jeans.

The ladies wear morning dresses or skirts with a hemline below the knee. Whilst not a requirement, it is customary for ladies to wear hats.

If you feel this is too much for you, then the Regatta Enclosure is less formal than the Stewards' Enclosure as there is no dress code, although most who attend do enter the spirit of the Regatta and dress up.

Harvie and Hudson have the perfect pieces to wear to the Henley Royal Regatta 2019. Please look at our outfit choices below.

Why should you attend?
You don't have to be interested in rowing to attend. If you like social events, this is the right occasion for you. The atmosphere is incredible as you hear fans supporting their favourite rowers. People travel from all over the world to attend, either as competitors or as spectators.

For those rowing athletes out there or who love the sports, it lasts for five days so you've got options to attend the competitions you really want to watch on different days. There are over 200 races of an international standard, which include Olympic rowers.

Think of The Henley event like the Wimbledon for tennis. It's a hugely important event for rowing. That should be enough to get you to go to it.

When you're not watching the races, you have numerous bars to Get drinks or food. It's an occasion to treat yourself a Pimms too!


Event Details

Event: Henley Royal Regatta 2019

Location: Henley-On-Thames

Dates: Wednesday 3rd July to Sunday 7th July 2019

Dress Code: Smart

For further information please visit the official website.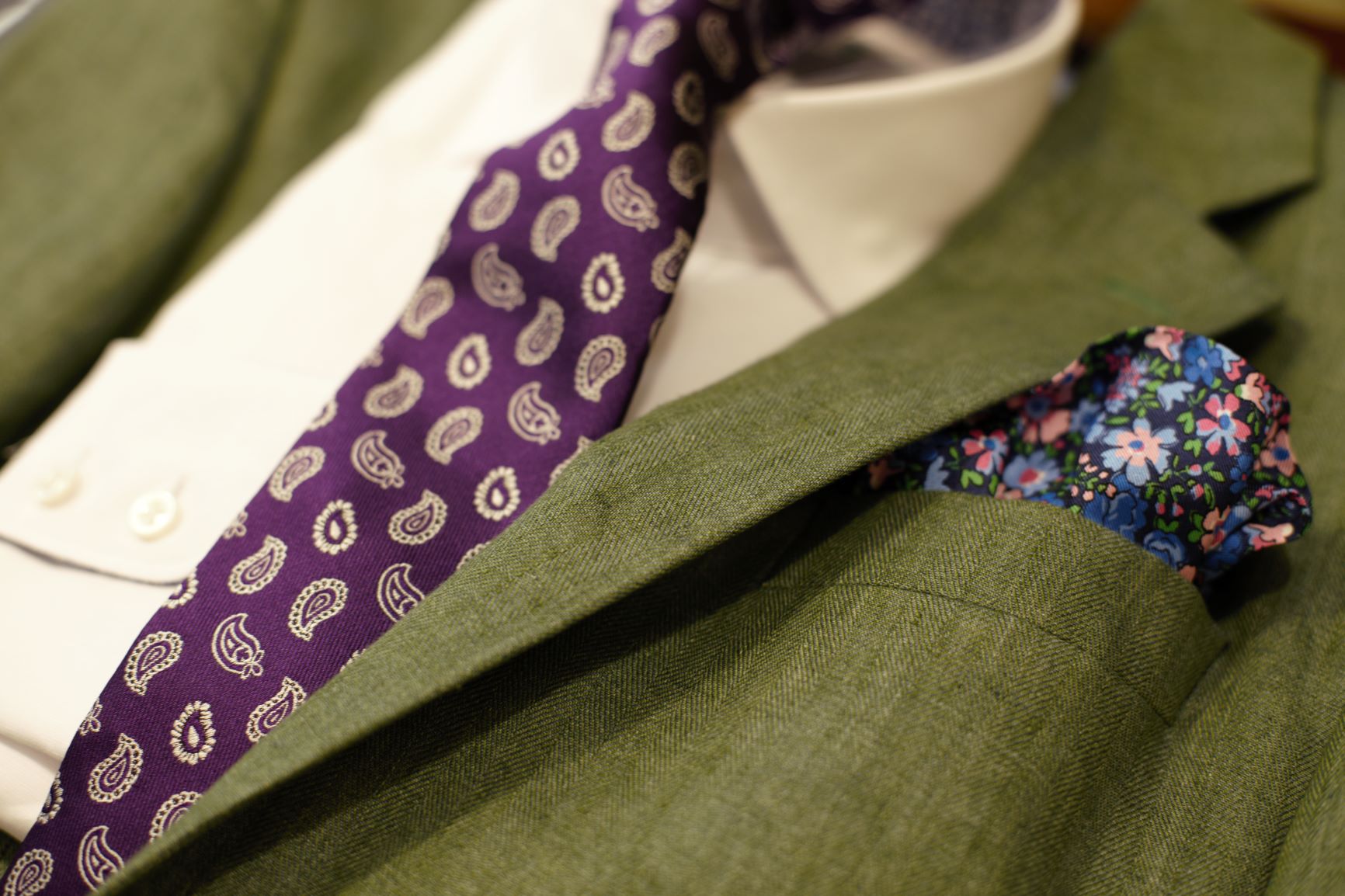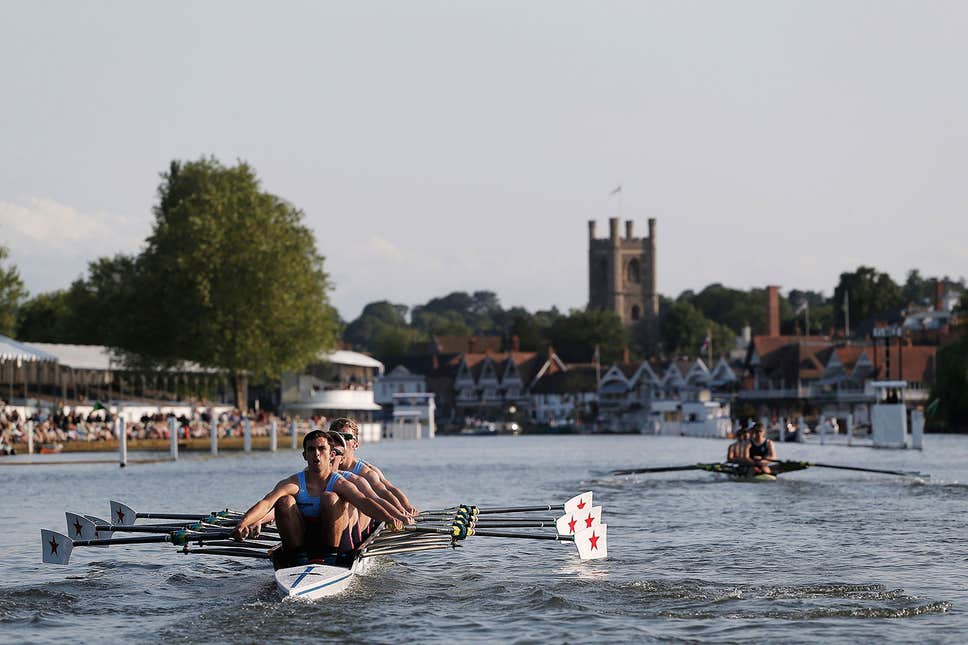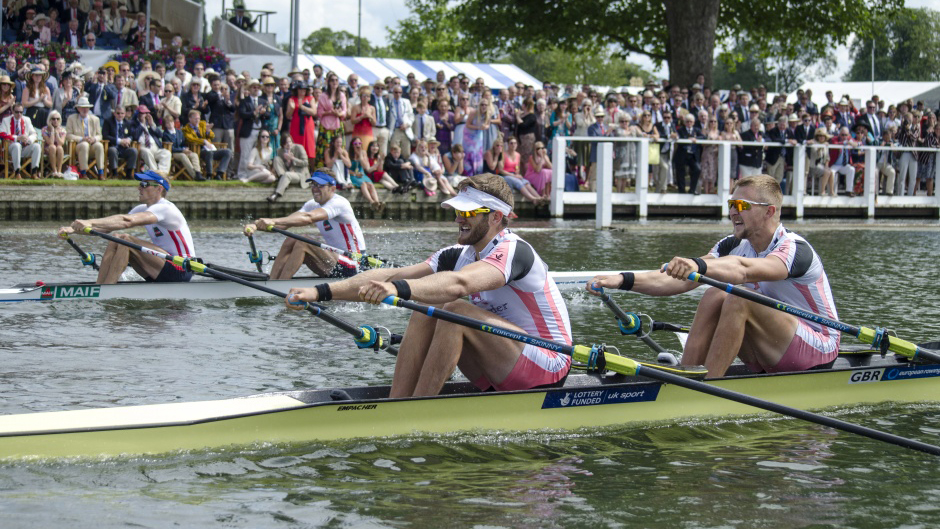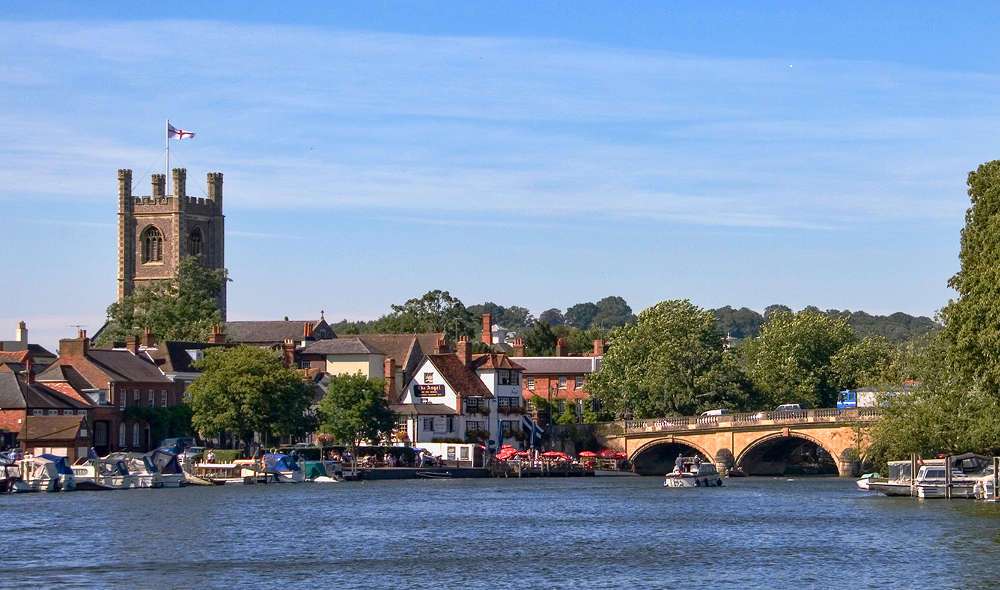 Leave your comment
Your email address will not be pulbished. Required fields are marked*