Important information for all our customers → Find out more

FREE DELIVERY ON UK ORDERS OVER £50 - Terms apply
ENJOY TAX FREE SHOPPING ON INTERNATIONAL ORDERS

It's that time of the year again. Whether you're planning to travel abroad for a few days, or enjoying a staycation, you're beginning to feel excited by the prospect of having some much needed time to relax. Holiday's should be enjoyable, so we've made sure to gather our essential picks for Travel this season so you can focus more on planning your days out, instead of your outfits.
[1]
Casual Shirt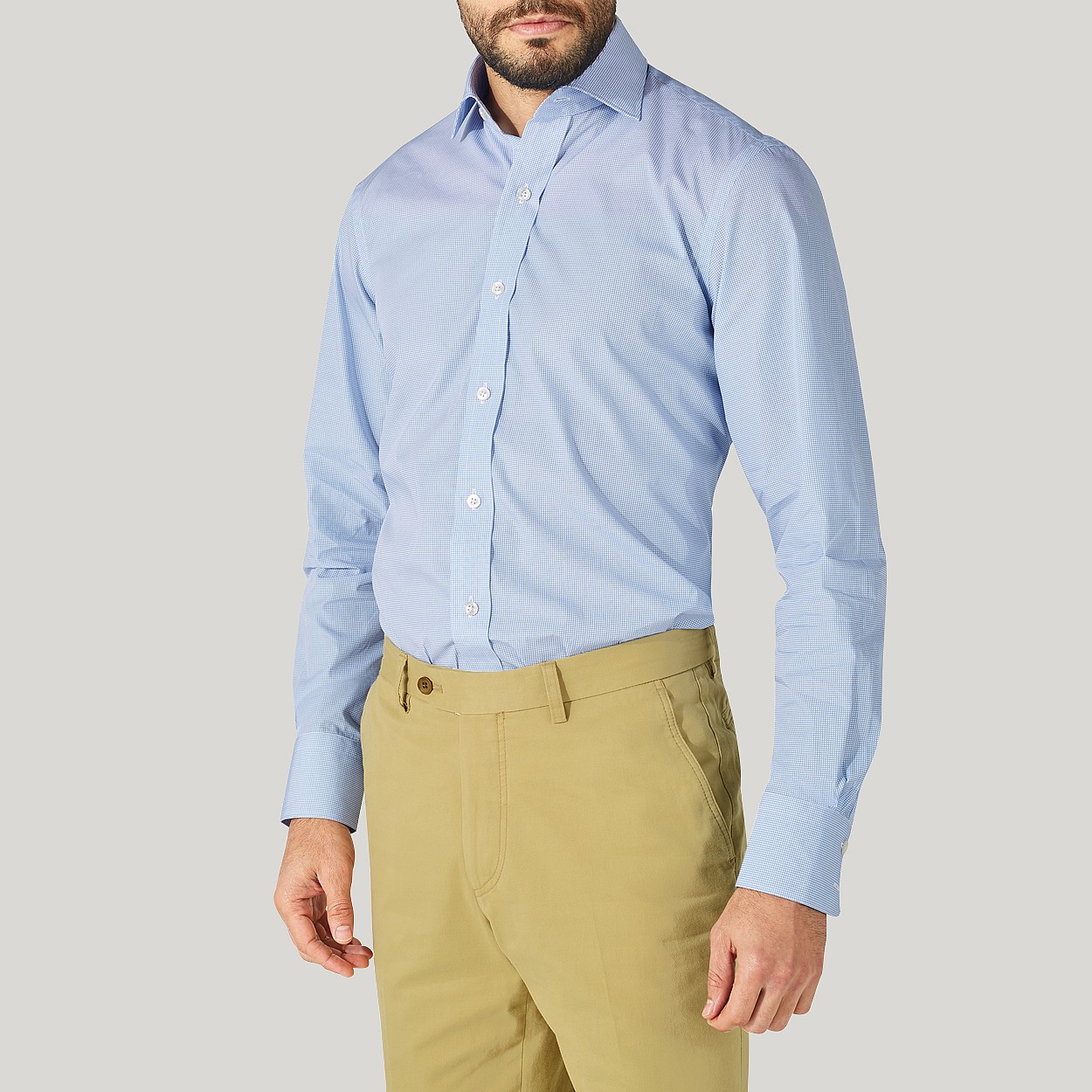 Shop Shirt
SHOP CASUAL SHIRTS
Holidays should be all about unwinding, so put away your usual Monday to Friday shirts and pack some Casual Button Cuff Shirts. They offer a more relaxed fit that you can dress up if needed and are interesting enough to be paired with a plain pair of shorts or chino's and still look effortless. We love this Blue with self spots with a Navy pair of trousers. Alternatively, if you're travelling to a hotter climate, we would suggest giving the Aertex Shirts a try - or Linen is always a good bet.
---
[2]
Unstructured Jacket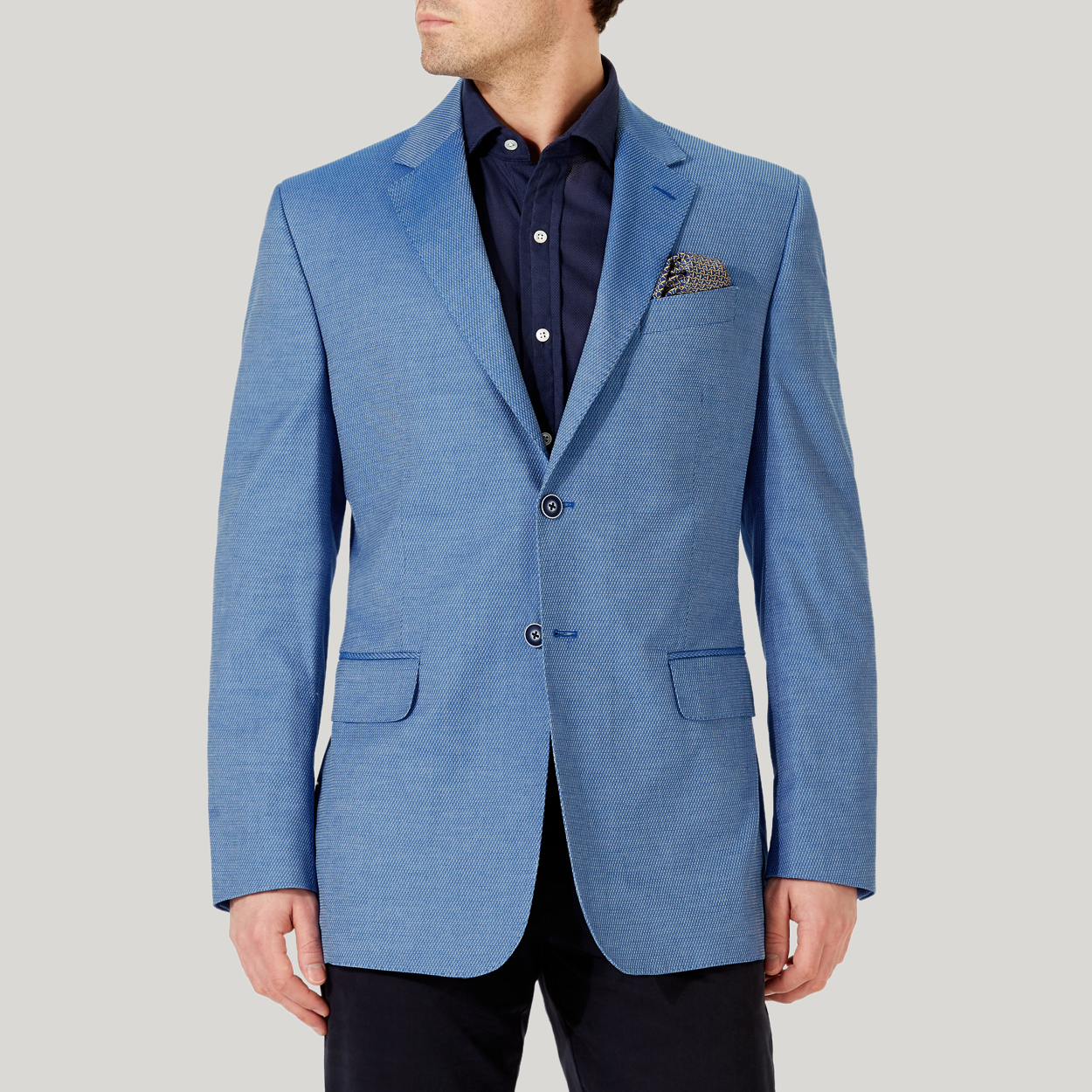 shop jacket
SHOP ALL JACKETS
Easy to pack and light to wear, the unstructured Jacket is a great choice if you are looking for a Jacket to pack on your next trip. These jackets have the benefit of molding to your body and are tailored in a slimmer silhouette to flatter your shape. You won't suffer the mishap of overheating in these and because of their lightweight nature, they're much easier to carry around in your luggage, leaving you room for other important items, like your duty free shopping.
---
[3]
Panama Hat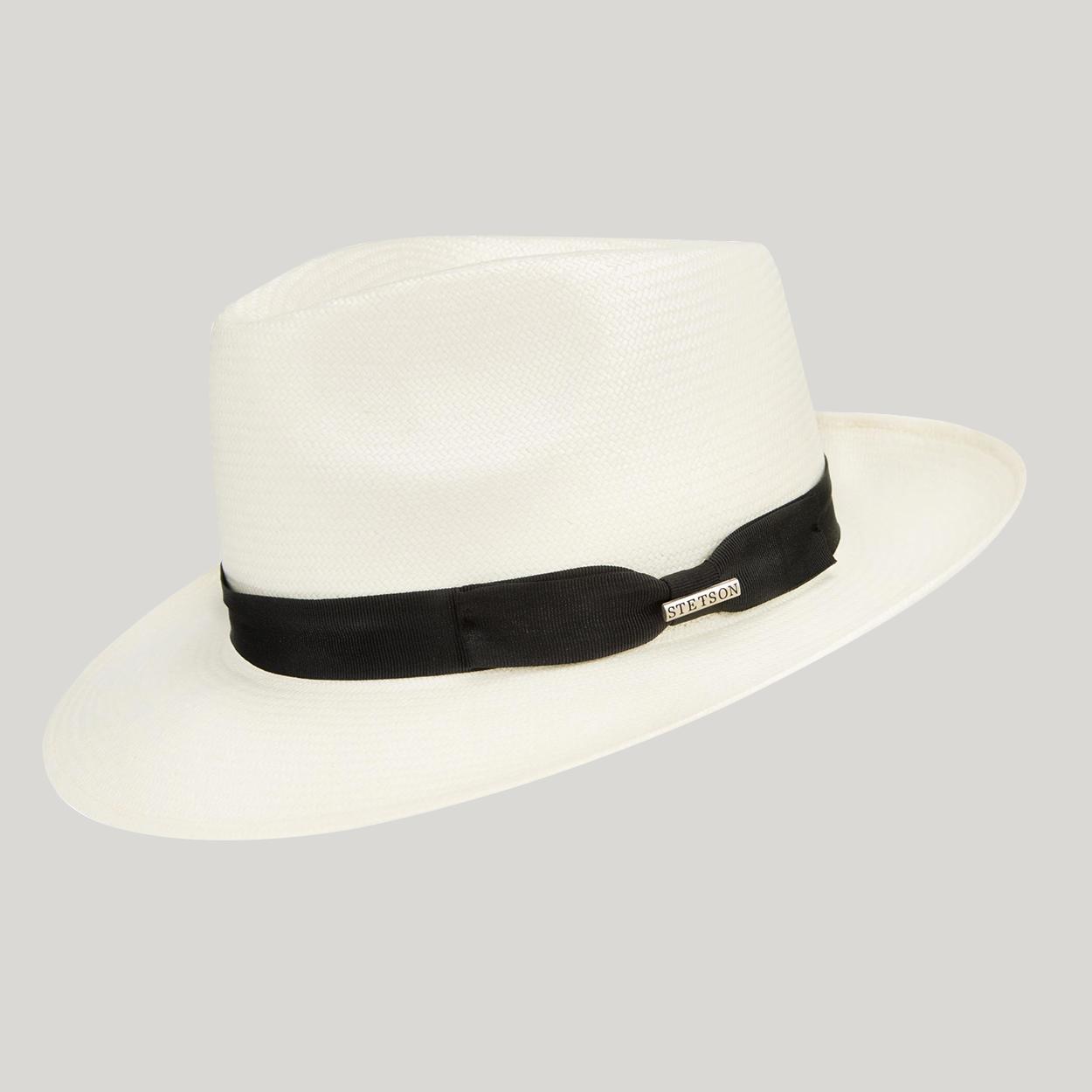 SHOP HAT
SHOP ALL ACCESSORIES
An Englishman's essential for a warm summer's day. The Panama Hat is a practical item to pack in your bag - and it's one we would recommend. Not only can it complement or enhance your outfit when you're out by the riviera taking in the sunshine, it is comfortable, practical and most importantly it keeps your head protected from the sun's heat.
---
[4]
Waterproof Mac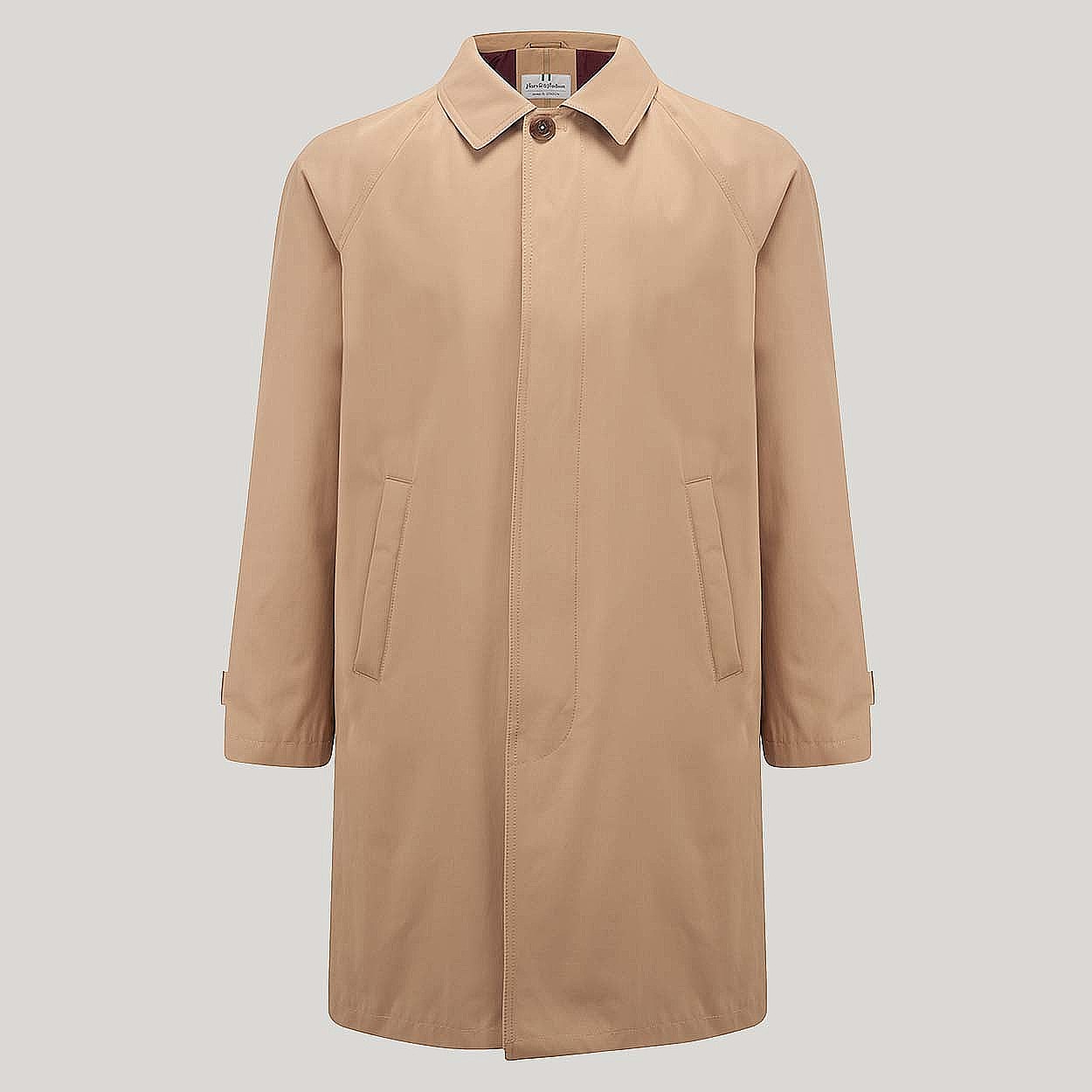 sHOP MAC
SHOP ALL Outerwear
Whist one can only hope that the weather will be nice and warm, it's always good to be prepared for a turn for the worst. We suggest packing a Waterproof Mac with your belongings for this very reason. It's stylish, so will pair well with chinos and a nice shirt, and functional, keeping you dry from sudden showers - especially if you're staying in the UK.
---
[5]
Plain Tie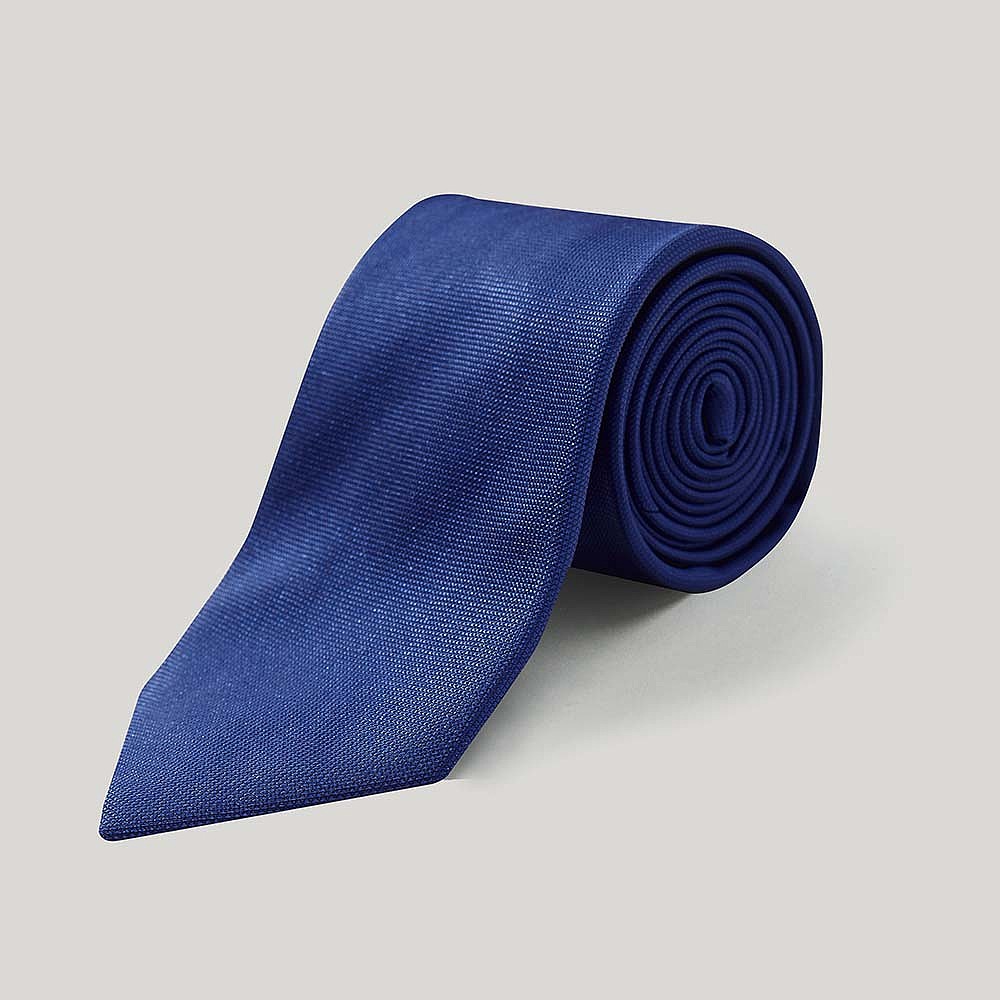 SHOP TIE
SHOP ALL Ties
Take your outfit from day to night by adding a plain Navy tie to smarten up your look without having to make a complete outfit change. Additionally, swap your relaxed chinos for a smart pair of trousers so you can look the part when you're heading off for that date night you've been planning on.
These are our top five essentials for travelling this season, but we'd love to hear from you! What's in your travel bag this Summer? Comment below and let us know what are your essentials.
Leave your comment
Your email address will not be pulbished. Required fields are marked*