FREE UK DELIVERY WHEN YOU SPEND OVER £150
- Terms apply
ENJOY UK VAT TAX FREE SHOPPING ON INTERNATIONAL ORDERS INCLUDING EU
THE ROYAL ASCOT

The Royal Ascot will be held on Tuesday 18th to Saturday 22nd of June 2019. Make sure you book your tickets to be part of the world's biggest horse racing event. It is attended by thousands of horse admirers from all over the world. It has gained high profile for its unique fashion style. You will find men are elegantly dressed in black or grey waistcoats, traditional ties with the famous top hat. The Royal Ascot has so much rich history, keep reading to find out more.

It was in 1711, when Queen Anne went out horse riding and discovered that East Cote would be an excellent spot for a racecourse. She wanted to put her idea into motion to pursue her love for horse racing. That same year, the first Royal race was hosted. By 1752, The Royal Ascot was becoming popular in social circles. It still is today.

Until 1783, Jockeys had no dress code to follow. This caused a great deal of confusion when trying to pin down the winner. From then on, Jockeys were instructed to wear the colour of their horses' owners. This helped to distinguish each contestant. In the late 18th Century, the attendees from the Royal Enclosure were obliged to wear top hats. This led to an explicit dress code emerging. Men were encouraged to wear waisted black coats and white cravats with pantaloons. People in the Royal Enclosure were from elite circles such as Emperor of Russia, Nicholas 1, Queen Victoria and Prince Albert. You won't find many of them wearing top hats anymore. In 1908, the event was known as the 'Black Ascot' as King Edward had shortly passed away before the event. This was to be conducted in mourning, so racegoers dressed in black. Since being on the throne in 1952, Queen Elizabeth II has been patron of Royal Ascot and has never missed a race. The Royal Ascot remains an event to be thoroughly enjoyed and occupies a special place within Britain's sporting calendar. Make your bets on the winner, all the best!

We want to share potential outfit choices for the Royal Ascot. Let's make sure you make the right statement with your fashion style. Below are some options.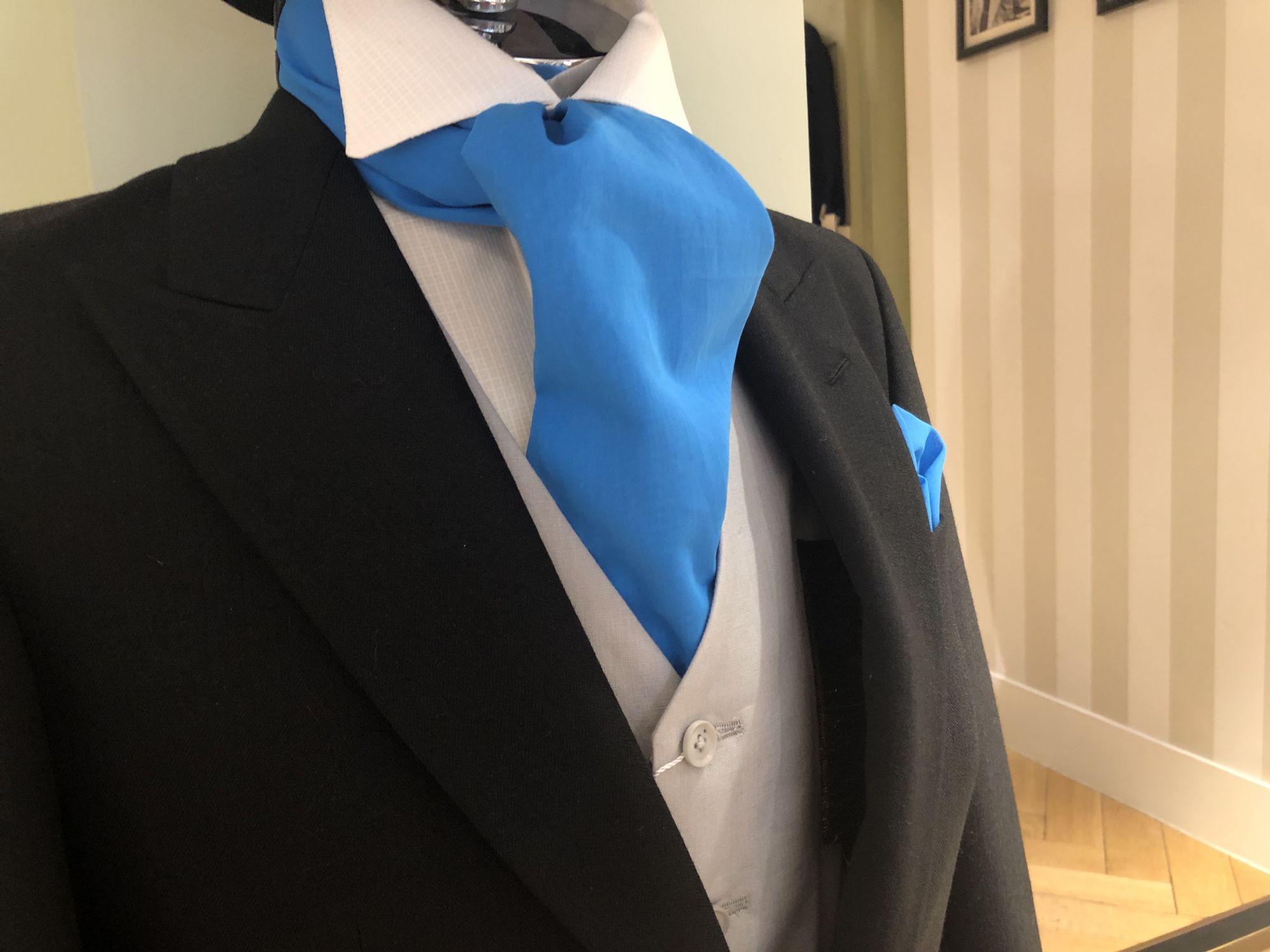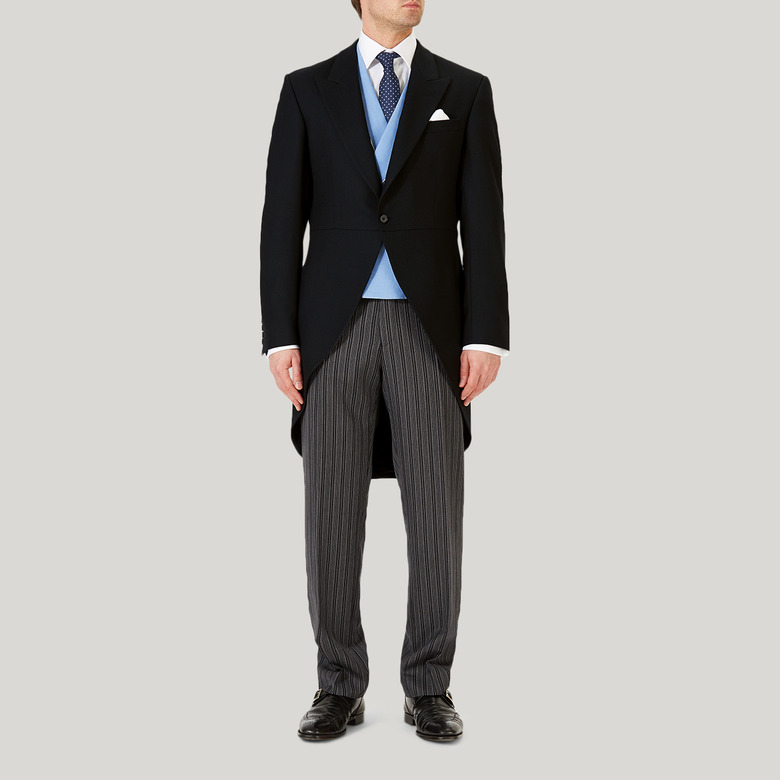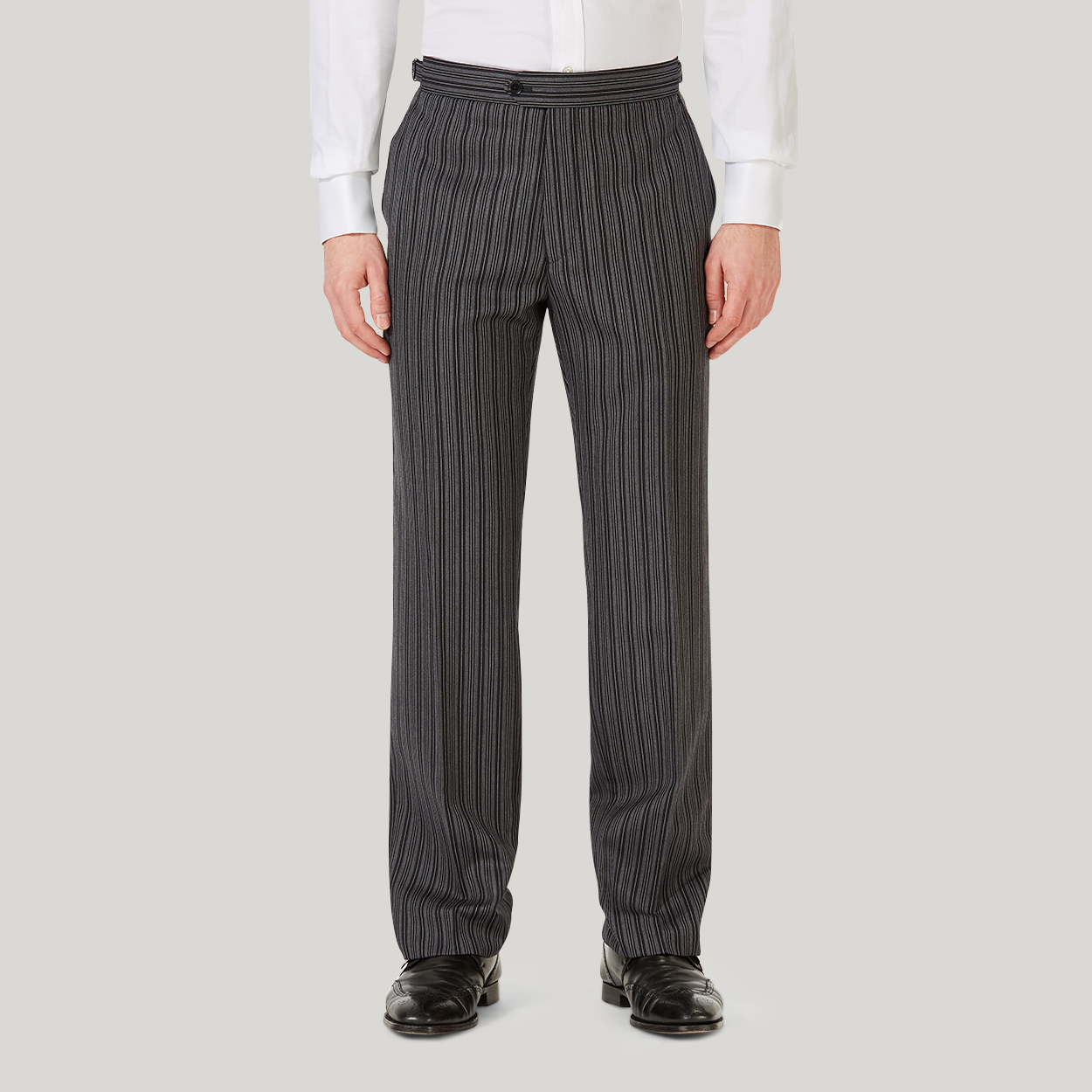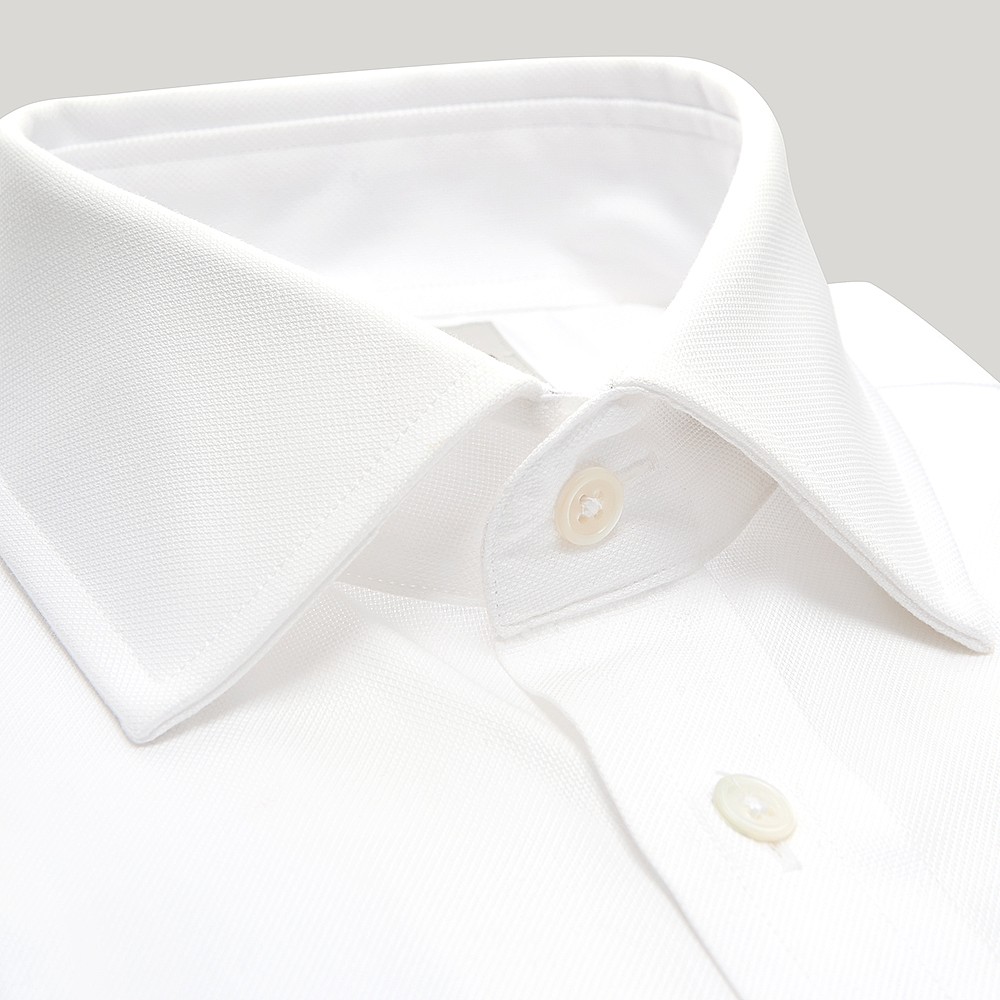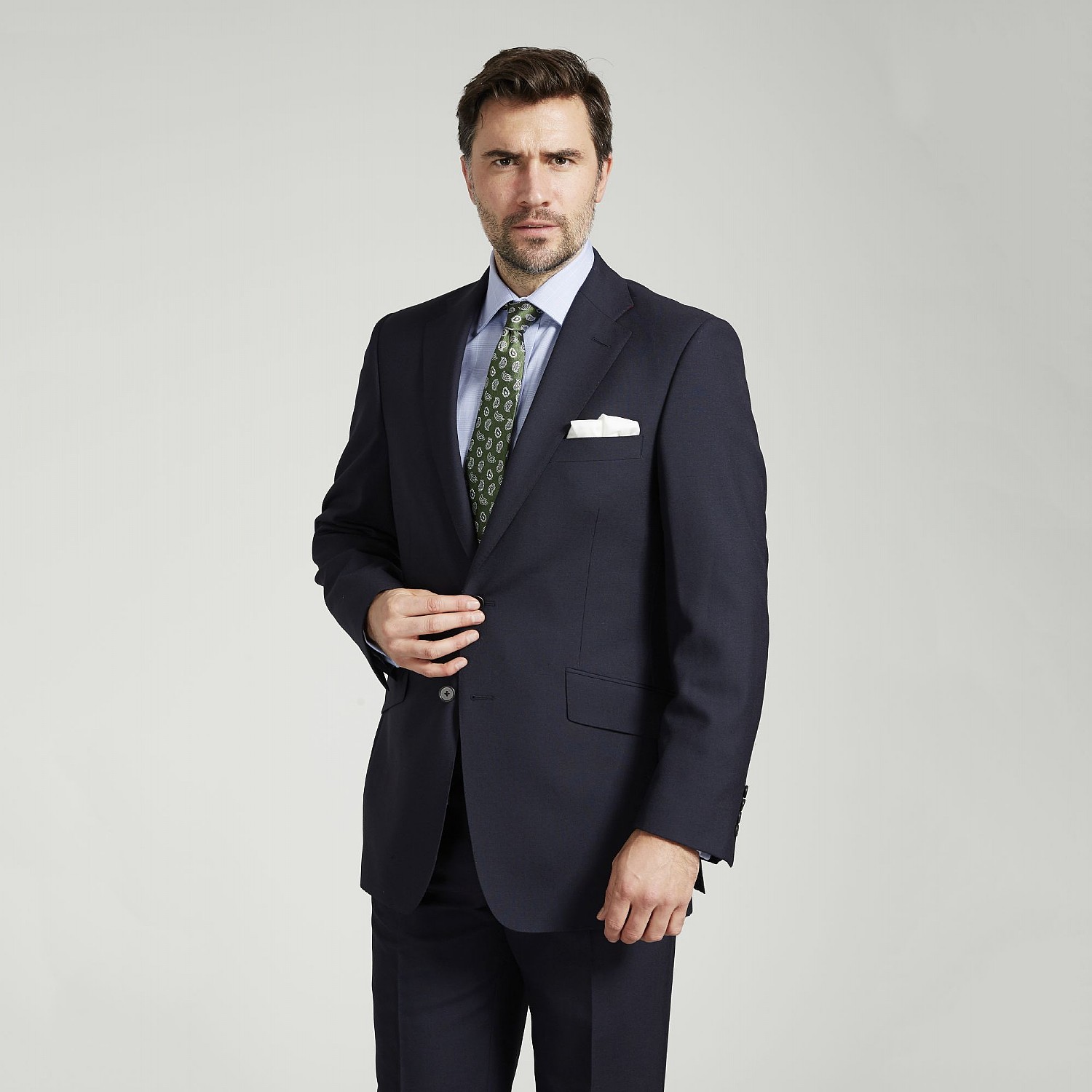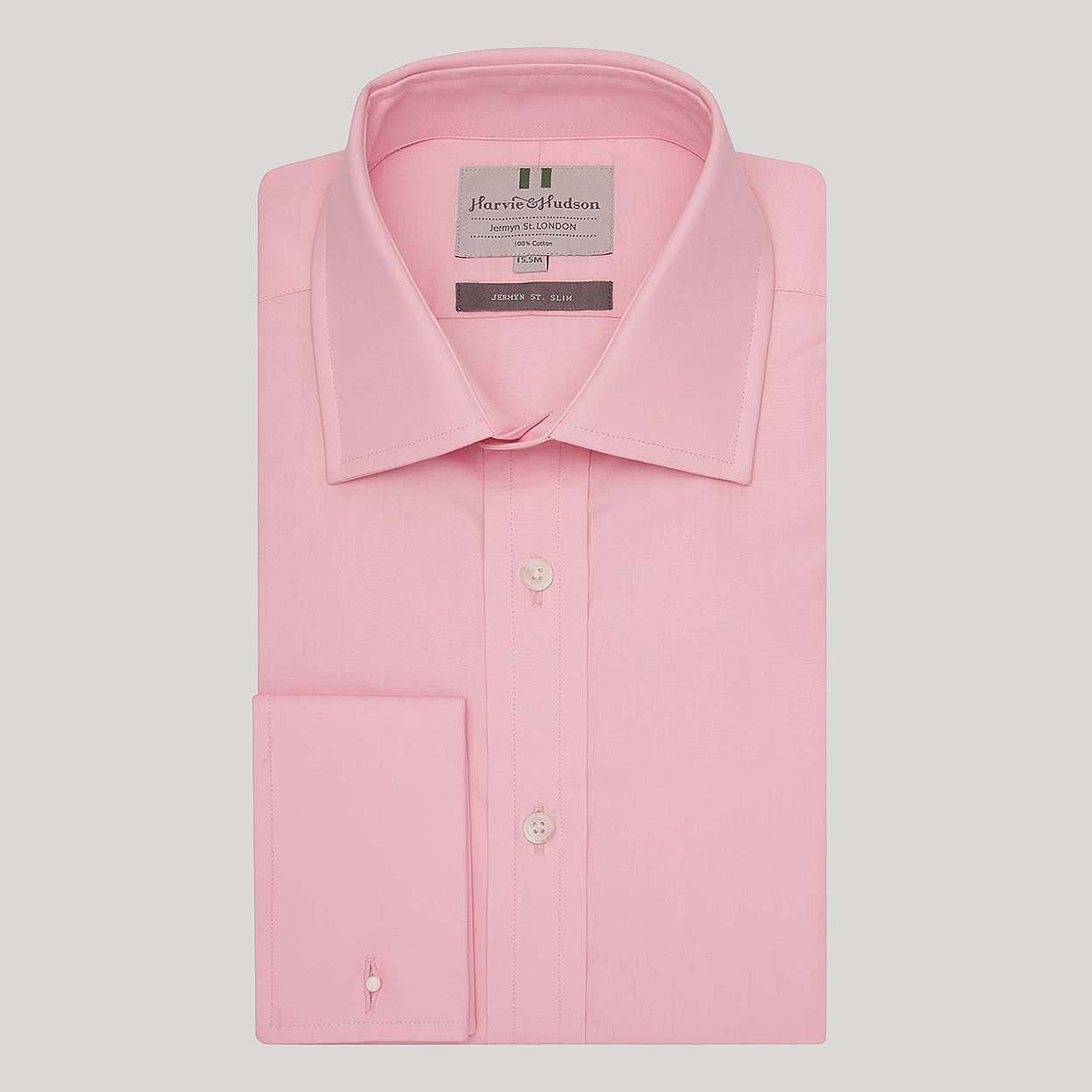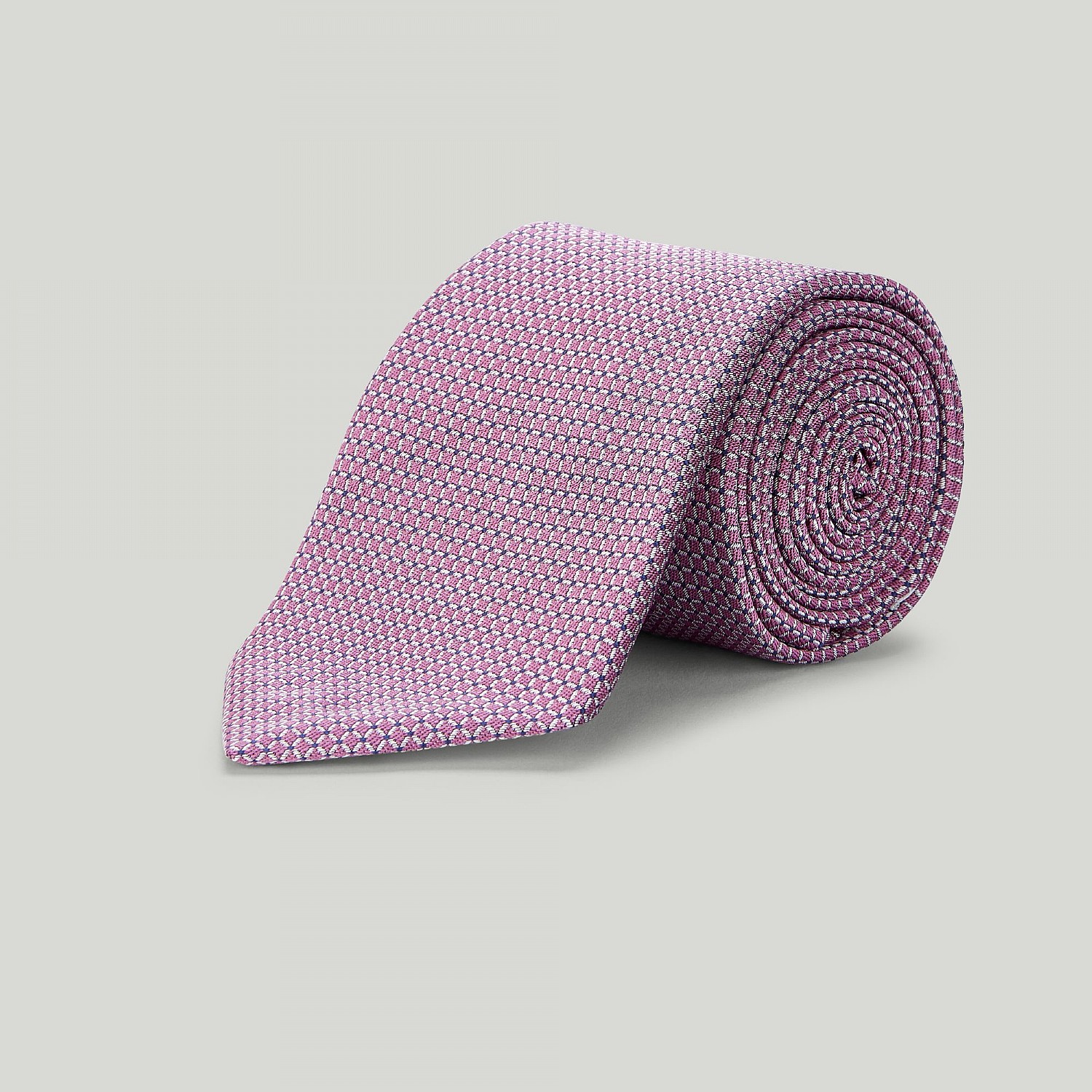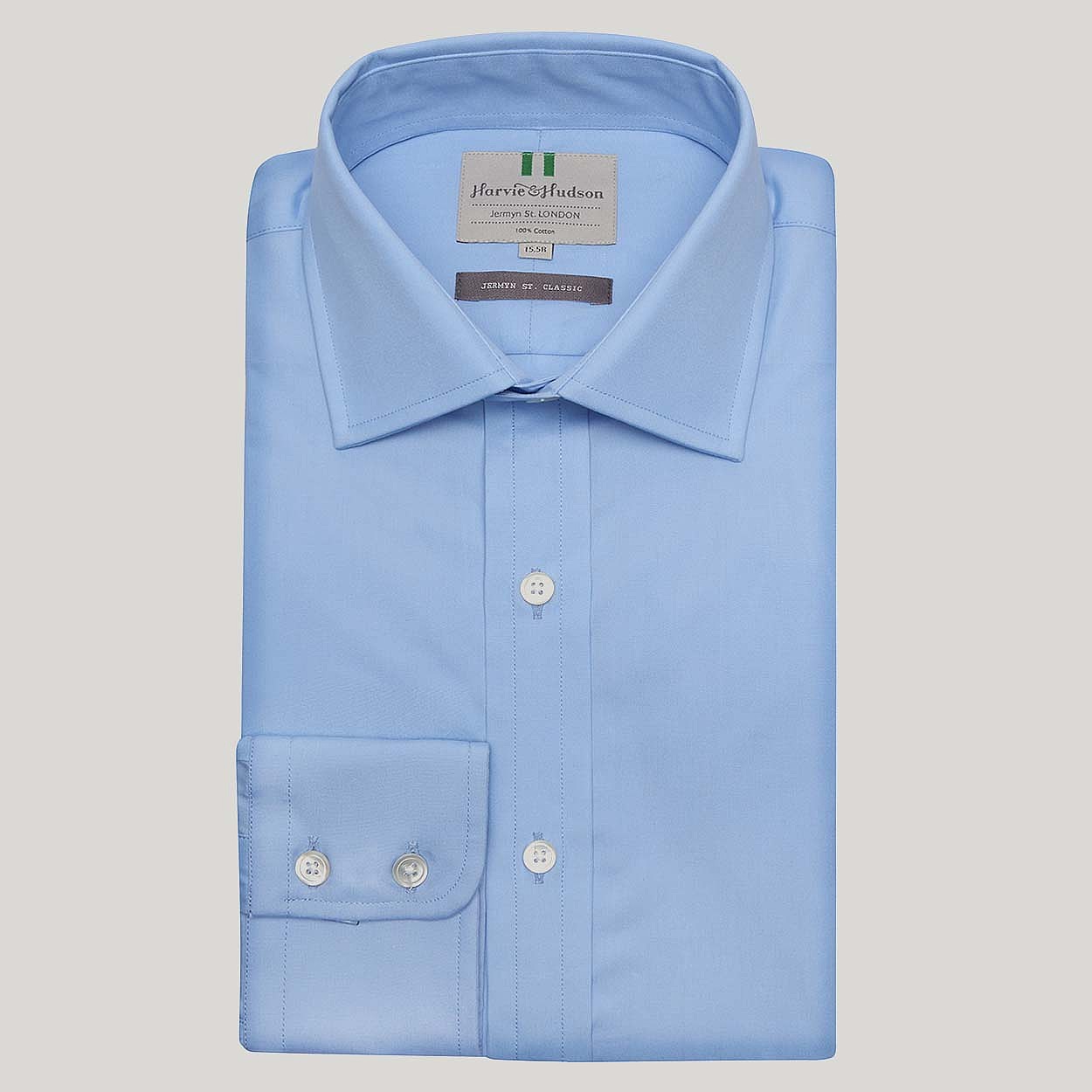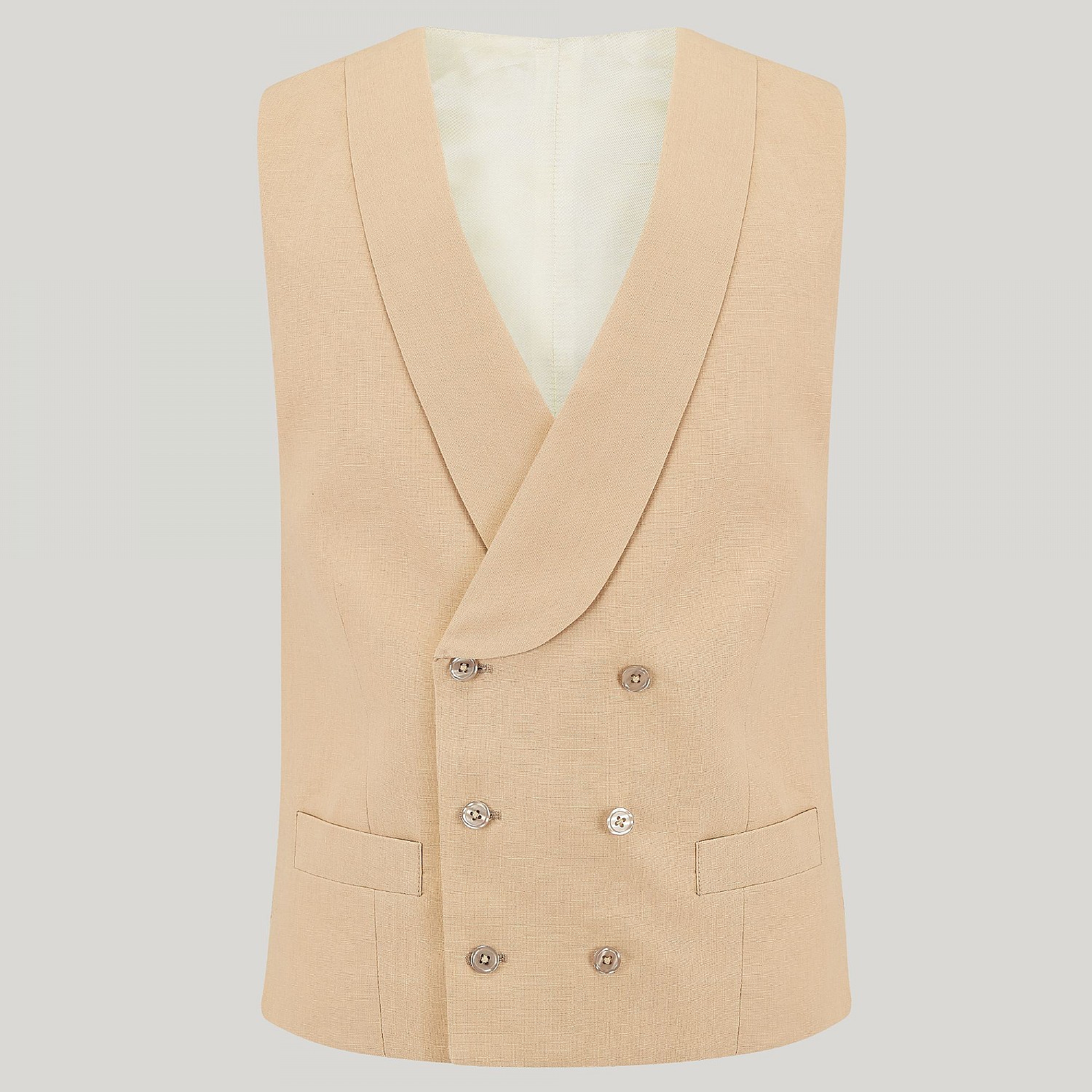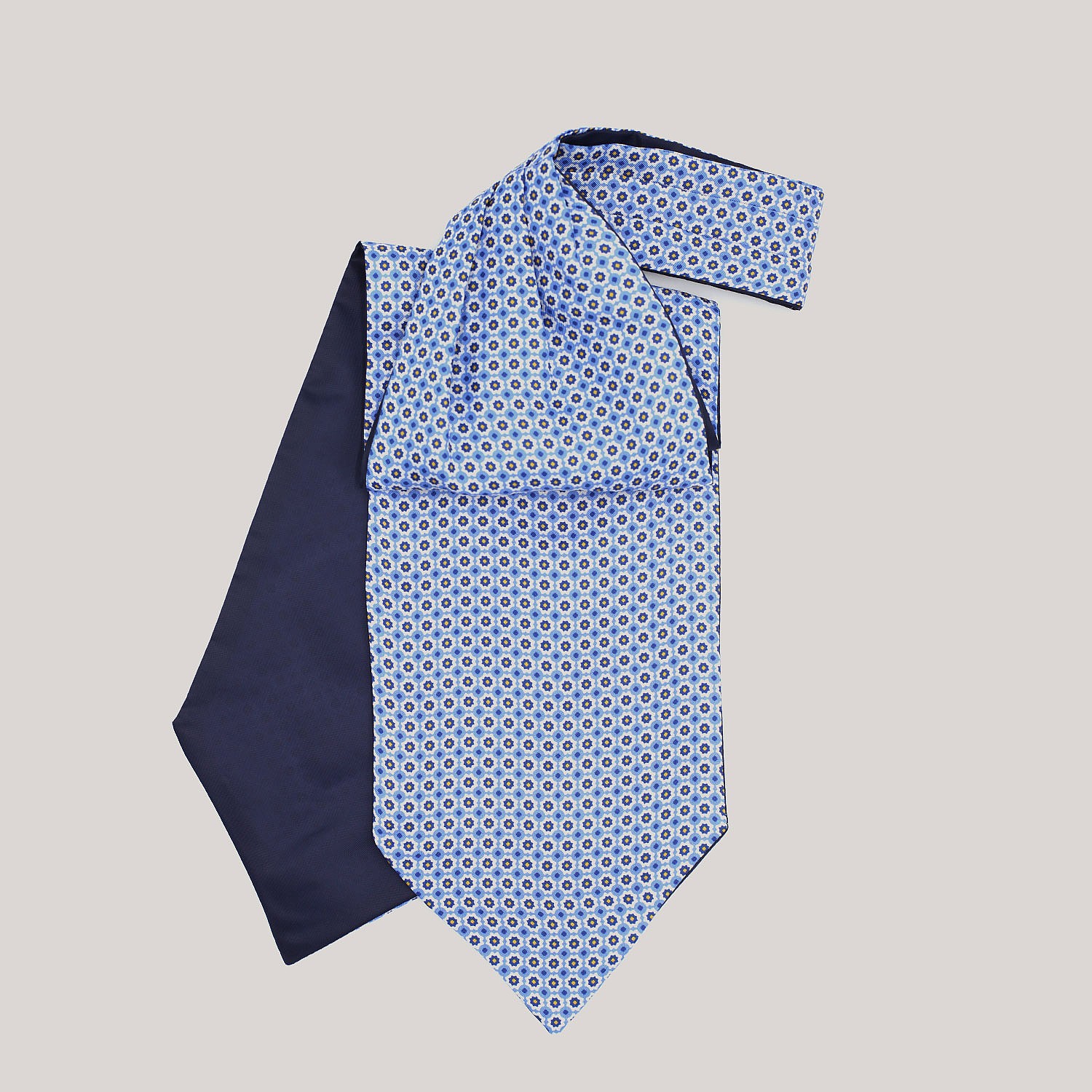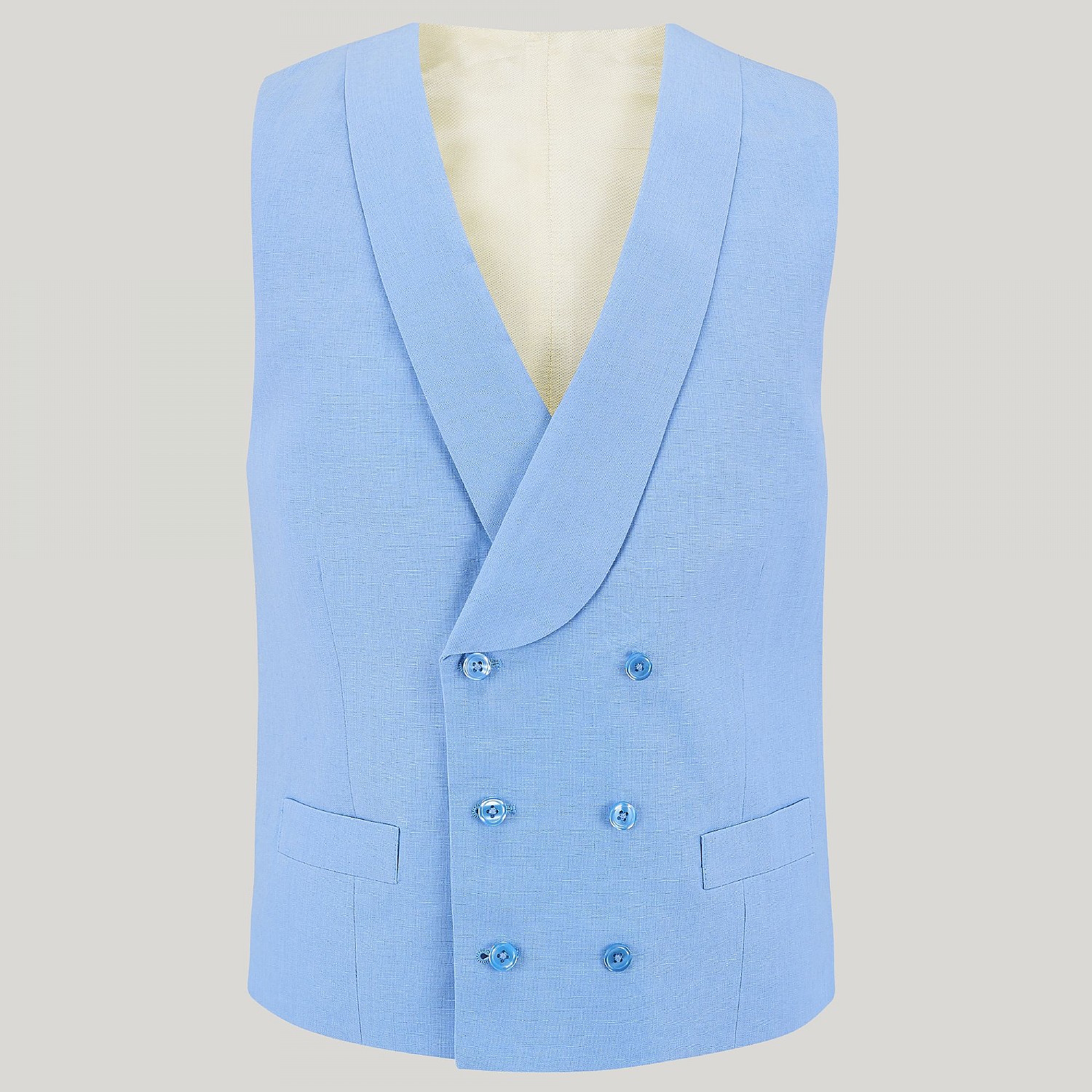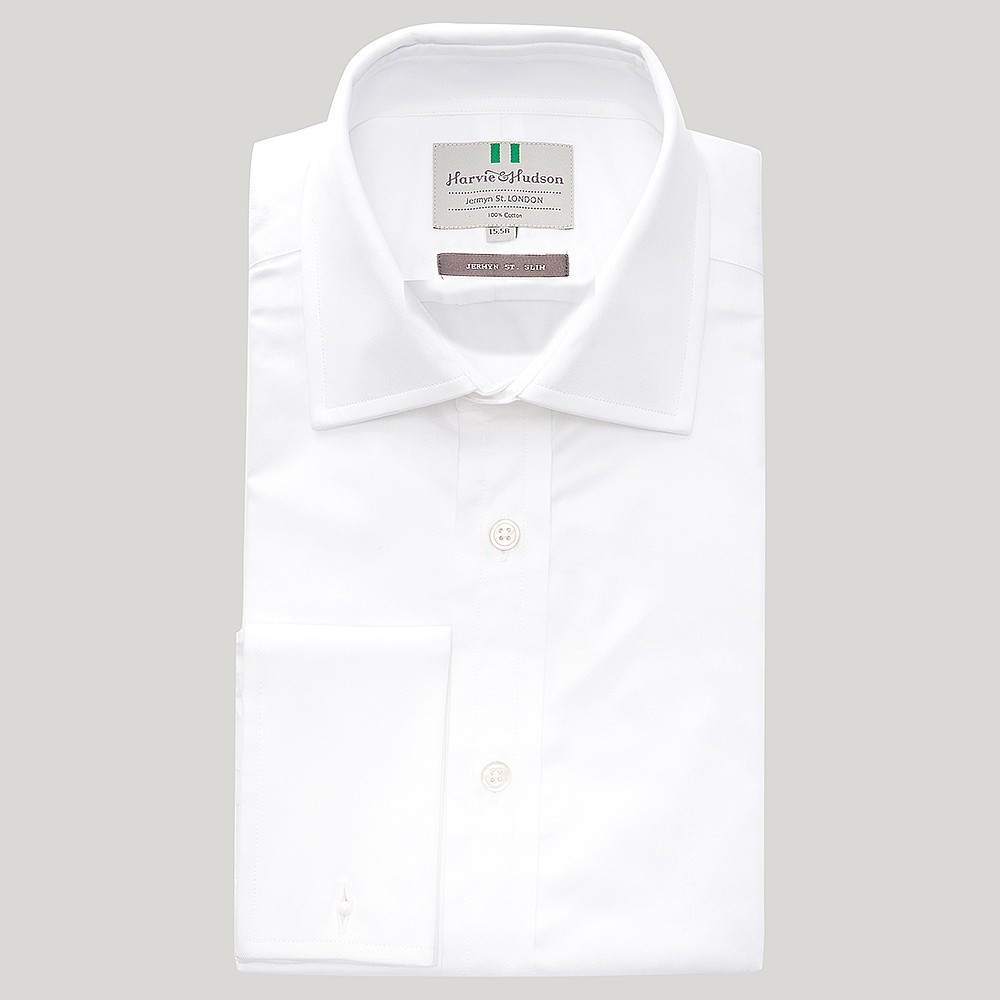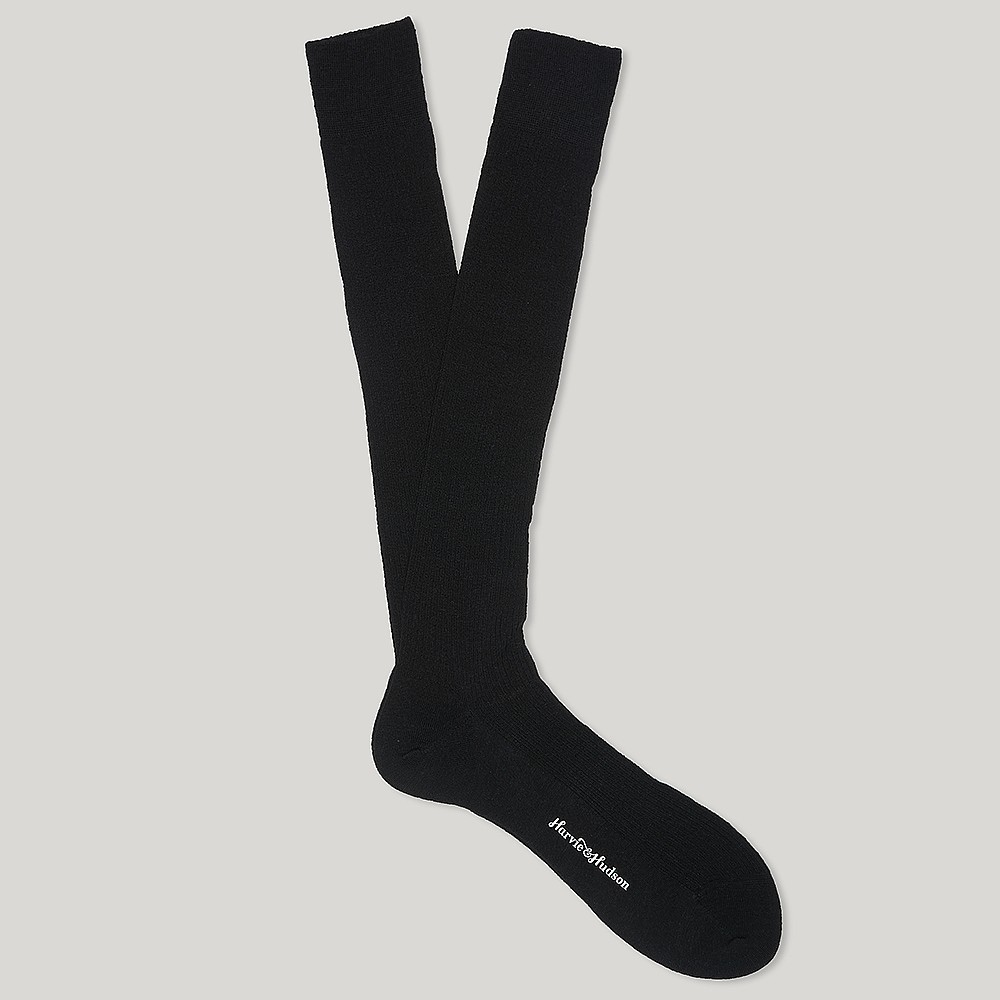 Interesting Facts about The Royal Ascot
The legendary Yeats has won four Gold Cups in a row from 2006 to 2009. To commemorate his achievements, the Royal Ascot unveiled a statue of him in 2011.

Sir Henry Richard Cecil is widely recognised as one of the greatest trainers in history.

The Queen's own horses have won races at Royal Ascot several times.

Ryan Moore is acknowledged as one of the finest race-riders in the world. He has won 9 races at the event – a record in the modern era.

The race course was temporarily shut down for redevelopment. Queen Elizabeth II reopened it in 2006.

There are usually 509 horses running across the five days.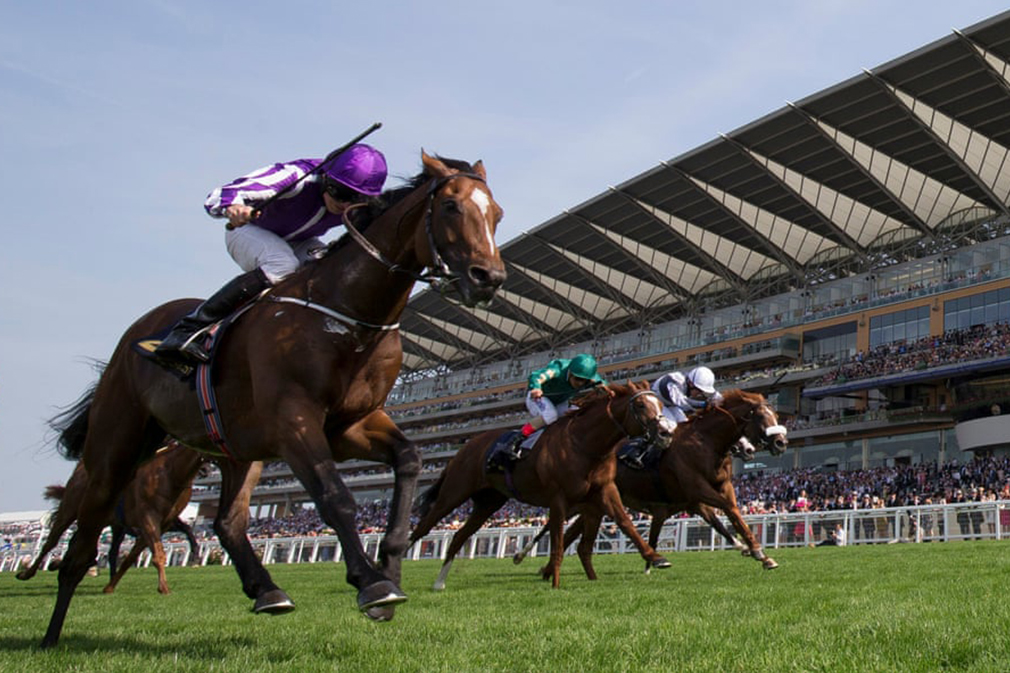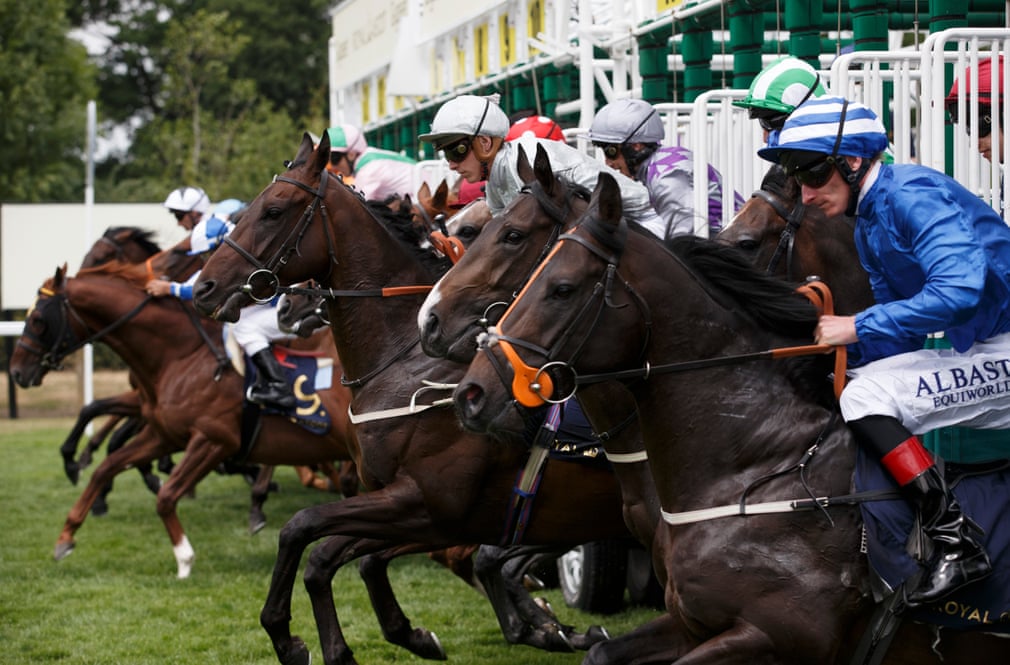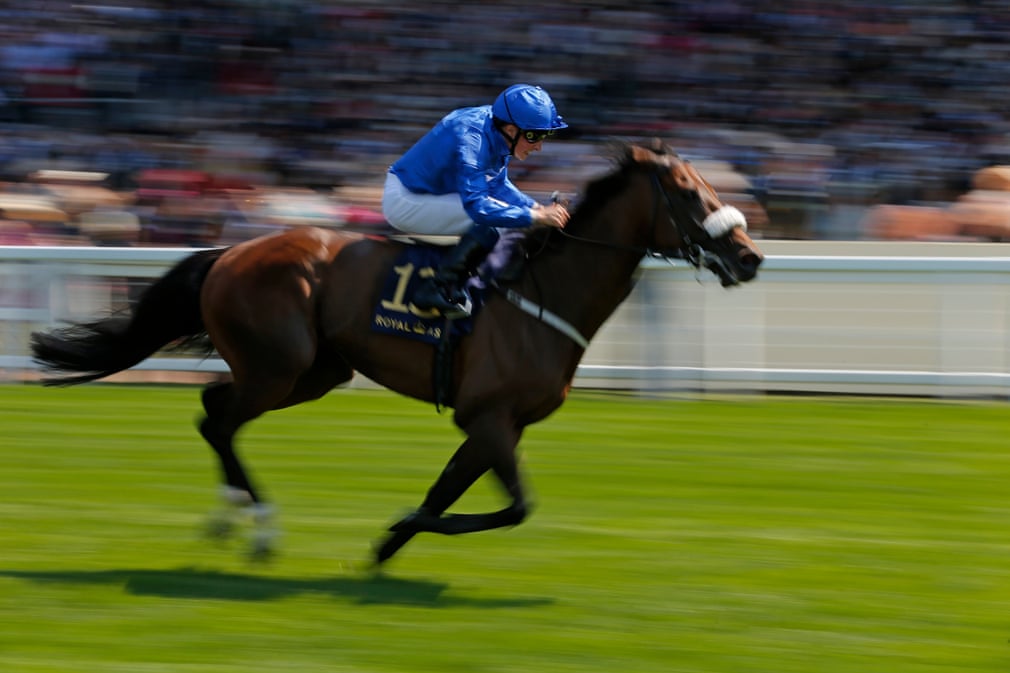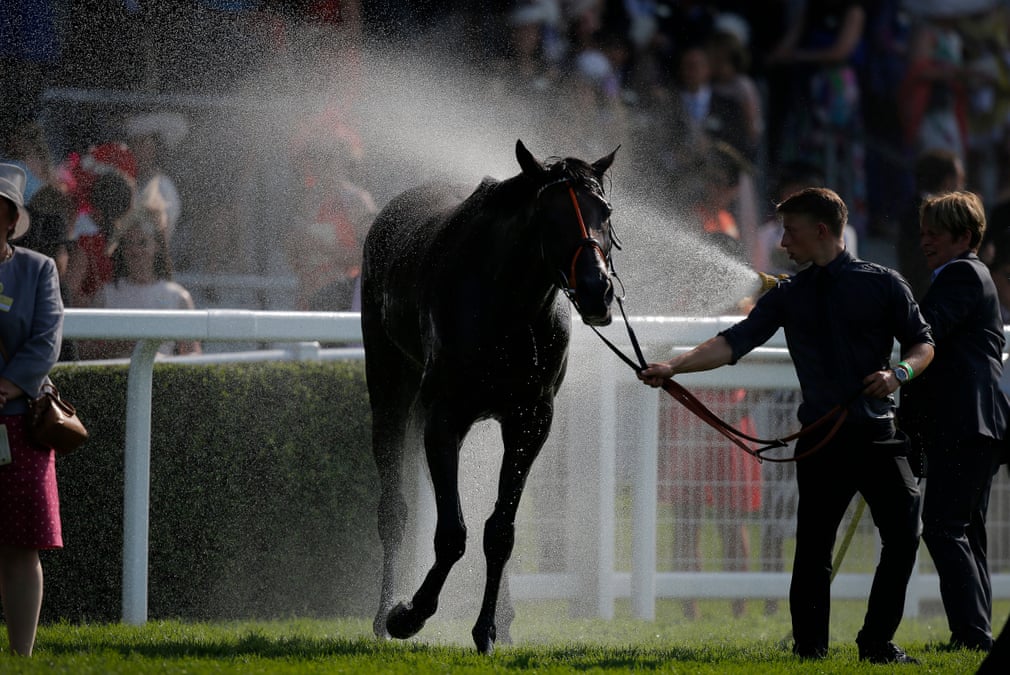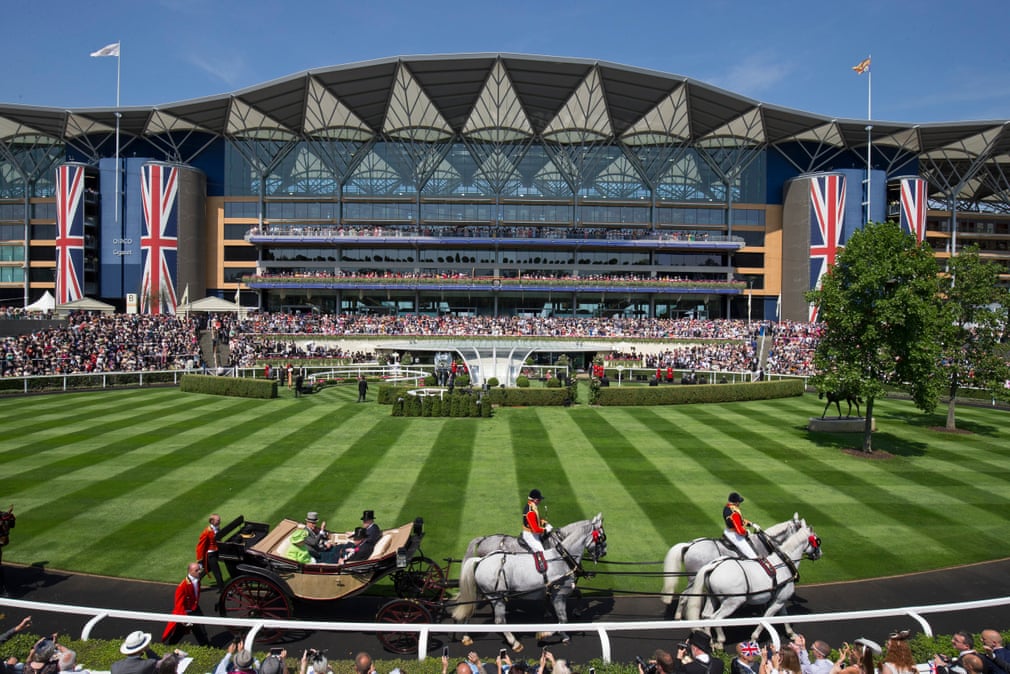 Leave your comment
Your email address will not be pulbished. Required fields are marked*