FREE UK DELIVERY WHEN YOU SPEND OVER £150
- Terms apply
ENJOY UK VAT TAX FREE SHOPPING ON INTERNATIONAL ORDERS INCLUDING EU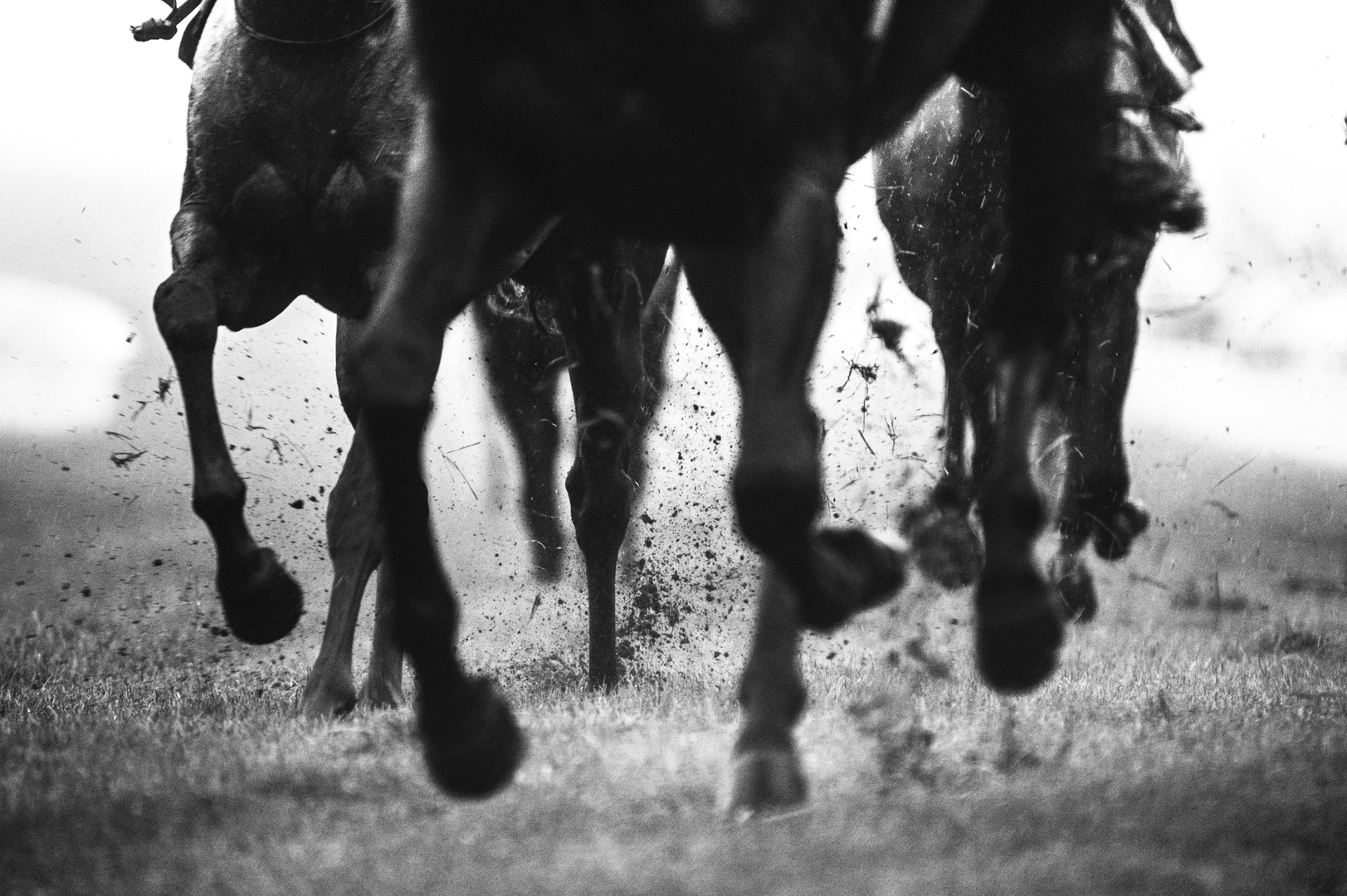 Welcome to the extravagant world of Glorious Goodwood (now named the Qatar Goodwood Festival), a prestigious horse racing event that combines the thrill of racing with the elegance of British fashion. As a menswear retailer, we understand the importance of dressing impeccably for such an occasion. In this blog post, we'll take a journey through the history of Glorious Goodwood, offer some valuable tips on what to wear, and provide essential information about this unforgettable event.

This year's incredible event starts on Tuesday 1st of August and ends Saturday 5th of August at the Goodwood Racecourse in Chichester.

The History of Glorious Goodwood:
Glorious Goodwood, also known simply as "Goodwood," is an annual five-day horse racing festival held in late July or early August at the Goodwood Racecourse in West Sussex, England. The event dates back to the early 19th century when the 3rd Duke of Richmond started hosting horse races on his estate. It has evolved over the years into one of the most celebrated racing events in the British social calendar. Today, Glorious Goodwood is synonymous with a mix of high-class racing, fashion, and a vibrant social atmosphere.

Dress Code for Glorious Goodwood:
Glorious Goodwood is not just a horse racing event; it's an opportunity for attendees to showcase their sartorial flair. Dressing appropriately is essential, as the event maintains a strict dress code for different enclosures:

a.
Gordon Enclosure (General Admission)

:

While the dress code is more relaxed in this enclosure, it is still recommended to dress smartly. Men often wear collared shirts paired with smart trousers or chinos. Blazers are a popular choice, and comfortable footwear like loafers or brogues are ideal for walking around the racecourse.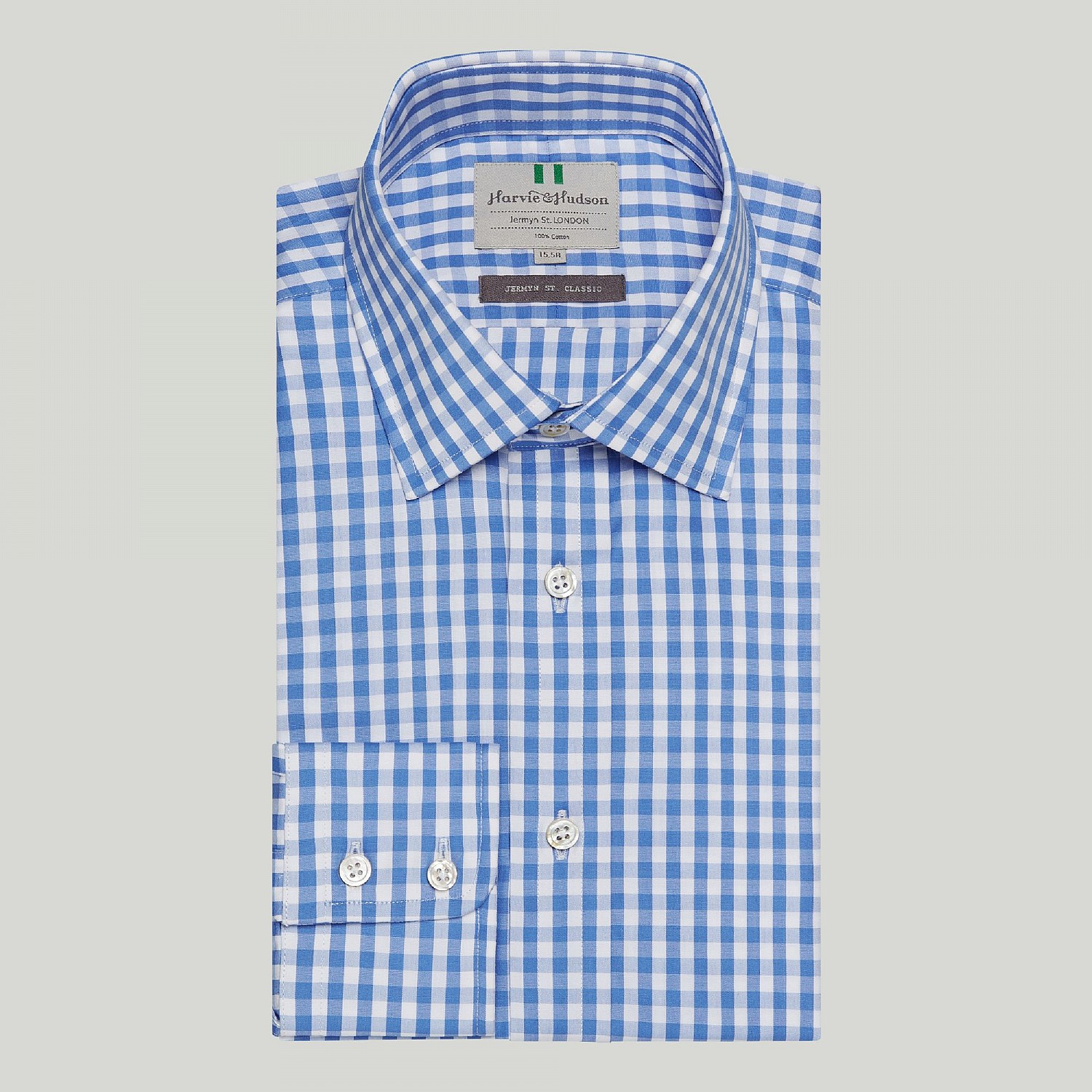 Blue Gingham Check Shirt
SHOP NOW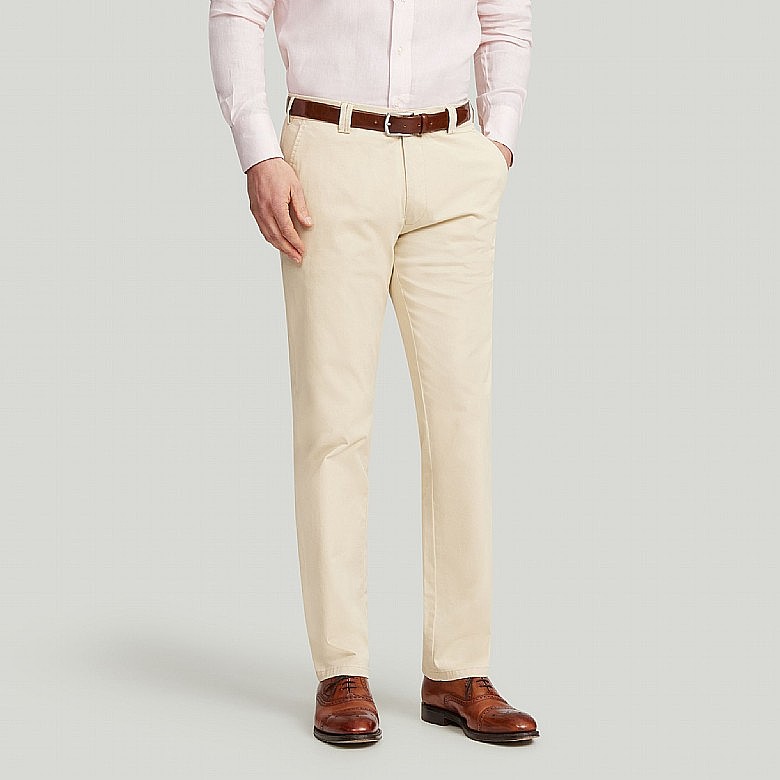 Stone Meyer Cotton Trousers

SHOP NOW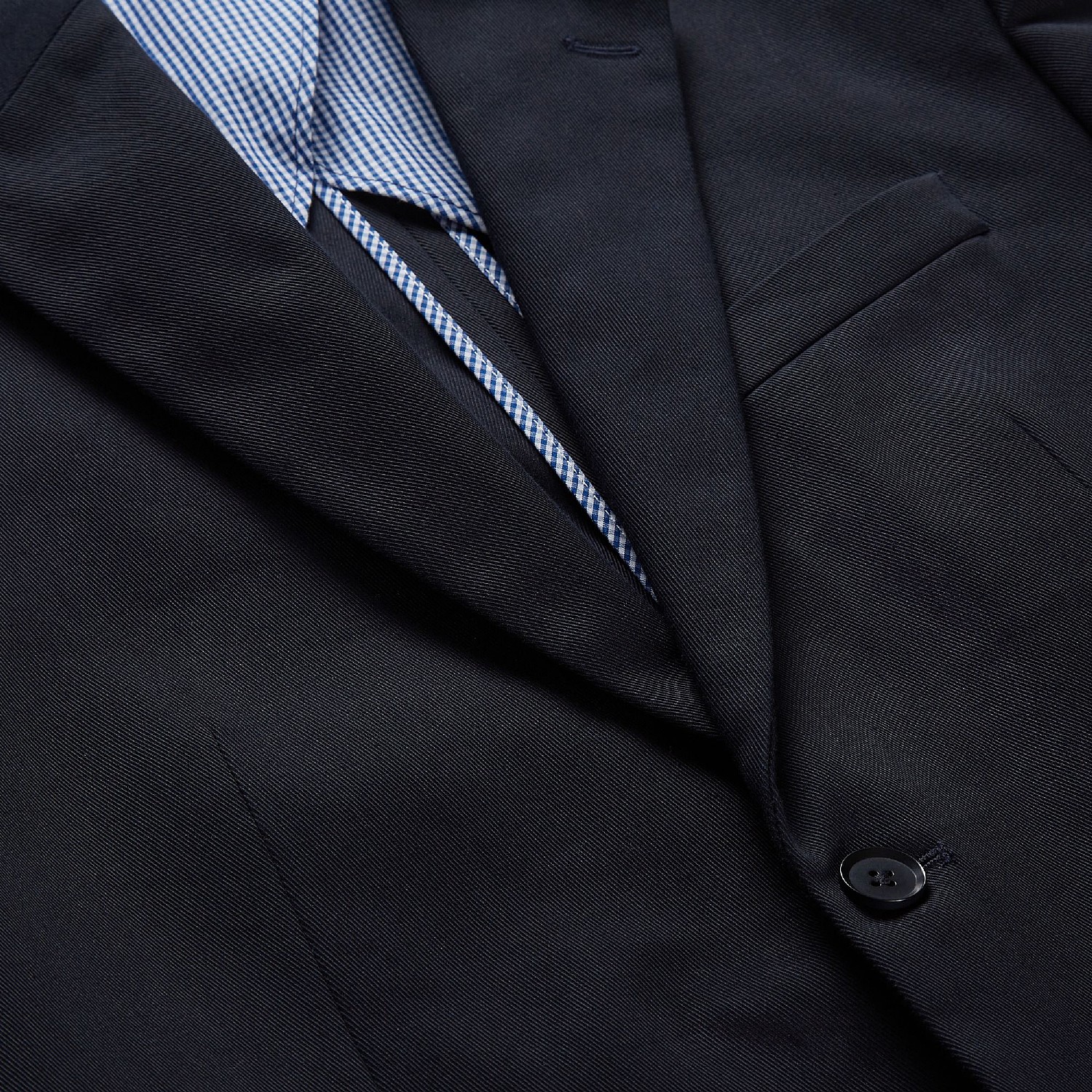 Navy Casual Cotton Jacket

SHOP NOW
b.
Richmond Enclosure

:

This enclosure demands a higher level of sophistication. Men should opt for tailored suits or sports jackets paired with dress trousers. A classic dress shirt and tie are a must, and you can add a pocket square for a touch of elegance. Choose stylish Oxfords or leather monk straps to complete your dapper look.



c.
Sussex and Charlton Stands

:

These areas require the utmost elegance. A morning suit or traditional three-piece suit in darker shades is customary for men. A top hat is a traditional accessory that adds an extra level of refinement. Don't forget your polished leather dress shoes to complete the ensemble.

What to Expect at Glorious Goodwood:
Aside from the thrilling horse races, Glorious Goodwood offers an array of entertainment and activities for all attendees. From fine dining experiences to live music performances and luxurious hospitality, the event promises an unforgettable time. The picturesque backdrop of the rolling Sussex countryside adds to the allure of the occasion.

Glorious Goodwood is not just about the horse racing; it's an opportunity to socialize, network, and immerse yourself in a vibrant atmosphere where style and class take center stage.

We hope this guide has helped you prepare for the splendour of Glorious Goodwood. Embrace the history, elegance, and excitement of this prestigious event while showcasing your impeccable fashion sense. Whether you opt for a classic look or a contemporary twist, remember to adhere to the dress code and enjoy an experience that seamlessly blends sporting excellence and high-end fashion. Prepare for an extraordinary time at Glorious Goodwood, where memories are made, and traditions are honoured in style.

For more information, please visit goodwood's website here: https://www.goodwood.com/horseracing/qatar-goodwood-festival/
Leave your comment
Your email address will not be pulbished. Required fields are marked*