FREE UK DELIVERY WHEN YOU SPEND OVER £150
- Terms apply
ENJOY UK VAT TAX FREE SHOPPING ON INTERNATIONAL ORDERS INCLUDING EU
A handkerchief, or pocket square, is a stylish accessory that can add a finishing touch to any suit or jacket. Here are a few recommendations on how to match a hank to your outfit and make a statement.
To begin with, one thing to consider when choosing a hank is the event you will be attending. For formal occasions, choose a crisp white or dark cloth such as black or navy to complement your tuxedo or suit. For more casual events, you can choose a patterned or colourful handkerchief that adds a pop to your outfit.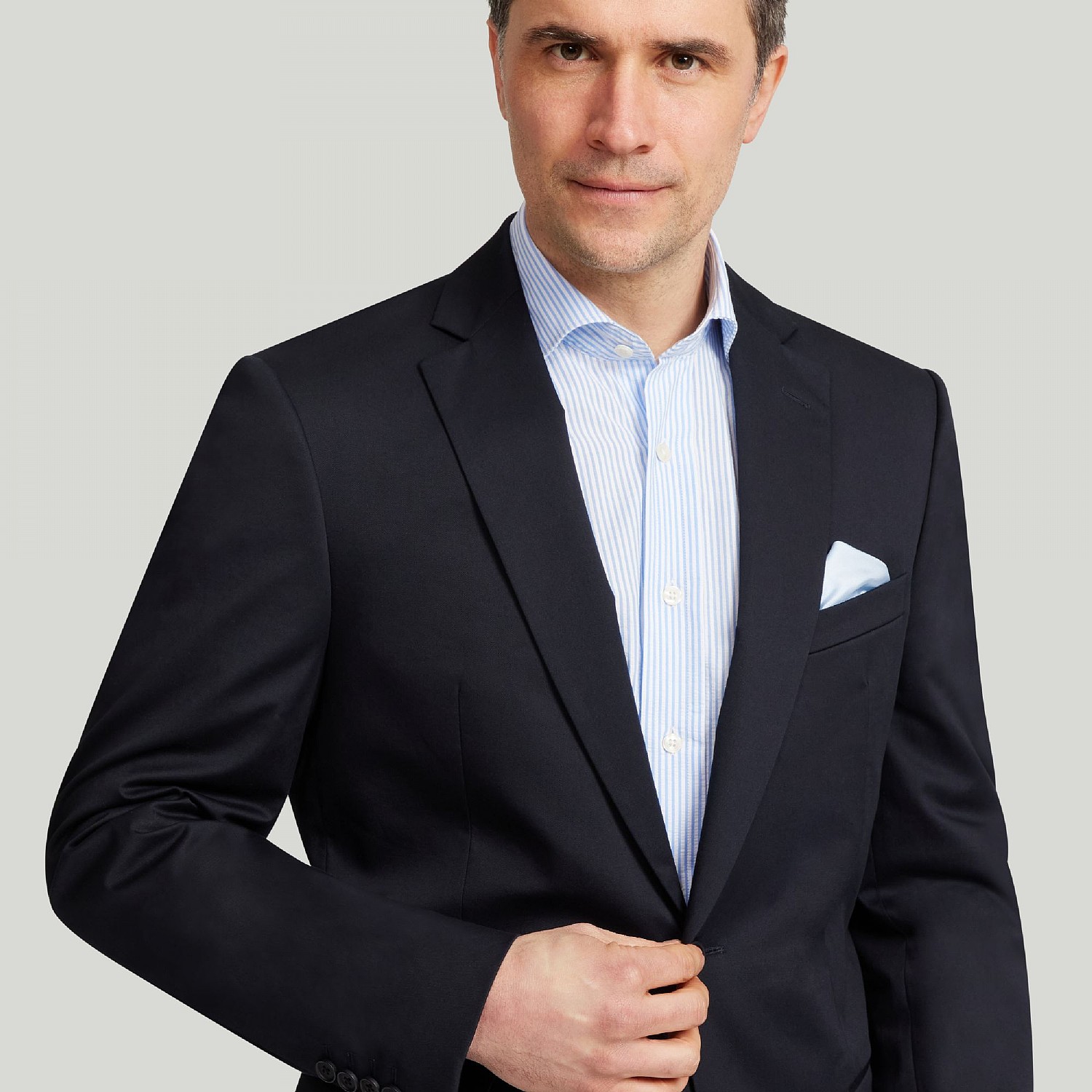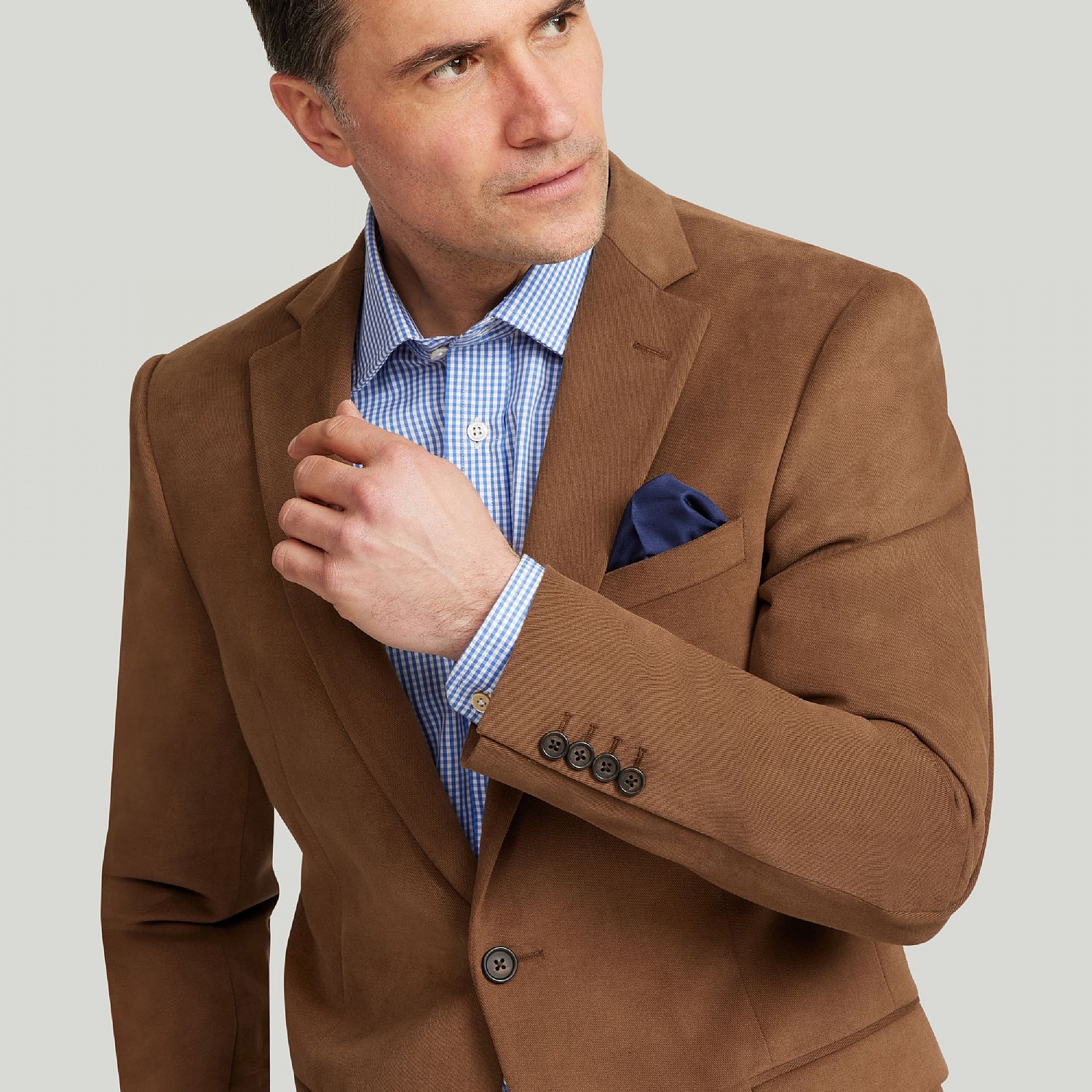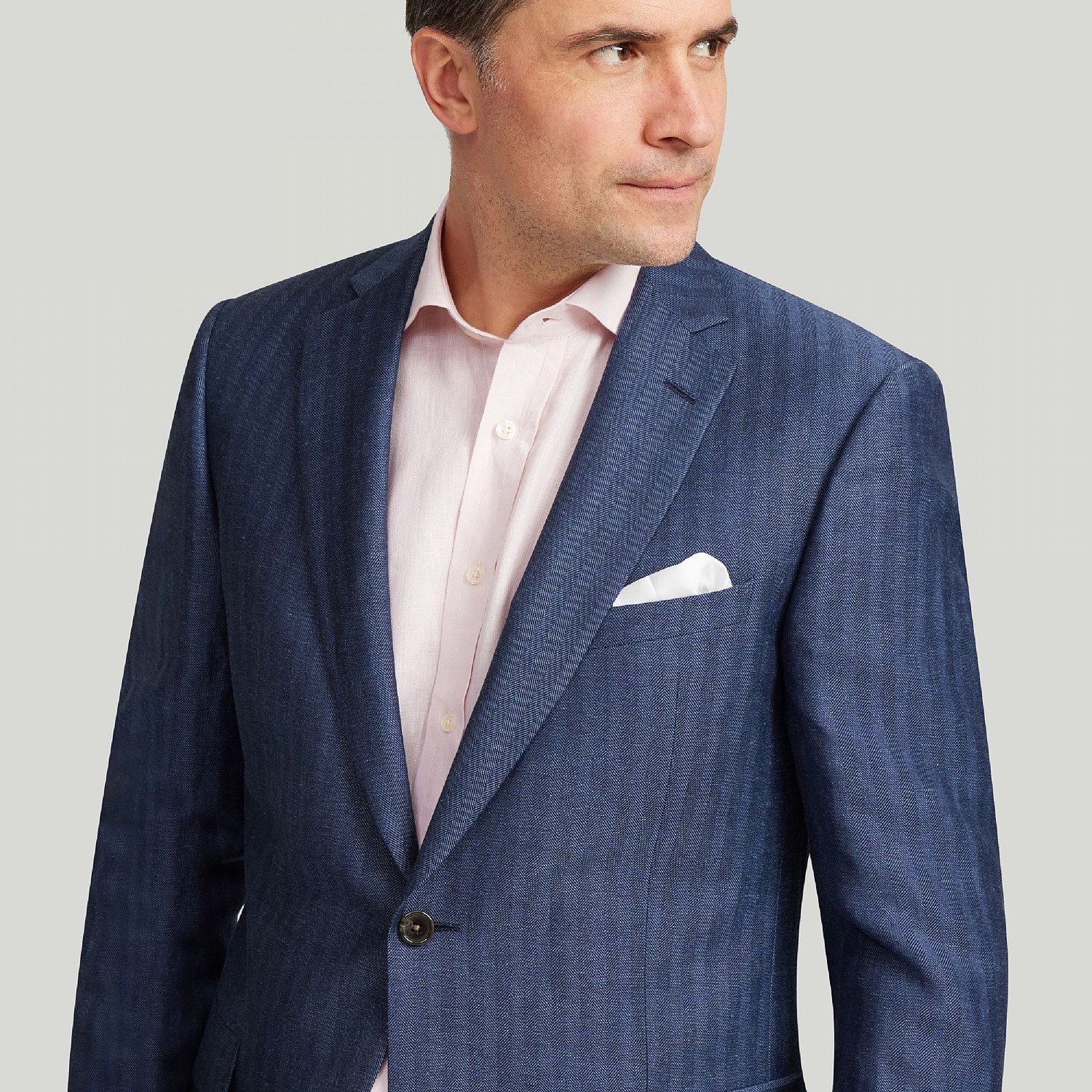 When choosing a hank, it's important to coordinate the colour of your tie or shirt. In case you're wearing a bold shirt and tie, select a hank that is either a complete contrast, or of the same colours. In case you're wearing a patterned shirt or tie, select a colourful handkerchief that pairs well with one of the colours within the pattern.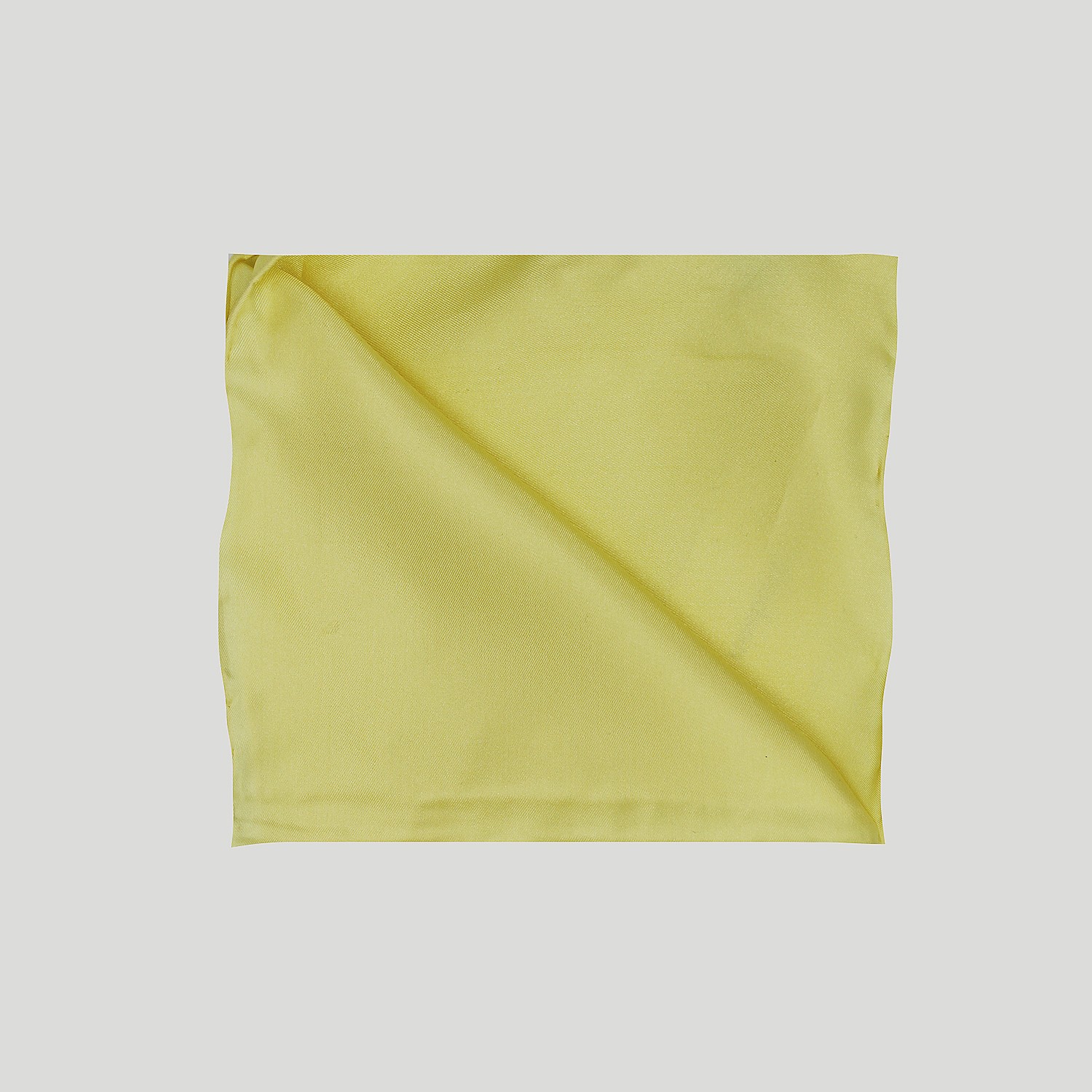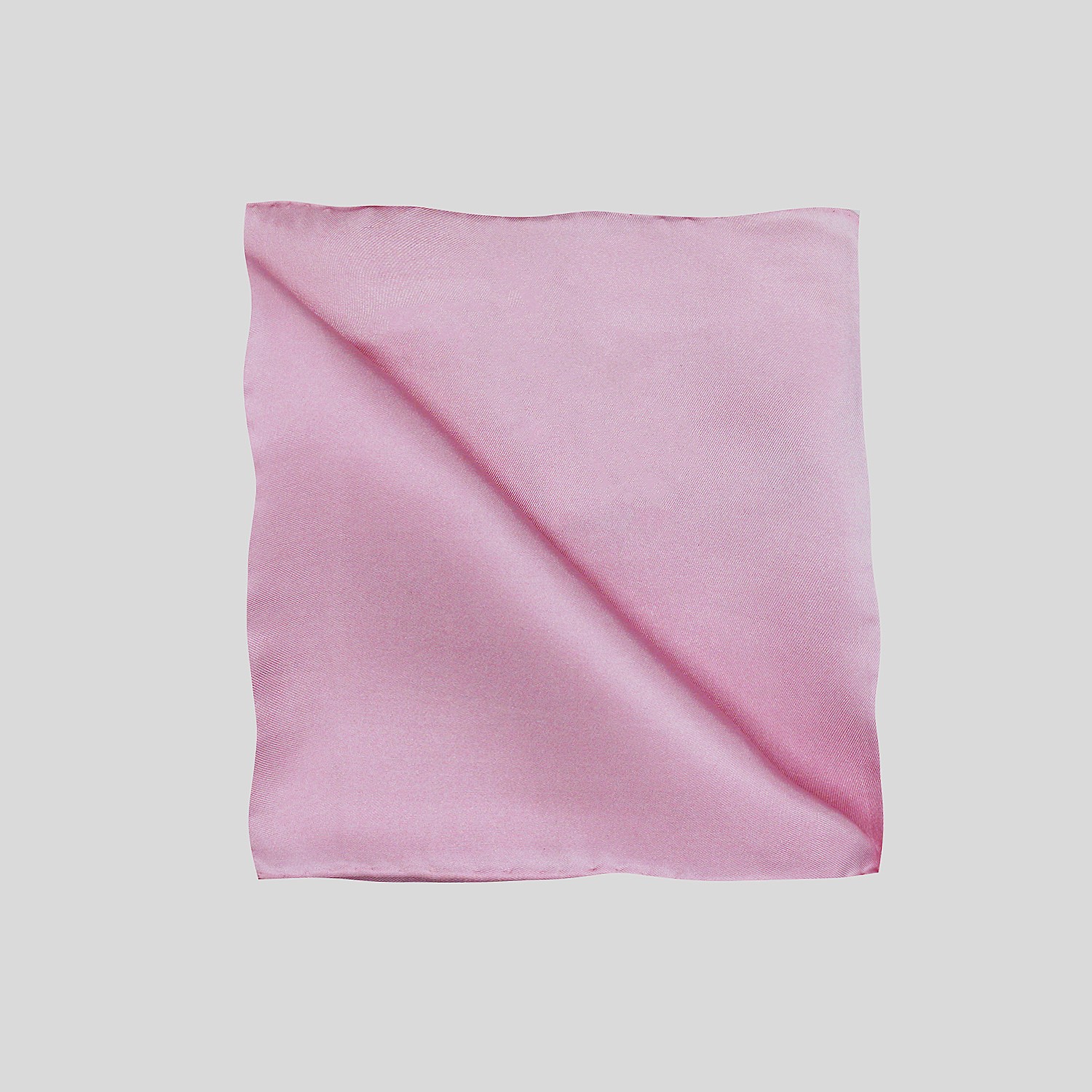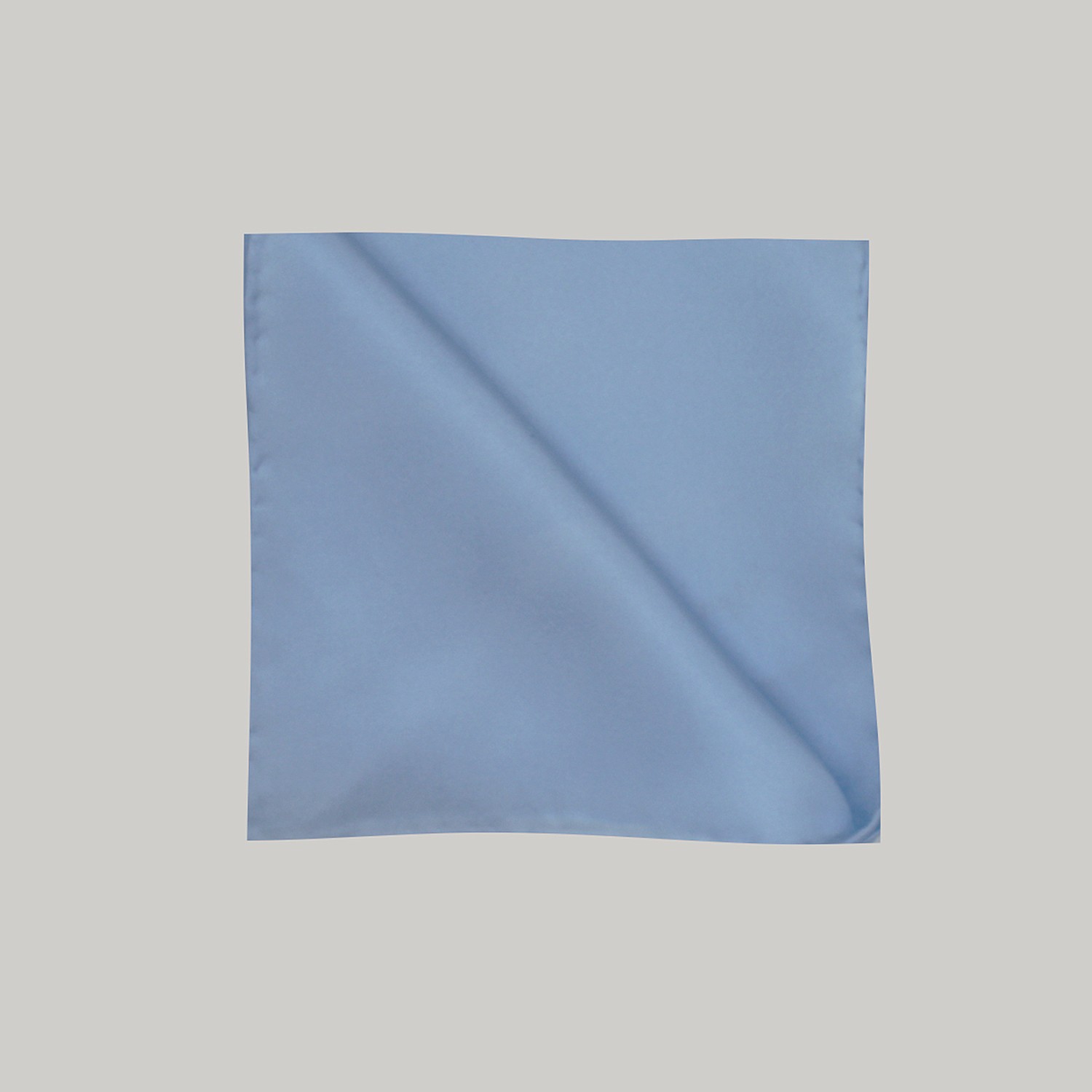 There are several ways to fold a handkerchief, but the most popular folds are the classic square fold, the puff fold, and the pointed fold. The square fold is the most formal and should be used for black tie events, while the puff fold is more casual and works well for daytime events. The pointed fold is a versatile option that can be used for both formal and informal occasions. For more information on how to fold a hank, why not check out our post on hank folding here: https://www.harvieandhudson.com/how-to-fold-a-handkerchief/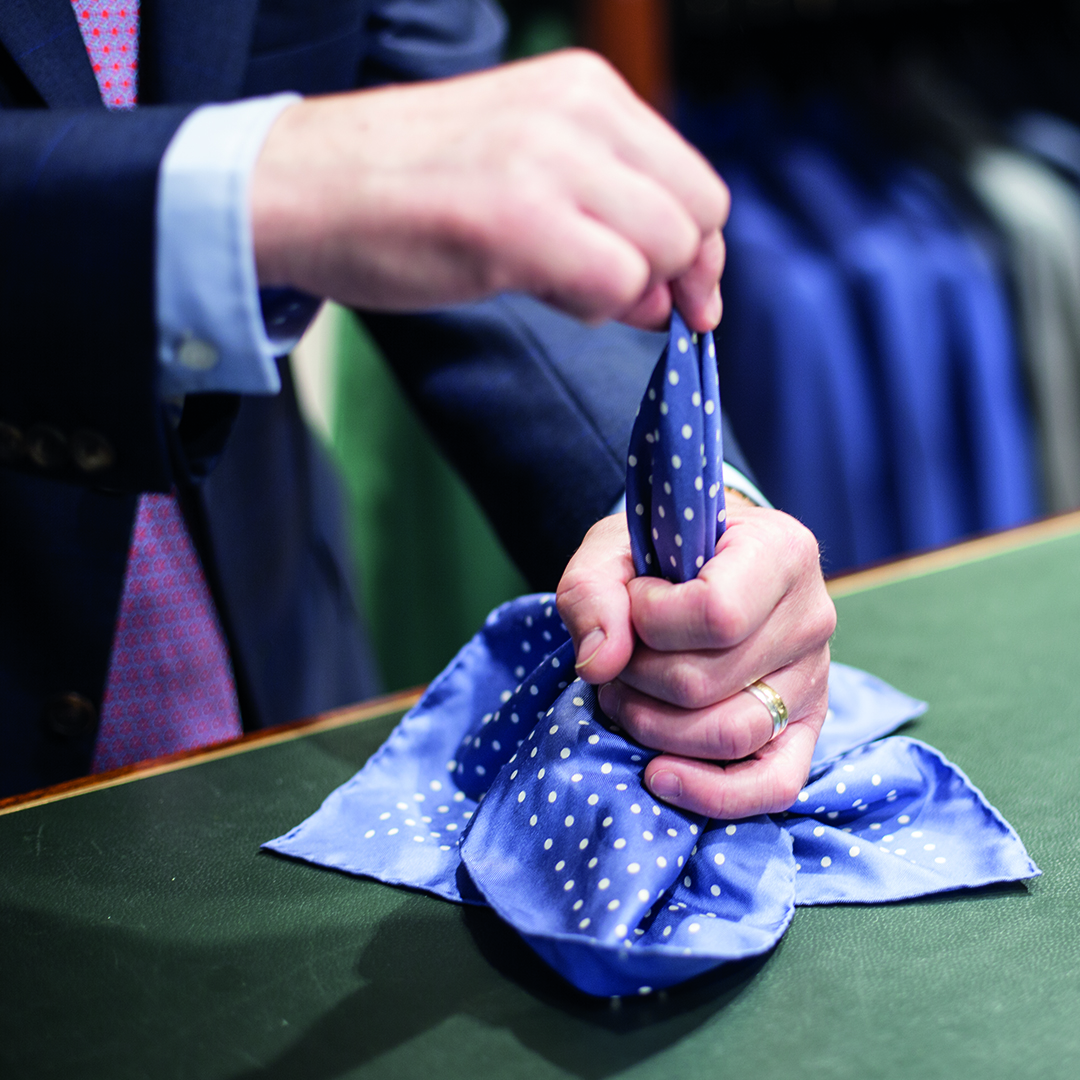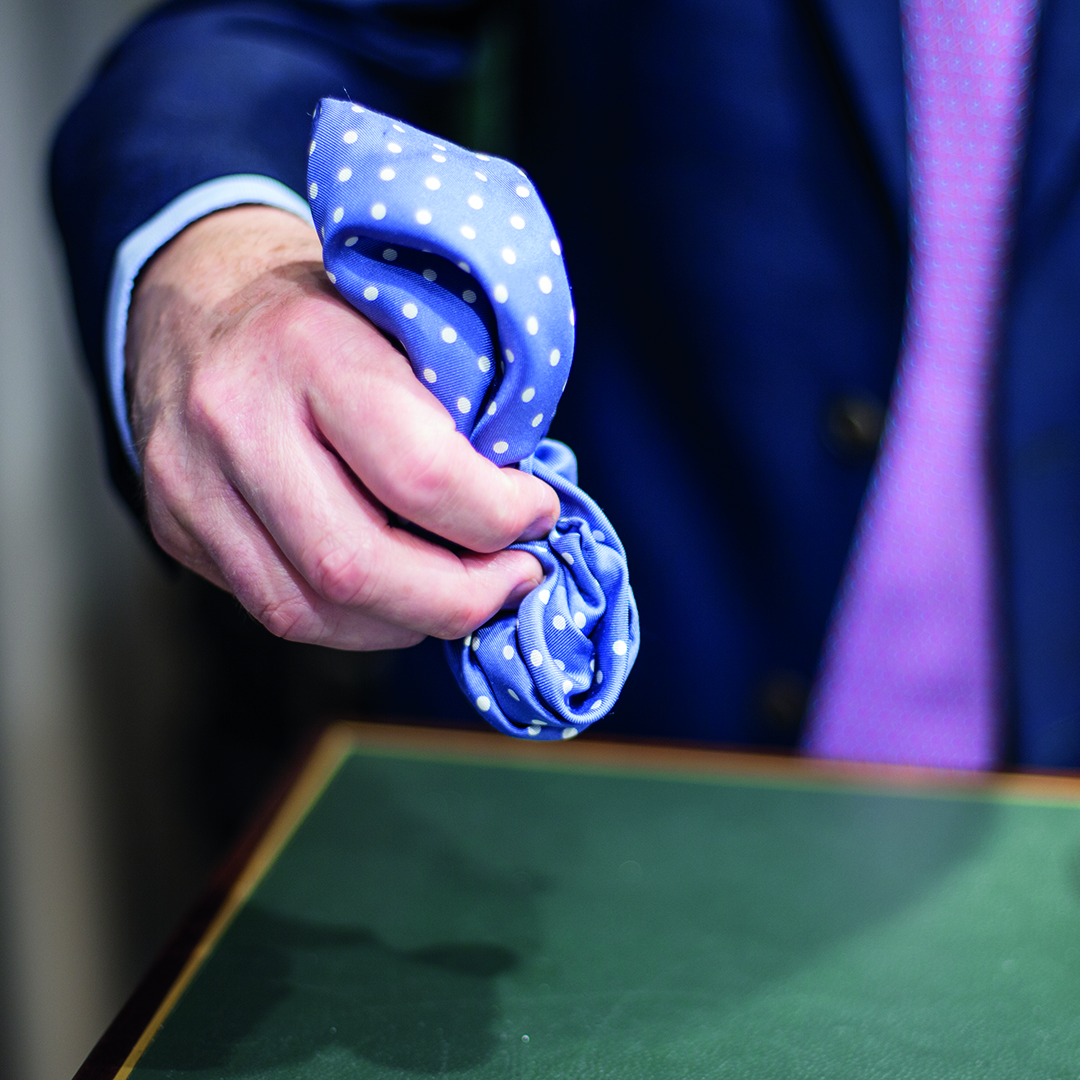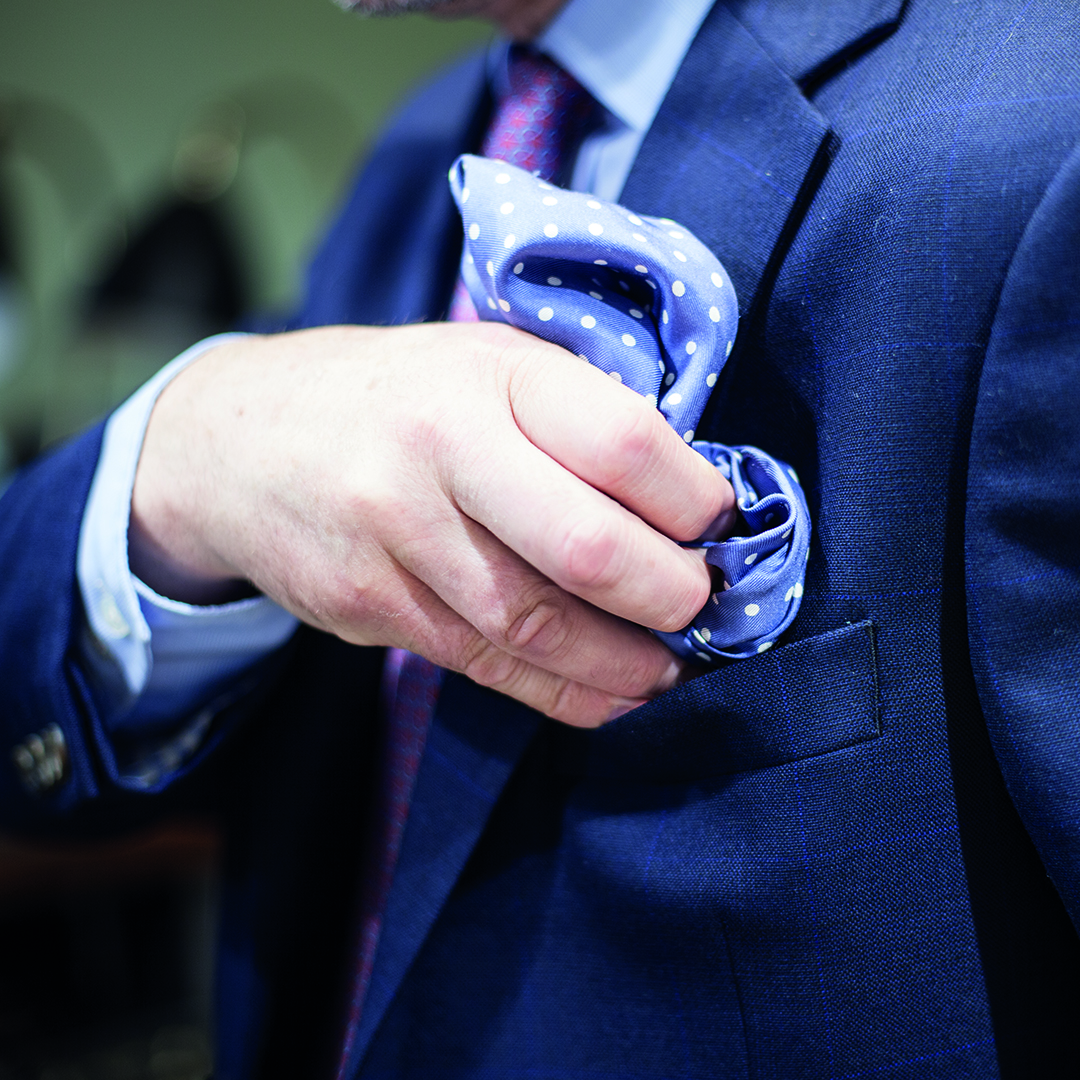 For a bold statement, you can choose a handkerchief that contrasts with your shirt or ties. For example, if you're wearing a light blue shirt and navy tie, you can choose a bright orange handkerchief that adds a pop of colour and creates a striking contrast.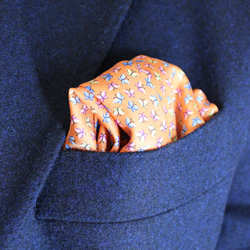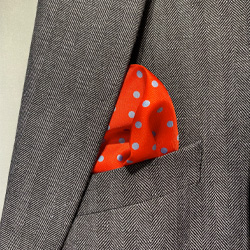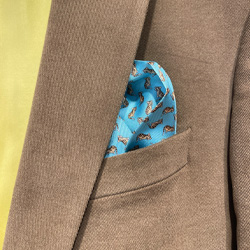 In conclusion, a hanky could be a little adornment that can make a huge effect on your finished look. When choosing a hank, consider the event, coordinate the colour to your shirt or tie, fold it appropriately, and include go for contrast for a bold statement. With these tips in mind, you will undoubtedly make a lasting impression.