Important information for all our customers → Find out more

FREE DELIVERY ON UK ORDERS OVER £50 - Terms apply
ENJOY TAX FREE SHOPPING ON INTERNATIONAL ORDERS

Made-to-Measure Shirt Process
For that special occasion, or simply a wardrobe update; our Made-to-Measure service is here to assist you in dreaming up your next piece. With a vast collection of fabrics, weights and style options, your custom made outfit is simply a consultation away. We offer a simple 4 step process to create a beautifully made and fitted Made-to-Measure Shirt in just a few weeks.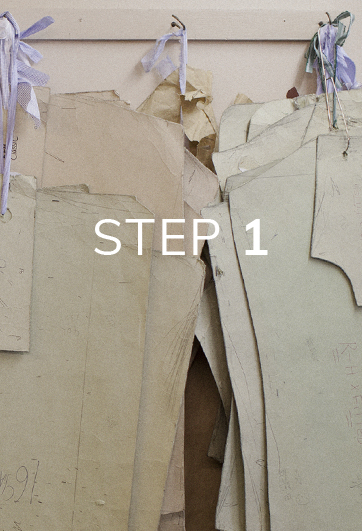 Three Body Fit Types
---
You will be measured by one of our cutters to get your sizing right. You will also be guided through our cloth selection, fit, collars, cuffs and any personal touches. The customer has a choice of 3 body fits: Classic, Slim and Extra Slim. Whereas in our Bespoke Shirt service you are allowed to have any preference of body fit.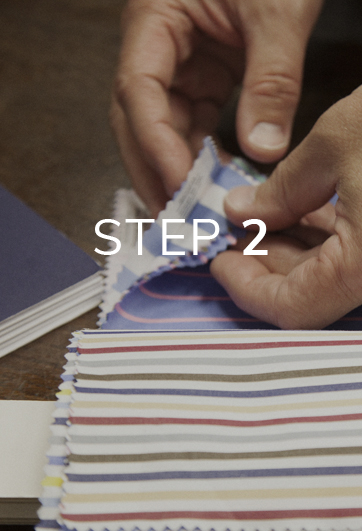 Style and Pattern
---
We have over 2,000 fabrics for you to choose from. Going for a classic, casual, sport or contemporary style, we have the perfect fabric and patterns to make your Shirt. Don't be overwhelmed by the different fabrics, our fitter will assist you.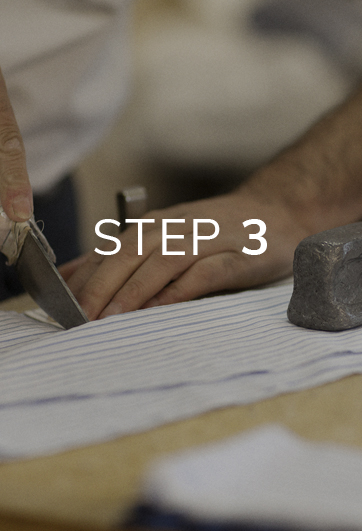 Cutting Of Shirt
---
Once a decision has been made, your chosen cloth will be hand-cut on-site in our Jermyn Street store by our master Shirt cutters.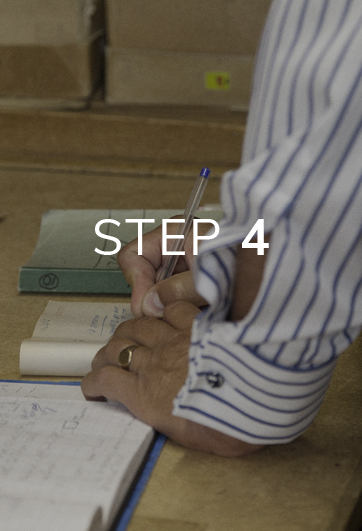 Sew and Craft
---
Your cut Shirt pieces are then sent to our London workroom where they are expertly sewn together and hand-finished by our team of seamstresses. Your sample Shirt is typically ready in around 4 weeks.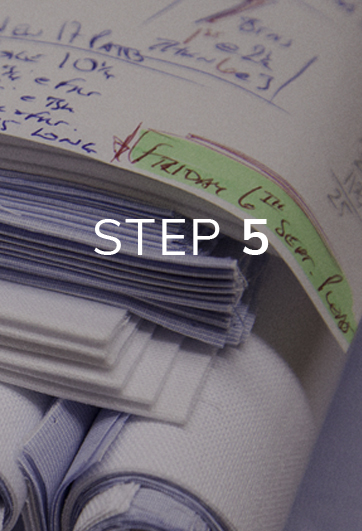 Finalise

and Receive
---
Once you are perfectly happy with your sample. We then make up the rest of your order for collection or dispatch, ready for you to enjoy. To make your MTM Shirts last, please read our complete care guide.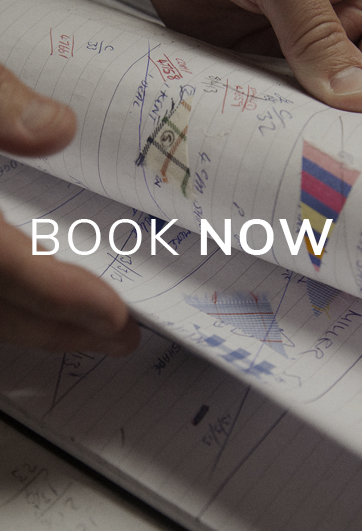 From £215
---
You can experience the luxury of designing a Shirt from £215, with a minimum first order of 2 Shirts. To arrange an appointment call +44 (0)20 7839 3578 or email at ah@harvieandhudson.com

BOOK YOUR APPOINTMENT