FREE UK DELIVERY WHEN YOU SPEND OVER £150
- Terms apply
ENJOY UK VAT TAX FREE SHOPPING ON INTERNATIONAL ORDERS INCLUDING EU
Layering up for winter

We have entered the Autumn season. With the temperature decreasing and the leaves from trees falling and changing to a yellow, russet or red colour, the signs a new season is approaching are clear. The nights are drawing in and the birds are migrating to warmer climates. It's time to pull out your wool, cotton and cashmere clothing from storage, or if you're after an excuse to treat yourself, buy some new pieces.

Below are our stylist consultants shared what their favourite piece is from our Autumn Winter Collection. We would love to hear from you too! Why not share what you like from our Collection and use the #harvieandhudon on social media.

Matthew Beadle: Store manager








"Our Bottle Green Check Tweed Jacket is perfect for the autumn season because of the weight of the fabric and the colouring. It goes well with our corduroy trousers and shirts and moleskins".
Andrew Hudson: Managing Director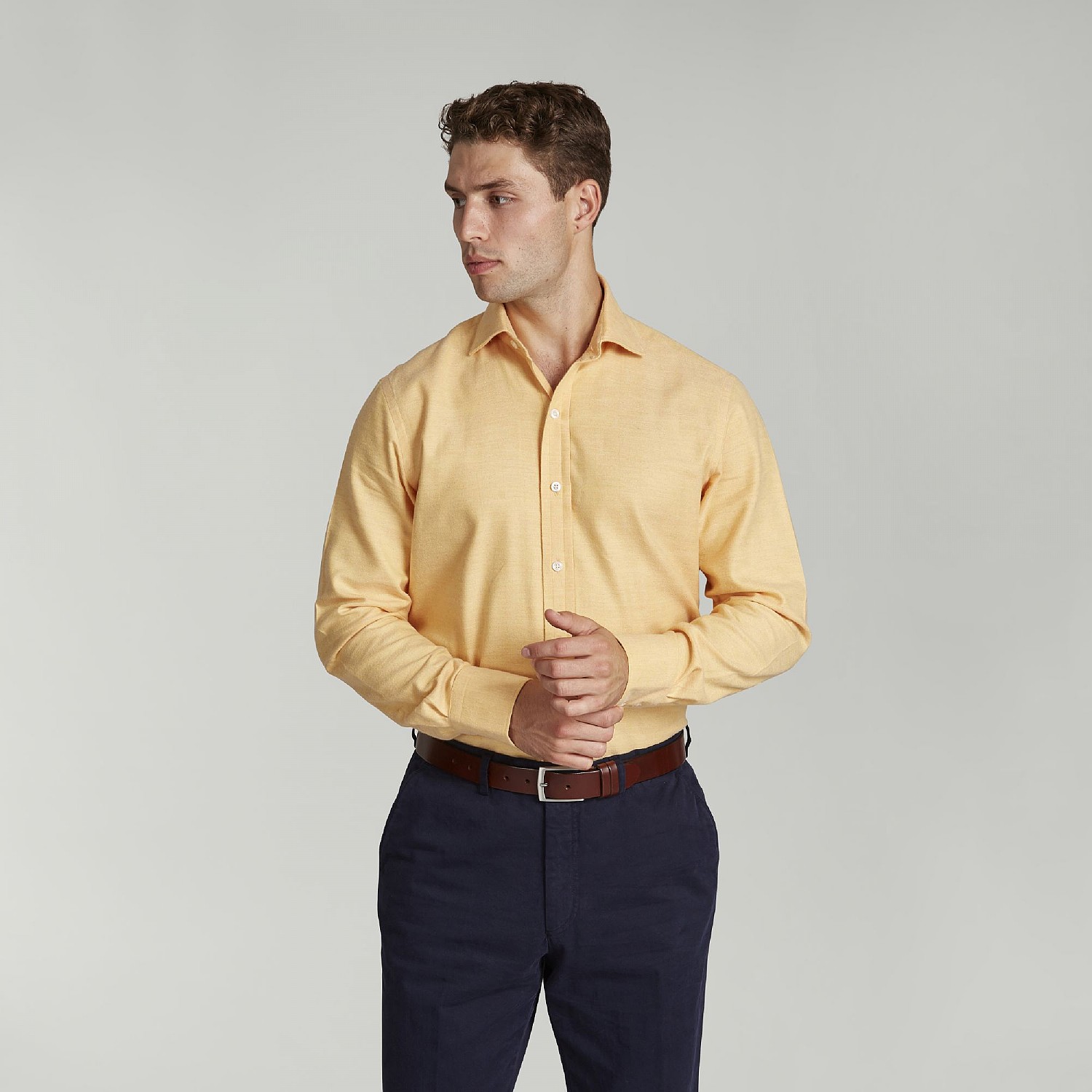 "This casual shirt is excellent for the autumn season because it's a gold yellow colour and will look good with any of our jackets".
Richard Harvie: Managing Director








"Our luxurious English Corduroy is must-have for the Autumn season. The colour is very British, and the weight of fabric is just enough to keep you warm without getting to sweaty".
Peter Bettell: Stylist Consultant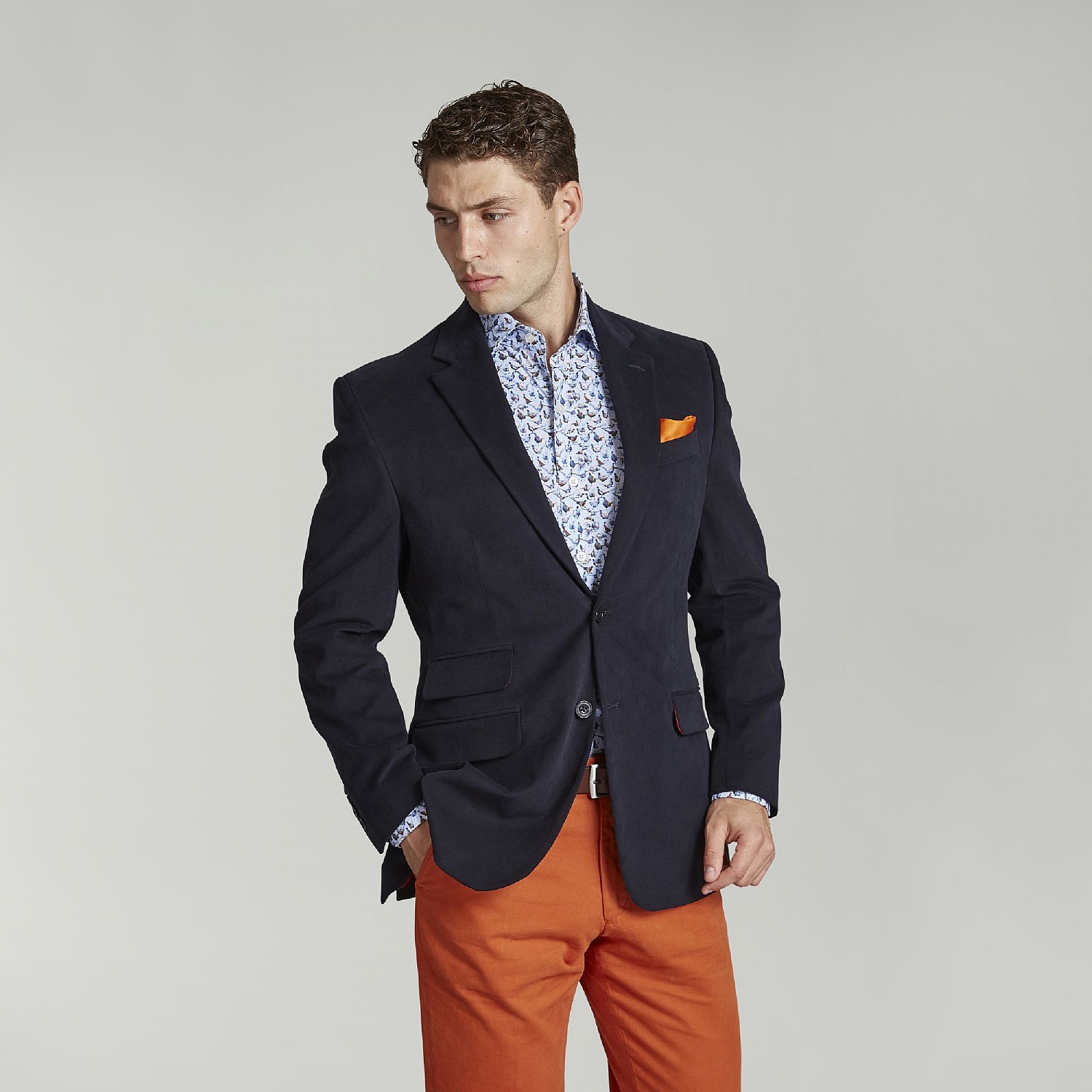 "The Plain Navy Cotton Jacket is a versatile Jacket. You can dress this Jacket up or you wear it casually with denim jeans or chinos. I particularly like the ticket pocket detail".
Adam Sassoon: Stylist Consultant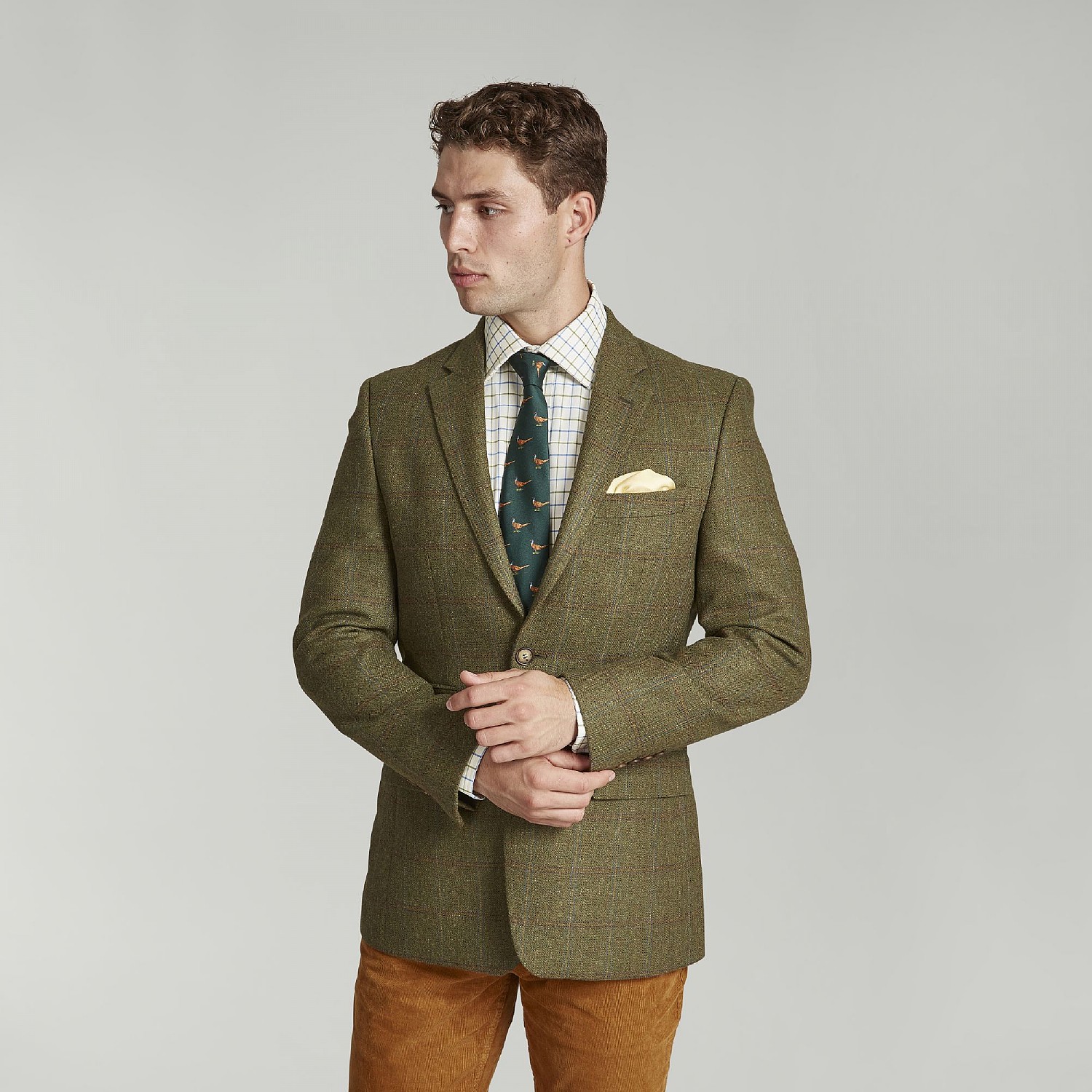 "Every gentleman should have a green tweed Jacket for the Autumn season. It will keep you warm in the colder months".

Remember to layer up this Autumn with our finest Wool, Cashmere and Silk acessories.
SHOP ACCESSORIES
Leave your comment
Your email address will not be pulbished. Required fields are marked*