FREE UK DELIVERY WHEN YOU SPEND OVER £150
- Terms apply
ENJOY UK VAT TAX FREE SHOPPING ON INTERNATIONAL ORDERS INCLUDING EU
Goodwood Revival 2019 – British Celebration

Not long to go before the world's greatest historic racing begins, so hurry and book your tickets. You won't want to miss out on hundreds of rare and priceless cars, driven by champions compete for the most desired trophies in historic motorsport. Be part of this grand British event, which occurs once a year. The Goodwood revival starts on Friday 13th September to Sunday 15th September 2019.

Goodwood Revival is the only motor racing event to be associated to vintage fashion in the 40s, 50s and 60s. The styling has become as important as the cars on the track. Let us transport you back in time for a day, read on for some outfit inspirations from our stylish consultants at Harvie and Hudson. Begin your sartorial preparations with our guidance. Although the dress code isn't compulsory at Goodwood Revival, it is a perfect excuse to have some fun and embrace the era gone by. Our Director and store manager recommend these outfits:
Goodwood Revival Fashion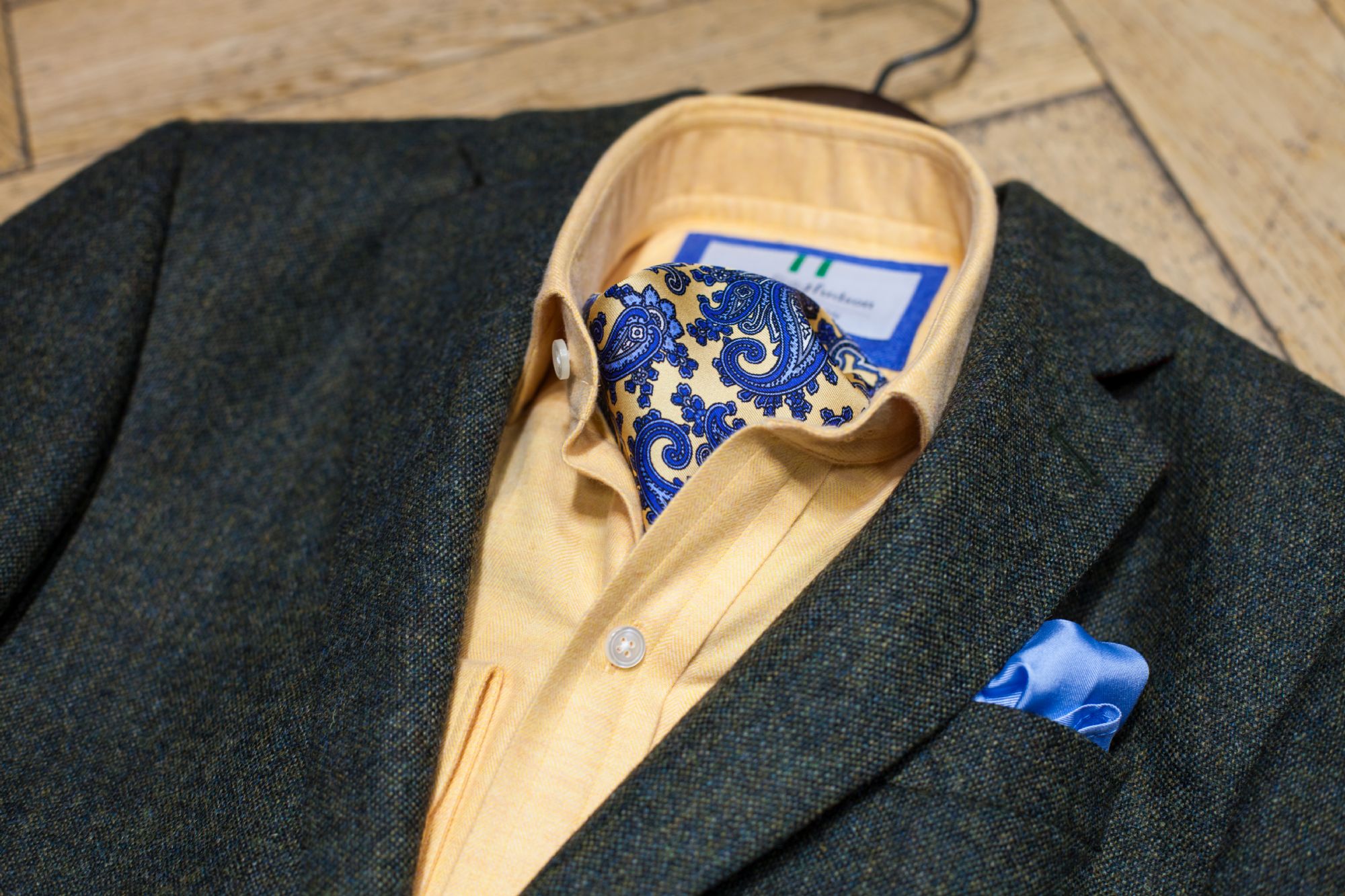 Shop this look .....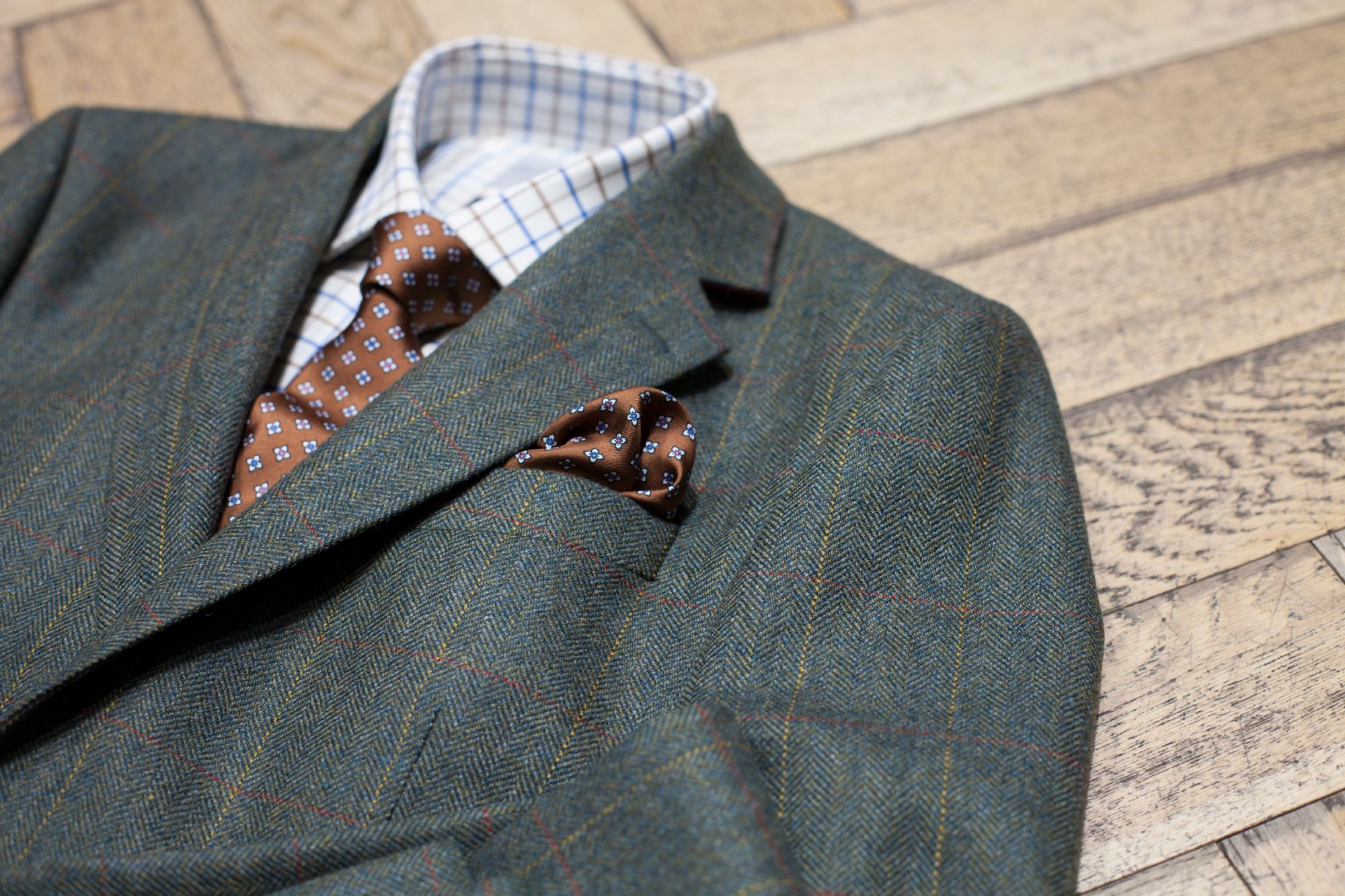 Get this style.....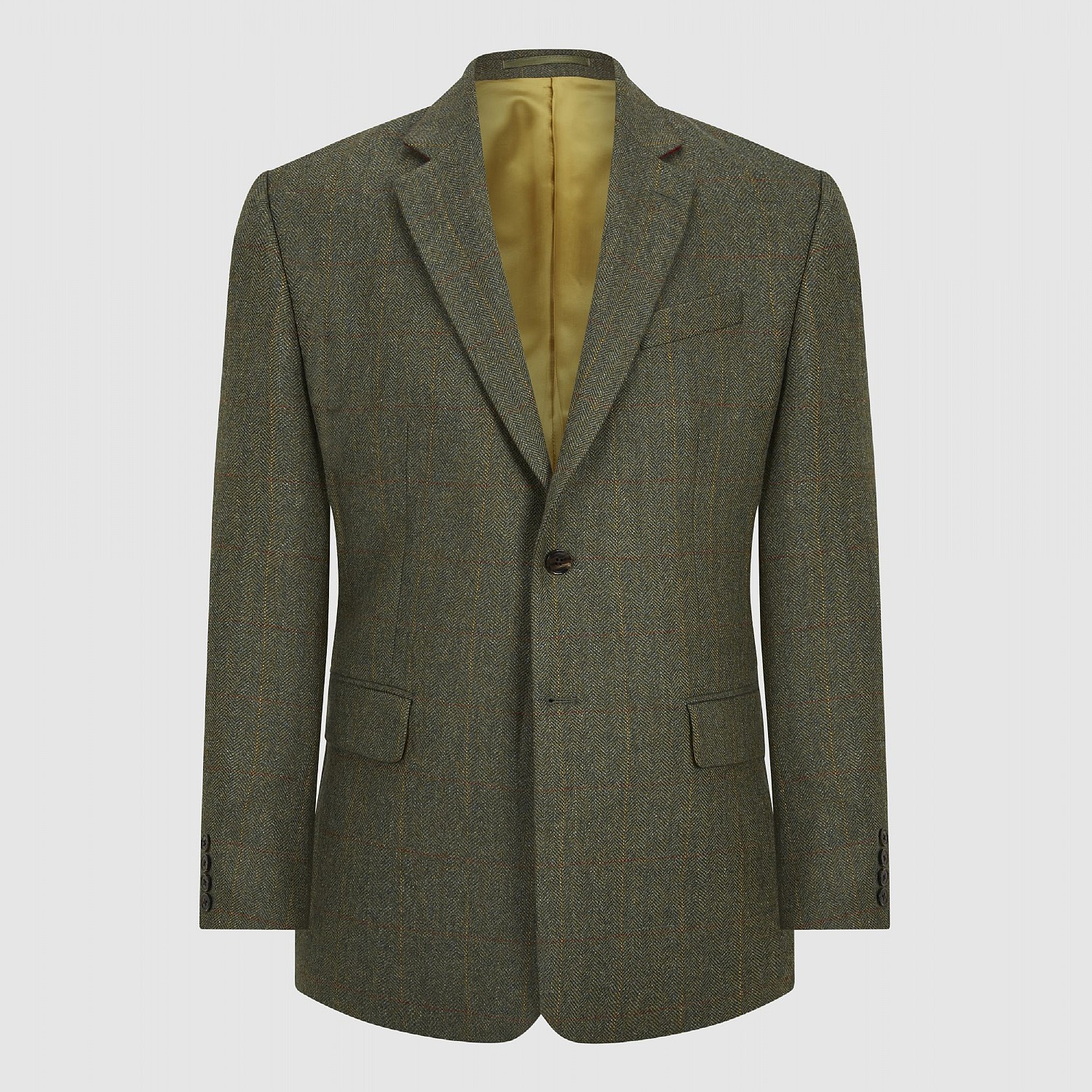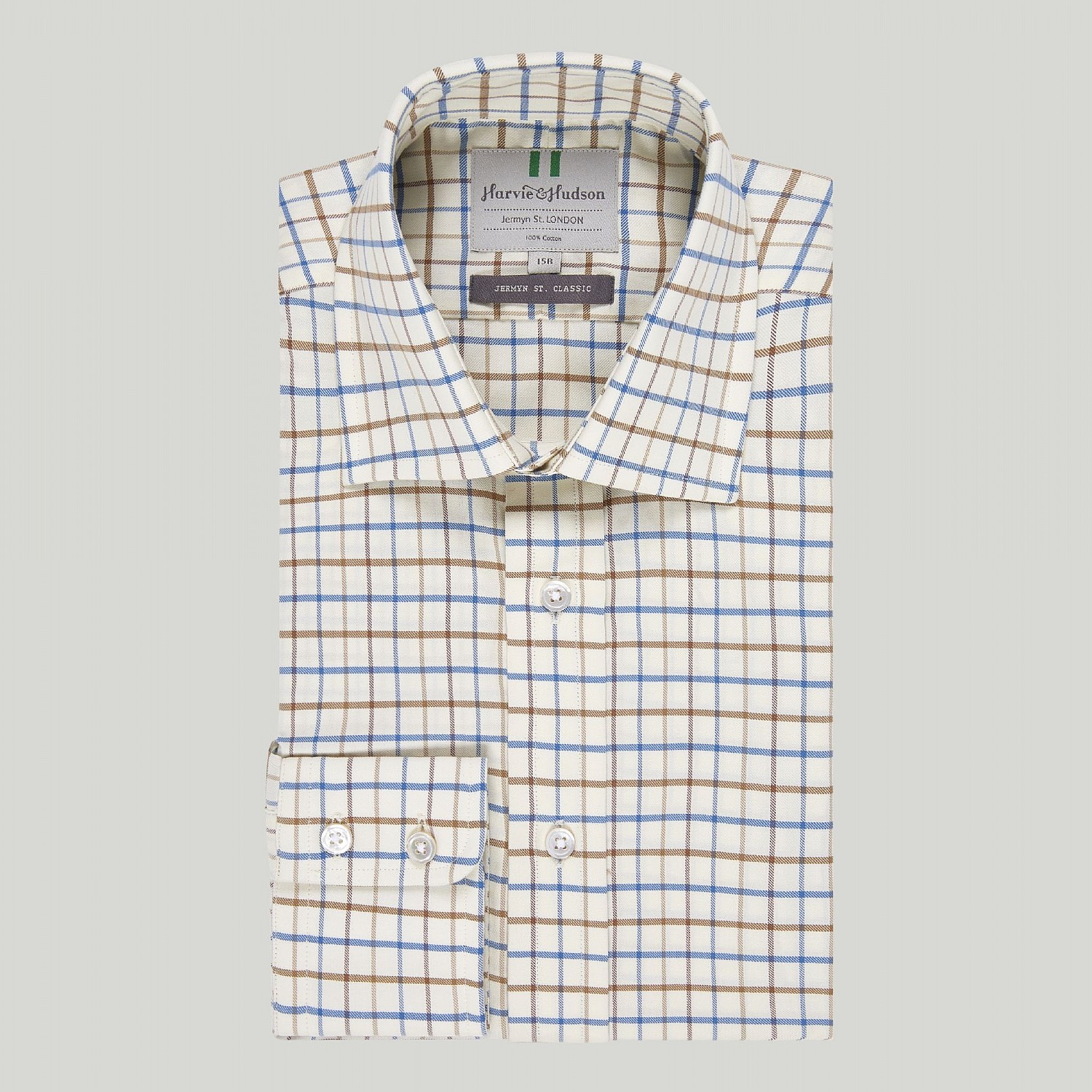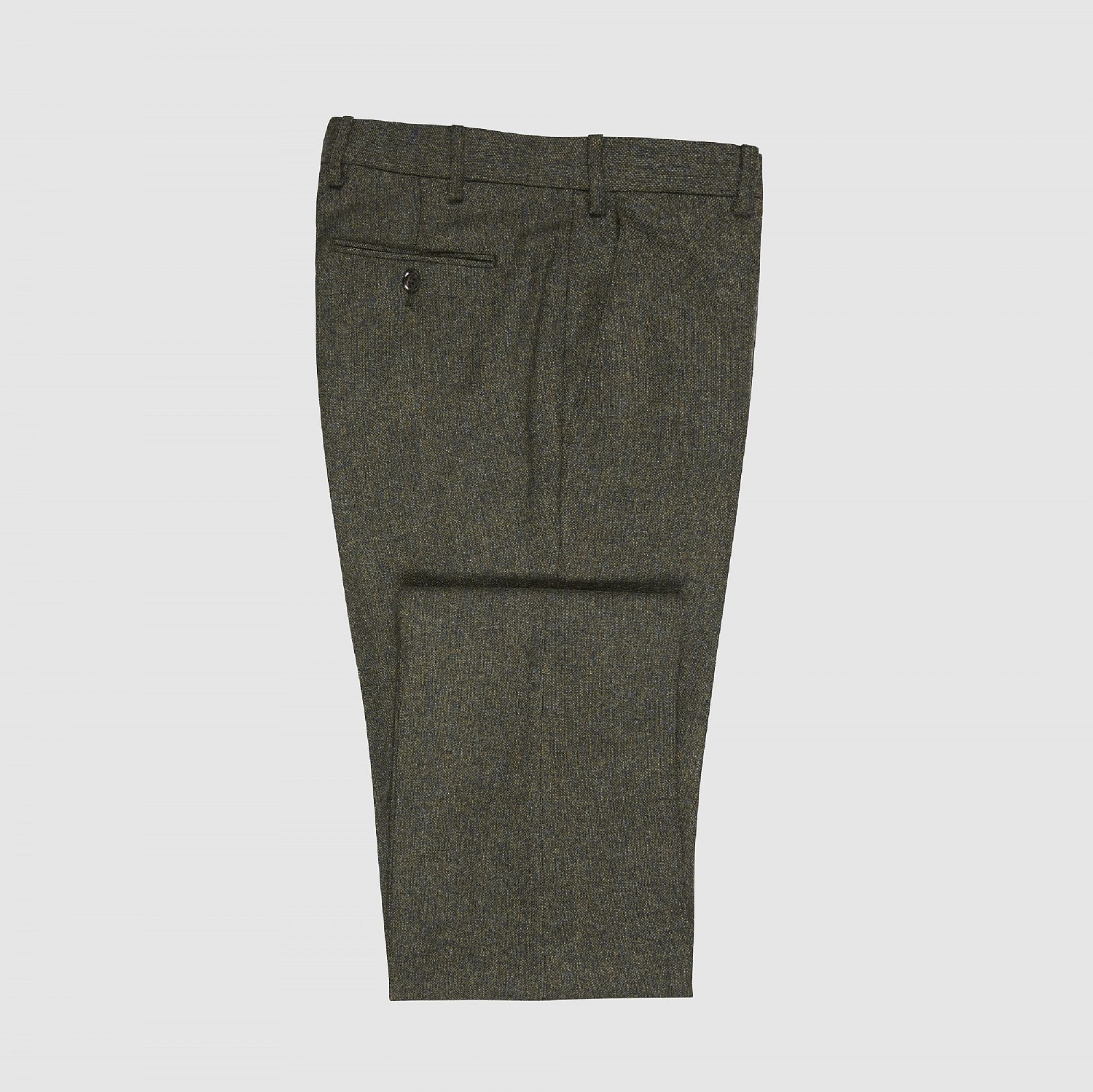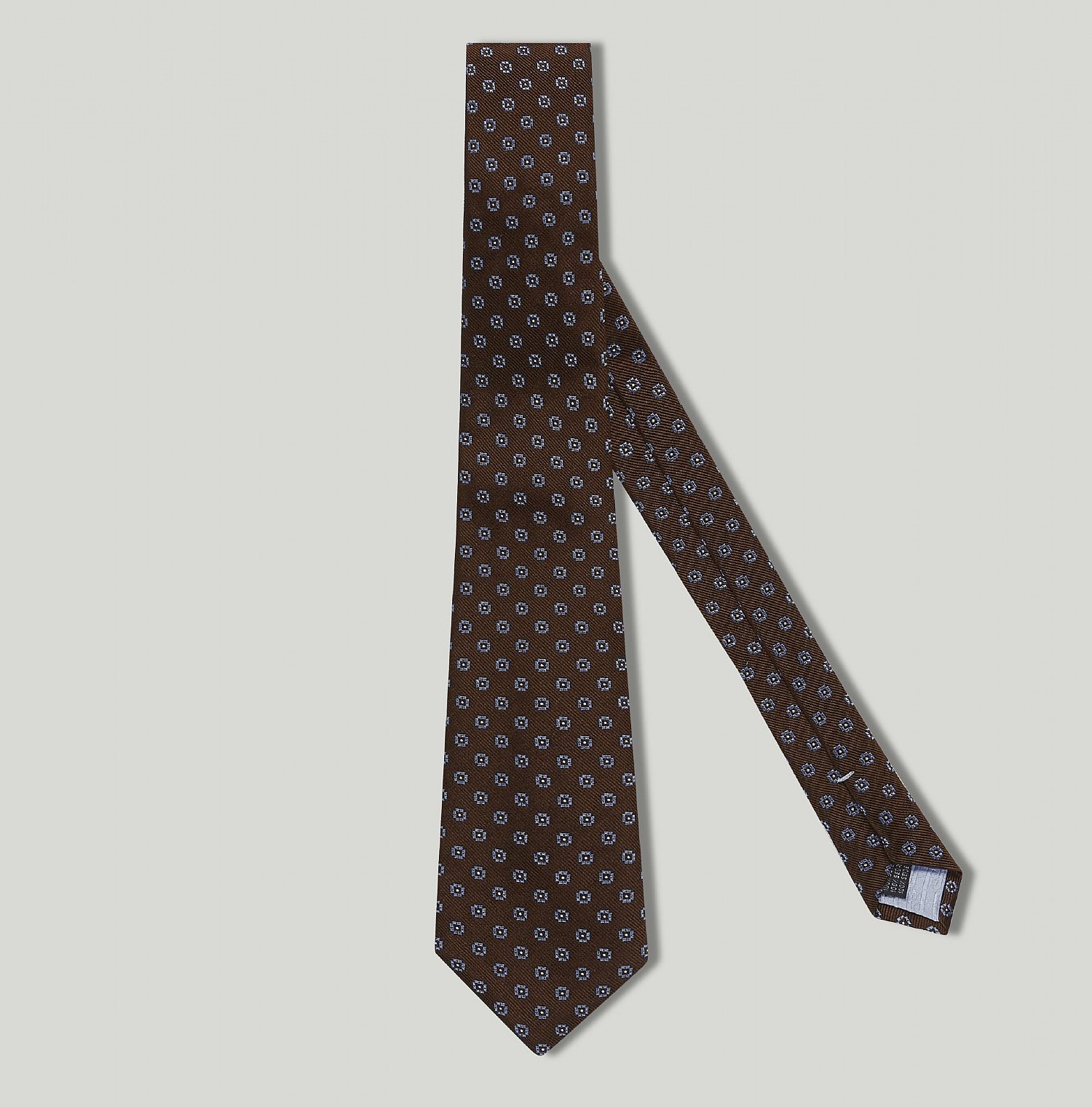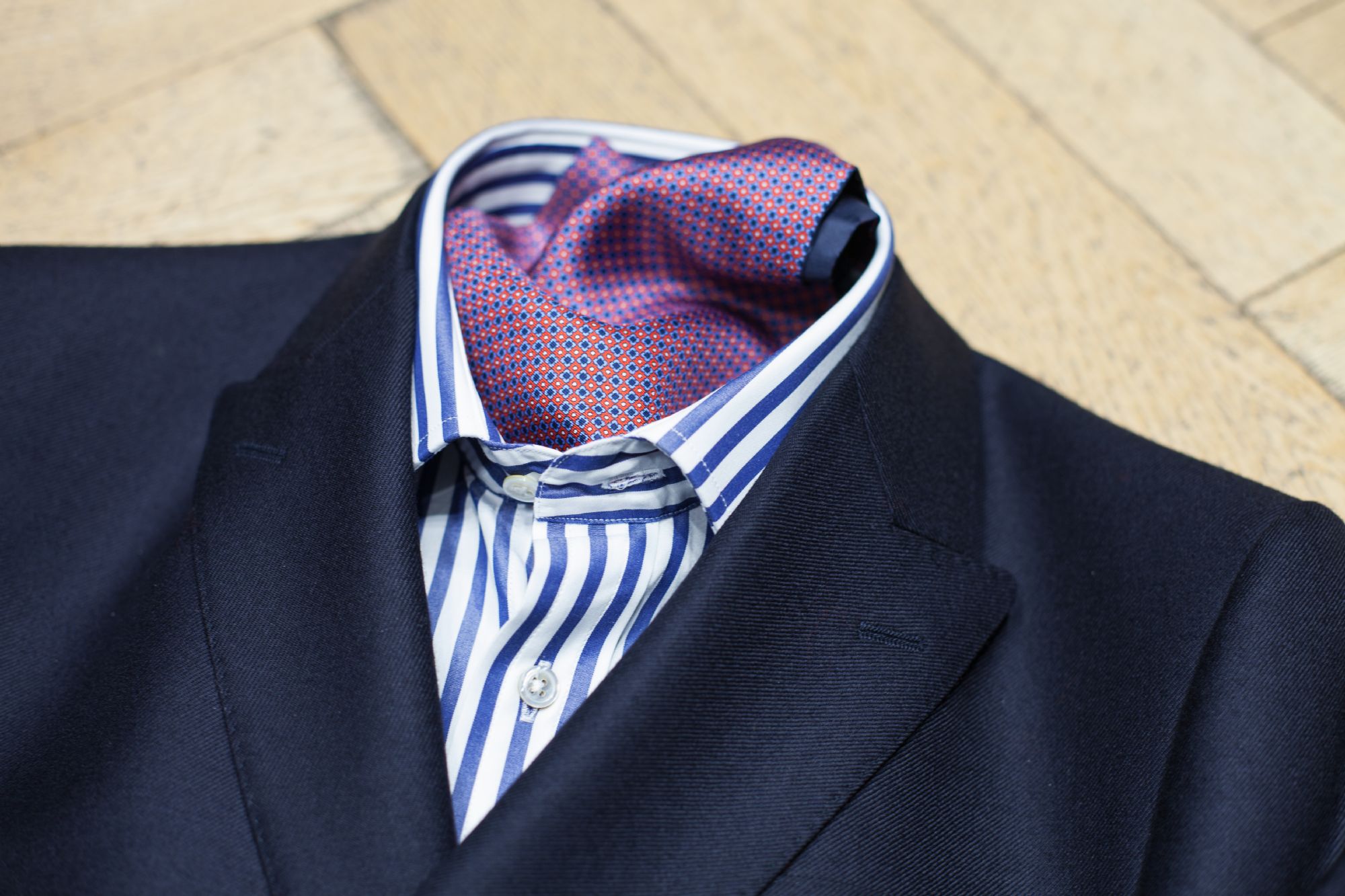 Watch the races with this outfit.....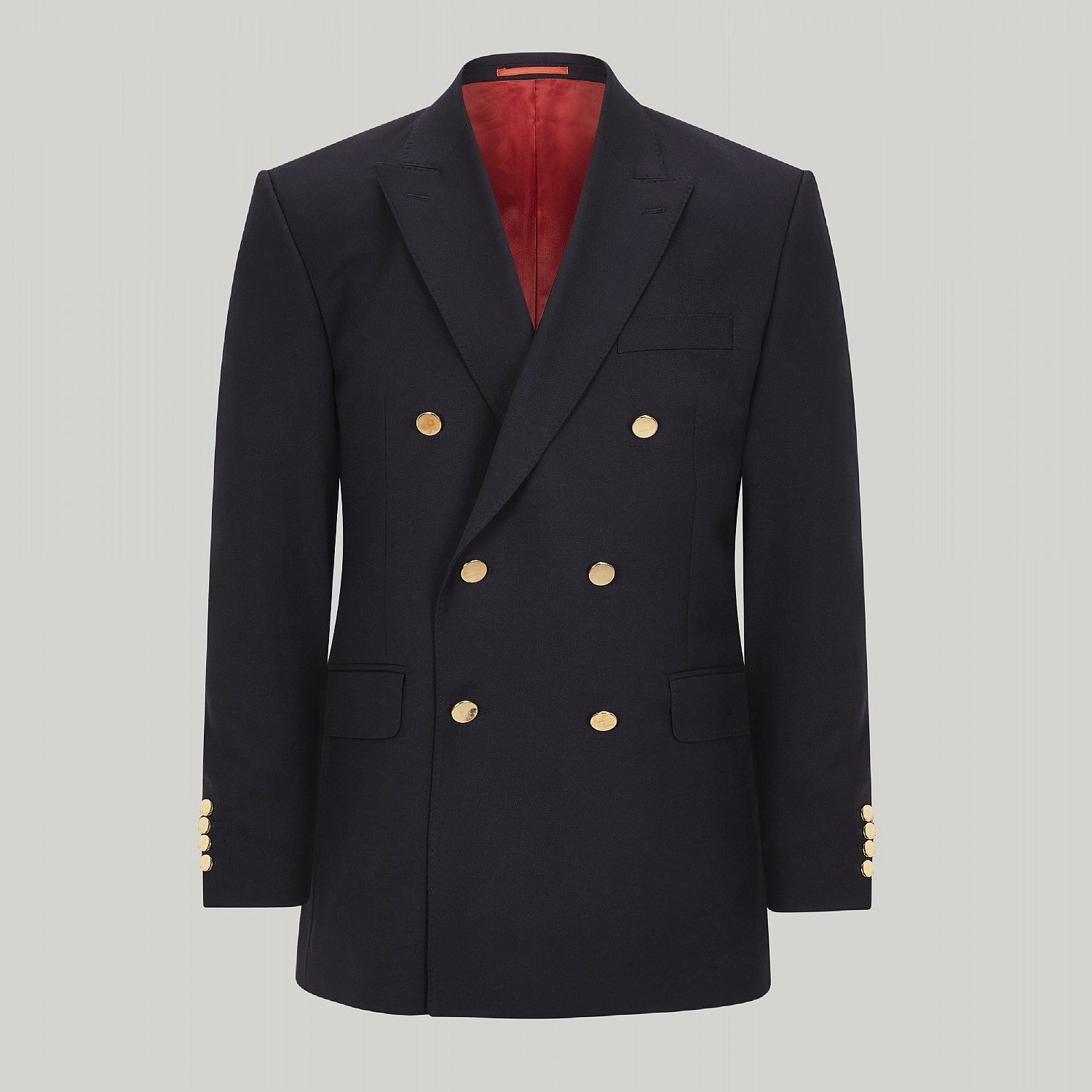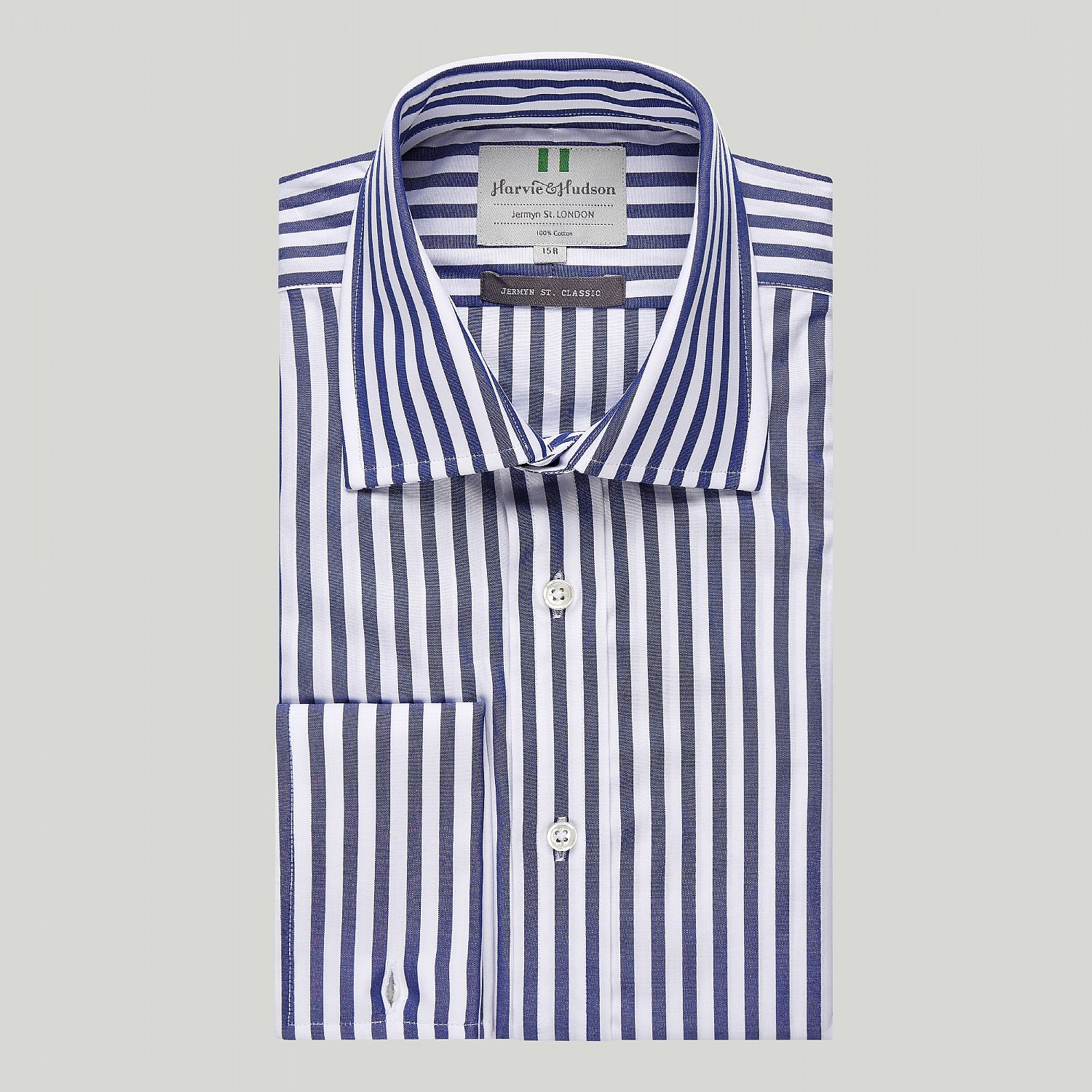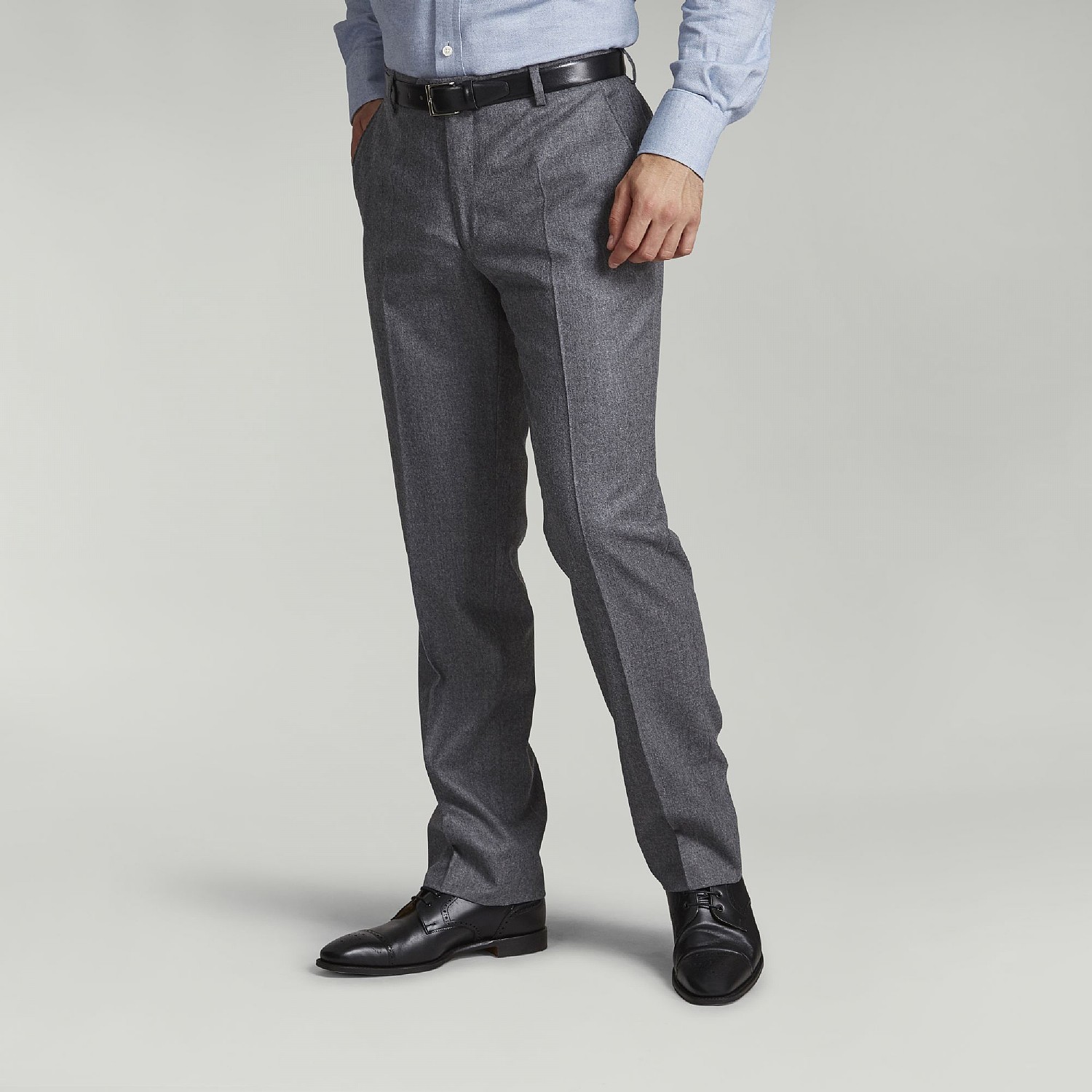 Goodwood Revival Tickets

Remember to book your tickets! There are three different seating options: Admission only, Admission and Grandstand and The Barrack.

Admission Only (From £59)
You get to have a splendid day of thrilling races and celebrations on both on and off the track throughout the day.
Admission and Grandstand (From £109)
You will have admission to the races and access to all Roving Grandstands with your own programme to follow the races.

The Barrack (From £252)
Treat yourself to this informal setting in this quintessentially British Army barrack. You will the best view to the track action on the Lavant Straight. This ticket will also include a lovely brunch along with some commentary to guide you through the races.

For further information, please go to their official website - Goodwood Festival
Leave your comment
Your email address will not be pulbished. Required fields are marked*