FREE UK DELIVERY WHEN YOU SPEND OVER £150
- Terms apply
ENJOY UK VAT TAX FREE SHOPPING ON INTERNATIONAL ORDERS INCLUDING EU
For an event that only began in 1993, the Festival of Speed has made an impression on the world of motorsport. Have you booked your ticket for Britain's Motorsport Event Goodwood Festival yet? Next month is the world's greatest celebration of motorsport and car culture. It is the perfect opportunity for car fans to enjoy the best of historic racing but also the cutting edge of the contemporary automotive world.
It starts on Thursday 4th July until Sunday 7th July. The Goodwood Festival of speed 2019 is held in the grounds of Goodwood House in West Sussex. The location is a tranquil and sophisticated estate where you watch the cars and bikes blast up the Hillclimb track. Enjoy an event that brings together a mix of cars, stars and motorsport royalty.

Plan your day, so you don't miss any of the races. For more information, please go to their official website.

We have outfit choices suitable for the different ticket packages available.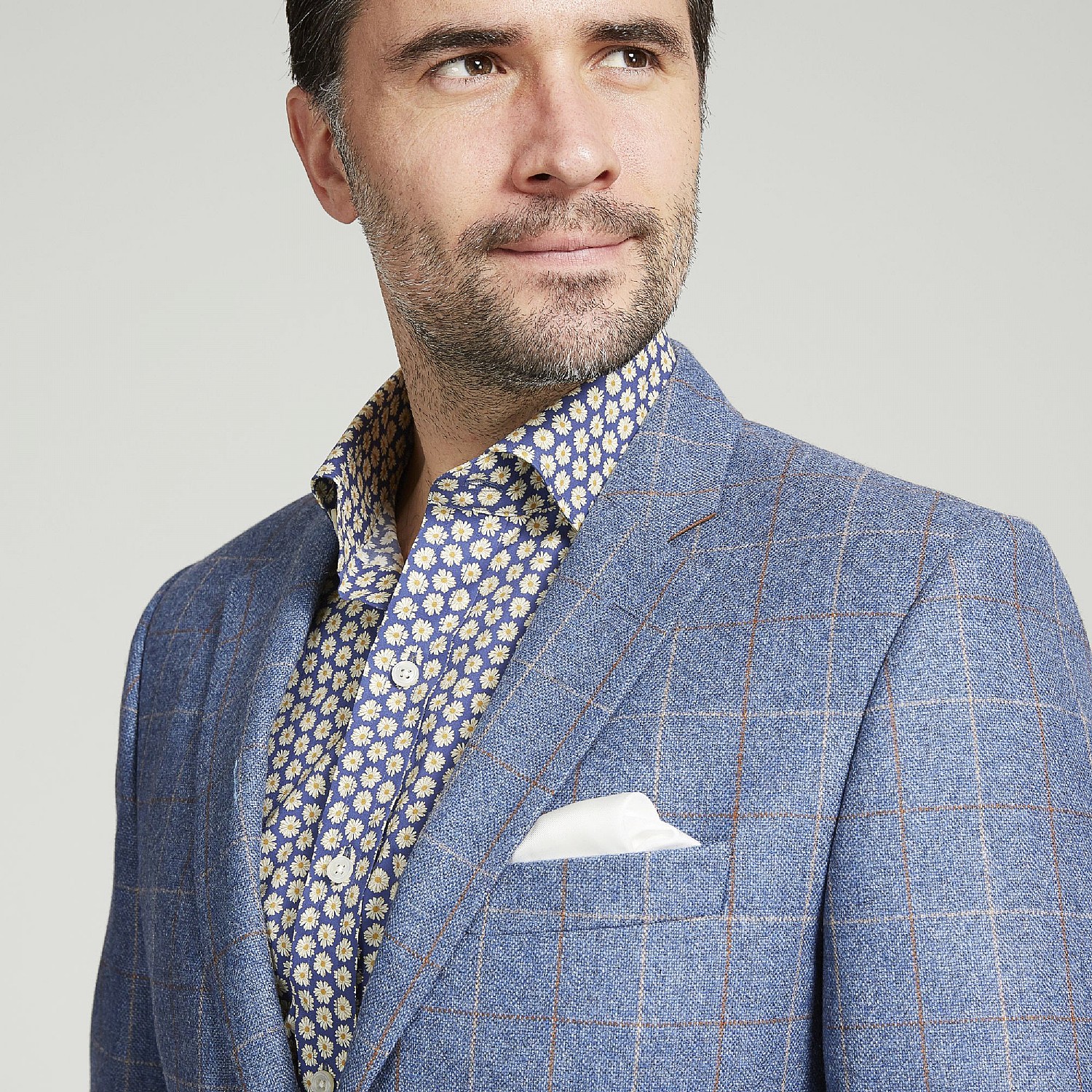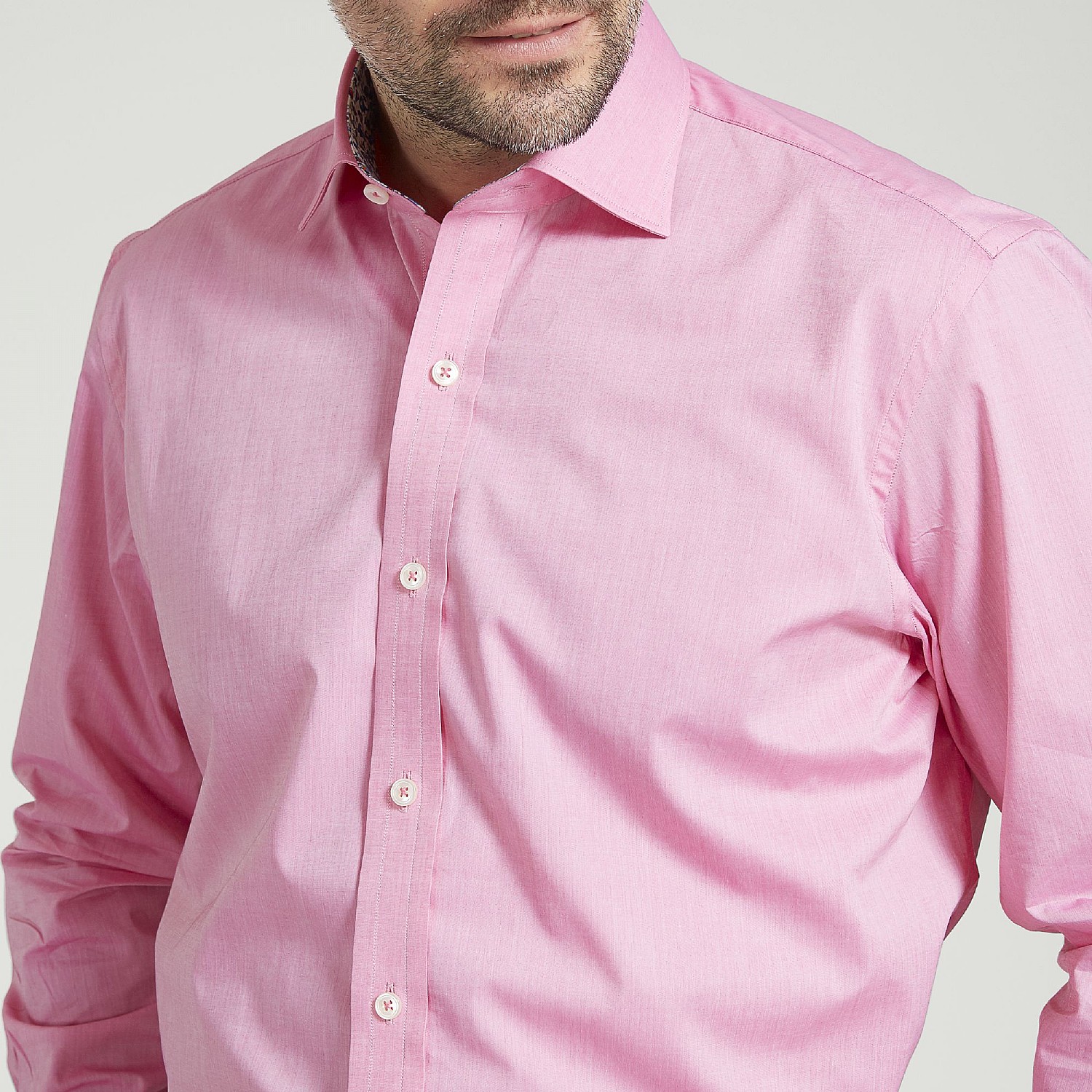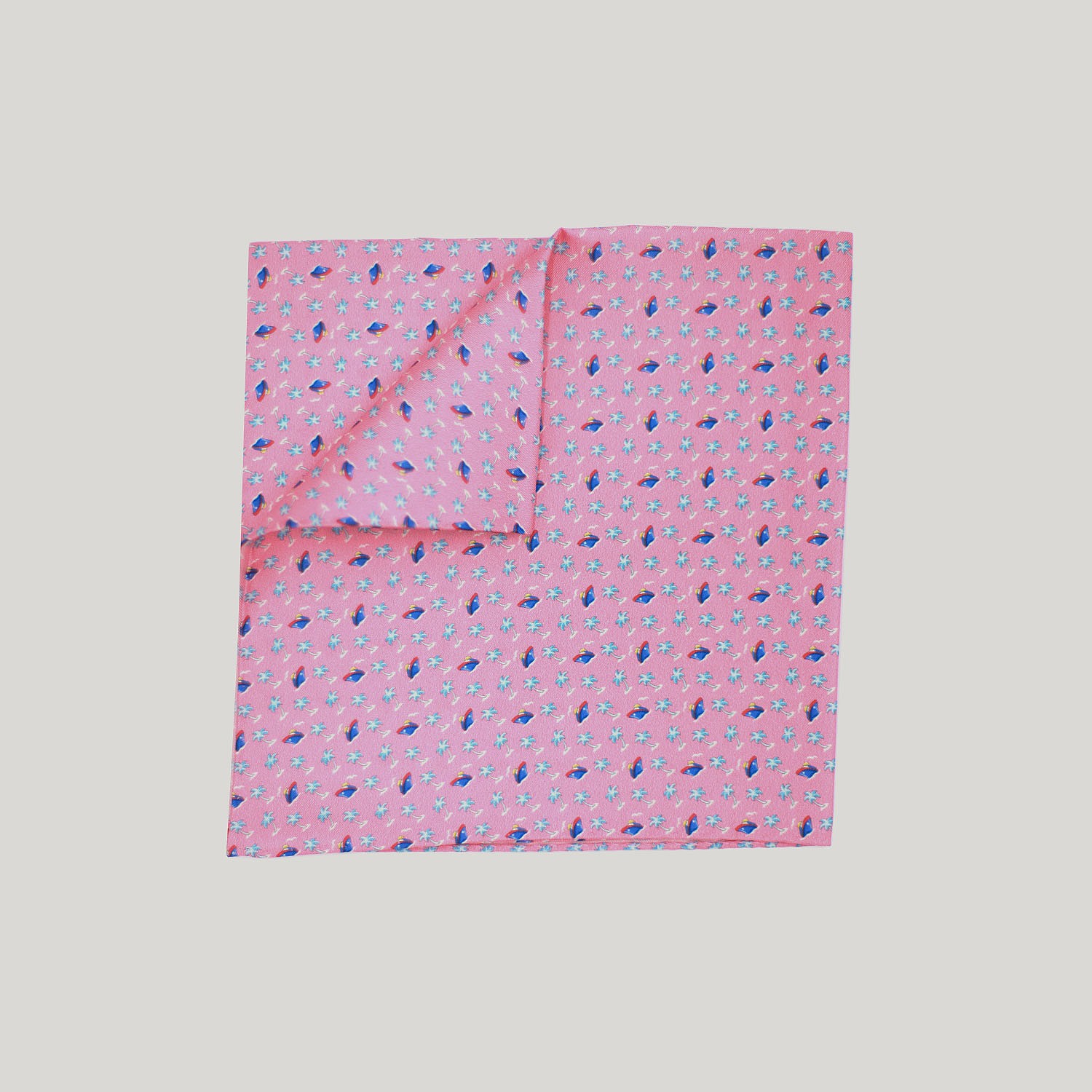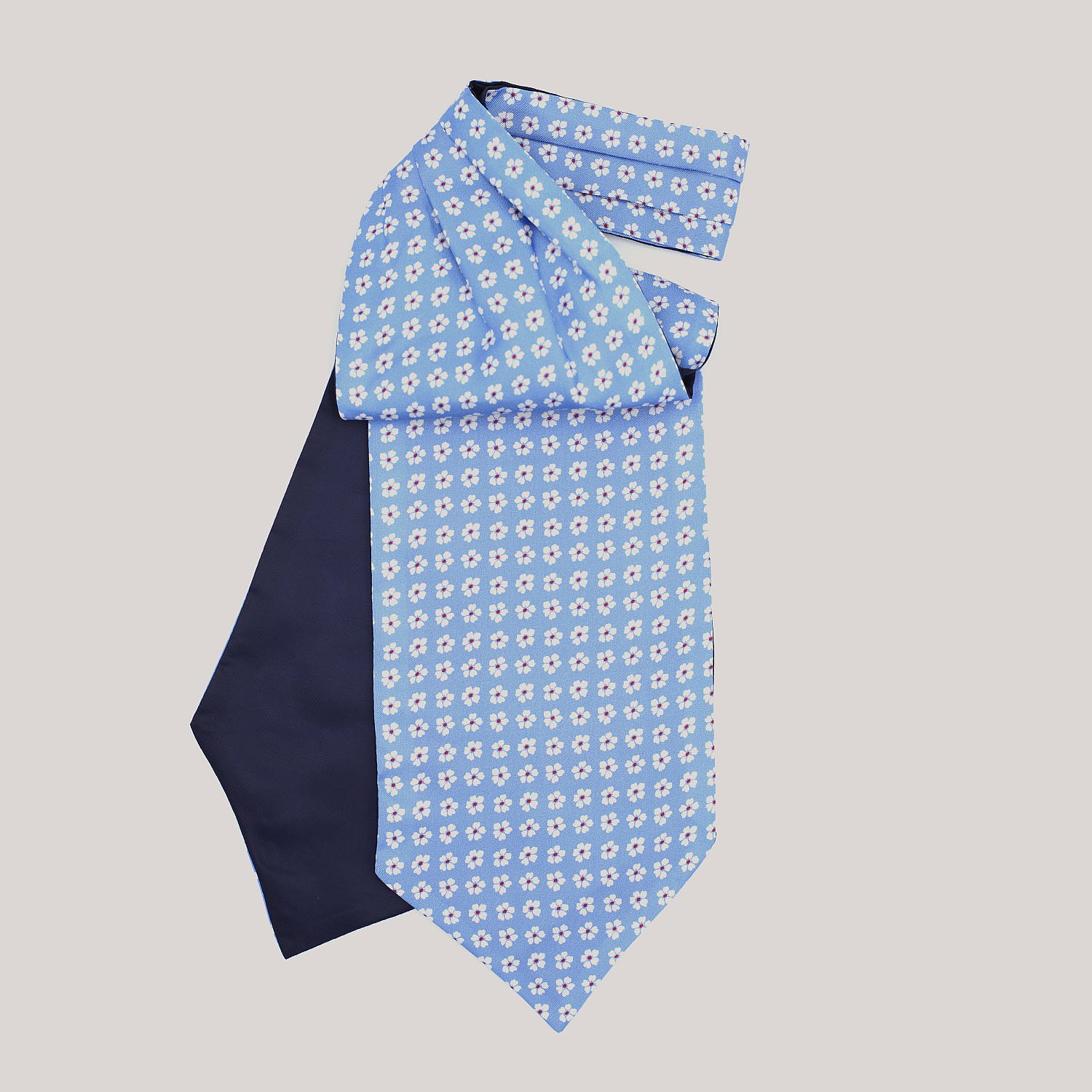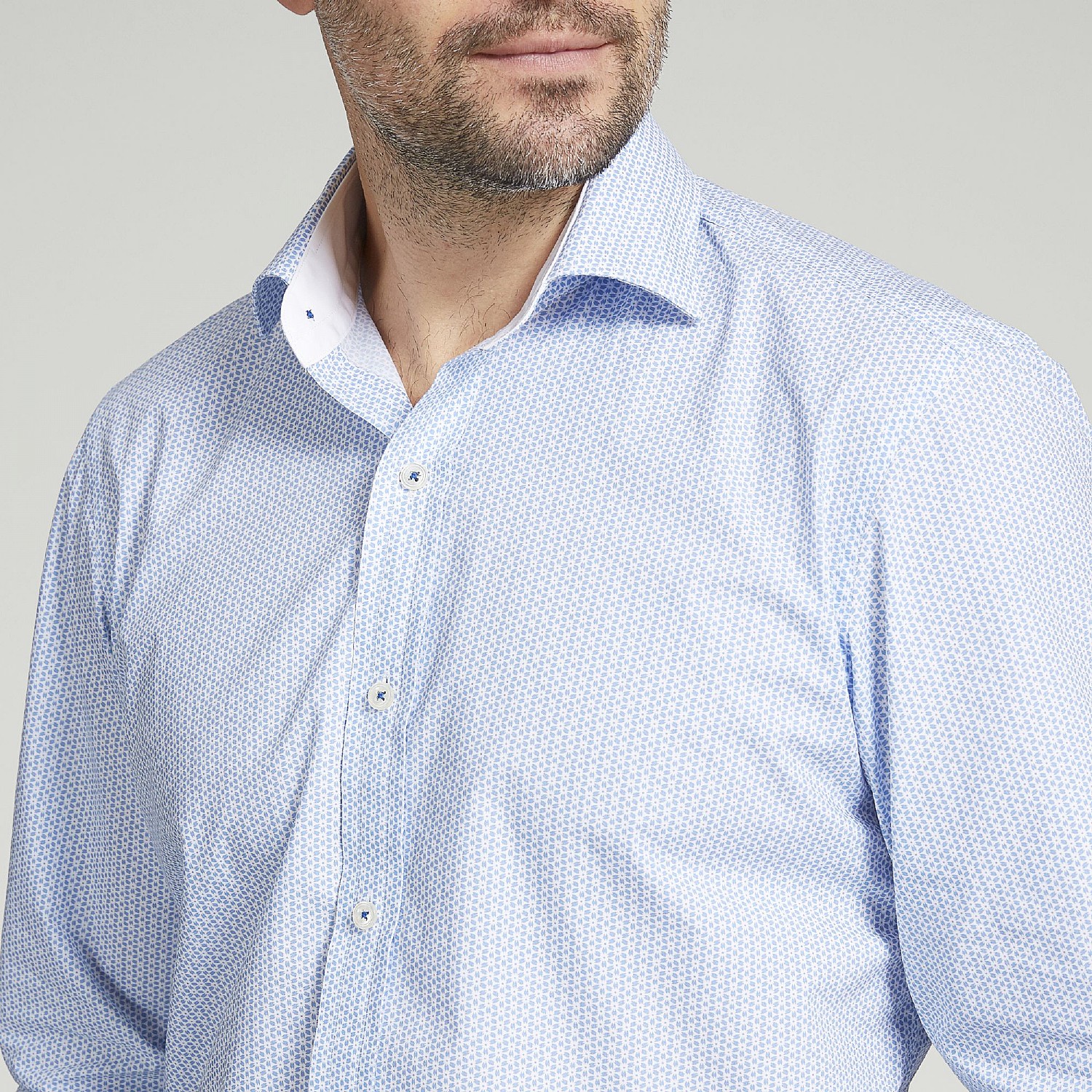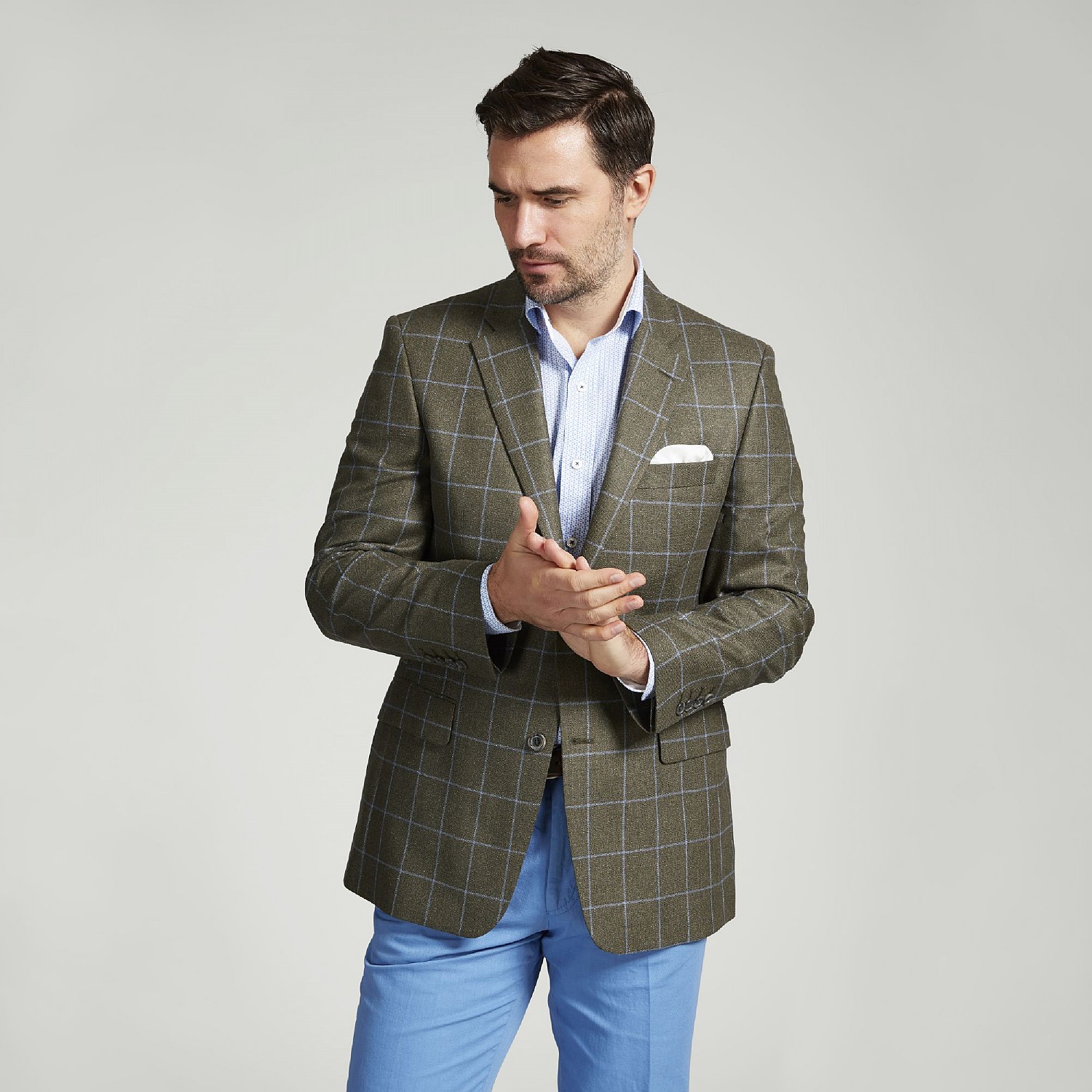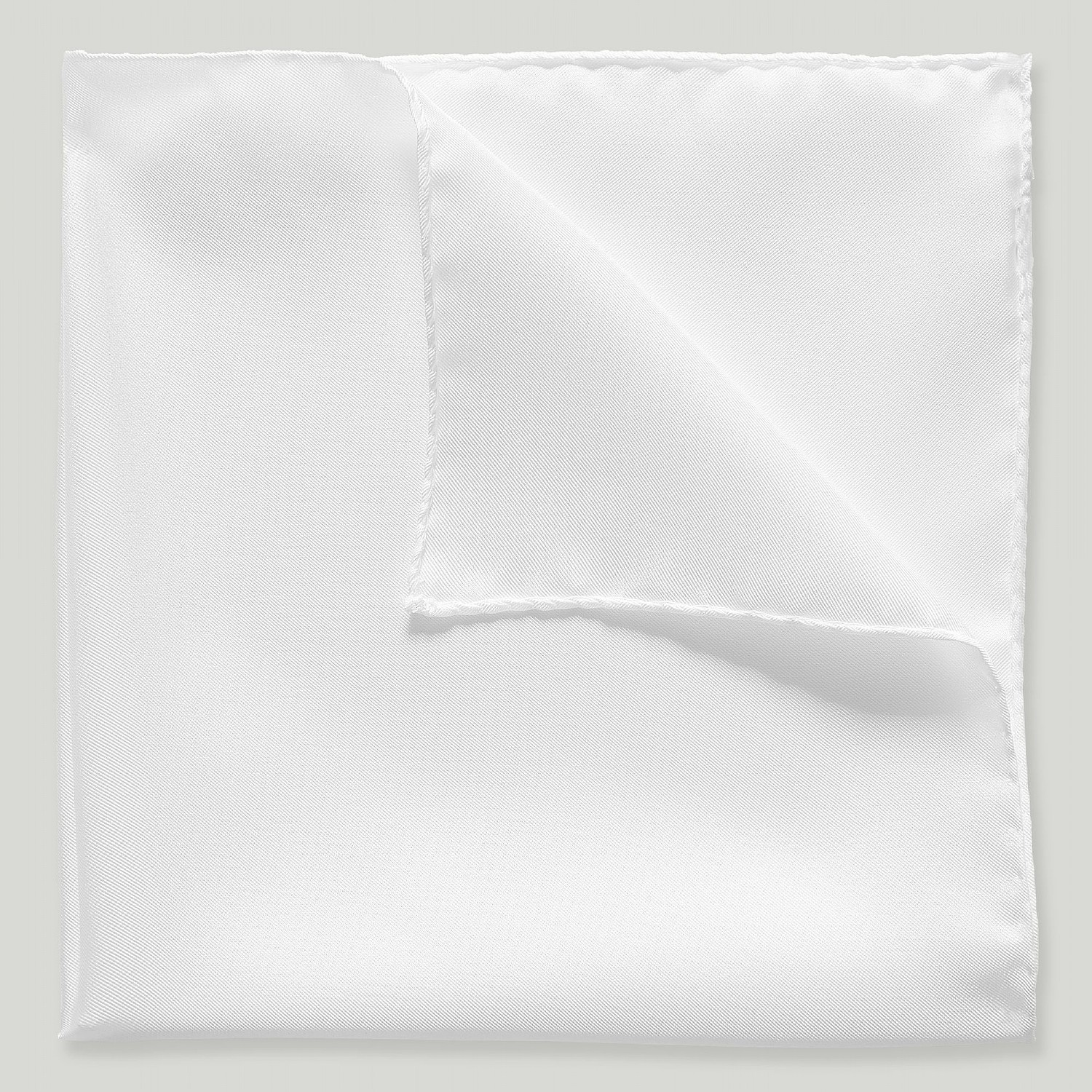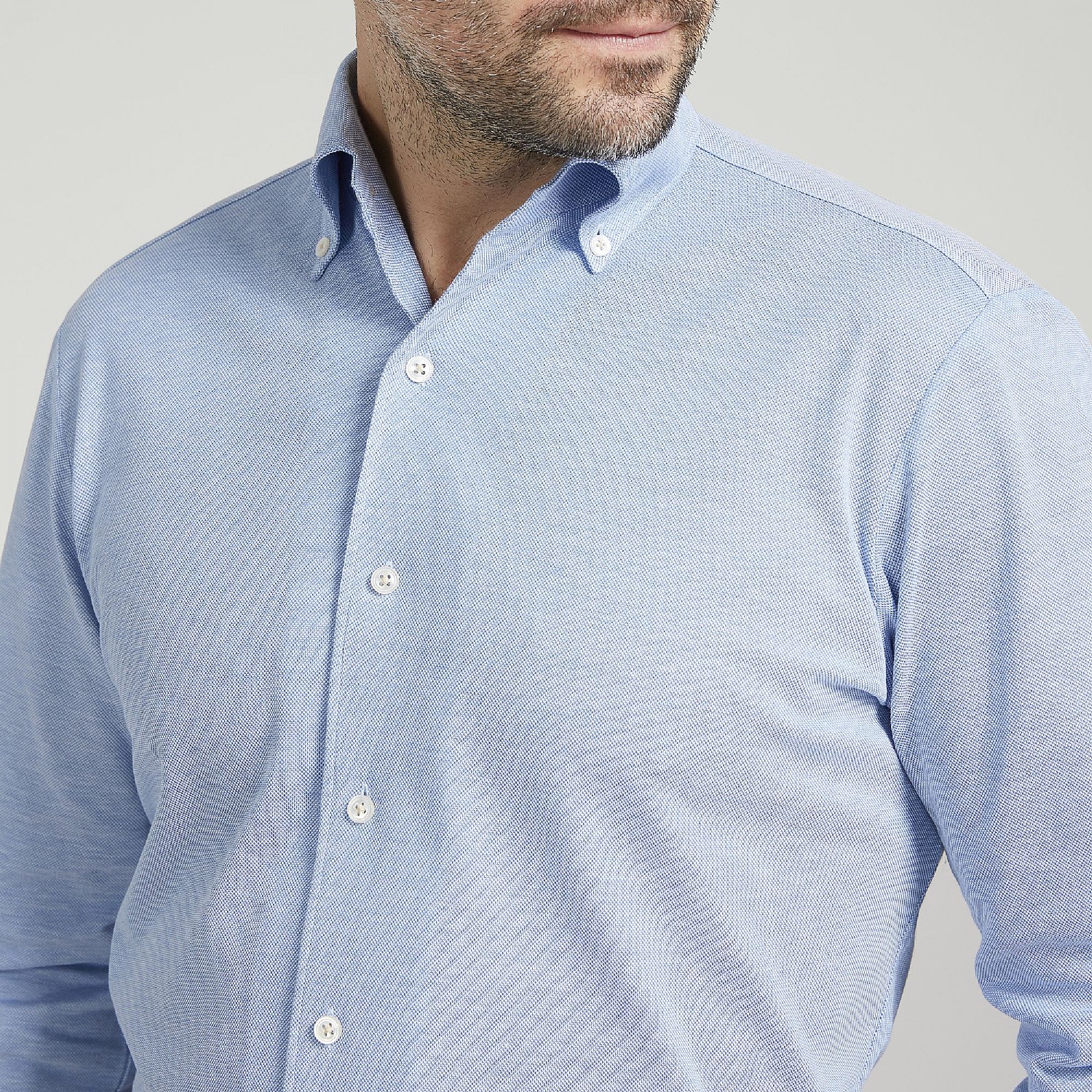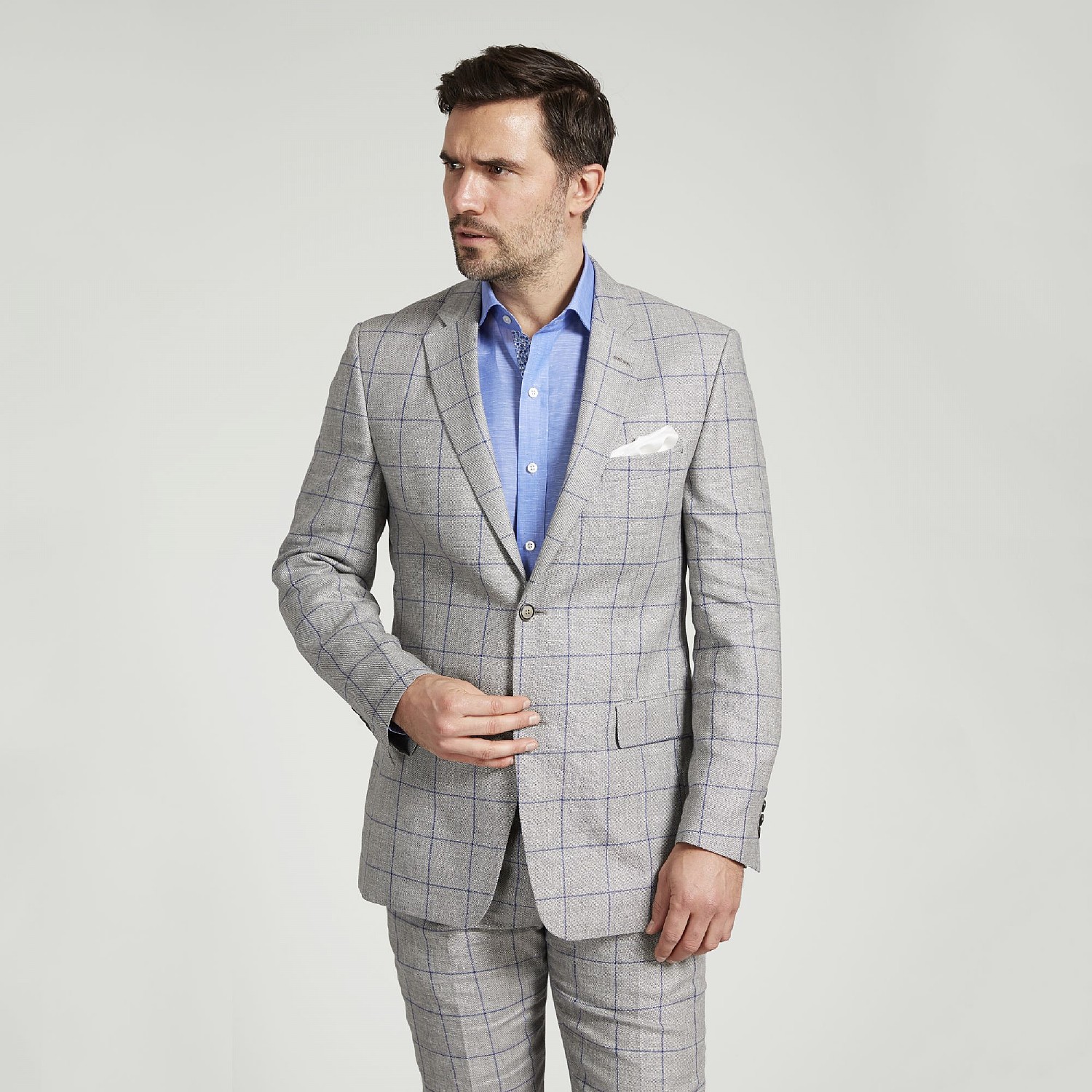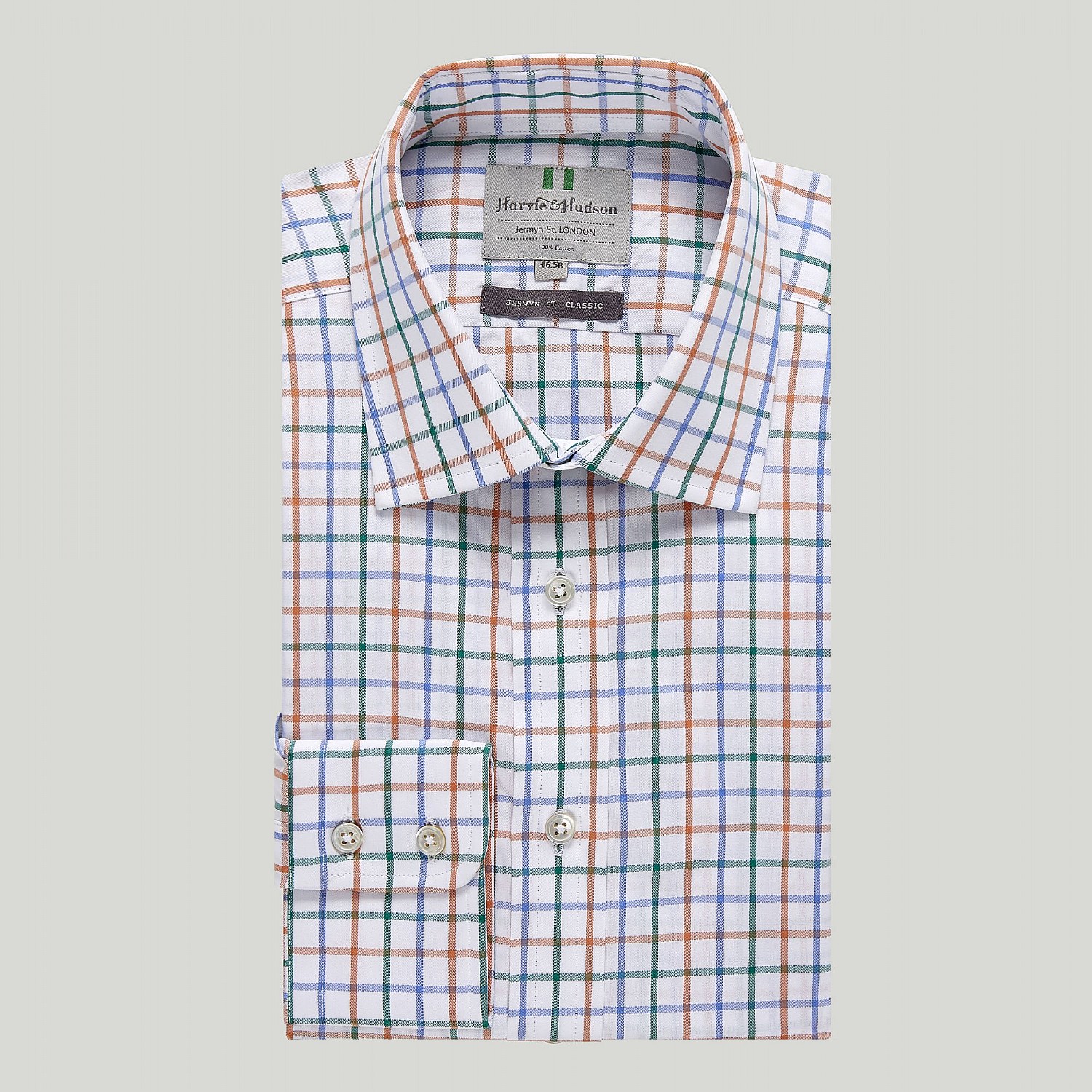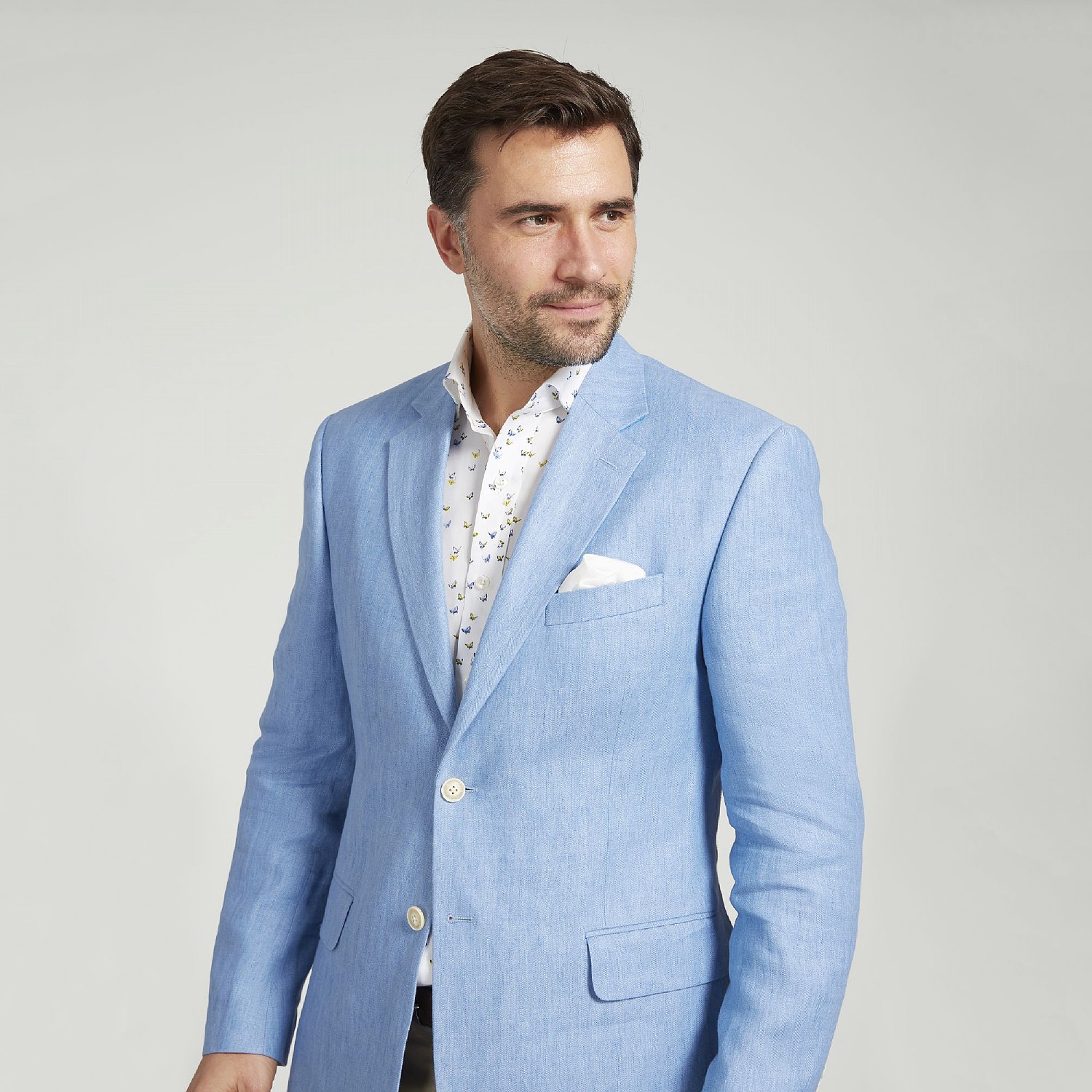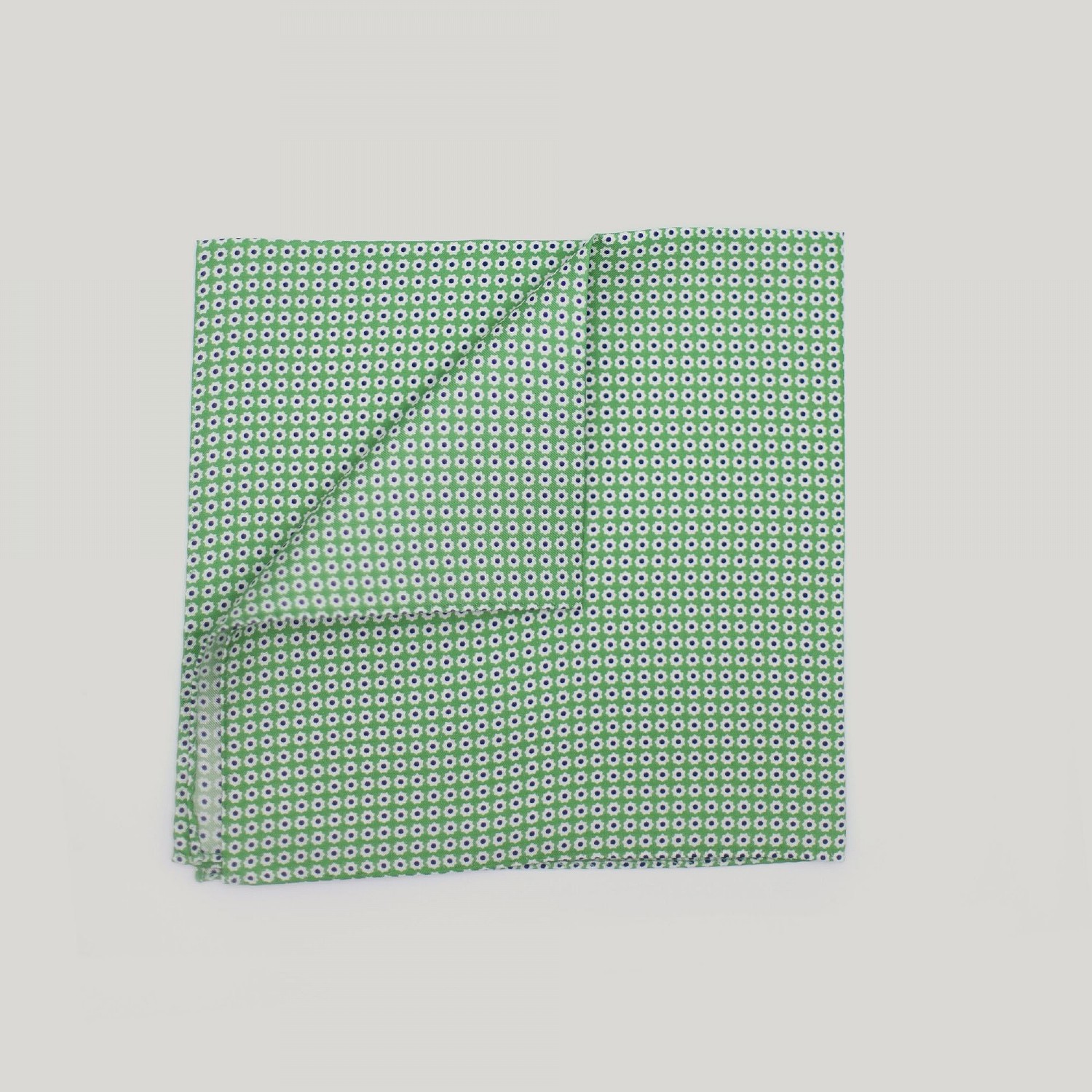 Leave your comment
Your email address will not be pulbished. Required fields are marked*