FREE UK DELIVERY WHEN YOU SPEND OVER £150
- Terms apply
ENJOY UK VAT TAX FREE SHOPPING ON INTERNATIONAL ORDERS INCLUDING EU
The first Cricket World Cup was organised in England back in 1975. We are excited that England and Wales will be hosting the Cricket World Cup once again, from Thursday 30th May to Sunday 14th July 2019. The event is organised by the sport's governing body, the International Cricket Council (ICC), every four years. The tournament is one of the world's most viewed sporting event. Make sure you get your tickets, if you haven't already.

Cricket is the second most popular sport in the United Kingdom after Football. Followed by Rugby, Badminton and Tennis. Cricket will be the talk of the next few months, so get involved and start learning about the iconic sport. The England cricket team rank number 1 in the world, which shows we have a strong team. Harvie & Hudson will be behind the England team during the tournament.

Cricket is a great game to play with your friends and family as it involves team effort. For those who haven't played cricket before, cricket is played by two competing sides usually formed of 11 players each. Each team take it in turn to bat or field. The team with the highest number of runs at the end wins.

There is a dress code to attend cricket matches. Gentlemen must always wear a collared shirt in the stand. Sports trainers and flip flops are not permitted. Jackets are not required but will make you look smarter. We have a couple of outfits you can opt to wear at the Cricket World Cup. Check these out below.

Famous Jermyn Street Shirts
Our Kent collar shirts are designed to wear with a tie, cravat or a bow tie with it, perfect for this occasion. In our shirts collection, you have the choice of different fits, cuff styles, patterns and colours shirts to wear. Take a look below.


Men's UK designed Cravats
All our cravats are made from the finest Italian Silk. Each cravat has been designed in the UK exclusively for our esteemed customers. Our cravats will smarten your look immediately, making you ready for the game.


Modern Linen Jackets
We've got the perfect lightweight Jacket for the Cricket World Cup. Our Jackets are made in a classic fit style for the modern gentleman, usually featuring twin vents that help the Jacket sit better on the waist, notch lapels, two straight pockets for practical purposes and luxurious finish with two corozo buttons. Here are some suggestions.


Stylish Men's Panama Hat
This fantastically styled Panama hat is the perfect Cricket hat. It is lightweight and protects you from the sun. Hand-woven from genuine toyo with a black grosgrain ribbon.

For more information on the Cricket World Cup, please click on the link where you can keep up to date with the event.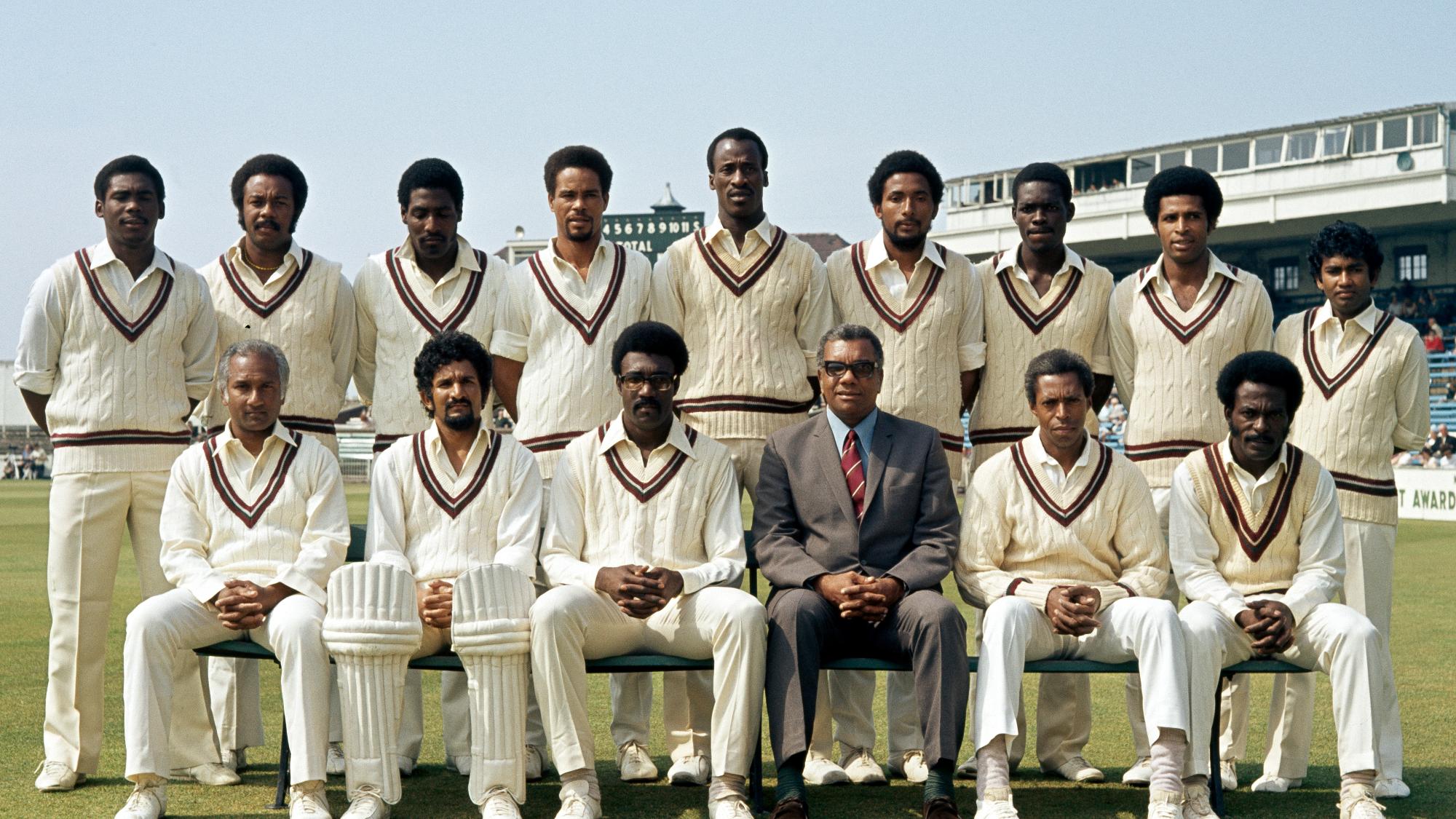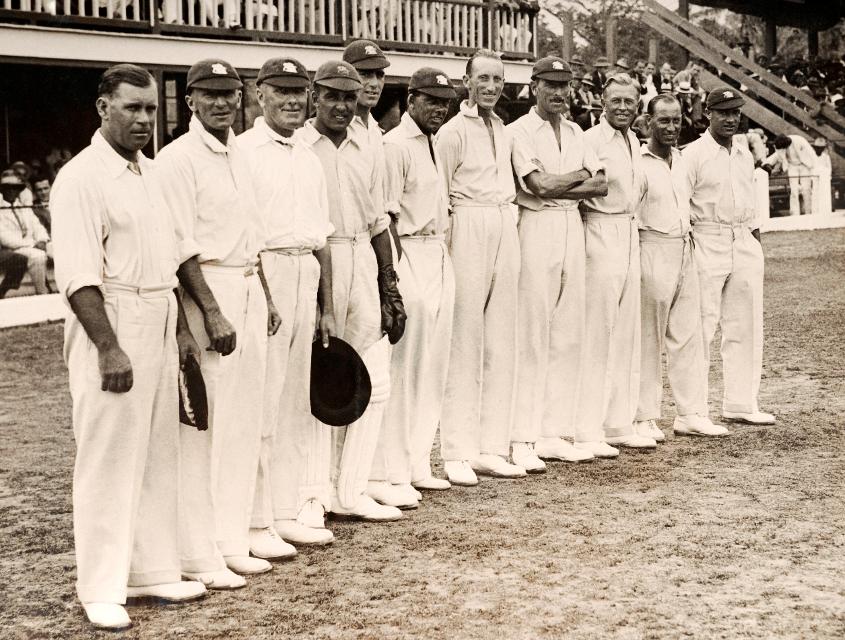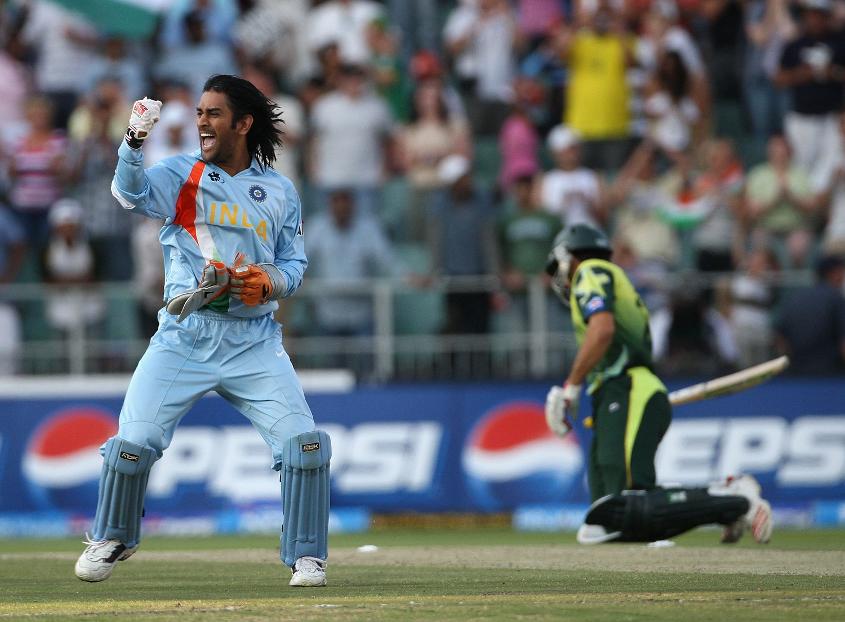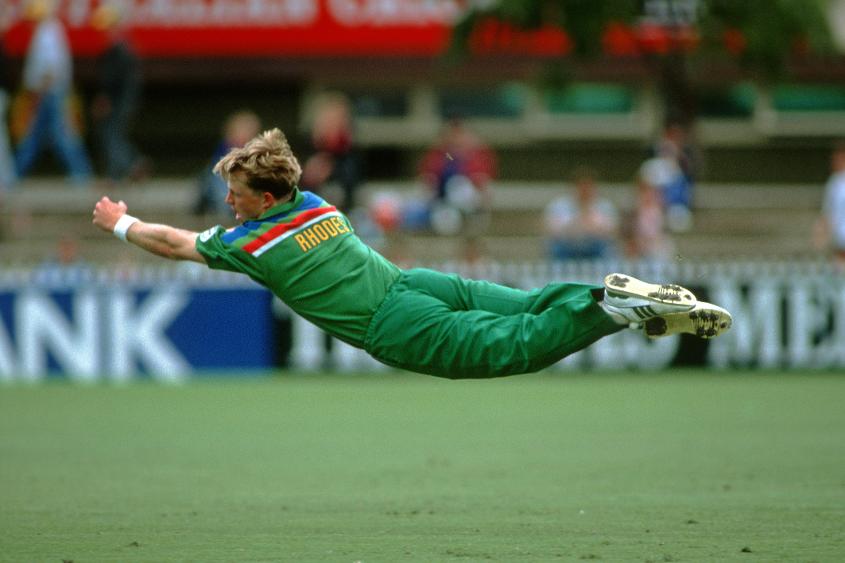 Leave your comment
Your email address will not be pulbished. Required fields are marked*