SPEND £50 OR MORE AND GET FREE UK DELIVERY
FREE WORLDWIDE DELIVERY ON ORDERS OVER £200 - Terms apply
ENJOY TAX FREE SHOPPING ON INTERNATIONAL ORDERS INCLUDING EU

ⓘ Please note due to new guidelines for VAT on EU orders, all new orders will be charged excluding VAT. This means that you may be liable to pay import duties and taxes upon receipt of your order. For more details please refer to your country's customs office.
The UK has left the EU. This means that you can buy from us tax-free.
However, import duties and taxes will be charged by your government on arrival.
These taxes, plus a €14.50 handling fee, will be payable to FedEx before you can receive them.
Please check your country's import taxes before ordering.

How To Tie a Bowtie
Learn how to master the art of the bow tie in these quick and easy steps.

Some male public figures such as Sir John Gielgud, Michael Caine and Winston Churchill made bow ties their trademark. Churchill used to buy his famous spotted bow ties in Jermyn Street. A bow tie is an alternative to a necktie or cravat, it became the predecessor in the 19th century. The bow tie continues to be a special niche market. The principal reason for this is most men do not know how to tie it. We want our customers to learn, so we have created a simple step by step guide for you to follow. Explore our collection of Italian Silk bow ties, we have them available in different colours and prints.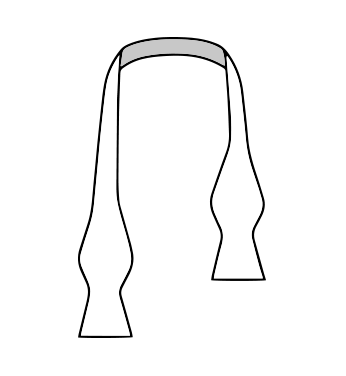 Start with the bowtie lying face up. Adjust the bowtie so right side is shorter than the left.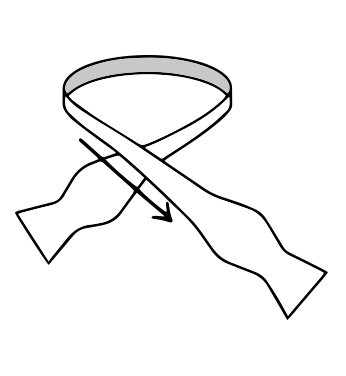 Move the longer end to the right side, across the shorter end.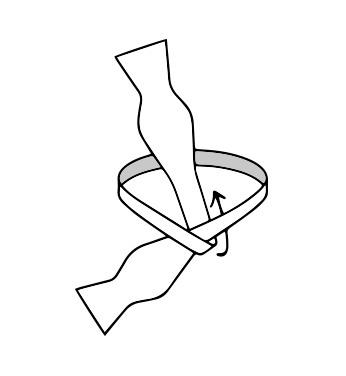 Bring that same longer end under the shorter end and up through the neck loop.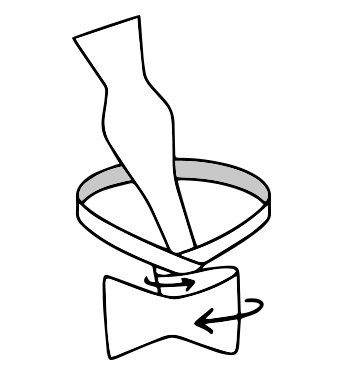 At the joint, fold the shorter end towards the right and then towards the left to create the bow shape.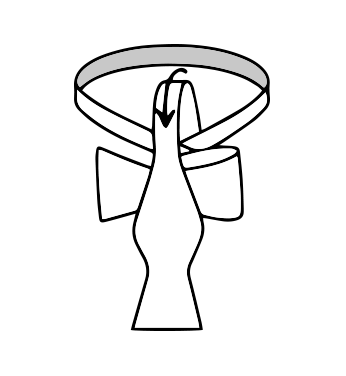 Bring the longer end stra­ight down over the middle of the bow shape.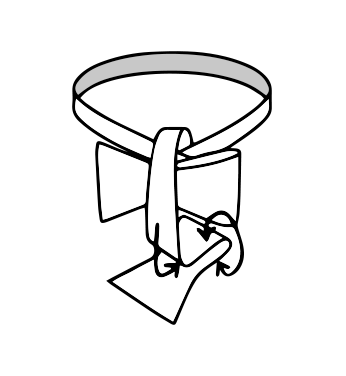 Fold the longer end back towards the chest and pinch the fold.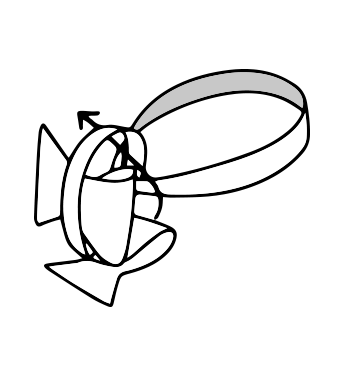 Push the pinched end through the loop behind the bow.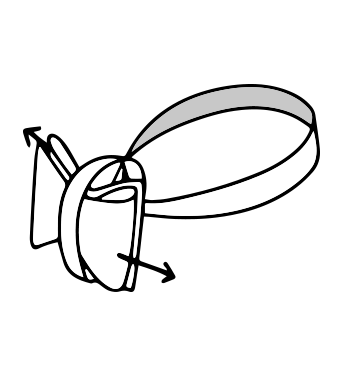 Pull on the folded parts of the bow to tighten.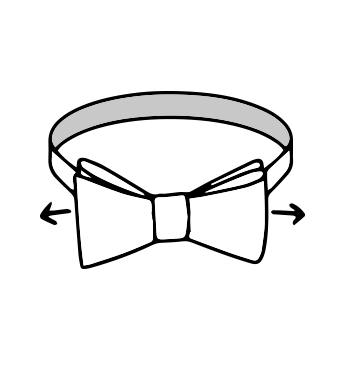 Adjust until balanced on both sides.