Important information for all our customers → Find out more

FREE DELIVERY ON UK ORDERS OVER £50 - Terms apply
FREE WORLDWIDE DELIVERY ON ORDERS OVER £150 - LIMITED TIME
ENJOY TAX FREE SHOPPING ON INTERNATIONAL ORDERS

Black Friday
REGISTER YOUR EMAIL TO PARTICIPATE
We know Black Friday is a great event where you can grab some amazing deals and how important it is to get there first, after all, you wouldn't want your size to disappear before you have a chance to buy! We understand, and we're offering our customers the opportunity to access our Black Friday Offer before everyone else, so you can get first dibs on the items you really want. So, sign up, start building your wishlist and we'll email you when our event starts. It's that simple.

Click & Collect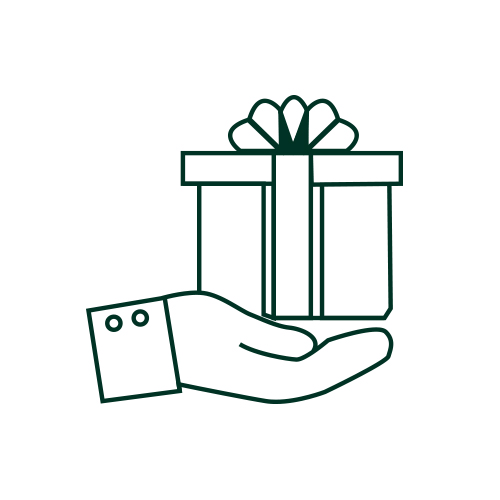 Buy online and collect in-store for free.
Express Delivery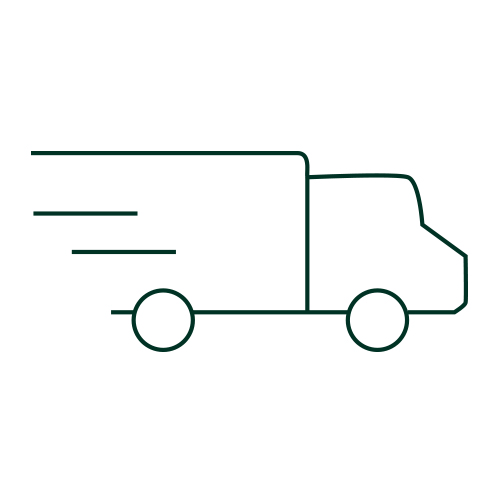 Orders must be placed before 3 pm between Monday to Thursday for express 2-day delivery.
Fast Service for the US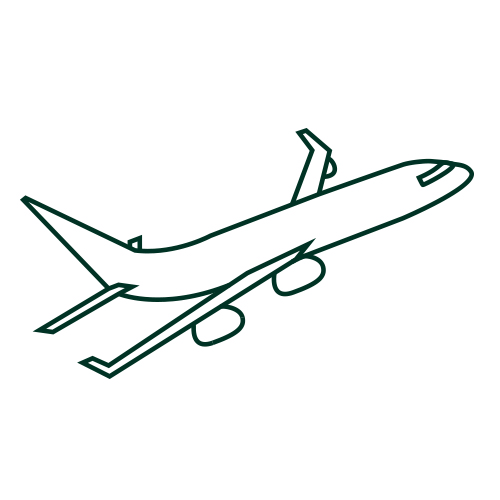 Get your Black Friday treats fast to the US so your order arrives by 10.30 am next day.

What Black Friday Really Means?
Black Friday is coming to Harvie & Hudson on Friday 27th November 2020. It is one of the biggest global shopping days of the year, which originated from the States. Many consumers regard it to be the beginning of the Christmas shopping season.

For Black Friday you will find that retailers worldwide come up with the best deals for their loyal customers with some incredible offers you can't get year-round – sign up to our newsletter to find out the Black Friday 2020 offer, you don't want to miss out!

Black Friday is the perfect opportunity to grab some of your favourite pieces from us. Treat yourself or buy a gift for family and friends before the rush of Christmas shoppers.


SIGN UP HERE
---