FREE UK DELIVERY WHEN YOU SPEND OVER £150
- Terms apply
ENJOY UK VAT TAX FREE SHOPPING ON INTERNATIONAL ORDERS INCLUDING EU


We had the privilege of having our trust worthy photographer Jay Clark for our recent campaign for SS19. He never fails to impress us with his precision and artistic techniques when it comes to creating a campaign that takes your breath away. He made our SS19 campaign come to life with his creativity and innovative ideas.

What was involved in our SS19 Campaign Shoot?
A lot of planning goes behind a Harvie and Hudson campaign shoot. It is important that we get the right people for the right jobs to make an excellent campaign. We like to have a fun yet professional working environement to get us through the day.

Our Ecommerce manager along with the web department planned the following:
Photographer - Jay Clark, someone we trust and worked with for the last couple of years.

Location - We looked for a place that not only looked breath-taking but also had diverse areas to shoot in e.g. garden, field, swimming pool.

Models: We selected two attractive models who not only have great physical features but fit the Harvie and Hudson attire perfectly.

Outfits: This is the fun part. As a team we spent a few hours matching shirts, jackets and trousers together. Only the best ones make it on the campaign.

Stylist: We really keep Harvie and Hudson a family business. Mr Richard Harvie accompanies us on set to be our stylist.

Make Up/Hair Artist: We used Jaimee Rose for our SS19 campaign.
All these elements are crucial to shooting a successful campaign at Harvie and Hudson. It takes us weeks of work to ensure we have the right people with us on our shoot. We want our campaign photos to look ravishing.
What location did you choose?
After endless weeks of research, we narrowed the list down to two locations. Our campaign was photographed in Turnbridge Wells situated in West of Kent, England. We shot in an exceptional and immaculate grade II listed manor house with beautiful landscaped gardens and parkland. The house has an elegantly designed interior to display the wealth of original features in this property. By using a simple and clean palette of neutral tones on the walls, and with minimal contemporary furnishings the panelled walls, detailed plasterwork, and rich wood floors. The clothes made the focal point of the shoot. The garden offers beautifully tended walkways and herbaceous borders. This location provided us with so much, we had to go for it!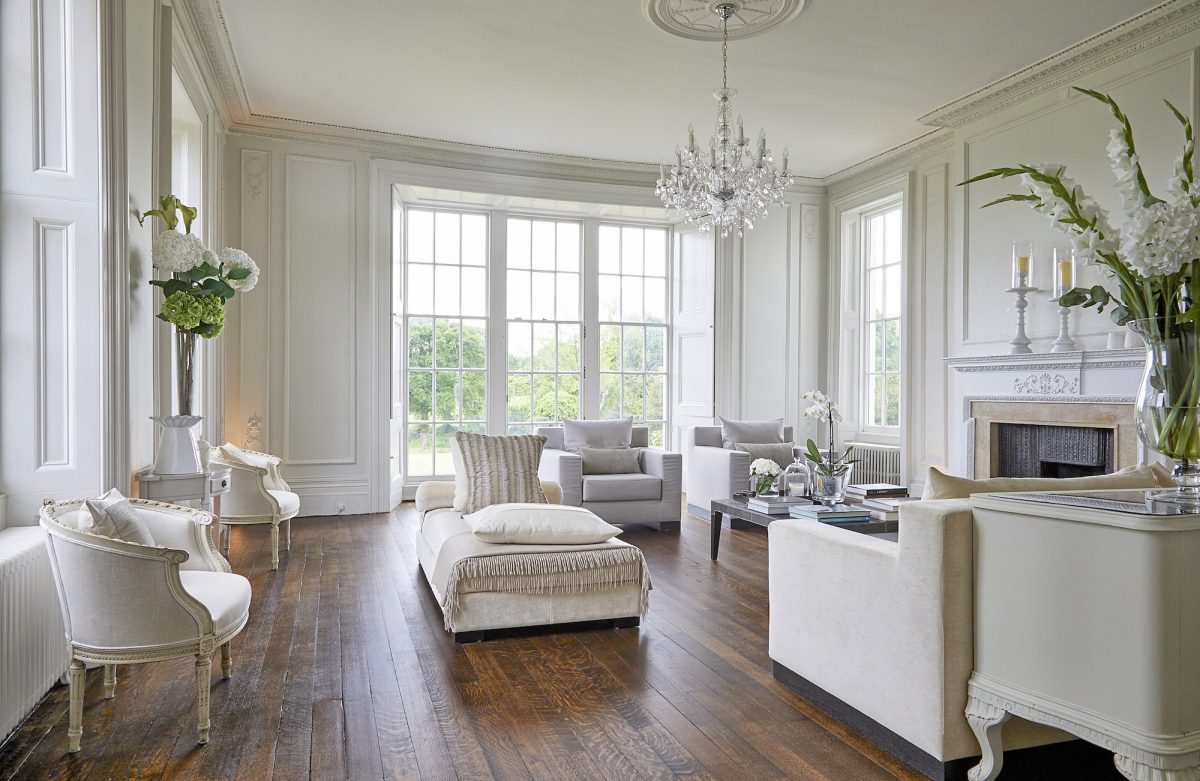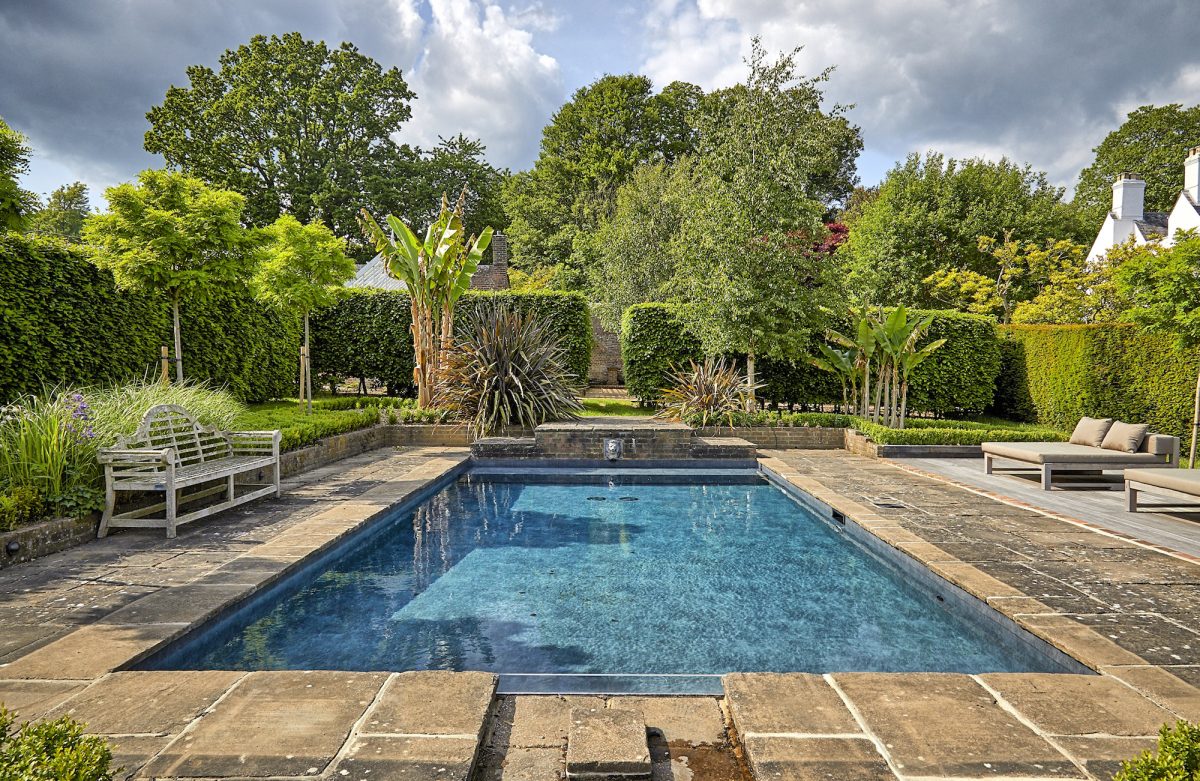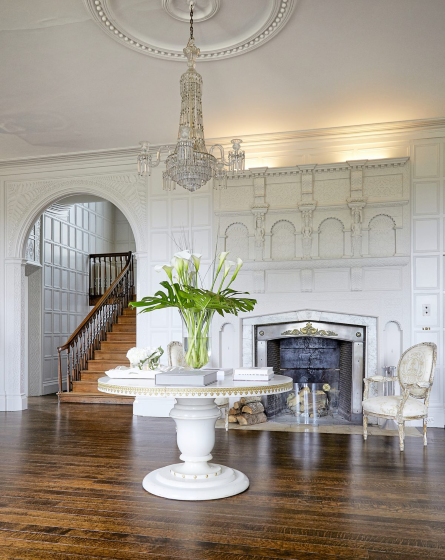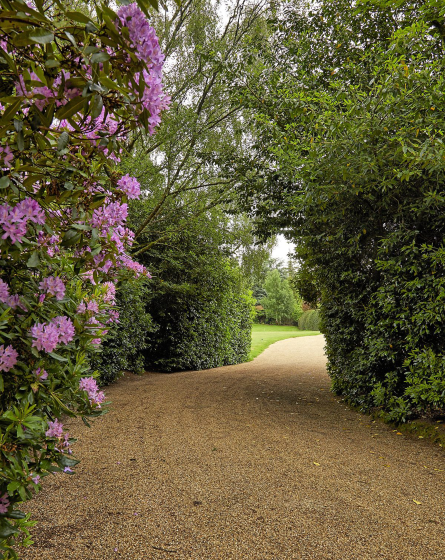 Where did we get our inspiration from?
Our Ecommerce manager had a look at fashion shoots in magazines like The Face, Dazed and Confused, Area, Vogue and GQ for ideas for our SS19 campaign. Look at our mood board to see our ideas.


What was the concept for our SS19 Collection?
Mr Harvie really wanted to display a tropical and travel theme in the SS19 campaign. This was shown through the vivid colours and artistic prints in our clothing line. We want our customers to be prepared for the glorious summer that is ahead of us with our vibrant and breath-taking collection. We want to create a picturesque scene where you are surrounded by the turquoise waters, beautiful lagoons, coloured sunsets and sharp peaks, this is what dreams are made of. With this image, you'll need our clothes to complete the luxurious dream.
Explore our SS19 Campaign Photography. Let us know which one your favourite is from the selection below.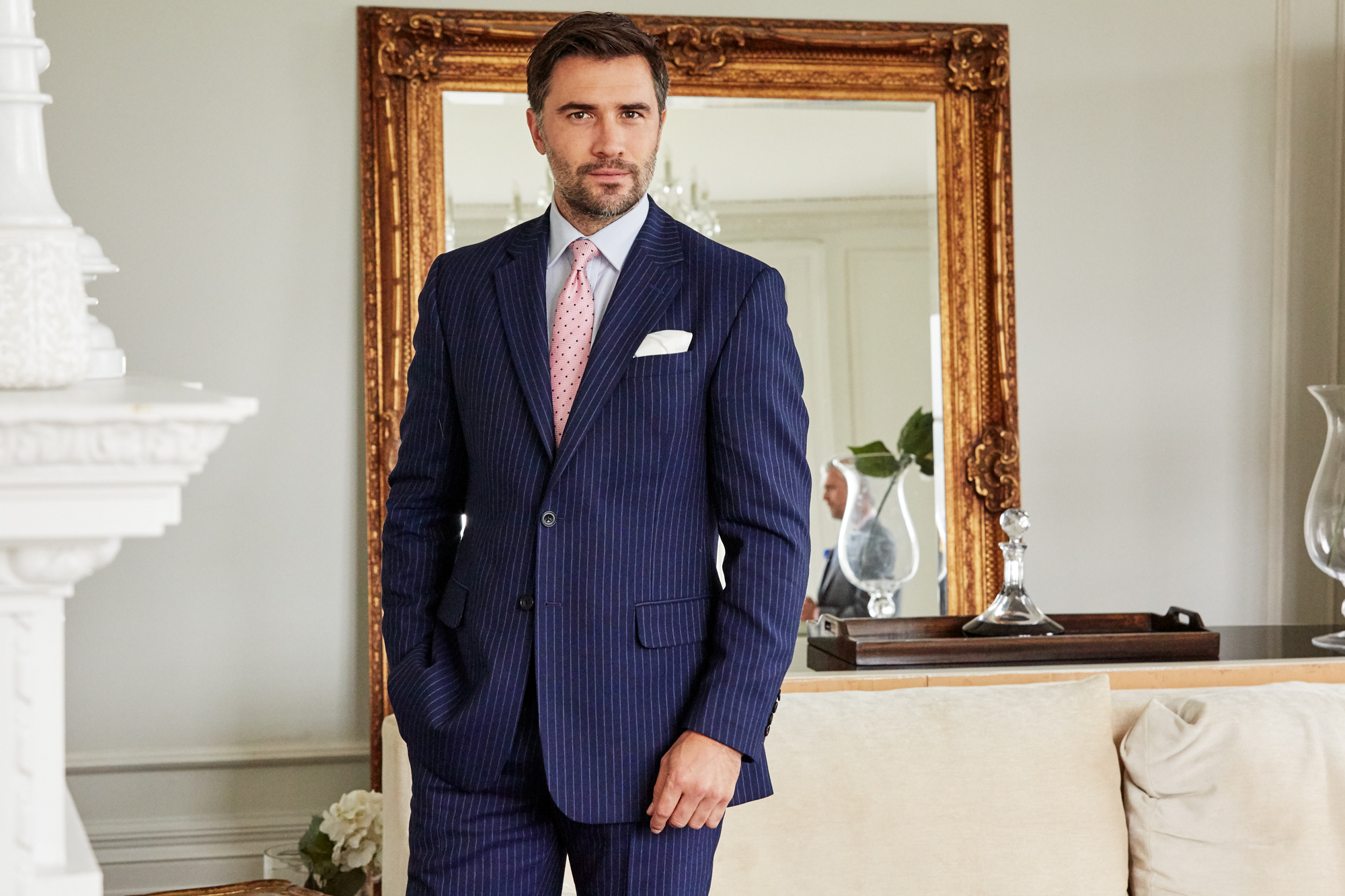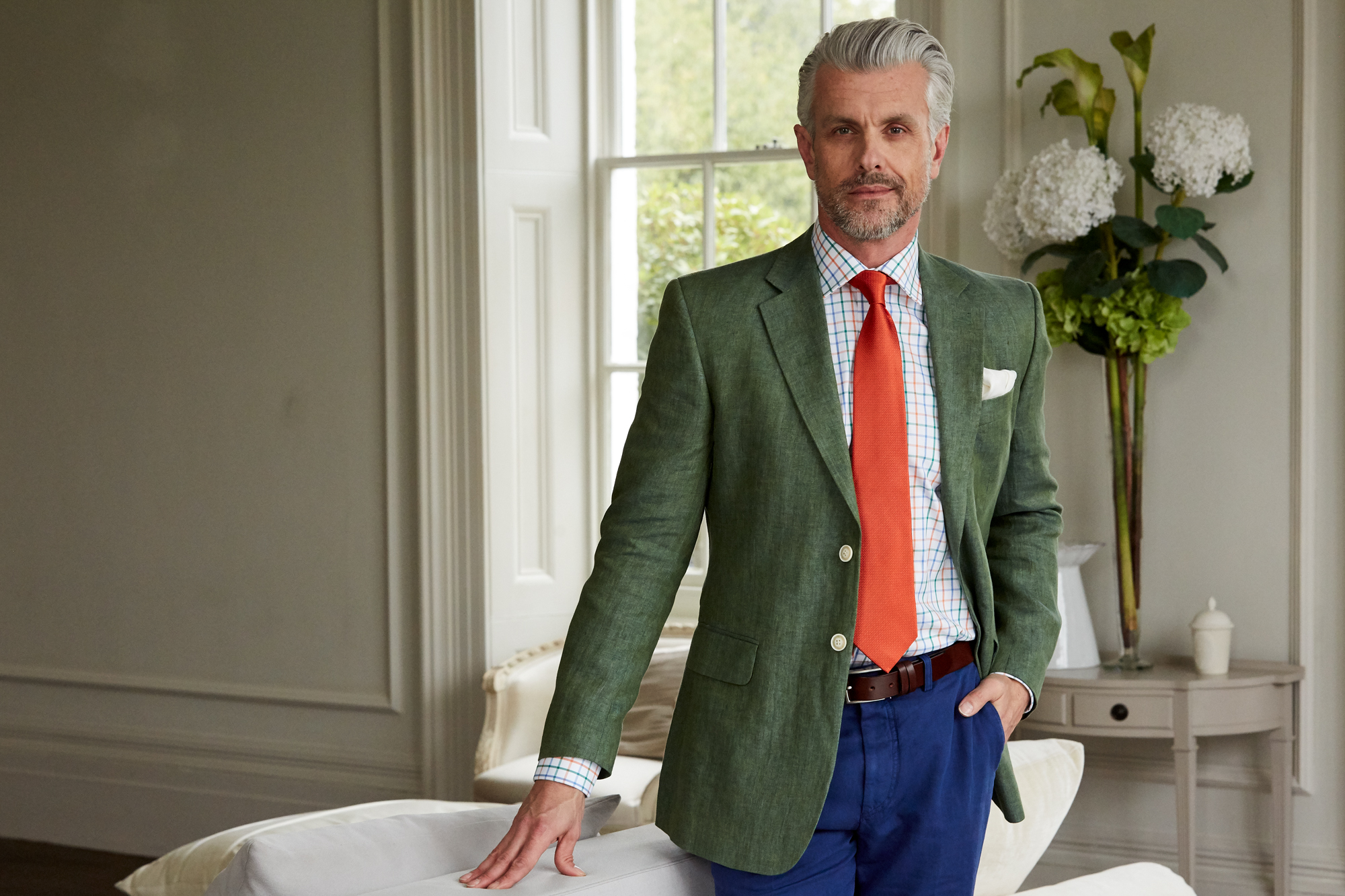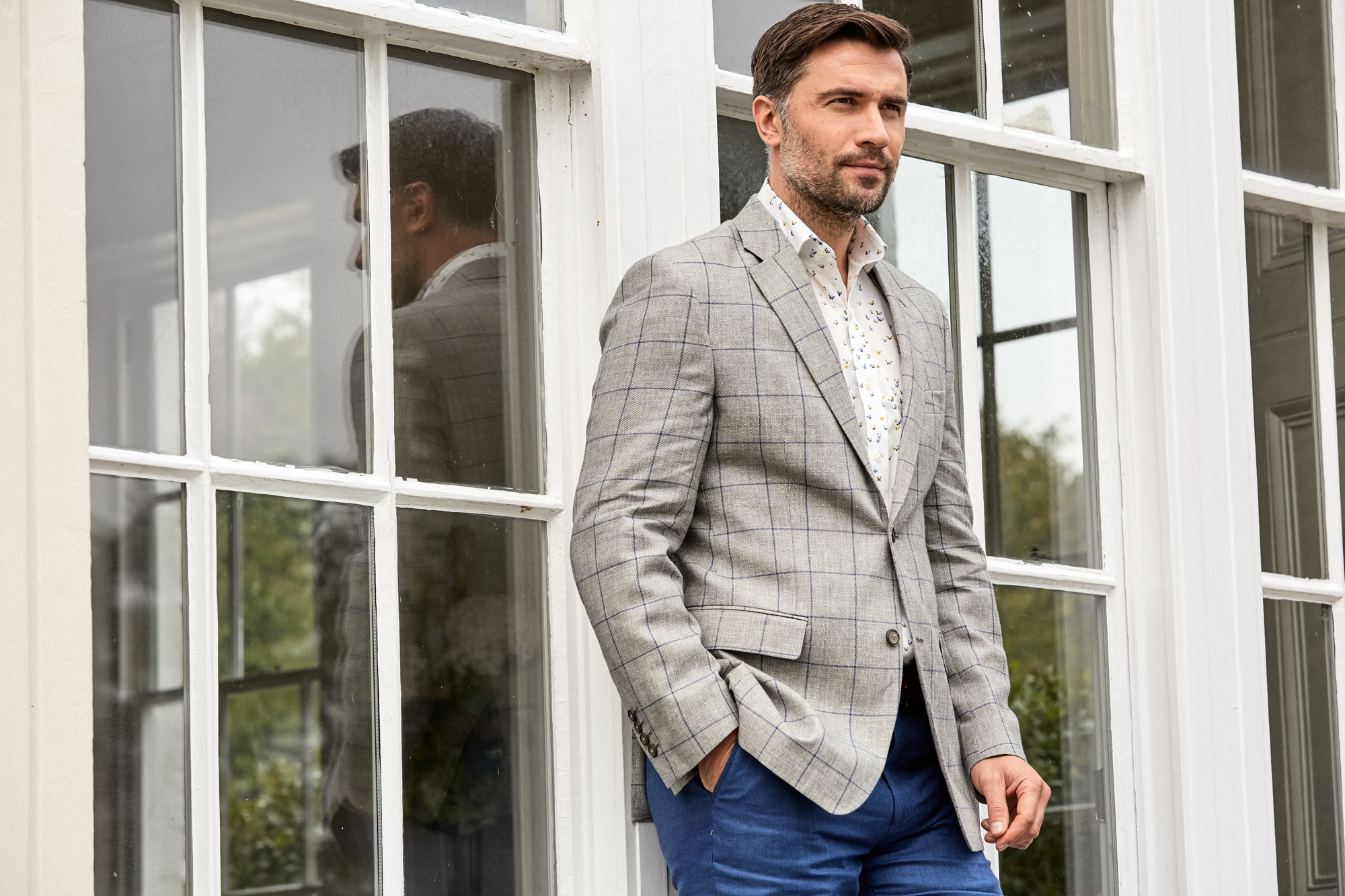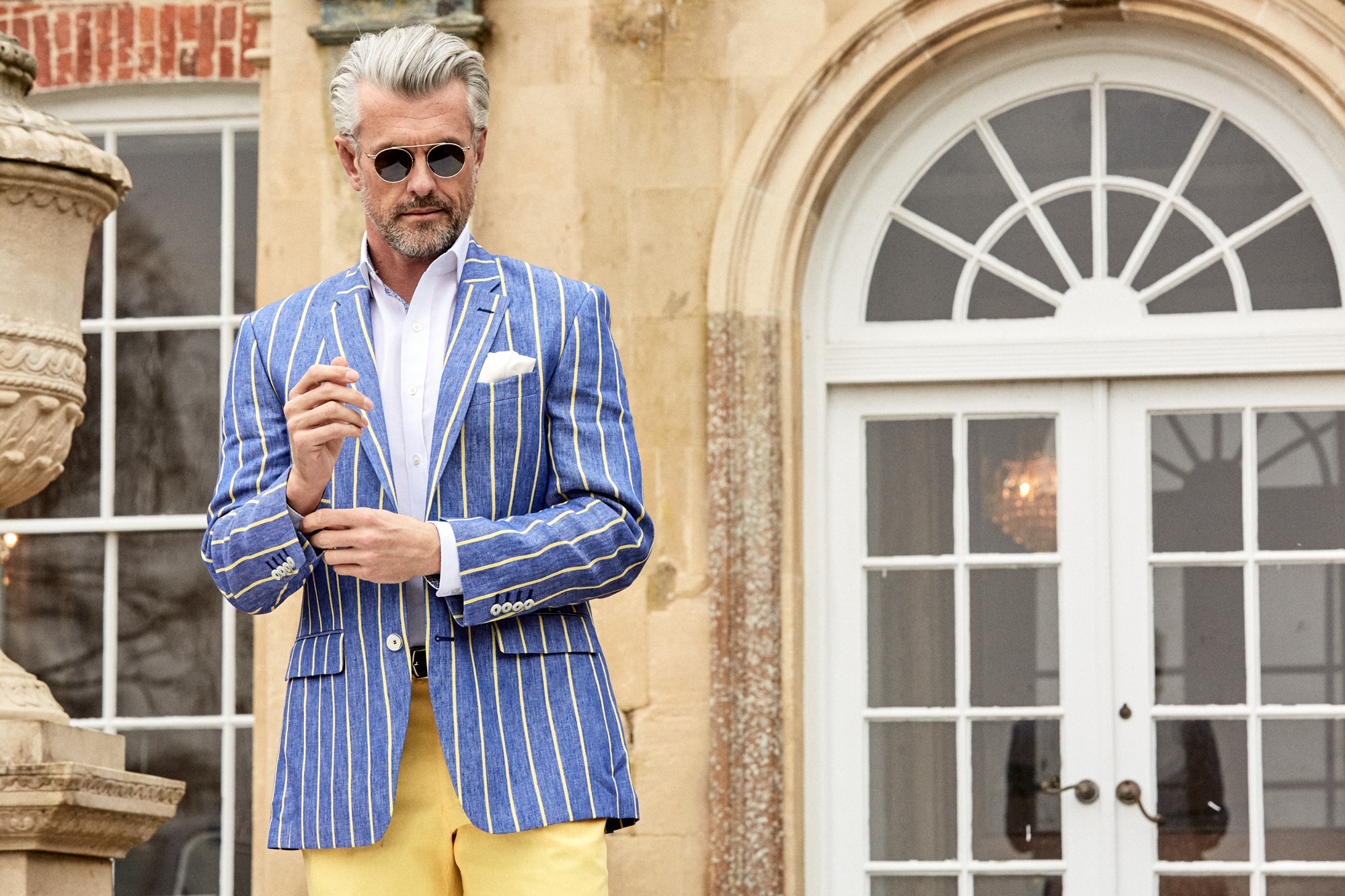 By
Anonymous
, 26 Feb 2019
Loved hearing about the behind the scenes, had no idea so much goes into putting everything together.
Leave your comment
Your email address will not be pulbished. Required fields are marked*