FREE UK DELIVERY WHEN YOU SPEND OVER £150
- Terms apply
ENJOY UK VAT TAX FREE SHOPPING ON INTERNATIONAL ORDERS INCLUDING EU
Who do you support? Djokovic, Nadal, Murray or Federer? It doesn't matter because you get the chance to watch ALL the professional tennis players play at the Wimbledon Championship. It is the oldest tournament in the world and arguably the most famous. Important people from all over the world come to watch the tournament including the Royal Family. The Wimbledon extravaganza is the only tennis tournament still played on grass, whereas the other games such as the Australian Open and US open are played on hard court. Get ready to support your favourite tennis player.
The Wimbledon Championship will commence on Monday 1st July to Saturday 13th July at Wimbledon, London. Be sure to get your tickets soon, they sell out in seconds and are sold on a strictly first come, first served basis. Hurry!

All the outfits recommended are suitable for the different seating areas: Centre Court, No1 Court, No2 Court and No3 Court.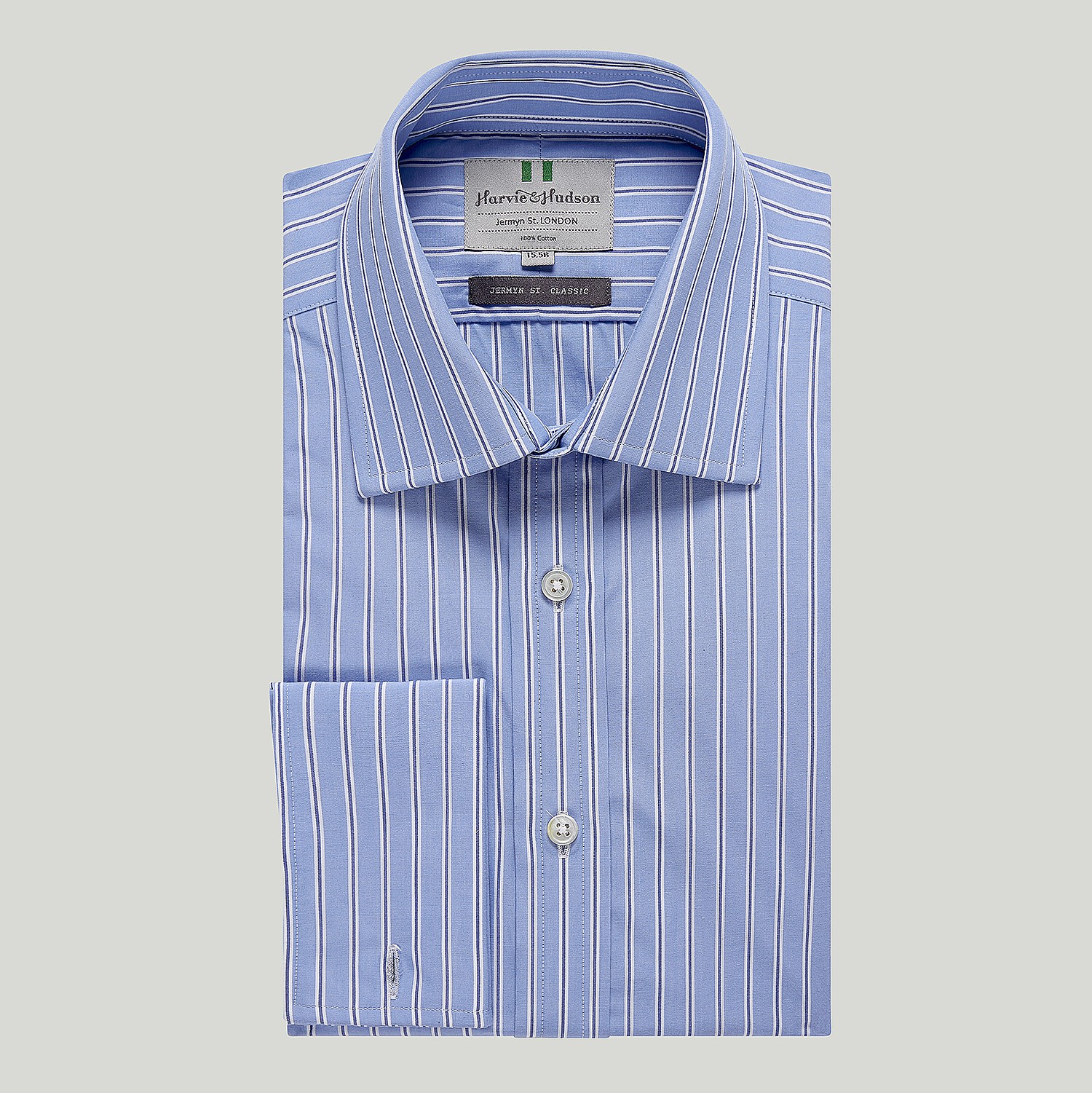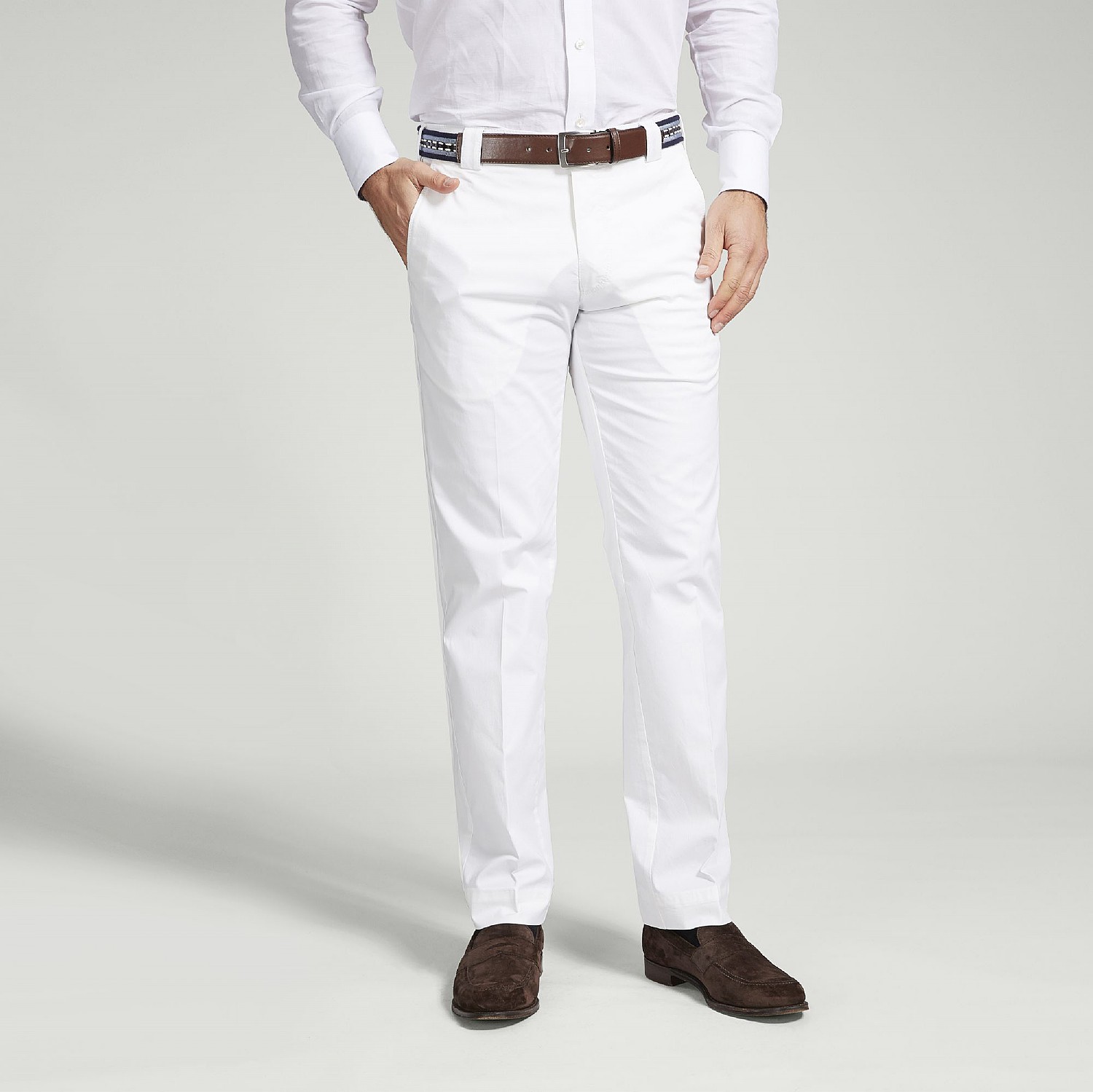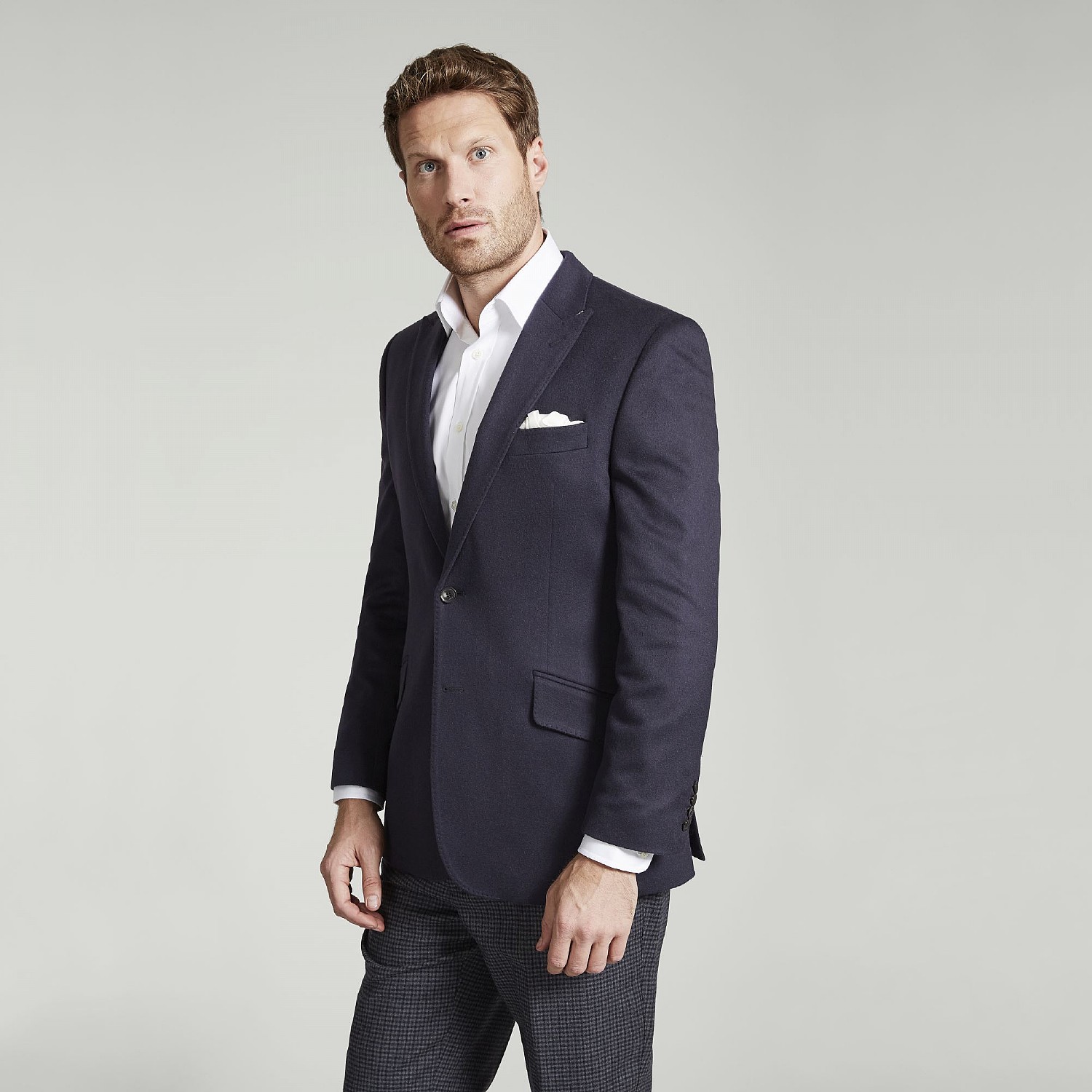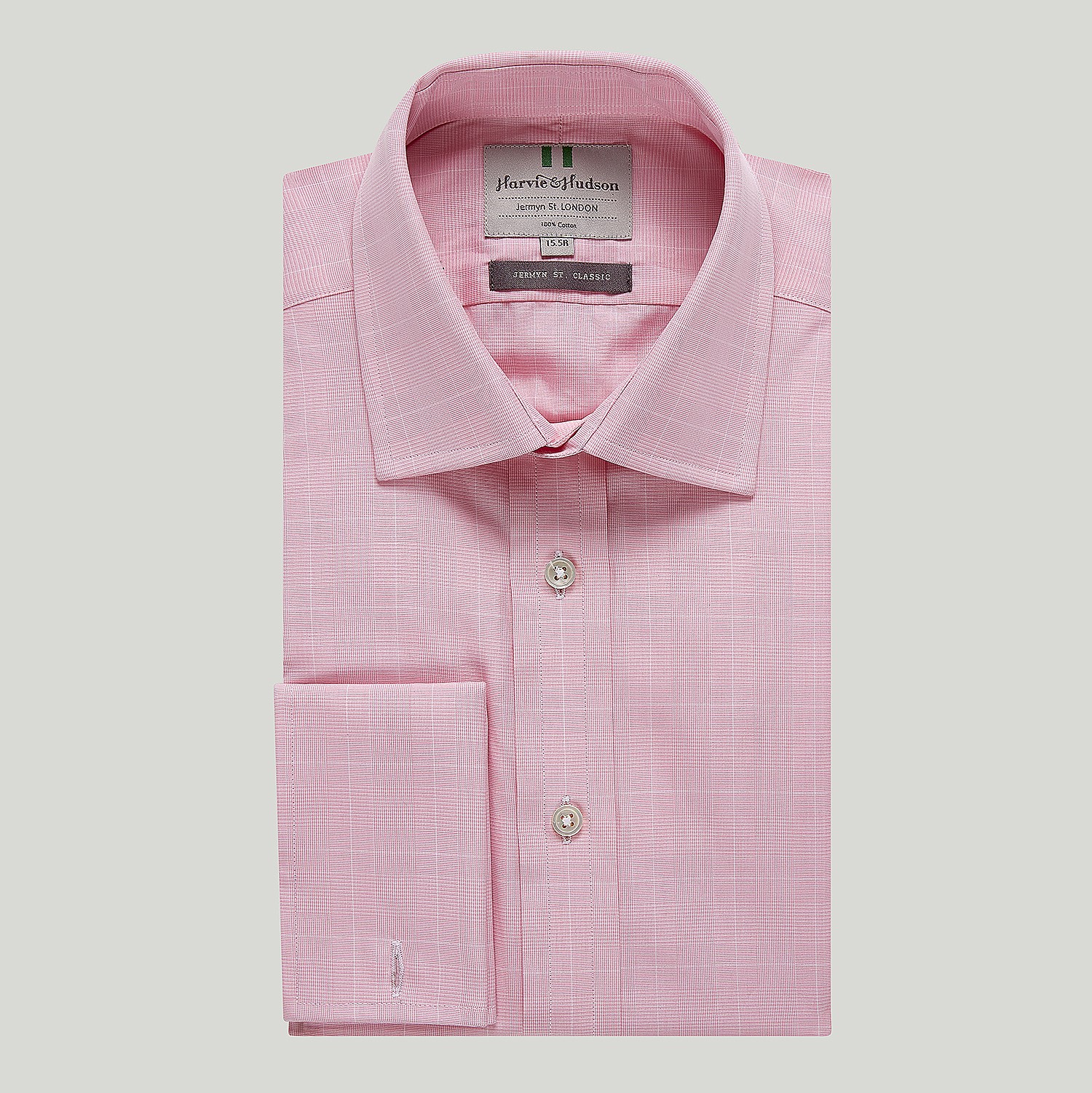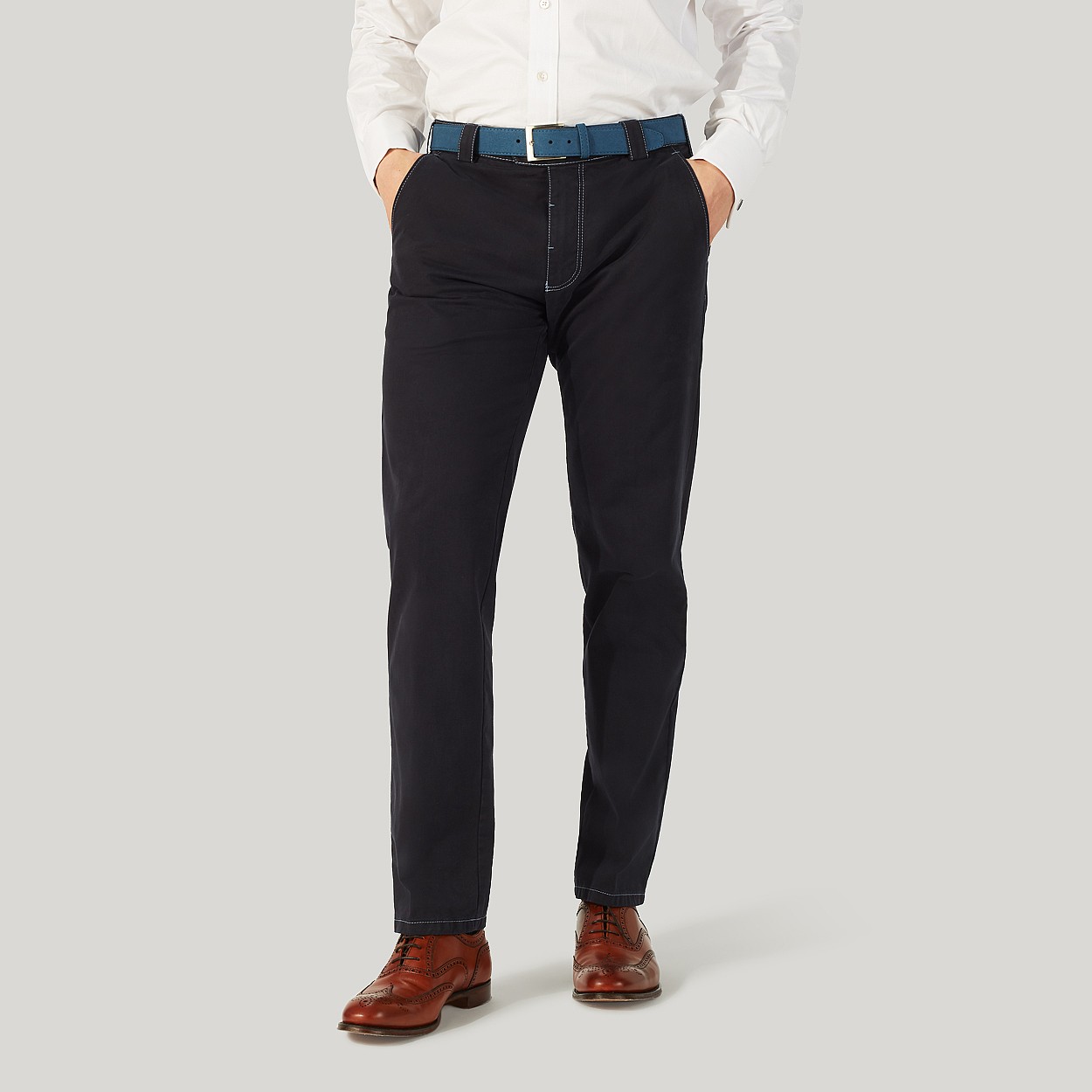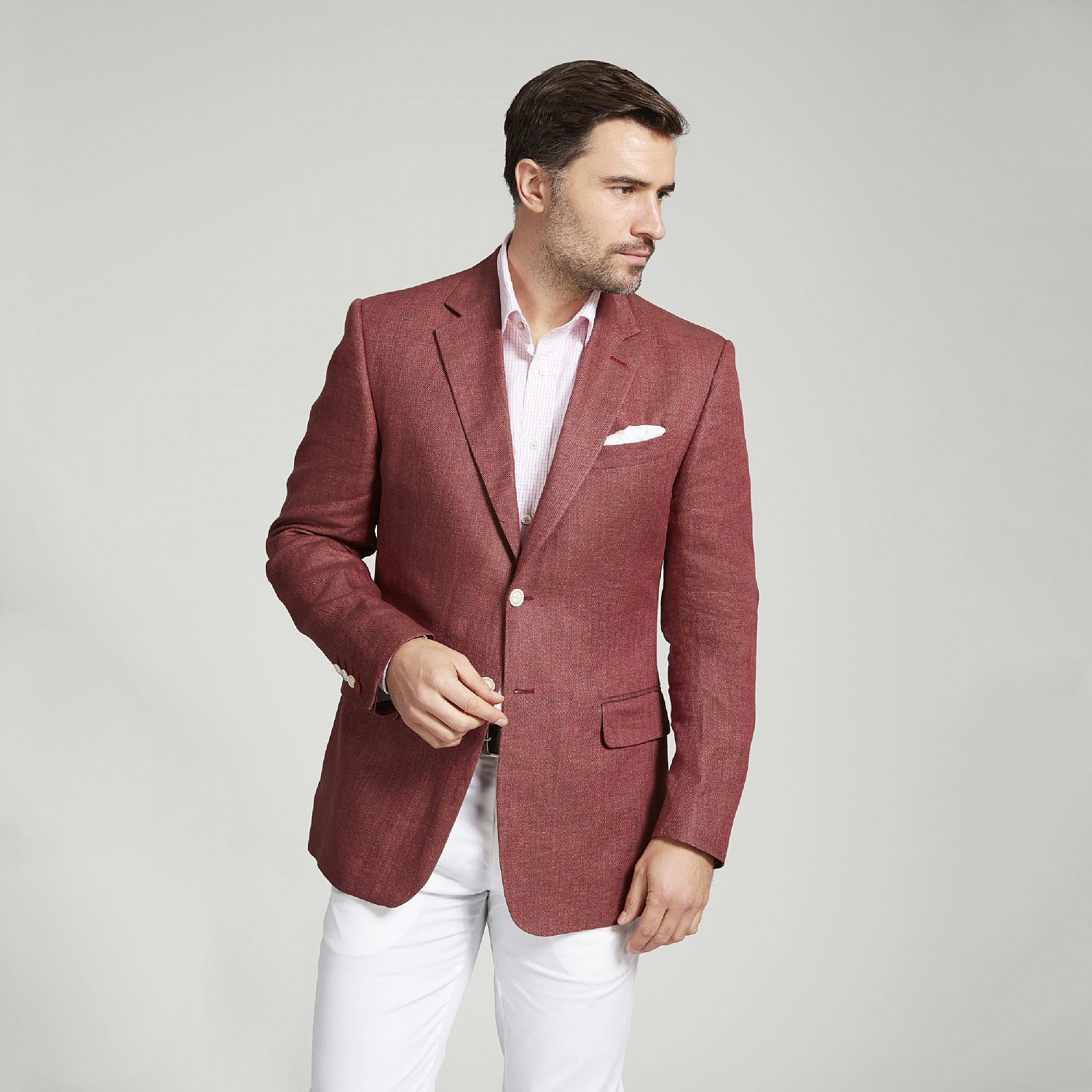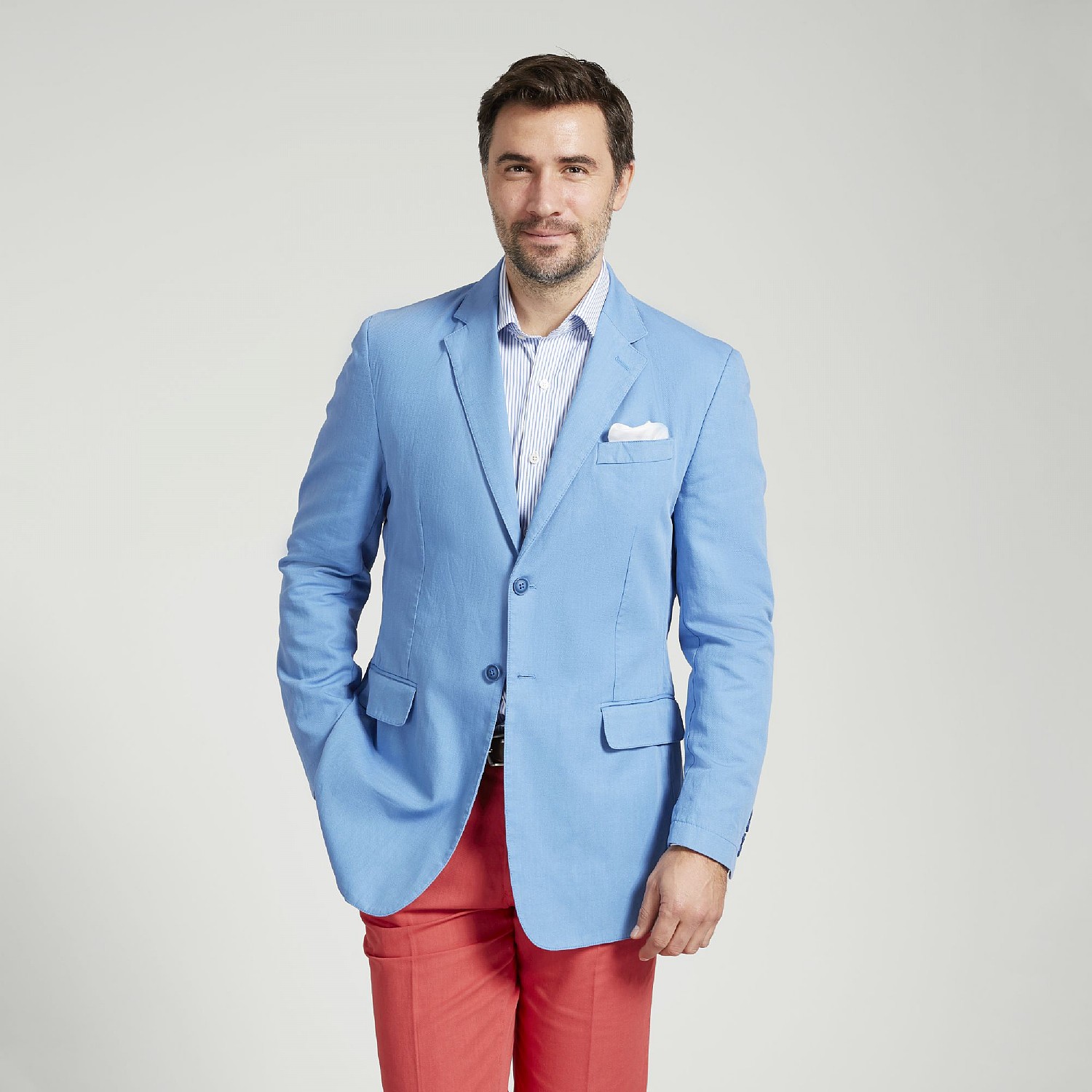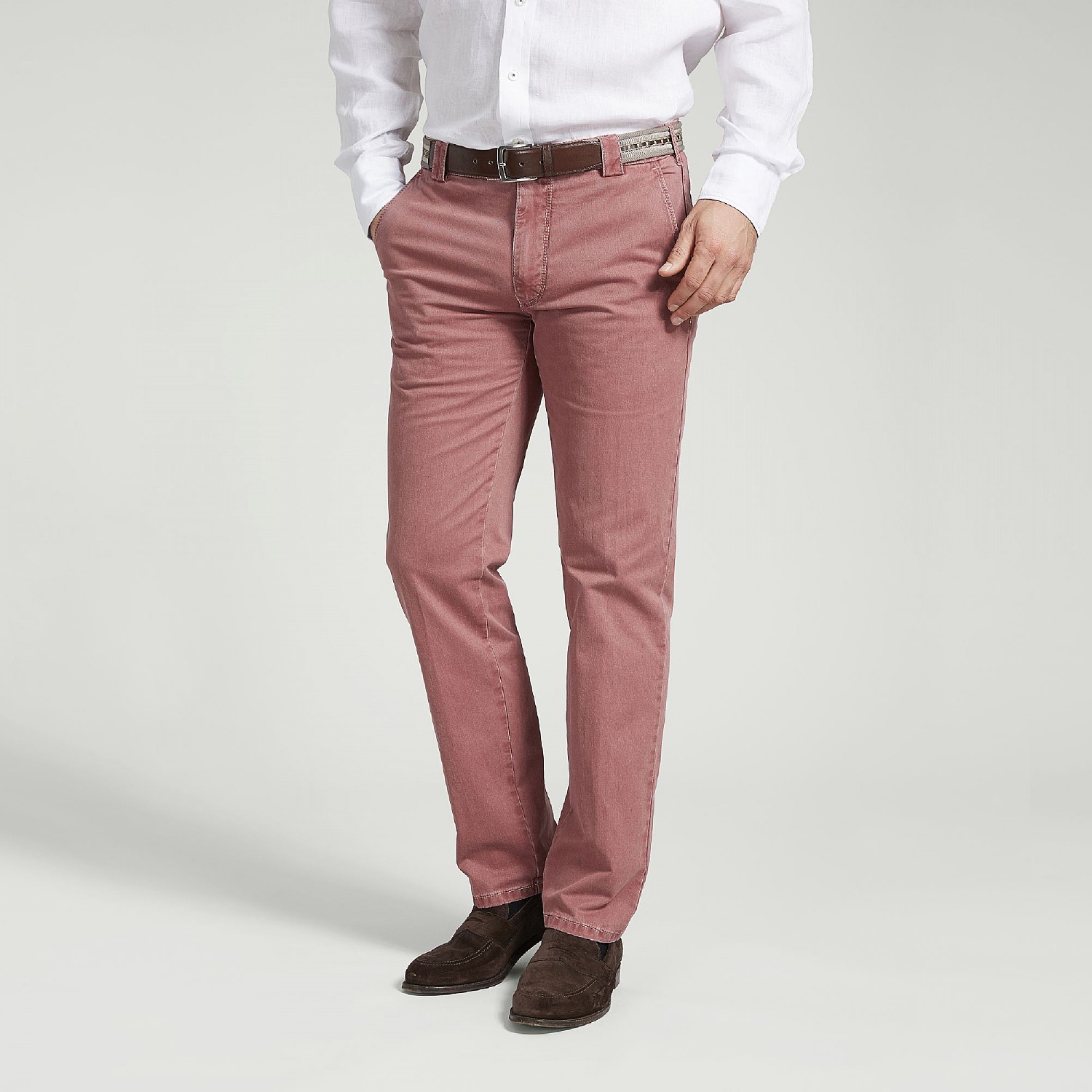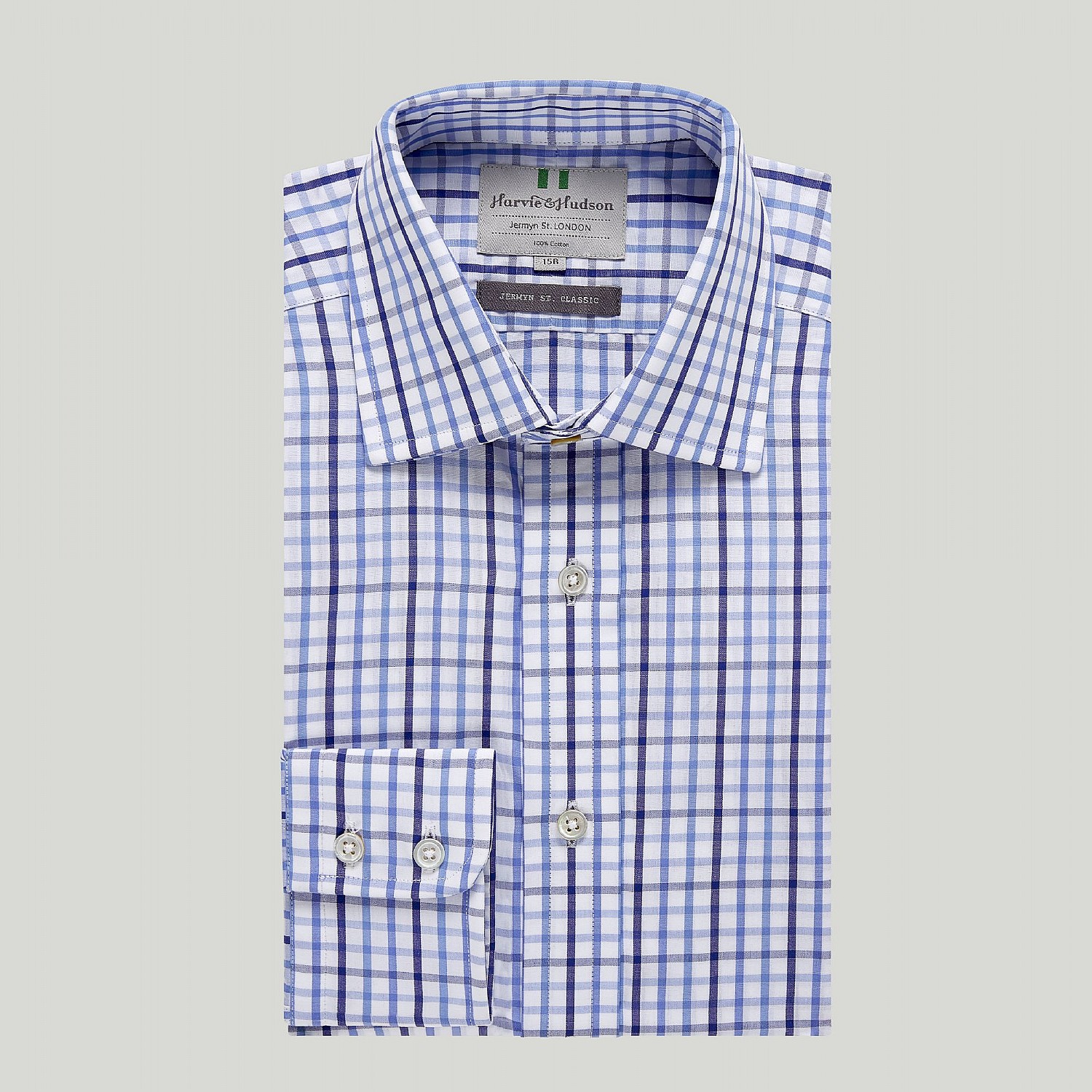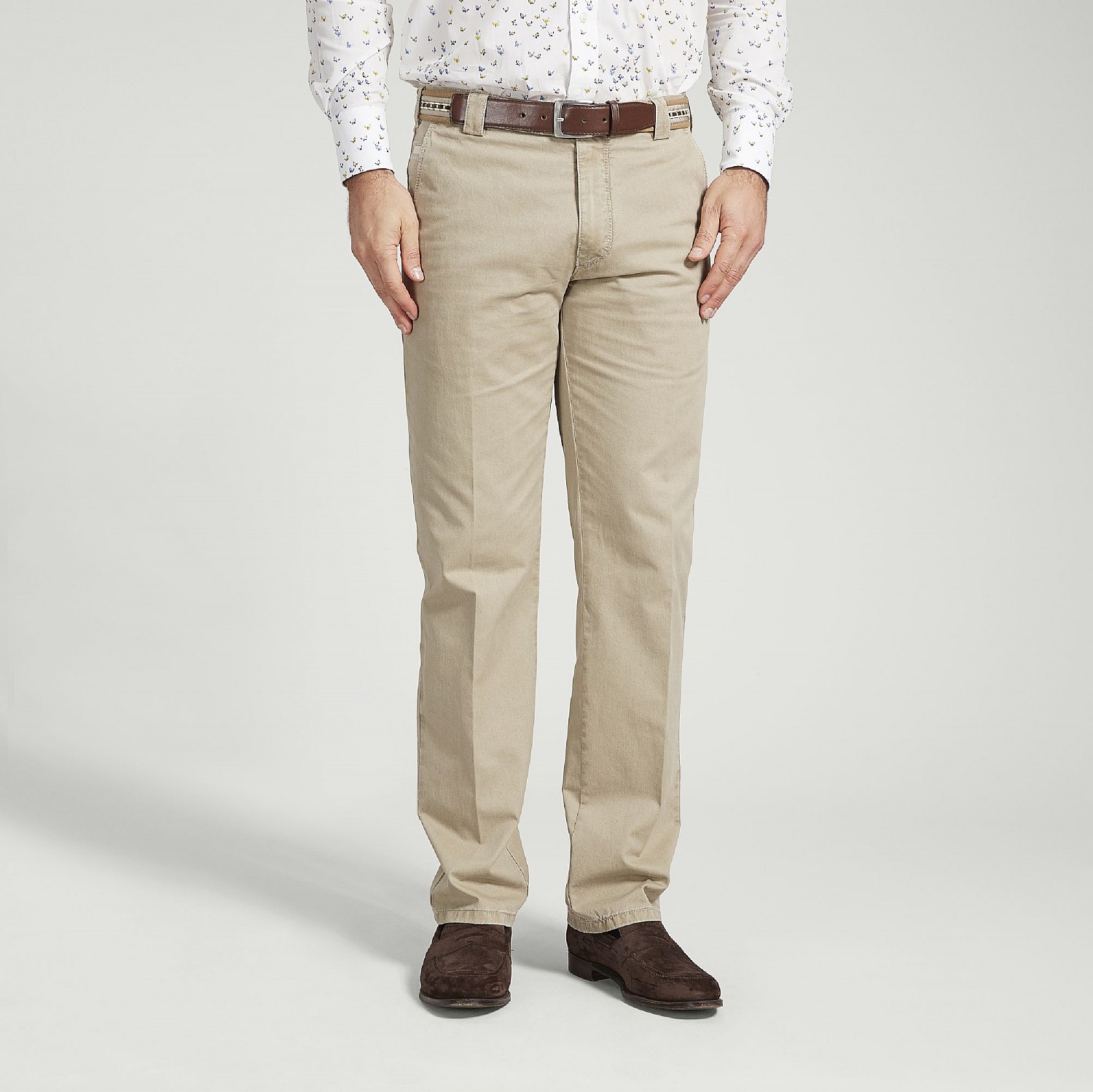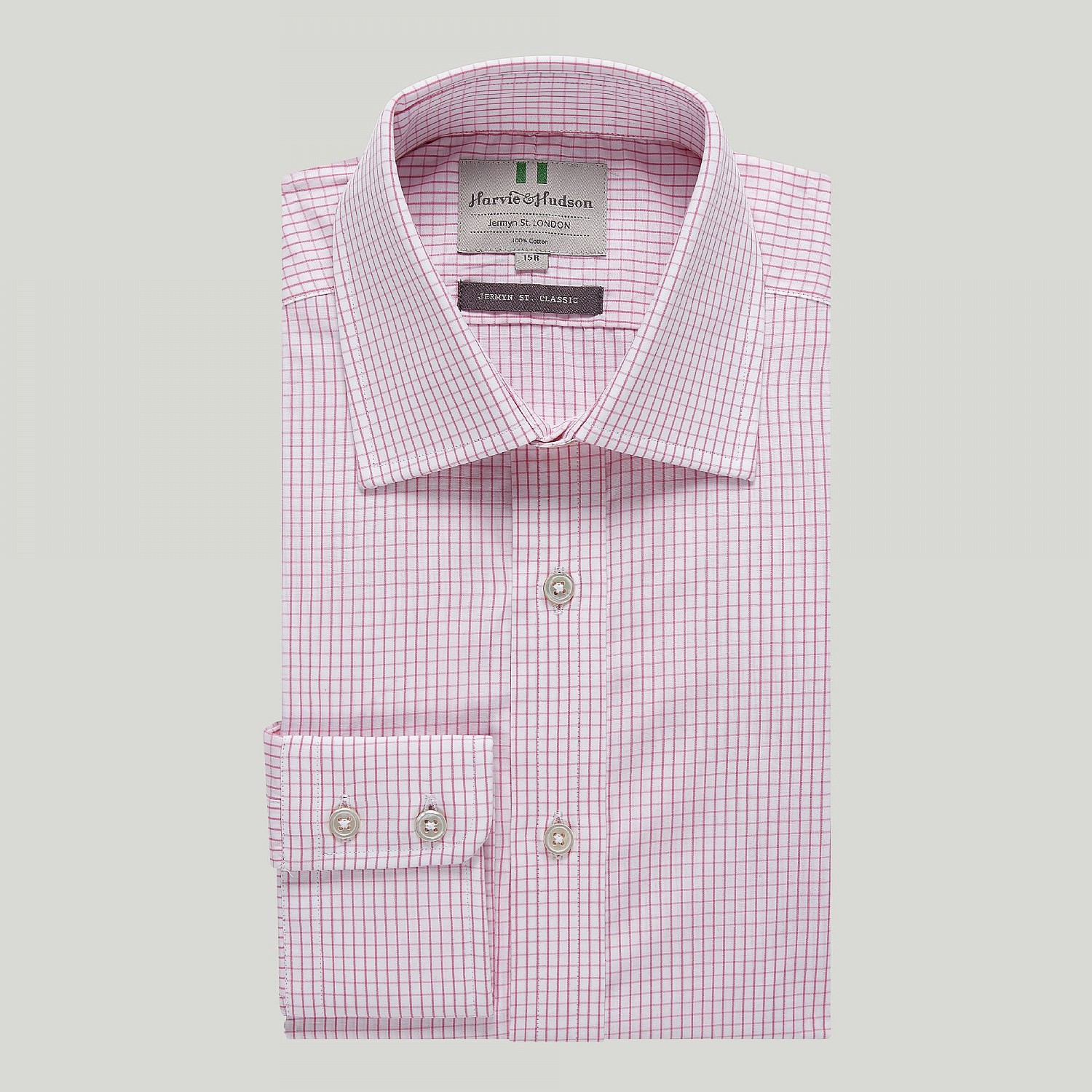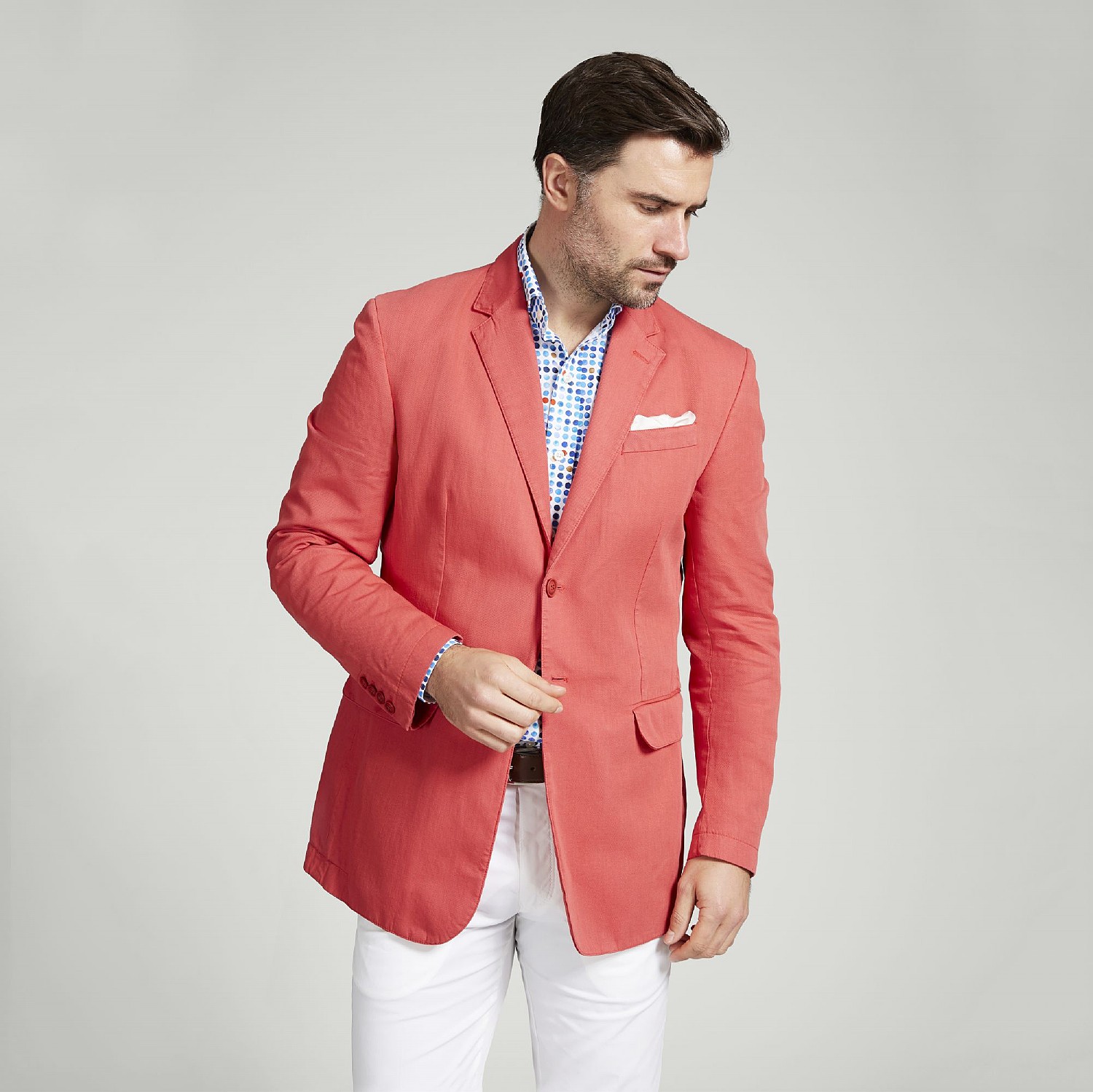 Leave your comment
Your email address will not be pulbished. Required fields are marked*