Important information for all our customers → Find out more

FREE DELIVERY ON UK ORDERS OVER £50 - Terms apply
ENJOY TAX FREE SHOPPING ON INTERNATIONAL ORDERS
If you have had a chance to visit our flagship store in the past two weeks you may have noticed things have changed a little.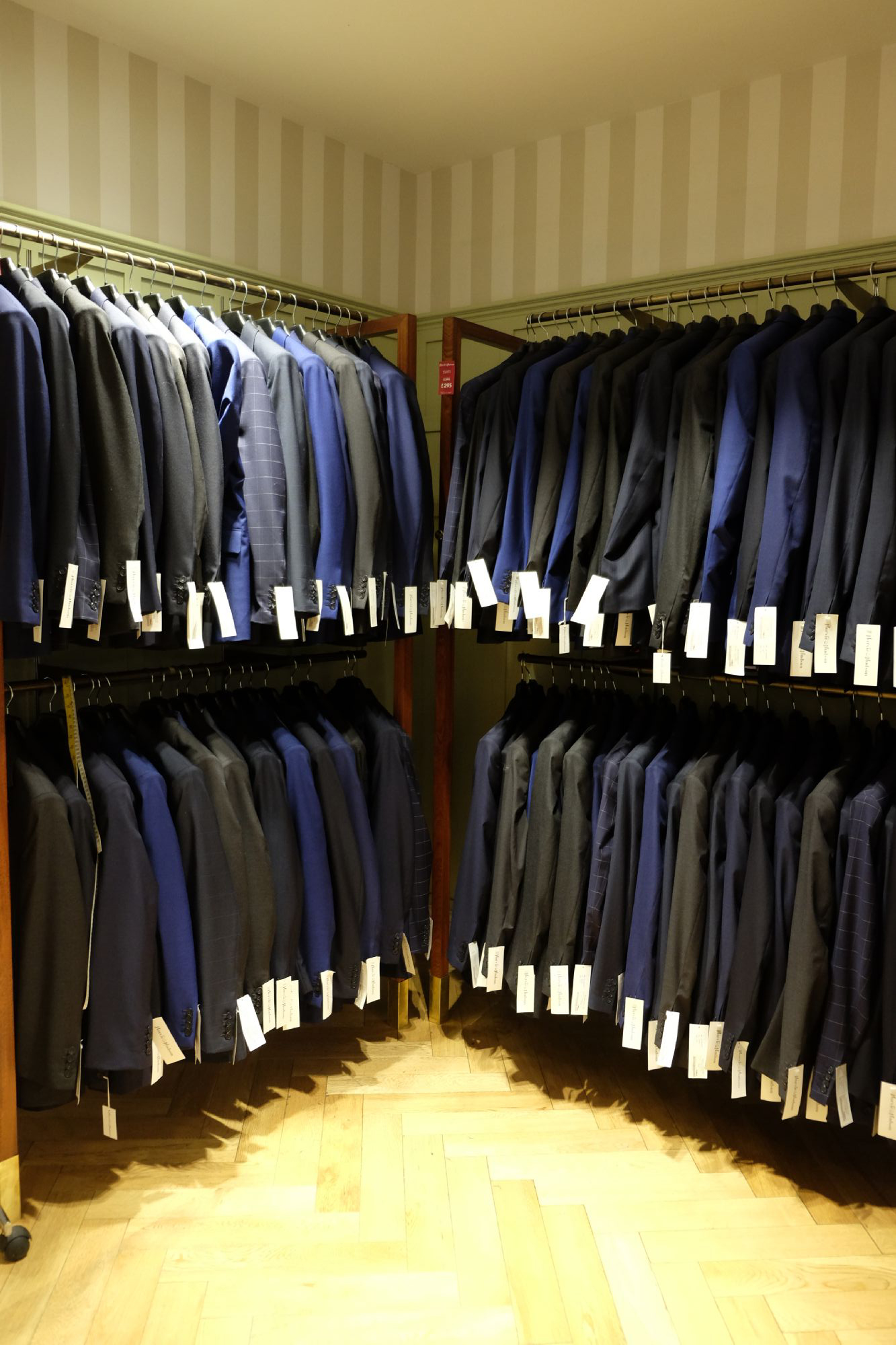 We have just completed some renovations in our store and introduced some new display tables, along with refurbishing the Rose Tavern Suite into a dedicated Made to Measure and Suit Department. In our refurbished Suite, you will find our range of premium quality Wool Suits, along with a display of our beautiful braces.
We have also refurbished the shirt department and added an additional section of shirt display furniture to allow us to showcase as much of our range as possible. All of these changes have been made with our customers in mind, to ease your shopping experience and to make browsing easier and more convenient.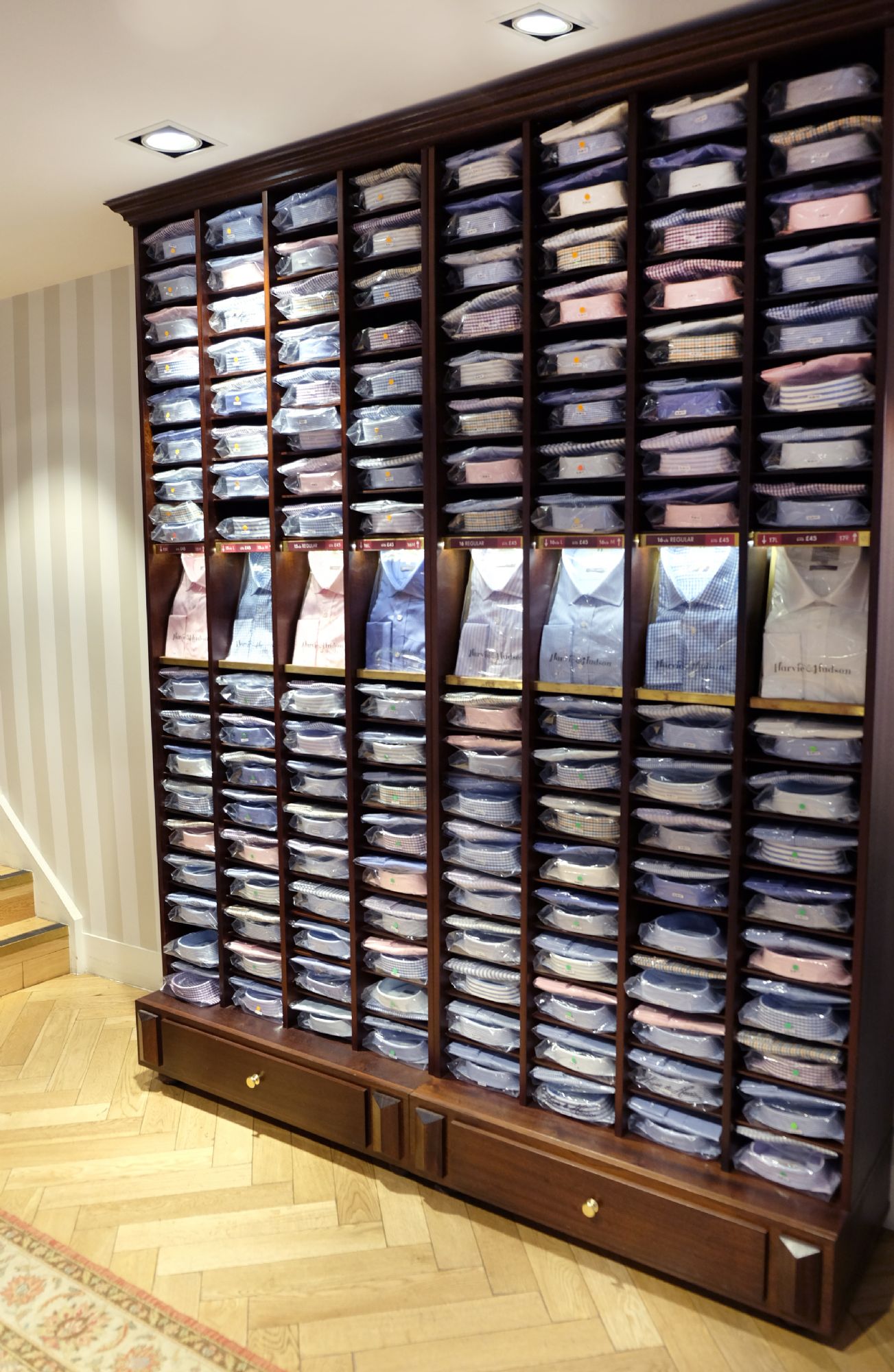 Our new display tables are now two tiered, with additional space for ties. Along with a new sock cabinet that allows you to browse through our collection, and an exclusive nightwear area with hanging robes and nightwear.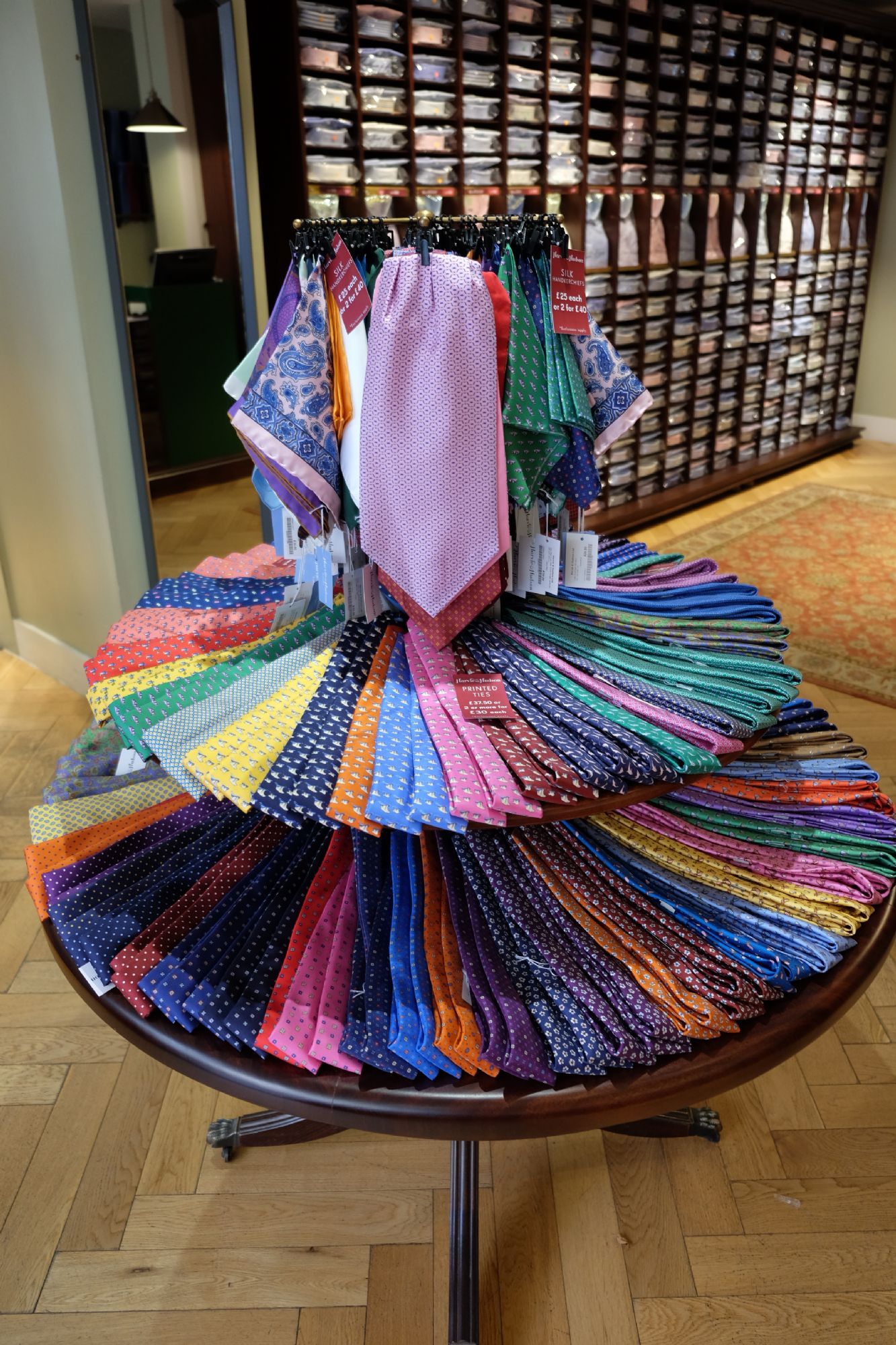 What do you think about our latest refurbishment? Please comment below and give us your feedback. We would love to hear what you think.
Leave your comment
Your email address will not be pulbished. Required fields are marked*