Important information for all our customers → Find out more

FREE DELIVERY ON UK ORDERS OVER £50 - Terms apply
ENJOY TAX FREE SHOPPING ON INTERNATIONAL ORDERS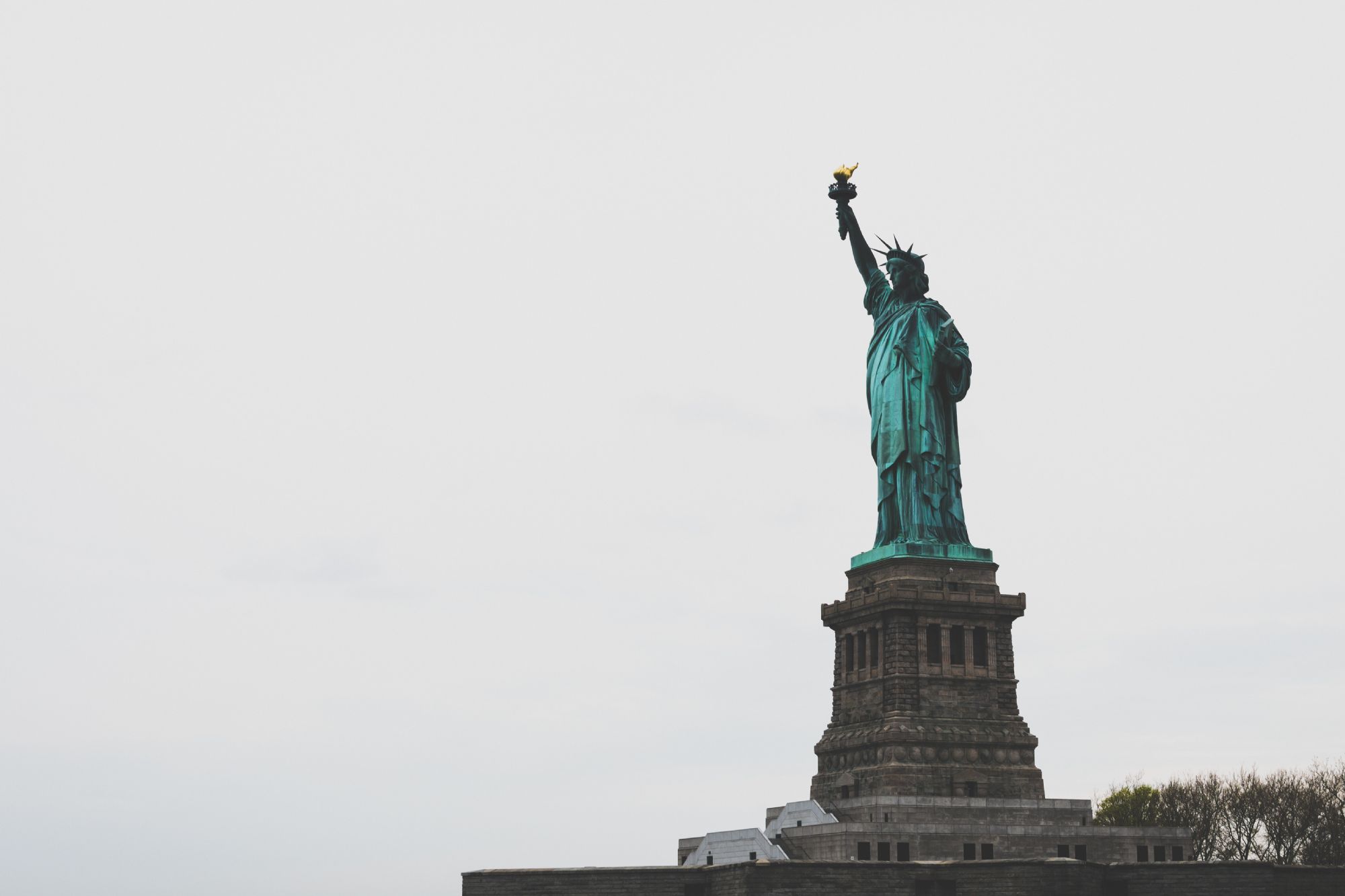 We're excited to be visiting the United States of America from the 5th of October, until the 14th, where we return for our Autumn Trunk Show.

This Autumn we will be travelling to Chicago, Washington DC, Georgetown and New York to bring our unique British Heritage - and charm - to your doorstep. For many years we have visited our overseas clients, offering them the opportunity to be professionally measured for a bespoke or made to measure shirt.

This year, Andrew Hudson and Mark Mansfield will return to the States, welcoming all new and existing clientele who visit at the below locations and offering a chance to discover the benefits of an individually fashioned shirt.

We hope to bring a taste of the traditions of Jermyn Street, comprising the best of English Shirt making and an array of complementing accessories.

If you'd like to make an out of hours appointment, or would prefer an office visit within the local vicinity, please contact Andrew Hudson to arrange a booking or discuss your requirements in more detail.
Email
ah@harvieandhudson.com
Tel
011 44 207 930 3949
Mobile
011 44 7963 649 851
American Mobile
917 804 4822
---
Dates
Thur. 5th - Fri 6th October
The Drake Hotel

140 East Walton Place

Chicago, IL 60611
Tel. 312 862 2200
Mon. 9th - Tuesday 10th October
Loews Madison Hotel
1177 15th St NW
Washington, DC 20005
Tel. 202 862 1600
Wed. 11th October
Field English Custom Tailors
2134 Wisconsin Avenue NW
Washington, DC 20007
Tel. 202 333 2222
Thur. 12th - Saturday 14th October
InterContinental Barclay Hotel
111 East 48th Street
New York, NY 10017
Tel. 212 755 5900


Leave your comment
Your email address will not be pulbished. Required fields are marked*