St. Patrick's Day
What's the craic? It's a popular Irish expression that simply means 'What's hapenning' or 'How are you'.

You don't have to go to Ireland for the festive atmosphere, there's plenty of celebrations happening in London for St. Patrick's Day. The Feast of Saint Patrick's Day is a cultural and religious celebration held on Sunday 17th March.
If you're after a green item of clothing for St Paddy's day, why not take a look at our selection of below. Don't be afraid to match on St. Patrick's Day with the same coloured Jacket and Trousers. Browse below our matching collection with vibrant colours and patterns.
More about our Jackets
Soft, sharp and lightweight, our jackets have two Corozo buttons and twin vents with contrasting undercollar. The contrasting collar looks striking and adds uniqueness to it. From a distance, our men's jacket is superbly cut with a tailored finish but make no mistake, this is not a slim fit. It's a Classic fit that has been shaped and honed to become our most compatible shape ever.
More about our Trousers
Our Men's Trousers feature the Harvie and Hudson signature with a flat front that gives a more loose feel around the legs yet an attractive silhouette. For an added effect try our classic and versatile accessory to complement the tailored trousers.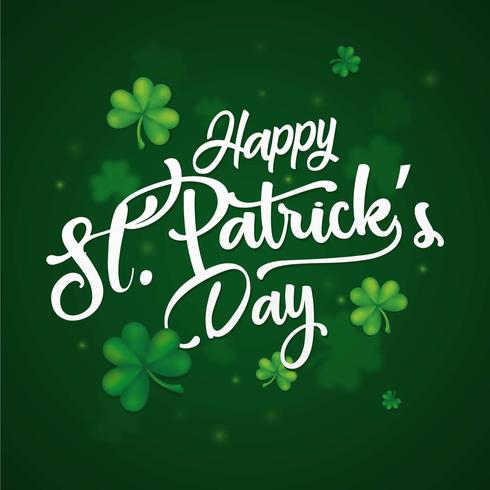 Leave your comment
Your email address will not be pulbished. Required fields are marked*