We've launched some new items, both in store and online!
These transitional pieces are perfect to take you from the Summer season straight into Autumn, and highlight what's to come in our new Autumn Winter Collection. Comprised of beautiful textures, rich bold colours and luxe materials; our latest collection is set to bring vibrancy to the new season. Colour doesn't have to be reserved for the Summer, and we made to sure to include plenty of that in our newest range - these pieces are set to be show stoppers.
New Cotton Shirts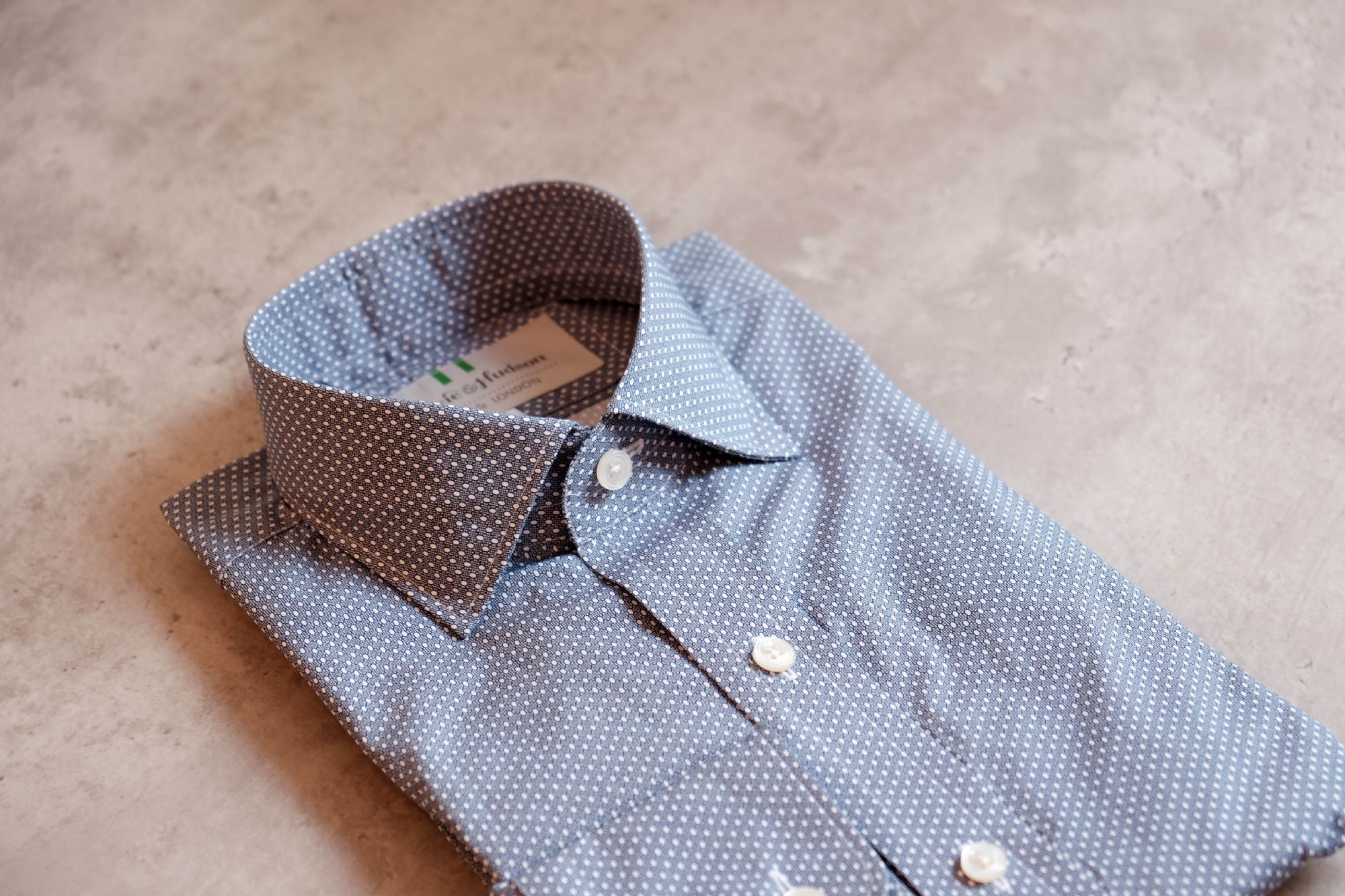 Our Casual Shirts are of a premium cotton, and come in a variety of shades and styles to suit whatever look you want to create. We have a range of herringbone Brushed Cotton shirts in bright bold hues, and some more eccentric patterns like our floral shirt, and the bold checks.
Shop Casual Shirts
---
3 Piece Tweed Suit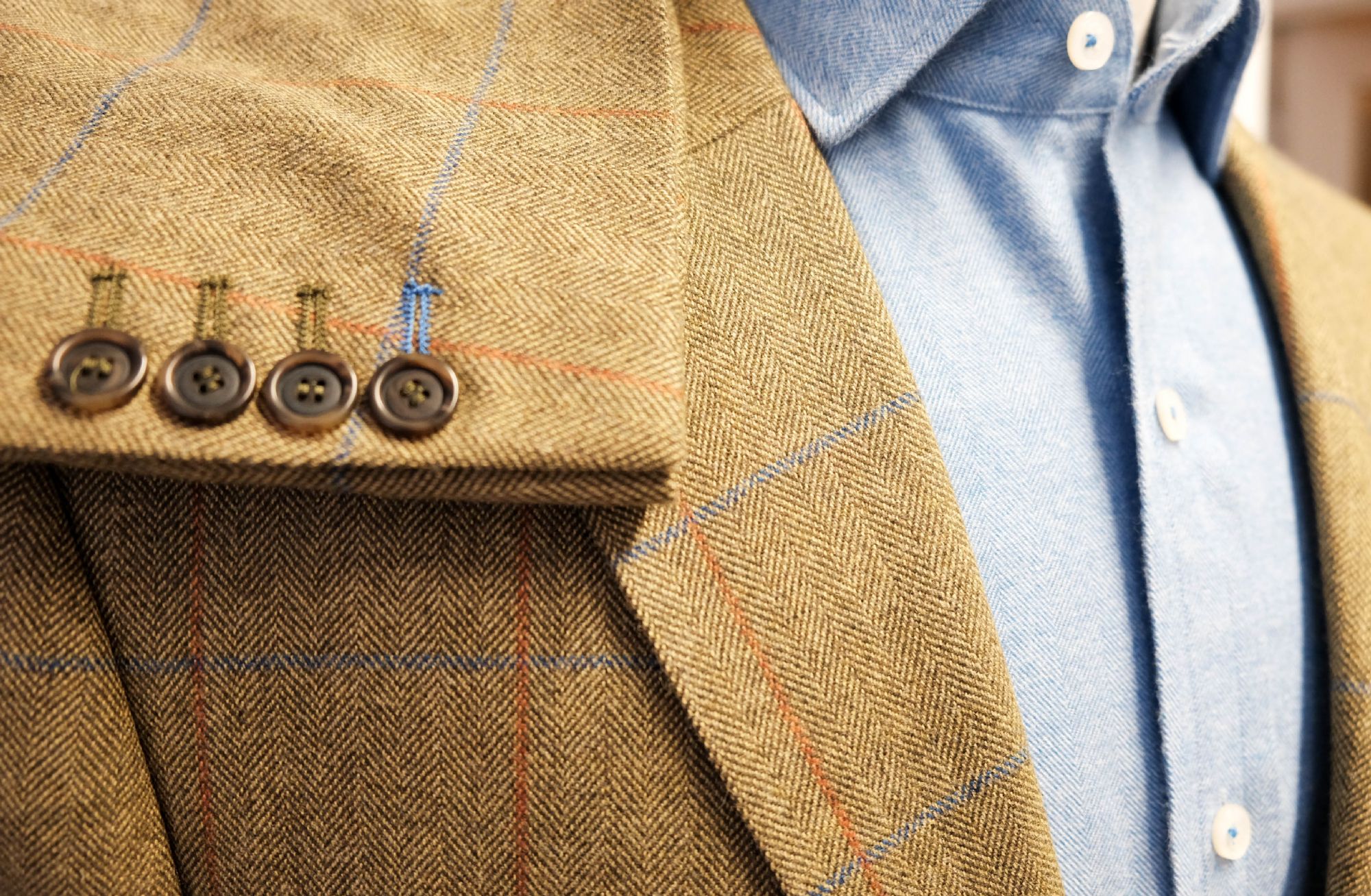 With the weather so unpredictable, and the temperature cooling down, there's no better time to invest in a new 3 piece suit than now. Our new, Green and Blue Tweed Check suit is ideal for adding a smart, durable and unmistakably British finish to a cool weather ensemble – and better yet, you can buy these pieces separately so you can ensure you're getting the best fit for your shape.
SHOP JACKET
SHOP TROUSER
SHOP WAISTCOAT
---
Navy Wool Blazer
An item that can be worn as easily with casual as with smart, this navy jacket from our autumn/winter collection is as versatile as it gets. Crafted from soft wool, it features a single-breasted construction with notched lapels and side pockets. Try pairing with grey trousers and a blue sweater.
SHOP WOOL BLAZER
---
More Tweed Jackets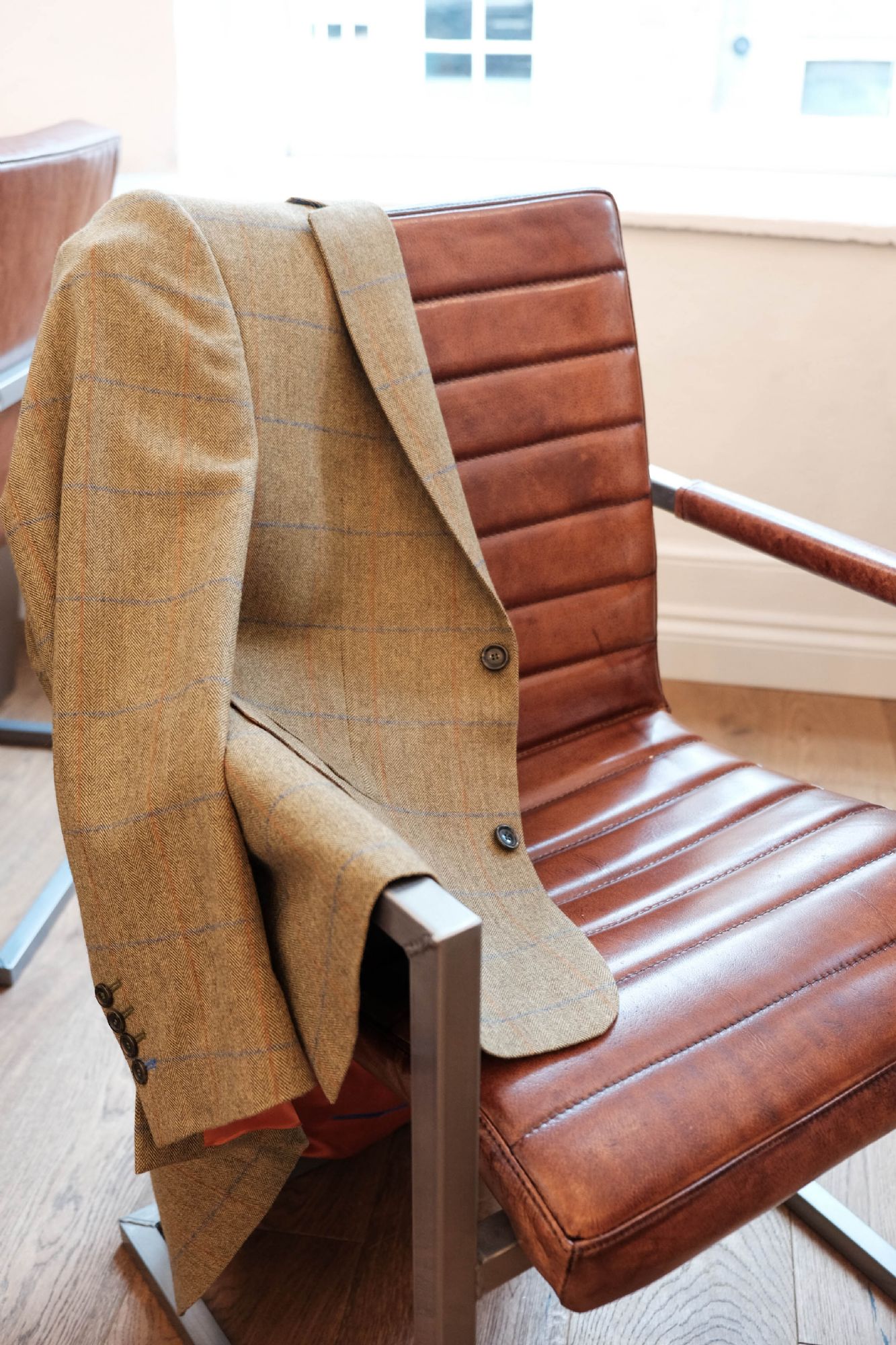 Tweed Jackets are great for adding a touch of English dapper to a cool-weather outfit. We've got a selection of transitional styles that can take your usual ensemble to the next level. Our personal favourite is the Grey and Blue, which pairs perfectly with a pair of Navy Chinos and a crisp White Shirt.
SHOP MORE NEW ARRIVALS
The arrivals don't stop there. We have plenty more coming online and in store in the coming weeks so keep an eye out for new releases. If you'd like to keep up to date with our arrivals, why not sign up to our newsletter and be the first to know when we launch our new collection?
Leave your comment
Your email address will not be pulbished. Required fields are marked*