FREE UK DELIVERY WHEN YOU SPEND OVER £150
- Terms apply
ENJOY UK VAT TAX FREE SHOPPING ON INTERNATIONAL ORDERS INCLUDING EU
London Marathon 2019

One of the world's major marathons will be held in London next week. It will take place on Sunday 28th April 2019 beginning from Blackheath in Lewisham at 10am. This is a special occasion where people from different race, ages, ethnicity, education and economic status come together to raise money for a charity that is important to them. Many friends and families support the runners to encourage them to keep going, so that they reach the finishing line.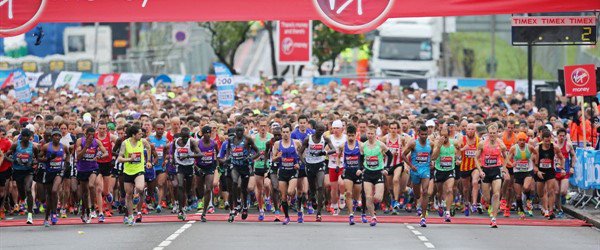 We like to think that Harvie and Hudson provide clothing for all occasions, including events like the London Marathon. Once you've finished running the 42km marathon, you'll want to get changed into our comfortable and stylish clothing to celebrate with friends and family for your hard work!


Preparing for the London Marathon
For those who are running the marathon this year, we want to share a list of things you should bring in order to make it to the finishing line. Here is a list of essentials to take:
Comfortable trainers
Sports Shorts
Sports Shirt
Watch
Music
Take a water bottle
Small snack
Bring supporters - Friends and Family
Have fun!
We recommend you change into our 100% cotton made Polo Shirts that are available in a variety of colour and sizes. They have been constructed to refresh your everyday look. Its simple design and classic collared neckline makes it a smart-casual styling. It matches perfectly with our Cotton Casual Shorts. Each are designed with zip and button fastening with handy belt loops for added functioanlity. This creates an effortless style.

Mr Harvie and Mr Hudson want to share their favourite combination of Polo Shirts and Cotton Shorts that work perfectly together. If you're not sure how to combine clothing, you can always trust the directors reccomendations. They are always stylish, premium and elegant.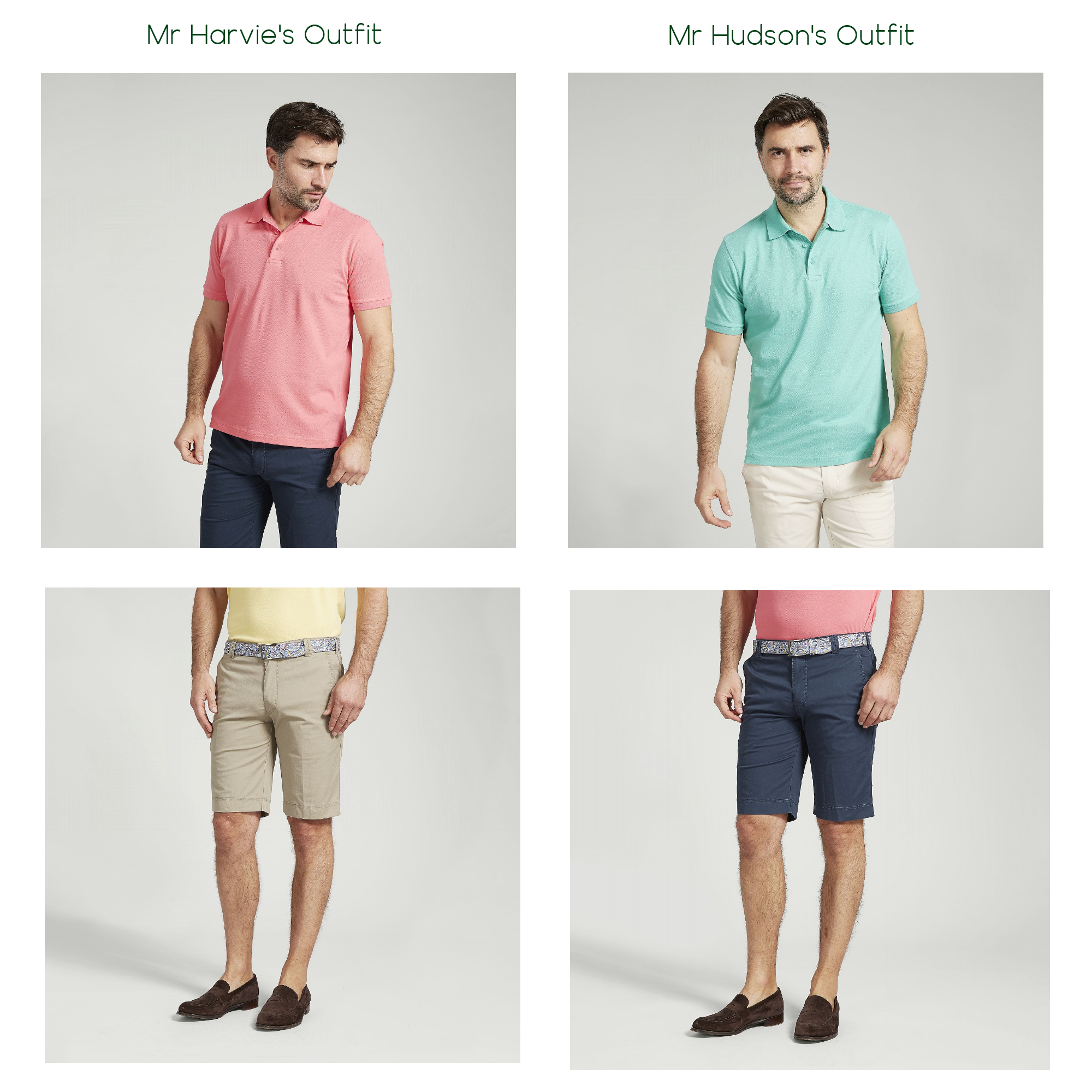 All the best to the 2019 London Marathon runners!
Leave your comment
Your email address will not be pulbished. Required fields are marked*