Harvie and Hudson Have The Perfect Christmas Gift
It's 25 days until Christmas! You probably haven't sorted out all your Christmas presents for your loved ones yet. If you've still got your dad, brother or uncle to cross off the list, then fear not because we have a great selection of Christmas gifts this year.

At Harvie and Hudson we not only offer a range of gift recommendations but provide excellent quality clothing made from cotton, wool and cashmere. In addition, you will find a great choice of prices, especially if you have a budget in mind. We are the right place for you to do your Christmas shopping. We guarantee that you won't leave our store empty handed.

For more ideas on Christmas presents, then please pick up our wonderful "Christmas Gift Guide 2018", which features exclusive offers.

Don't forget to stay tuned for our festive 12 days of Christmas offers. If you want to be the first to know what's on offer then please subscribe to our newsletter.

Merry Christmas!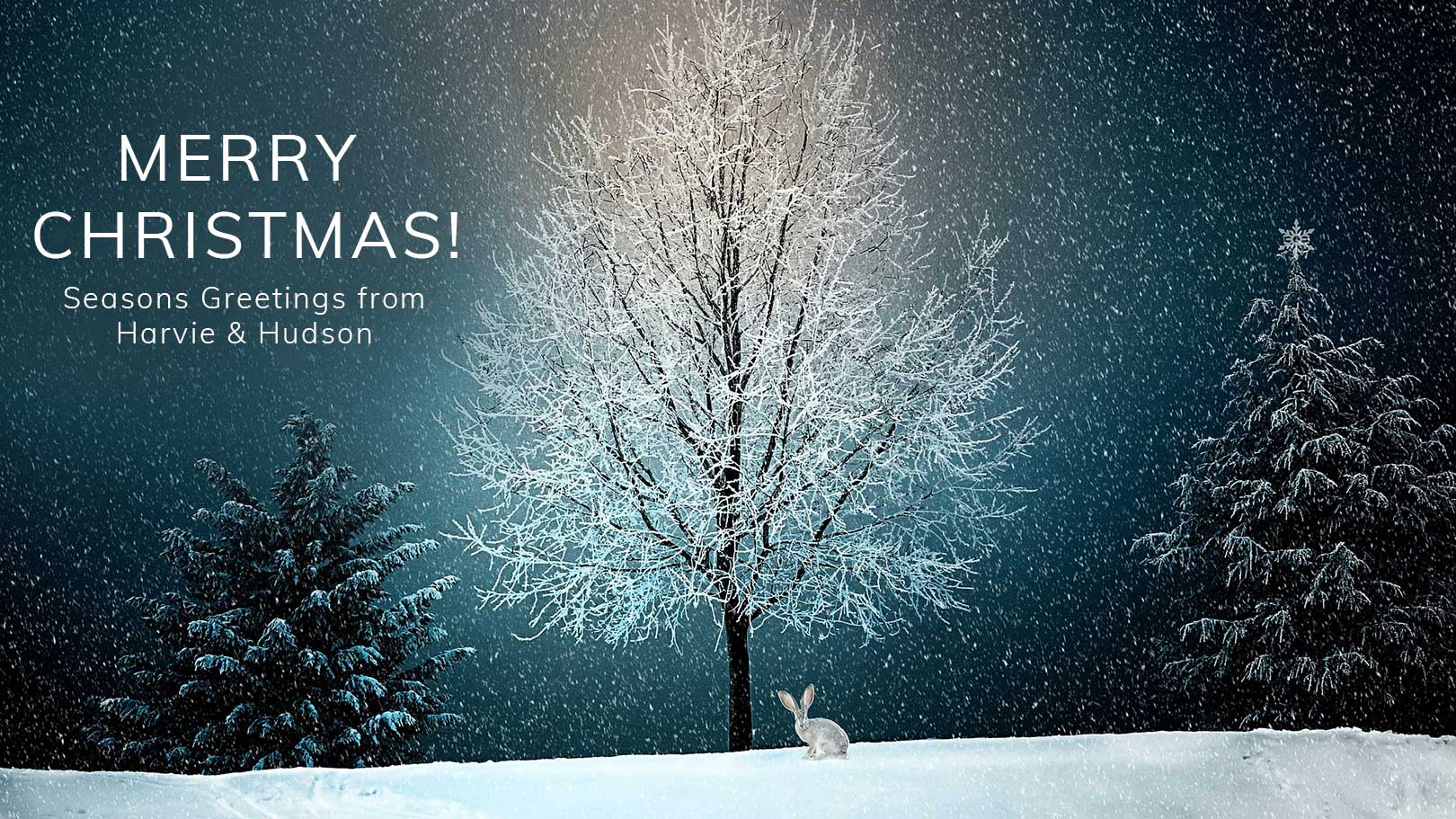 For the Cosy Lovers

For the Extravaganza Lovers
For the Accessories Lovers
For the Quirky Lovers
A SPECIAL GIFT FOR SOMEONE SPECIAL
If you want a more personalised gift, then consider our Bespoke Shirts services. You can create a unique shirt for your loved one which will last for years. To book your first appointment call us on (0)20 7839 8889.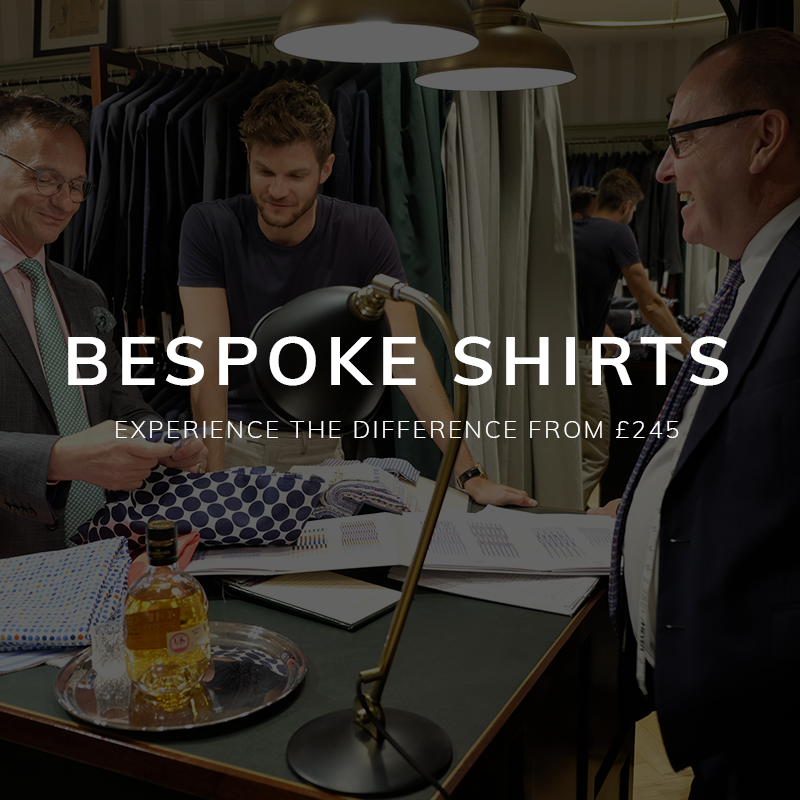 Leave your comment
Your email address will not be pulbished. Required fields are marked*