- FREE UK DELIVERY NOW ON ALL ORDERS OVER £125 -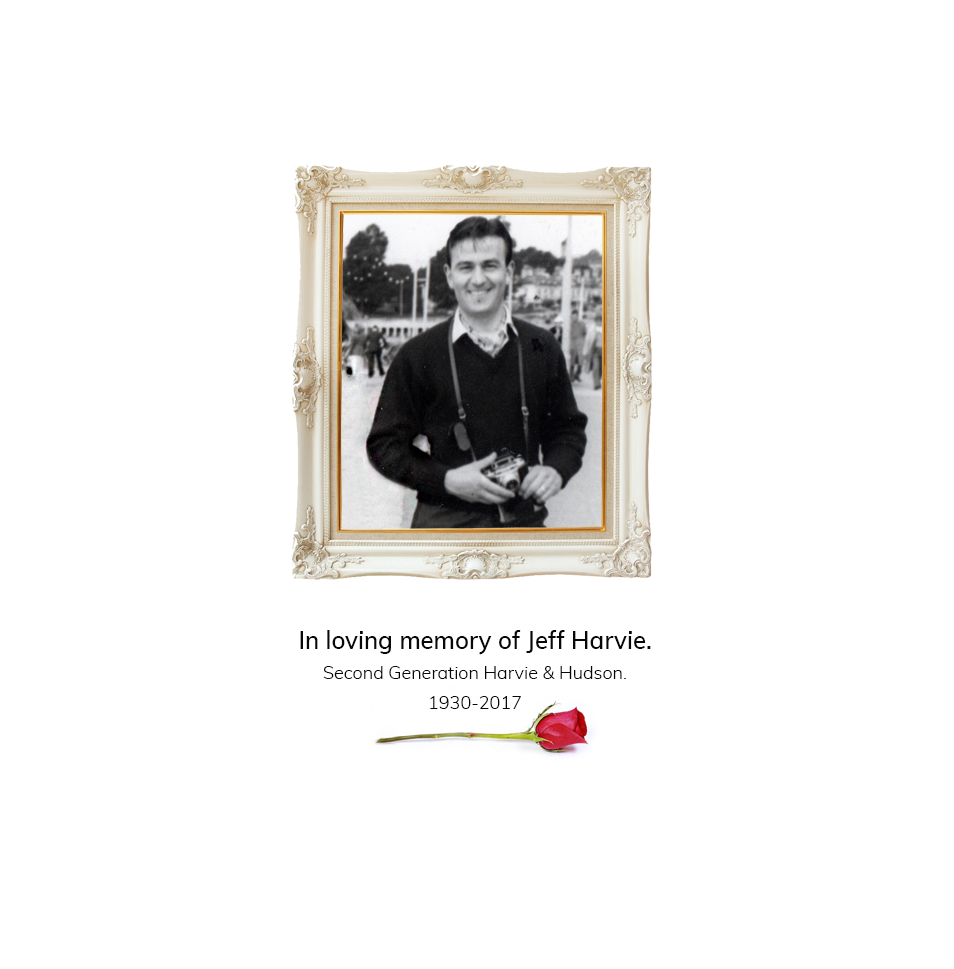 It is with Great sadness that we announce the death of Jeff Harvie.

Jeff was second generation to Harvie and Hudson and devoted his life to Family business. He leaves behind a well-established British heritage brand, we hope to continue on his legacy with the years to come.