Over 30 New Arrivals - We Ship Internationally - Free UK Delivery on orders over £250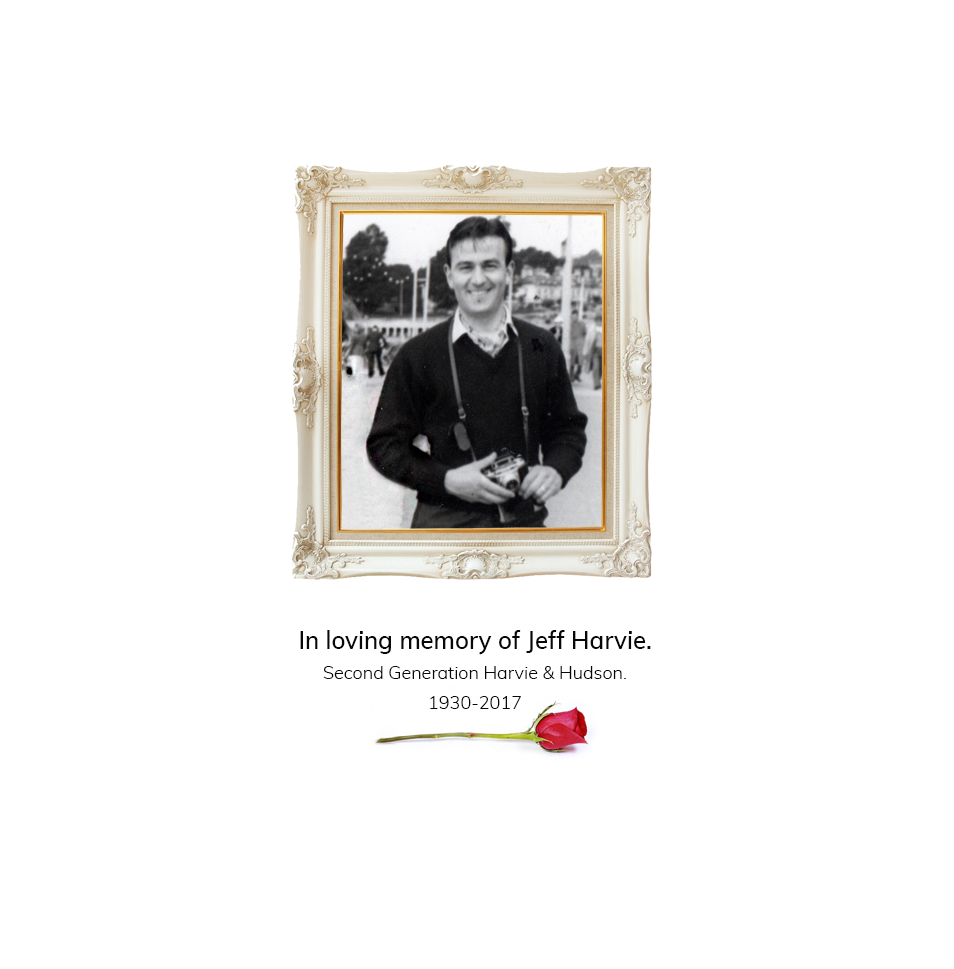 It is with Great sadness that we announce the death of Jeff Harvie.

Jeff was second generation to Harvie and Hudson and devoted his life to Family business. He leaves behind a well-established British heritage brand, we hope to continue on his legacy with the years to come.