Important information for all our customers → Find out more

FREE DELIVERY ON UK ORDERS OVER £50 - Terms apply
FREE WORLDWIDE DELIVERY ON ORDERS OVER £150 - LIMITED TIME
ENJOY TAX FREE SHOPPING ON INTERNATIONAL ORDERS



We are excited to announce that we are partnering with Smythson to offer one lucky customer a generous gift for Father's Day.

Smythson have been established for over 130 years and are renowned for their British luxury leather goods. Catering to the likes of Katherine Hepburn and Sir Winston Churchill, they have a history of dedicated craftsmanship loved by influential figures and quality seeking clientele.
Be in for a chance to win a Shirt, Tie and Cufflink from Harvie & Hudson worth £160 plus a Ludlow Slim currency wallet from Smythson worth £185.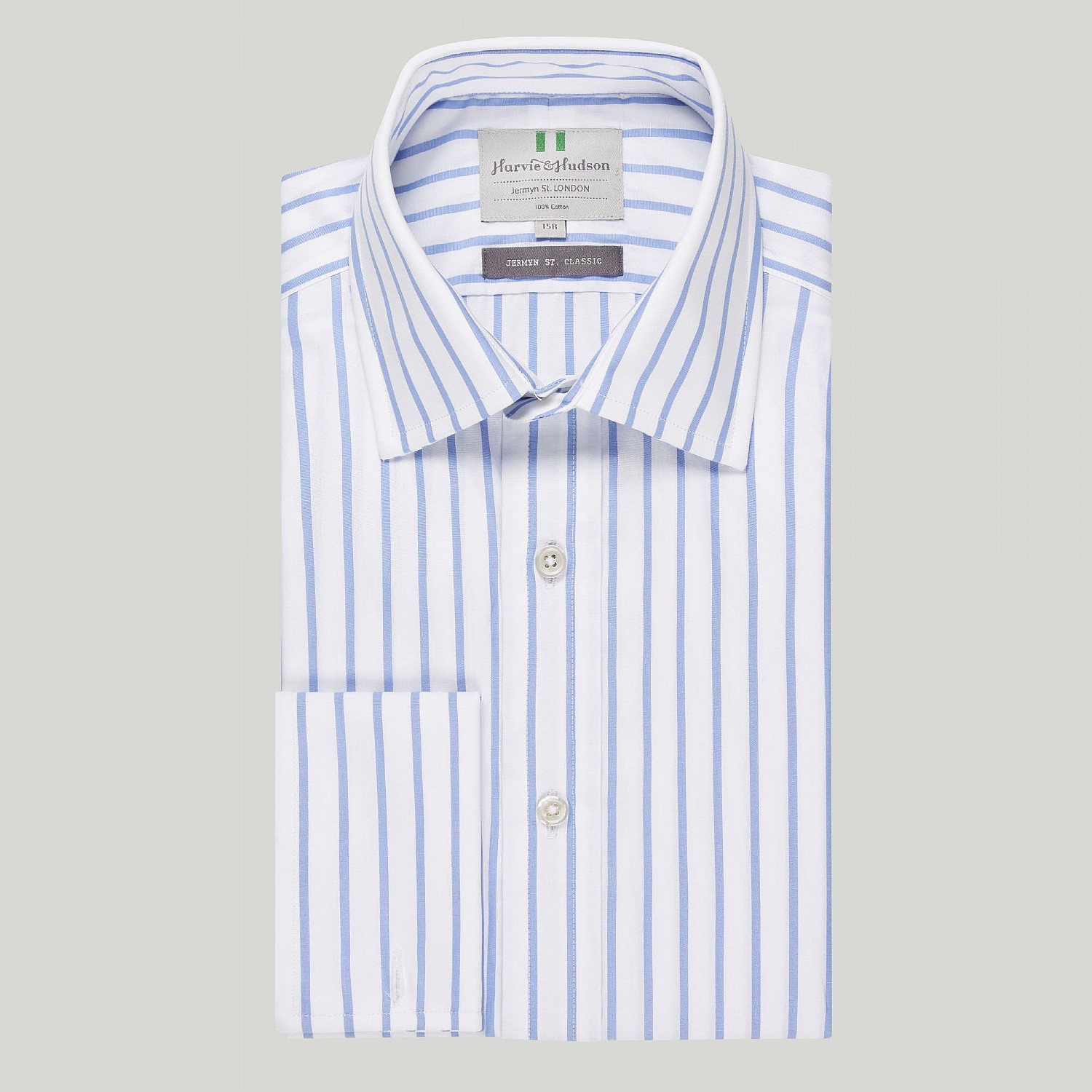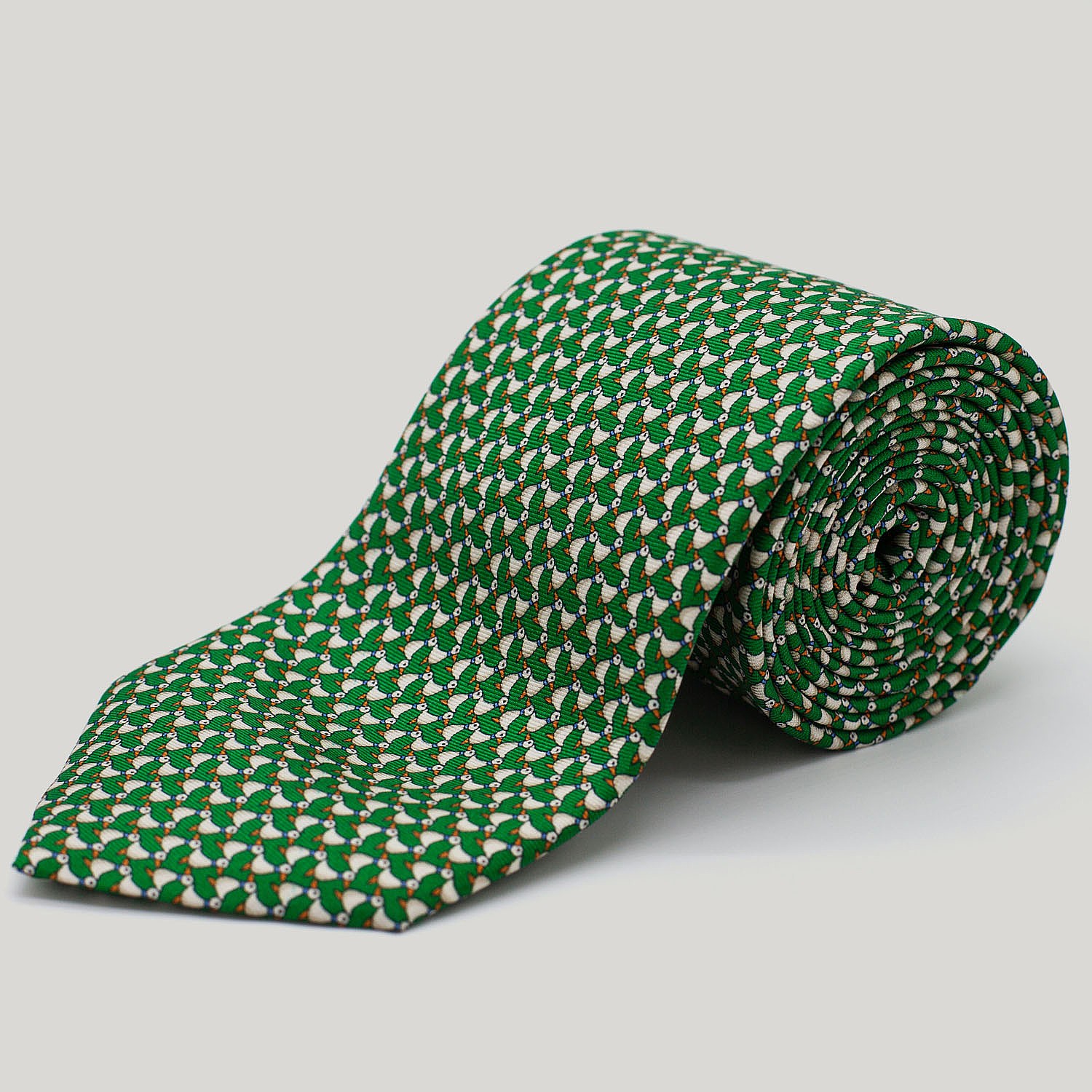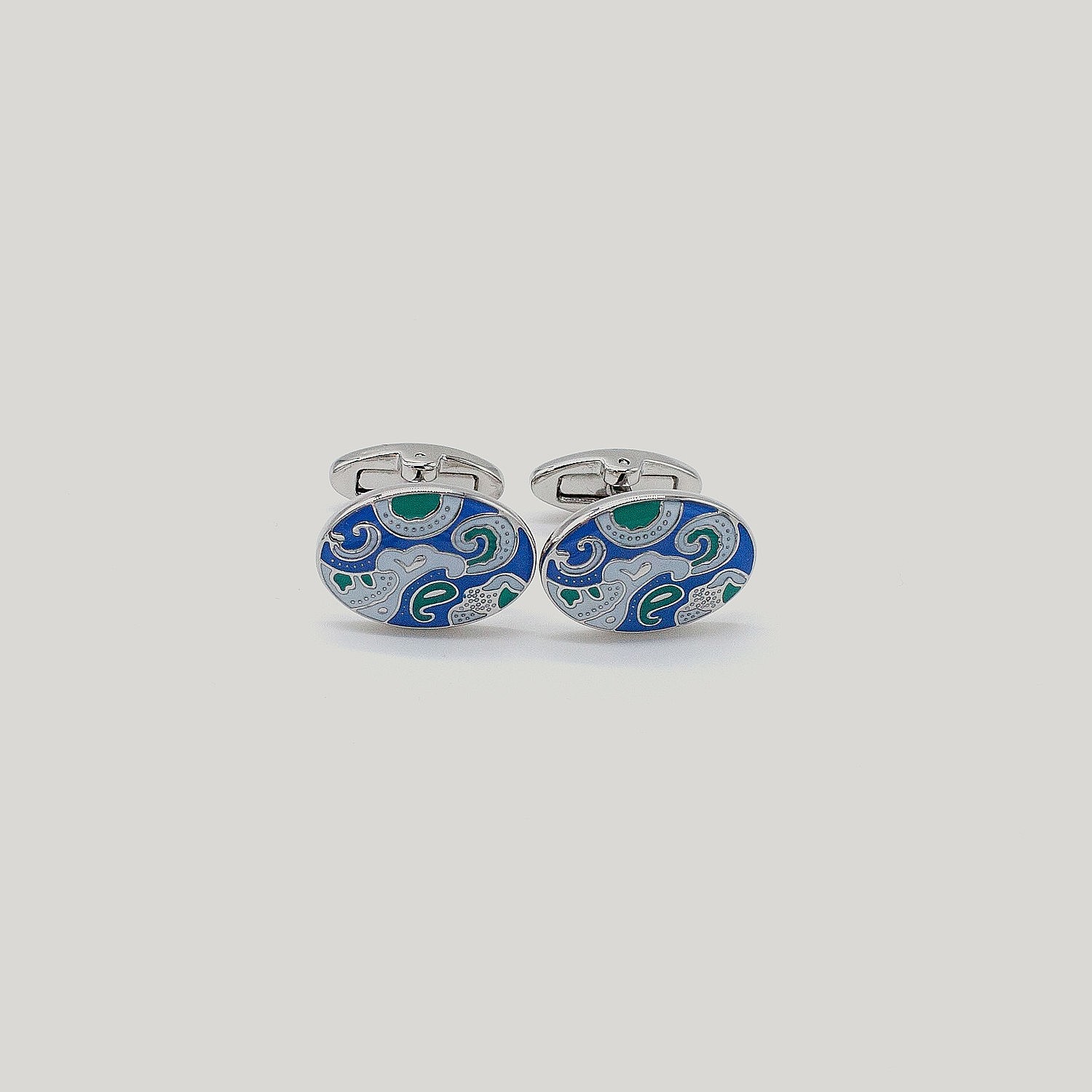 You can enter our giveaway by using our father's day code FATHER online when purchasing from our Father's day gifting page here: https://www.harvieandhudson.com/fathers-day-gifting/.


View the Ludlow wallet here: https://www.smythson.com/uk/black-ludlow-slim-currency-wallet-1024371.html


Leave your comment
Your email address will not be pulbished. Required fields are marked*