FREE UK DELIVERY WHEN YOU SPEND OVER £150
- Terms apply
ENJOY UK VAT TAX FREE SHOPPING ON INTERNATIONAL ORDERS INCLUDING EU
H&H TOP WINTER CITY DESTINATIONS FOR 2018
The combination of spectacular offers on winter flights and Harvie and Hudson's sparkling promotions on clothing are a great start to your holiday adventures. We have a breath-taking collection of outfits for your winter break and a personal recommendation of places you should visit if you haven't already.

STRASBOURG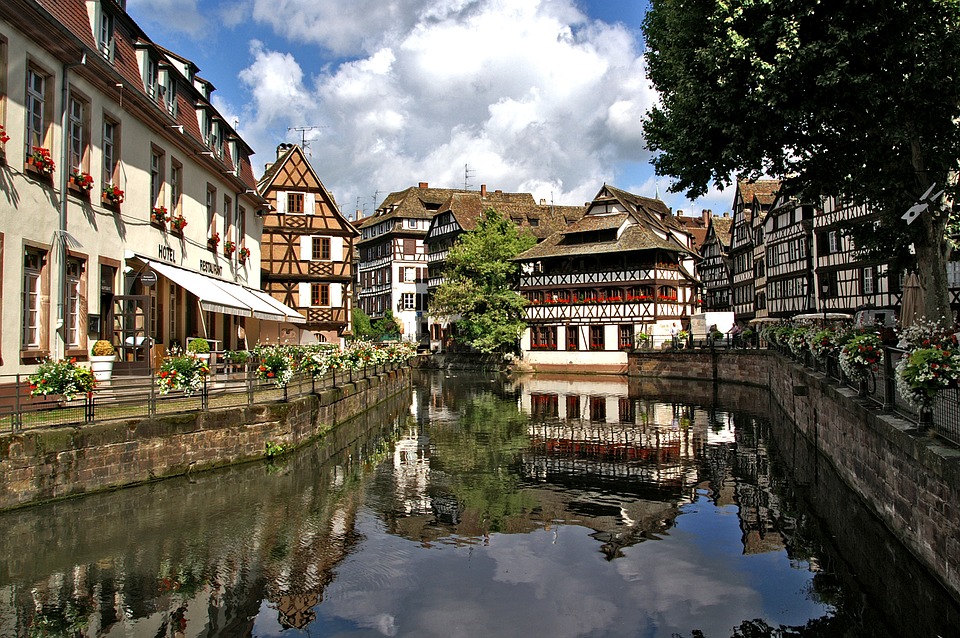 This city is the place to visit during the Christmas season. Every year it attracts millions of visitors to their magical Christmas markets. Walking around the area you will be attracted to their delightful wine and beautifully displayed gingerbread houses. You won't want to miss out!

1. With a decrease in temperature, it is recommended you wear a lightweight yet warm coat to keep you cosy whilst browsing the beautiful Christmas stalls. That is why our Beige Camel Coat is a good option for your Strasbourg trip. It is made from 100% wool, so it feels wonderfully soft and breathable.

2. A perfect shirt to take away with you is our Berry Herringbone Cotton Shirt. Our men's brushed cotton shirts are superbly crafted and expertly made to give you an incredibly relaxing experience. There's no better way to sail your Strasbourg winter break.

3. At Harvie and Hudson our primary focus for our customer is comfort. If you want to prevent your hands from turning red this winter, then purchase our elegantly designed Brown Gloves. It is made from Leather Capeskin with a scarlet inner lining that is 100% pure cashmere, which creates perfect cosiness and warmth.

PRAGUE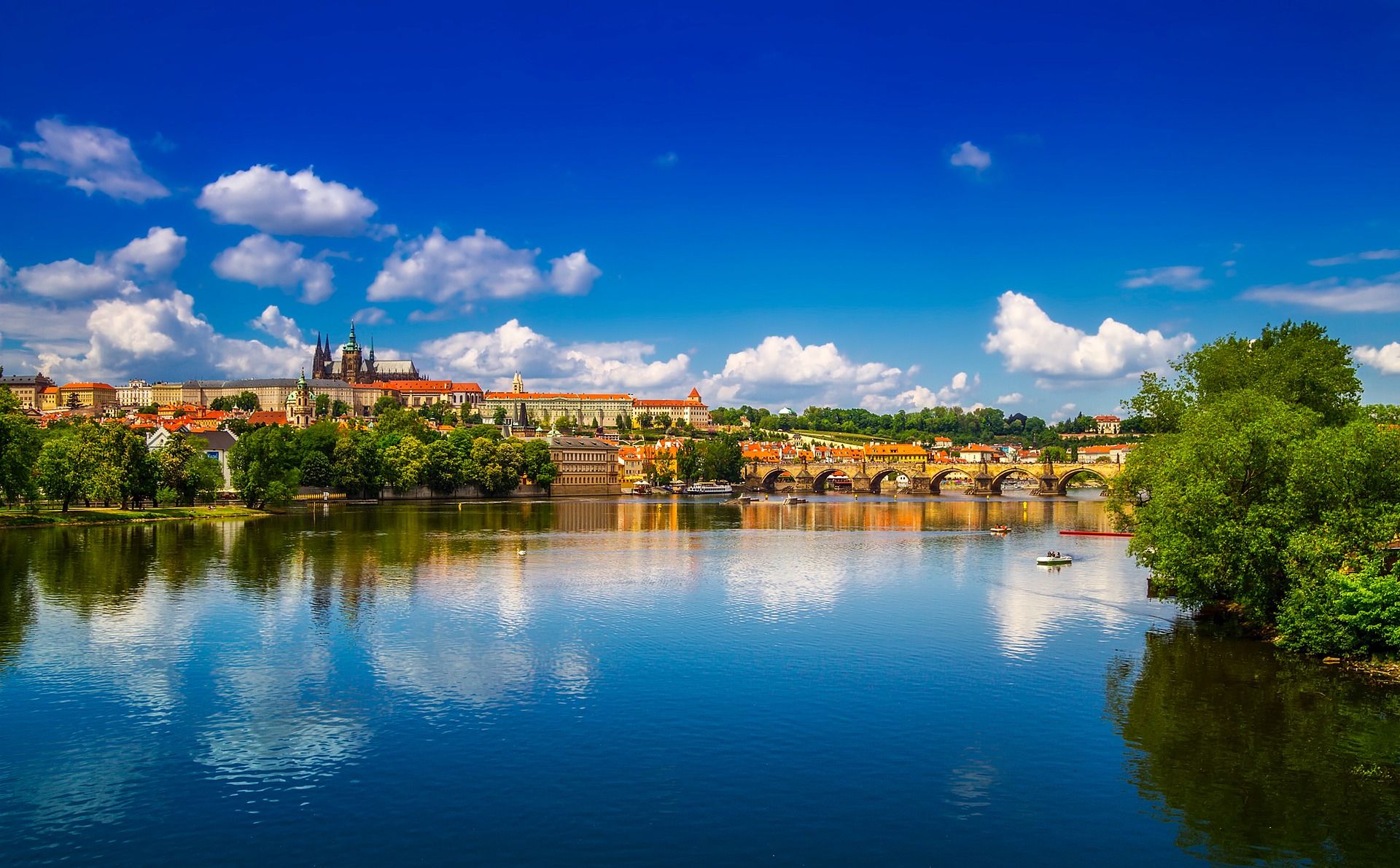 Prague is a beautiful and unique city to travel to over the winter period. It has a picturque river with over thirty bridges. You'll be needing a relaxing and comfortable outfit when you're having the traditional beer, Pilsner Urquell accompanied with the Czech "Trdelnik" (a really really delicious cinnamon roll with ice cream). We suggest you wear the following on your trip to Prague:

4. Burgundy Chinos is a great choice of trousers to take with you if you want a change from the classic navy or black colours. These chinos are both versatile and classic in design and have been woven from cotton for excellent comfort. Also available in Beige, Mediterranean and Mustard.

5. Our Cranberry Wool and Cashmere Scarf pairs well with the chinos and Blue Herringbone shirt. This timeless and stylish piece will keep your neck covered up and warm.

6. This Casual Fit Shirt is handsomely designed and elegantly cut for smart and casual wear. The cotton fabric used will keep your body temperature warm even in the cooling temperatures. It is the perfect shirt to take away on your Winter holidays.
MADRID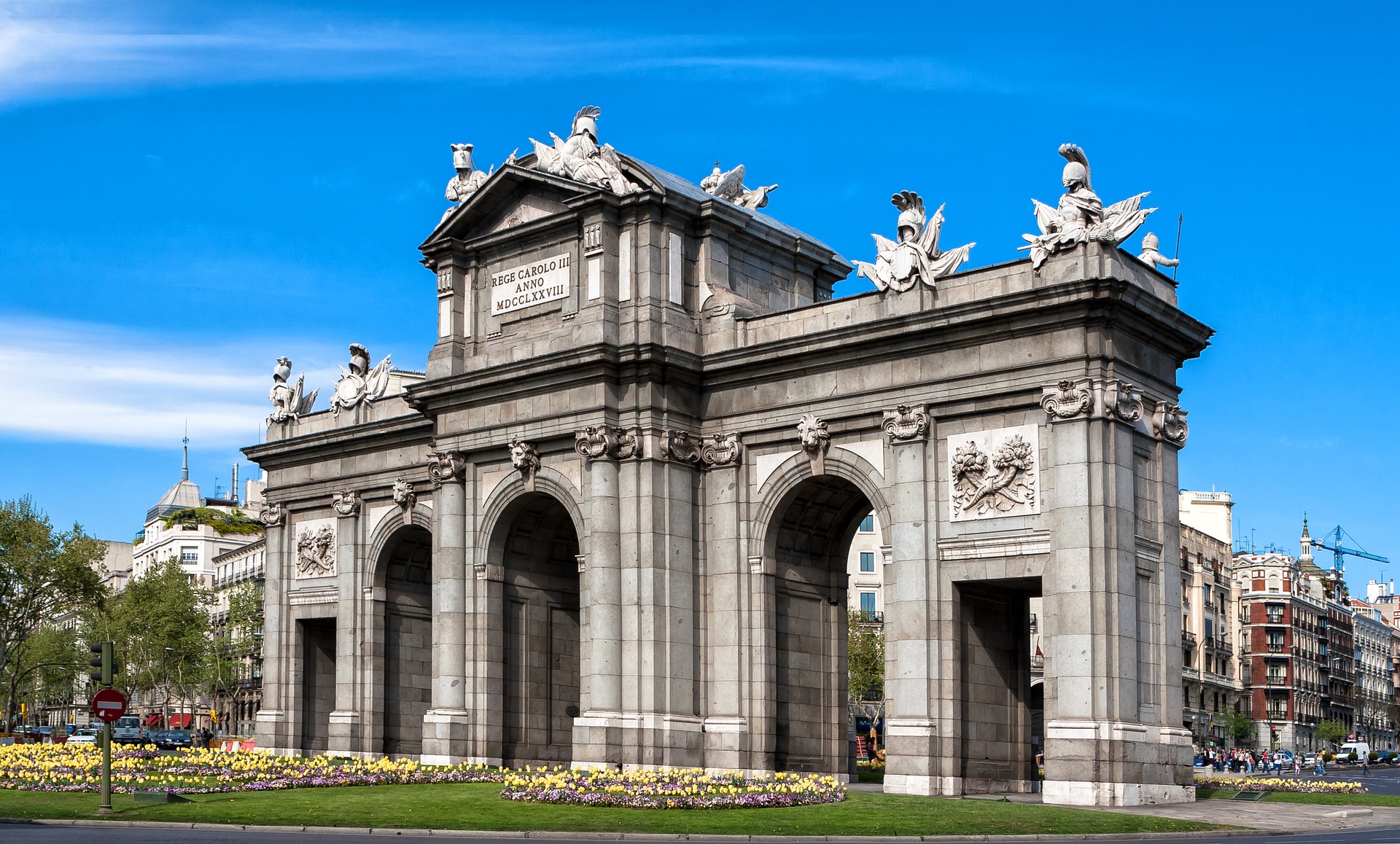 Bienvenidos a Madrid! That's the first thing you'll hear when you land in the fabulous city of Madrid. With all the Christmas lights ready to be turned on and the huge Christmas tree in Puerta del Sol and an ice rink being set up, we think we have the right attire for you to be skating in style.

7. The Navy Birdseye Cotton Jacket will protect you against the cold in the winter providing thermal insulation. It is a good option to wear when exploring around the City.

8. If you want that extra warmth then wear this Navy Classic Sweater which features a crew neck, made from 100% Lambswool.

9. Don't just keep the upper part of your body warm, you need your feet to be warm too, so you can enjoy seeing all that Madrid has to offer. Our Navy and Sky Toe and Heel Sock will keep you walking for hours around the city. They are machine-knitted using a blend of 90% cotton with 10% nylon, a blend that we find washes well and lasts for a long time.
We look forward to your visit at our store in Jermyn Street or you can always browse online with a cup of tea. We would love it if you took photos of your Harvie and Hudson Winter Break outfit. Use the #myhhwinteroutfit and tag us @harvieandhudson, we will repost some of our favourite looks.
Leave your comment
Your email address will not be pulbished. Required fields are marked*