Easter Get Away

It's that time of year when you're off to the store to get some Easter eggs and also prepare for your family holiday. We are excited to share that we have all our Spring Summer Collection online now, so you're guranteed to find all your holiday attire with us. Get ready for your Easter break. We have the perfect pieces for your fabulous holiday.

Destination 1: Cairo, Egypt

If you want to explore a city with rich history, breath-taking buildings and a unique culture, then Cairo is the option for you. It will be an unforgettable holiday, especially when you travel with our clothing. Our collection embraces bright colours, light textures and exclusive artistic prints. Indulge in our vibrant and breath-taking Spring Summer Collection.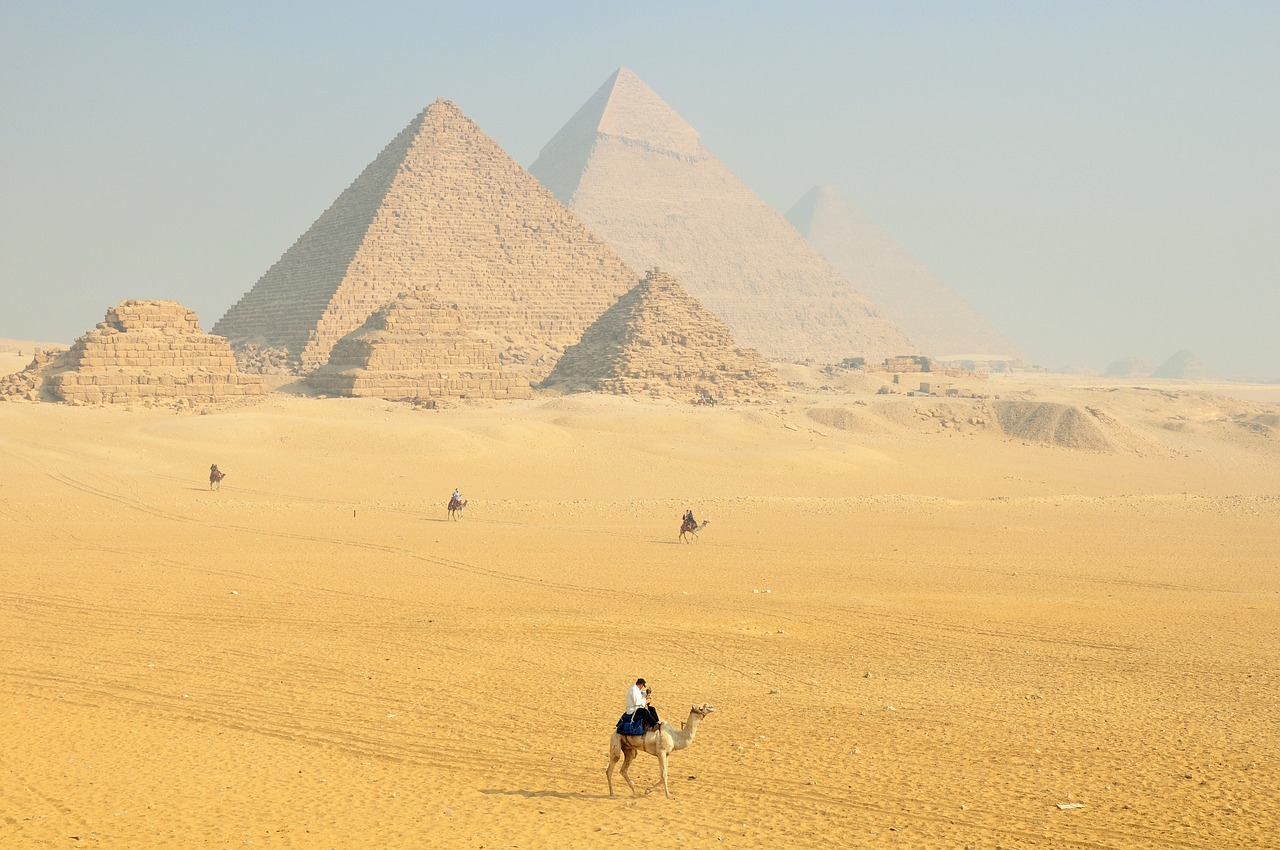 Here are a some outfit options you can take with you to Cairo. As the weather is above the 40s, then we recommend you take our breathable yet stylish polo shirts and shorts. You can find them in different colours and sizes for your perfect fit. There might be time for a dip in the pool, so we have chosen our best seller swimwear.
Destination 2: Venice, Italy

The Northern part of Italy is a good travel spot, especially if you want delightful gelato. Venice is a beautiful city, which is built on more than 100 small islands. It has no roads, just canals for you to take romantic journeys on a gondola. You will have a wonderul time there. We have suggested clothing to take away with on you venetian expereince.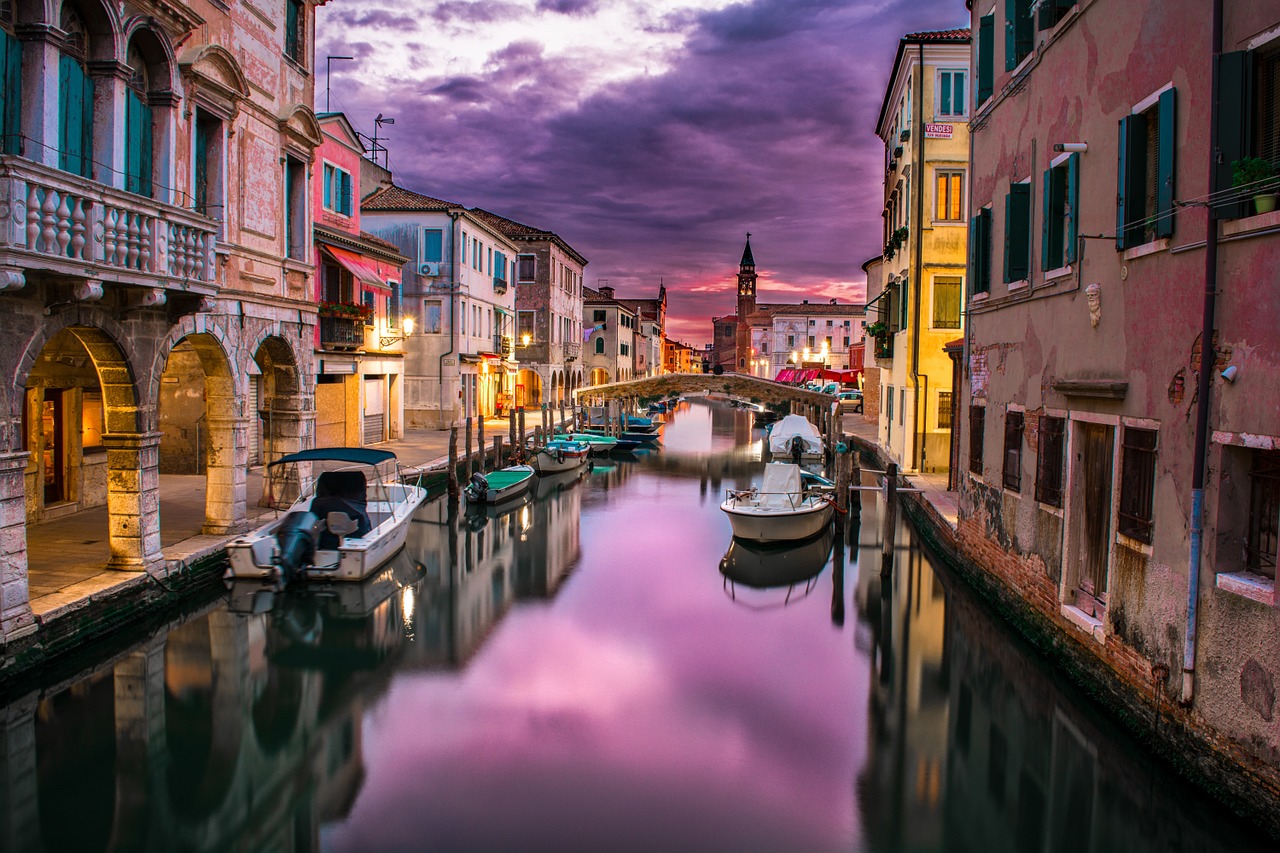 Destination 3: Vienna, Austria

If you haven't had the opportunity to visit Vienna yet, then put it on your bucket list. Its recognised for its extravagant buildings for musical concerts. Vienna traces the footsteps of some of the famous composers such as Ludwig wan Beethoven, Johannes Brahmns, Anton Bruckner & Joseph Haydn. We have suitable outfits for you to attend these artitic concerts.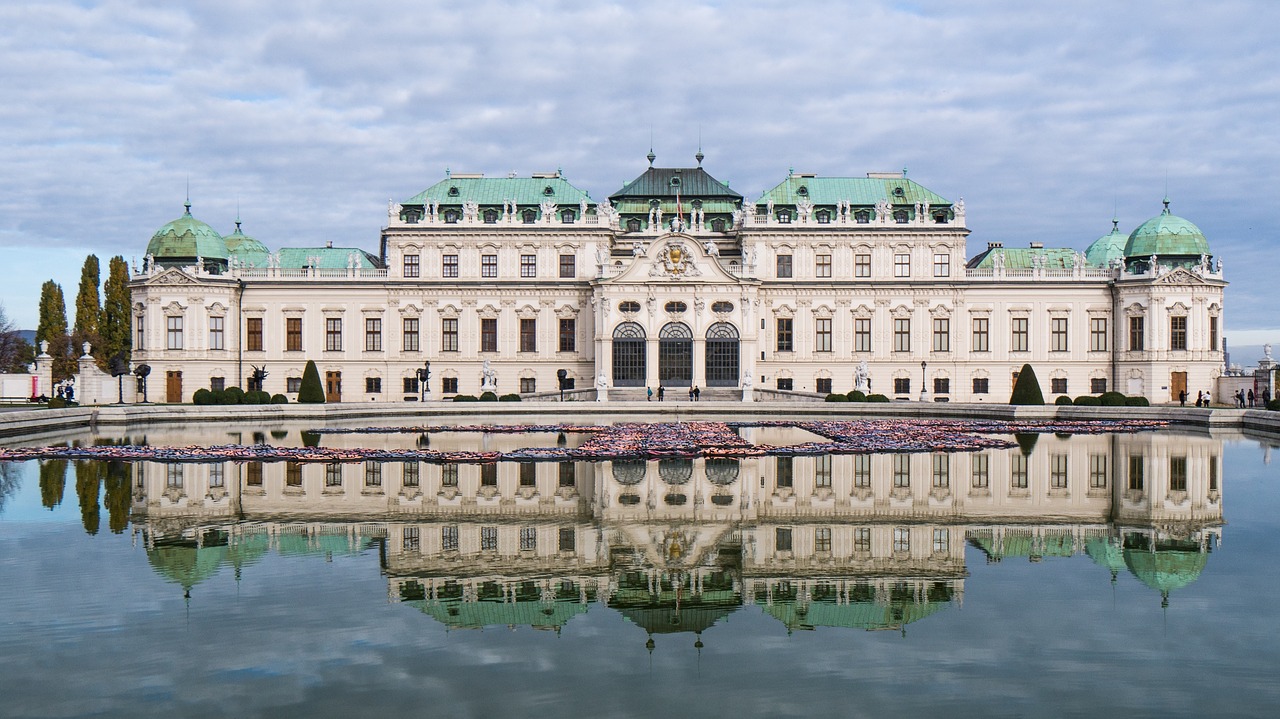 Leave your comment
Your email address will not be pulbished. Required fields are marked*