Important information for all our customers → Find out more

FREE DELIVERY ON UK ORDERS OVER £50 - Terms apply
ENJOY TAX FREE SHOPPING ON INTERNATIONAL ORDERS
September is fast approaching and marks a time when we're all gearing up for the start of the new school year and for some of us it also signifies your return to work.
Now, whether you have a legitimate reason like above, or you're simply looking for a new look, now is really the time to get back to business.
Workwear doesn't have to be boring or monotonous. You can experiment with statement ties, bold patterned shirts or something a little more understated like a colourful handkerchief. The point is, you can make workwear work for you.
Conquer the workroom, command the boardroom and be the envy of your office with just a few simple adjustments to your day to day wardrobe. Monday to Friday dressing doesn't need to be daunting.
Ties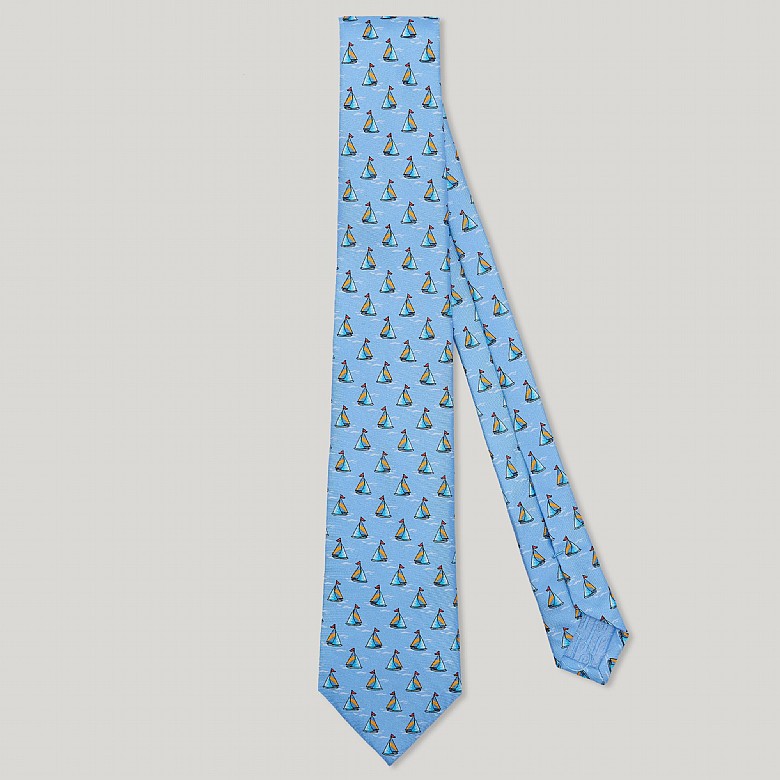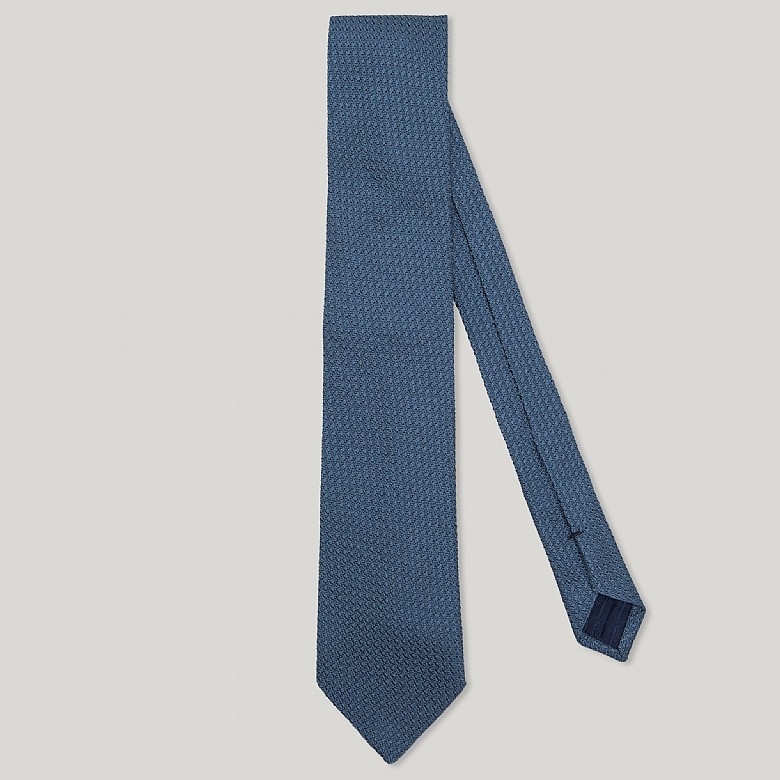 A statement tie can bring an outfit together, and elevate a simple look to a hero piece you'll pick out again and again, without breaking the bank. We recommend choosing one that complements your shirt, or is on the contrasting side of the spectrum for an eye-catching look.
SHOP TIES
Shirts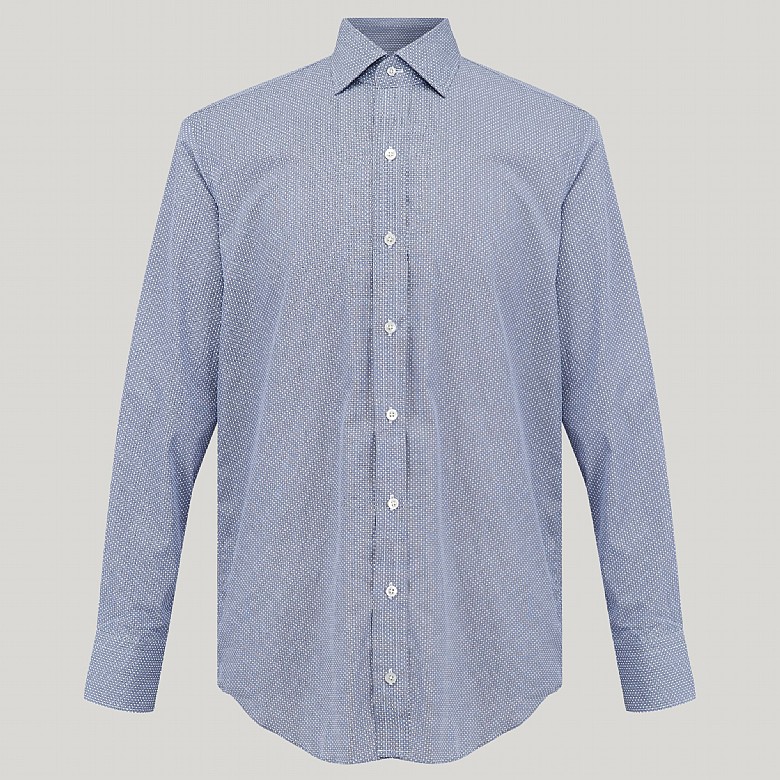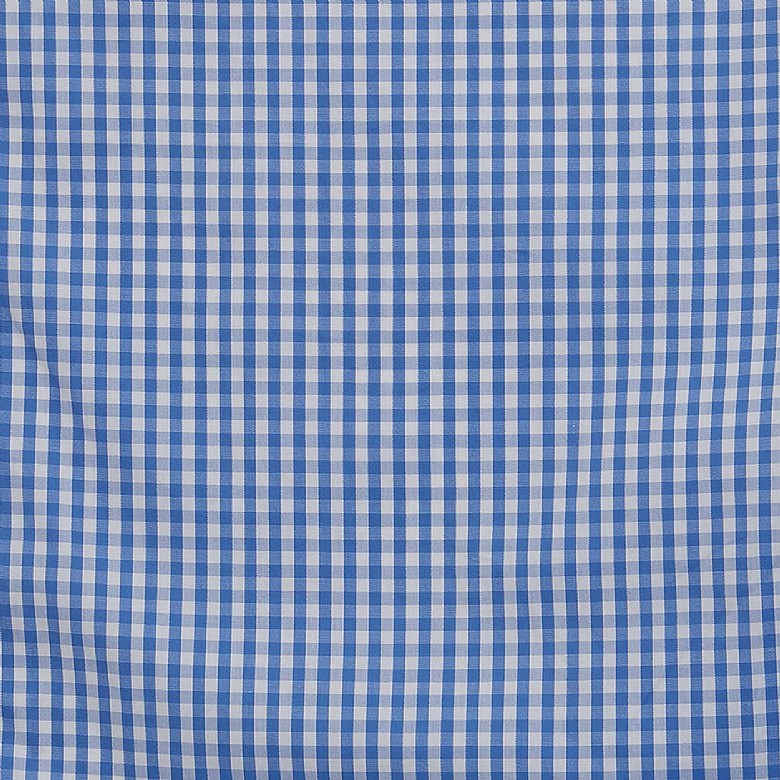 A luxurious shirt can make you feel great, and give you the boost of confidence that you need. Go for a classic Poplin shirt if you are a more reserved gentleman, but if you are the adventurous type, we highly recommend giving a bold check a go. Choose one that pairs well with your choice of suit and opt for a more simplistic tie to really accentuate your shirt choice.
SHOP SHIRTS
Handkerchiefs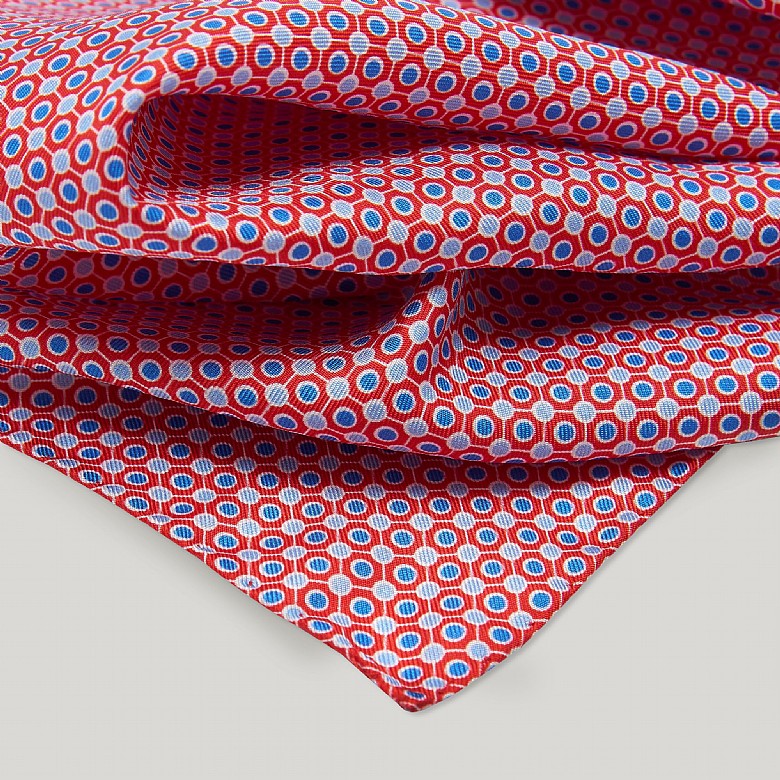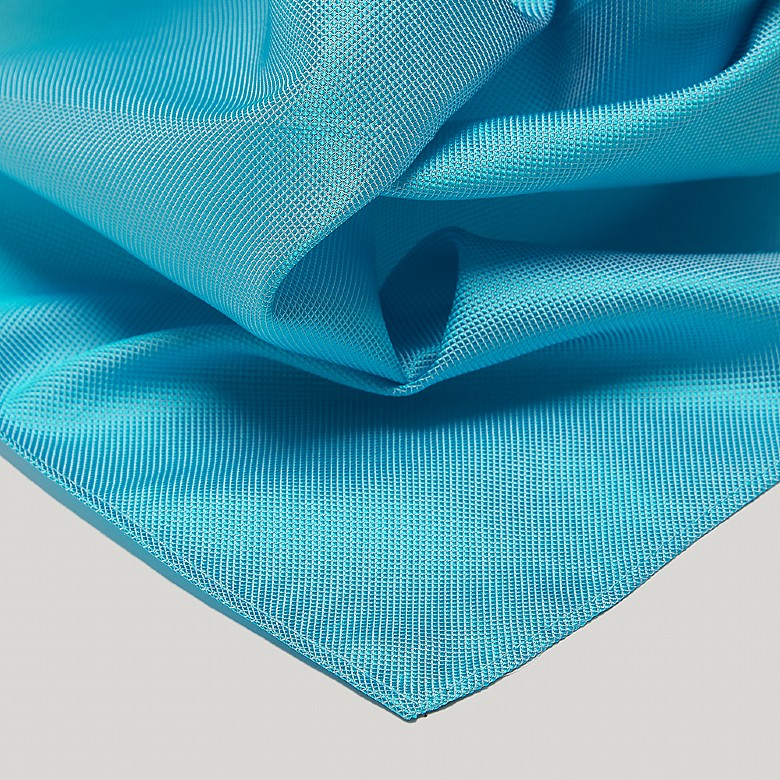 Matching your handkerchief and tie is a sound choice, but not much fun. Add some excitement to your ensemble by mix and matching your handkerchief and tie combinations for that extra pop of Colour and vibrancy your day to day outfit needs.
SHOP HANDKERCHIEFS
Of course, you can also re-think your bigger wardrobe pieces such as your Suits, or Jackets and Trousers but we think starting small can really make a difference to what you already have, and once you are confident in your choices you can hone in on your style to ensure it never clocks out, even when you do.
Leave your comment
Your email address will not be pulbished. Required fields are marked*