FREE UK DELIVERY WHEN YOU SPEND OVER £150
- Terms apply
ENJOY UK VAT TAX FREE SHOPPING ON INTERNATIONAL ORDERS INCLUDING EU
A Luxury Experience
Privileged Lifestyles & Travel
For the discerning gentlemen that likes to have a first-class experience in all their activities, you will particularly want to ensure your retail experience is smooth and enjoyable, without the usual hassle when you're shopping for clothes. Therefore, we recommend joining the Harvie & Hudson club, where you will be the first to know about new arrivals, news and promotions and exclusive offers before anyone else. Plus, you get 15% off when you sign up to our newsletter.

The complete Harvie & Hudson experience includes assisting customers with their online or phone orders. Our customer care team are always happy to support customers with their purchases queries and style advice. This service is available 7 days a week from 9:30am to 6pm. Hours differ on Sunday, it's 12 to 5pm. We continually improve our services to provide the highest quality experience for our clients. So, we recently launched a live chat to make it easier to get in touch with us. If you're at work or in a meeting, then you can use our live chat for any queries. It's simple and easy. You will find our customer care team have knowledge on our products and are trained to deal with any issue that comes up. We boast a rapid response role, as we don't like to keep our clients waiting around.

Shopping online with us is simple and quick. You have the option to do click & collect at our Flagship Store, Saturday delivery, standard delivery or international delivery. If you are in a rush to receive your order get in touch with us, and we will do our best to make that happen for you. We offer bespoke solutions for urgent delivery.

Enjoy the privileges of the Harvie & Hudson Club.

Once you've received your items, then it's time for you to enjoy wearing them. We have two place we highly recommend visiting. You might have heard celebrities and influencers stay at the luxury Tree House Hotels.




Chewton Glen Treehouse Hotel in New Forest
Our first recommendation is Chewton Glen, which is located only 2 hours away from London. Despite its close proximity, the location boasts a tranquil setting and sea just moments away. It is not far from New Forest National Park and within easy reach of Christchurch, Bournemouth and Southampton. Perfect for a week's staycation at a luxury hotel in the UK.

Explore England's most stunning countryside by staying at Chewton Glen Luxury Hotel, an exquisite Country House which comes with a spa that offers up to 12 treatments. It has been voted 'Best UK Holiday Hotel' and is also listed as one of the 'World's Best Hotels' by Conde Nast Traveller readers*.

The houses have a modern and stylish Tree house decor with miniature chess set and wooden fire place, with a TV you can watch in the bath tub for the ultimate relaxing experience. Each treehouse suite provides a compact kitchenette with a fully stocked fridge of delicious chocolates, cereals, fruits and cookies.

For more information, please go to their official website - Chewton Glenn Luxury Treehouse Hotel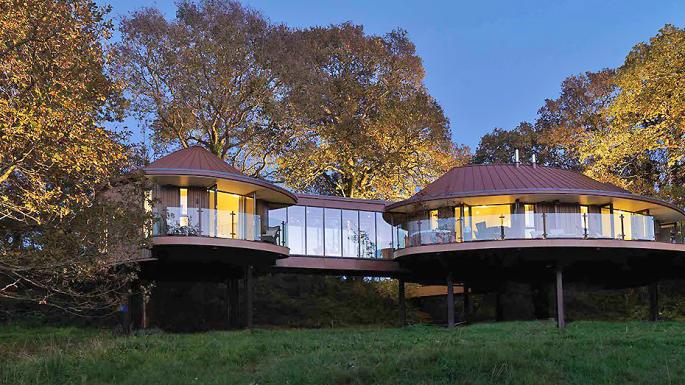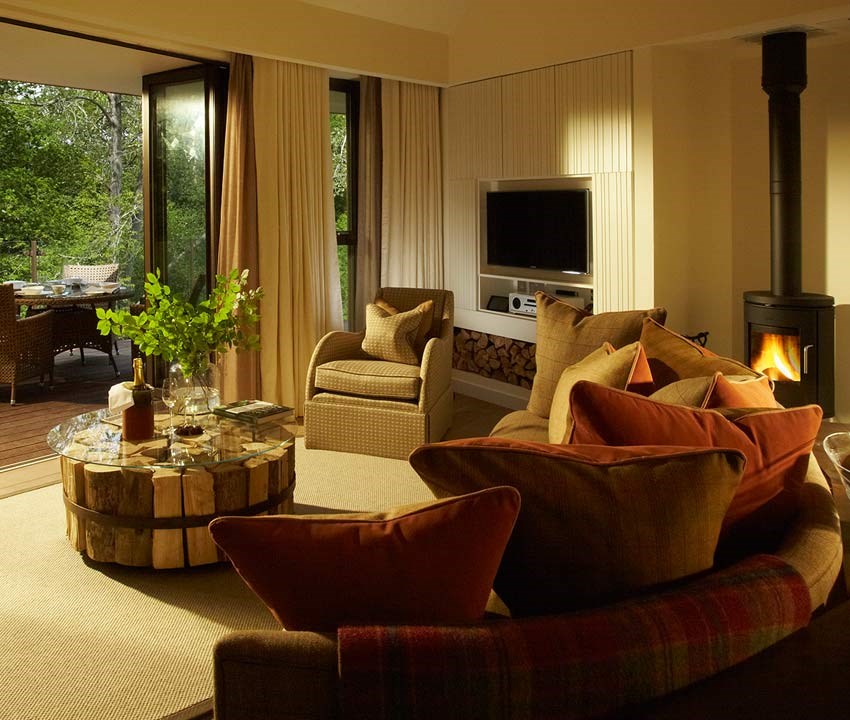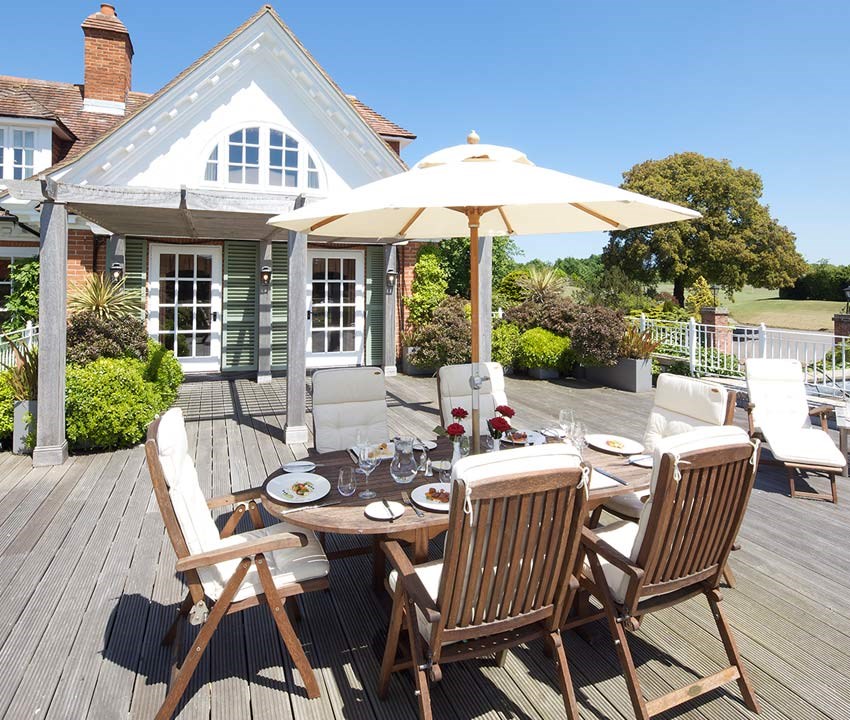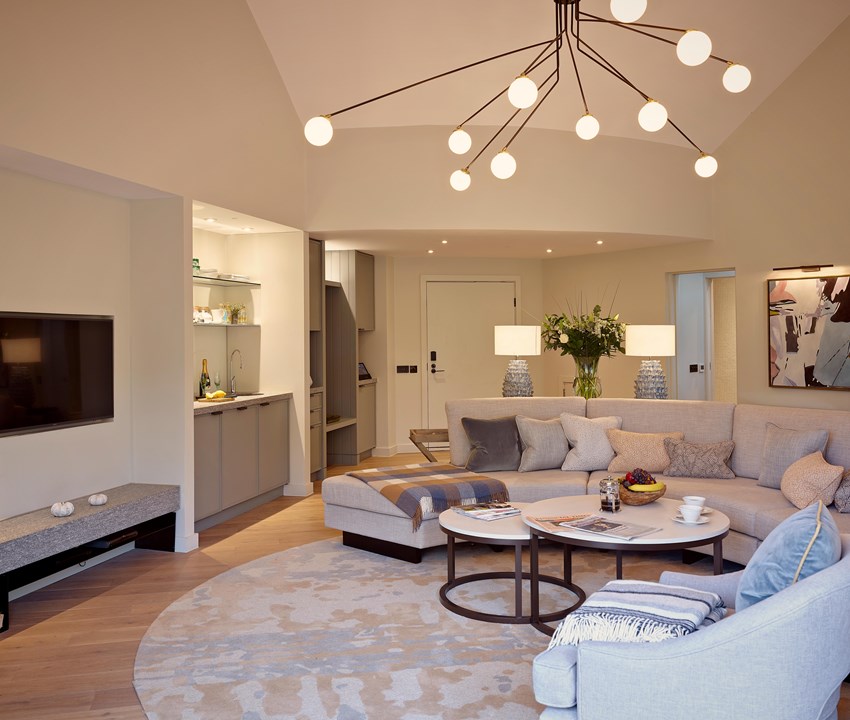 The Arctic Treehouse Hotel in Finland
For those who would prefer to go abroad, then visit The Artic Treehouse Nothern Lights Hotel in Finland. It is managed by entrepreneurial couple Ilkka and Katja Lankinen, whom have established luxury comfort in the heart of arctic nature. The couple offer a unique experience with the suites standing on the hillslope on stilts among the trees, closely resembling a pine cone.

Like the Chewton Glen Hotel, Artic Tree House has a breath-taking view with each room offering a panoramic window to see the surrounding forest and Artic skies. This is a great place to get a peek of the Northern Lights. Ilkka and Katja create and warm and intimate atmosphere in their Finish Luxury Hotel. In 2018, they were awarded the 'Best Innovation in Hotel Concept' and 'World Luxury Hotel' in 2018.

Prices vary depending on when you visit, so for further information visit their official website - The Artic Treehouse Luxury Hotel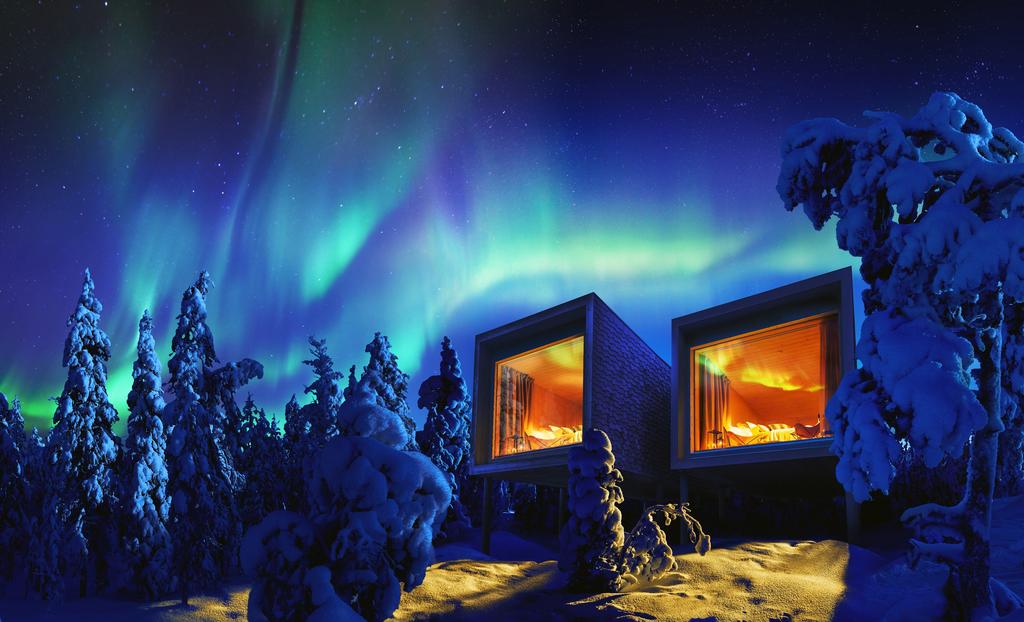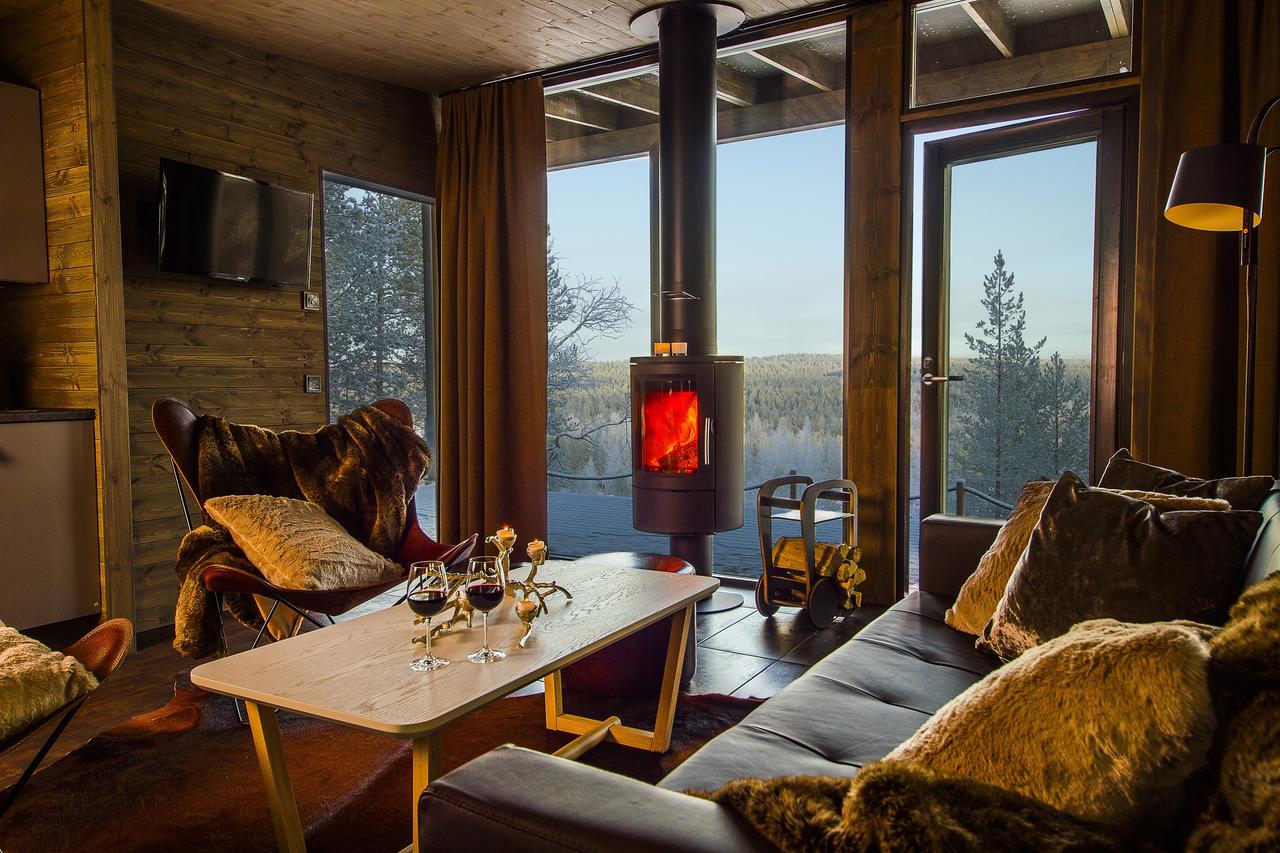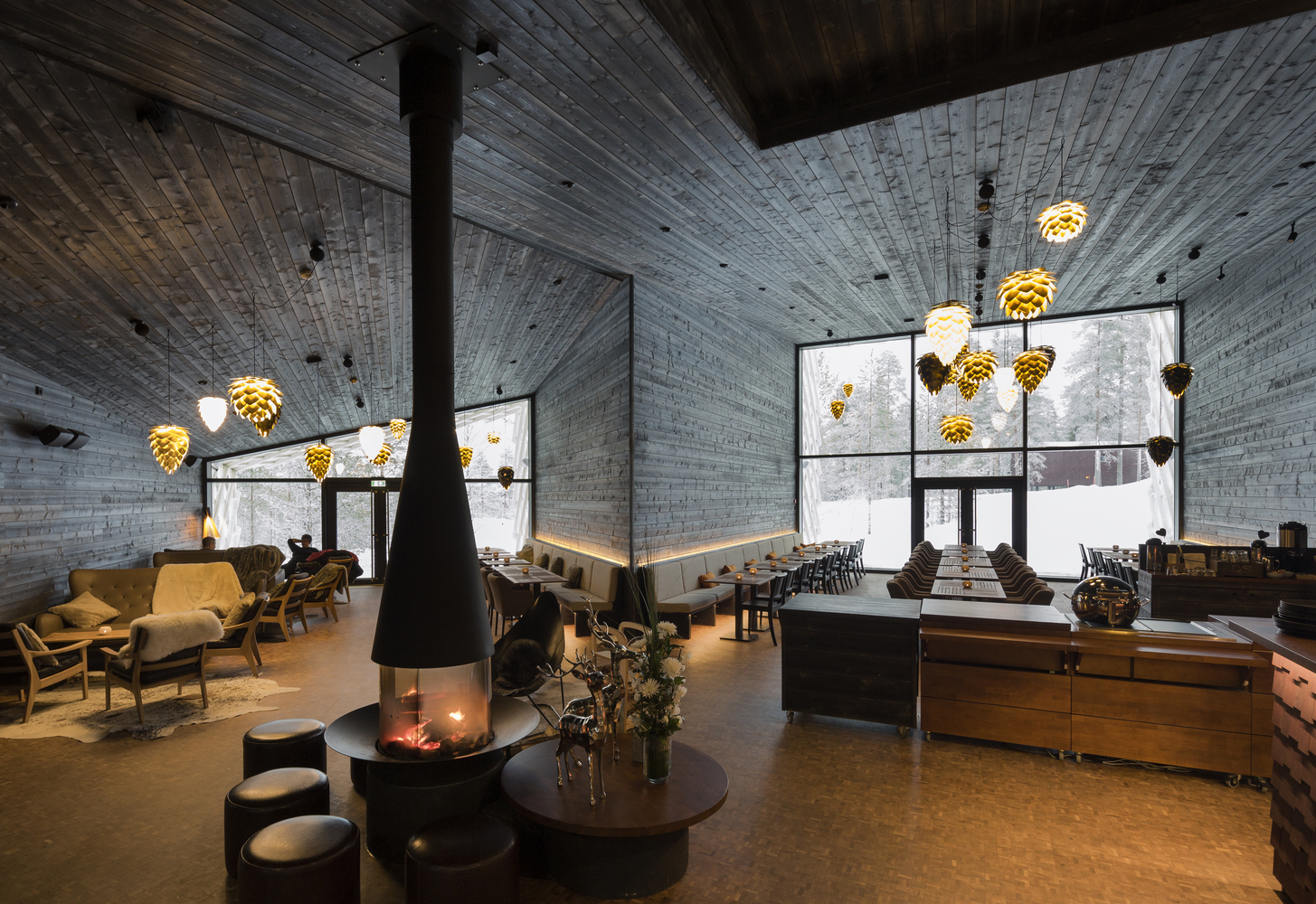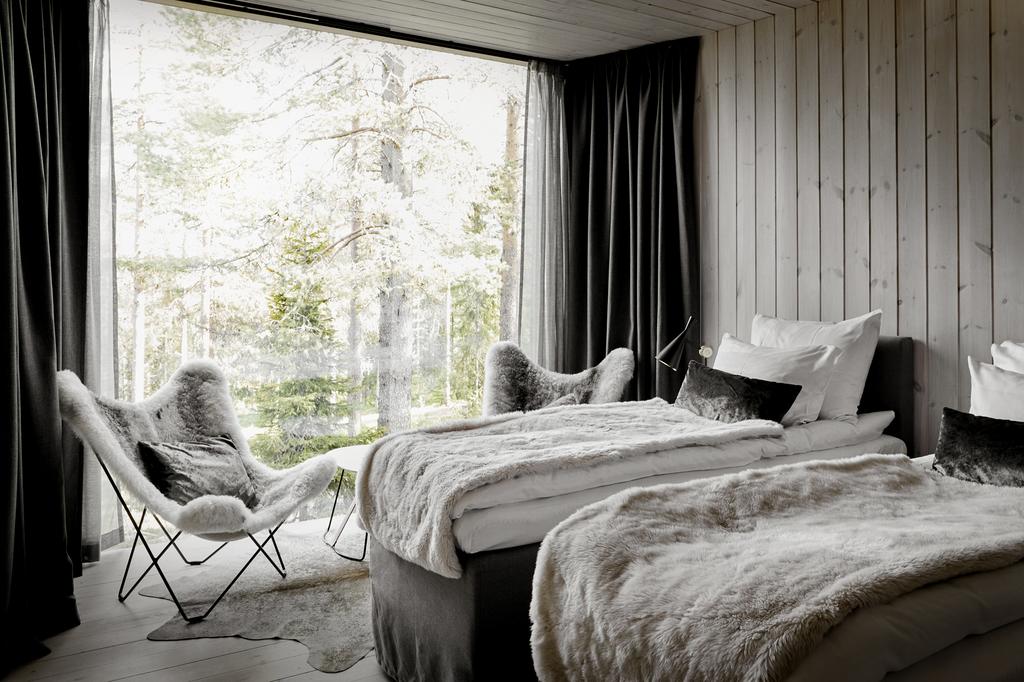 *Conde Nast Traveler is a luxury and lifestyle travel magazine.
Leave your comment
Your email address will not be pulbished. Required fields are marked*